You may remember my review last year on the Estee Lauder Double Wear foundation. I quite enjoyed that foundation because it worked really well with my skin.
This fall, Estee Lauder released the Double Wear foundation again with a change in formula. I thought I would review it as well, and share my thoughts on it!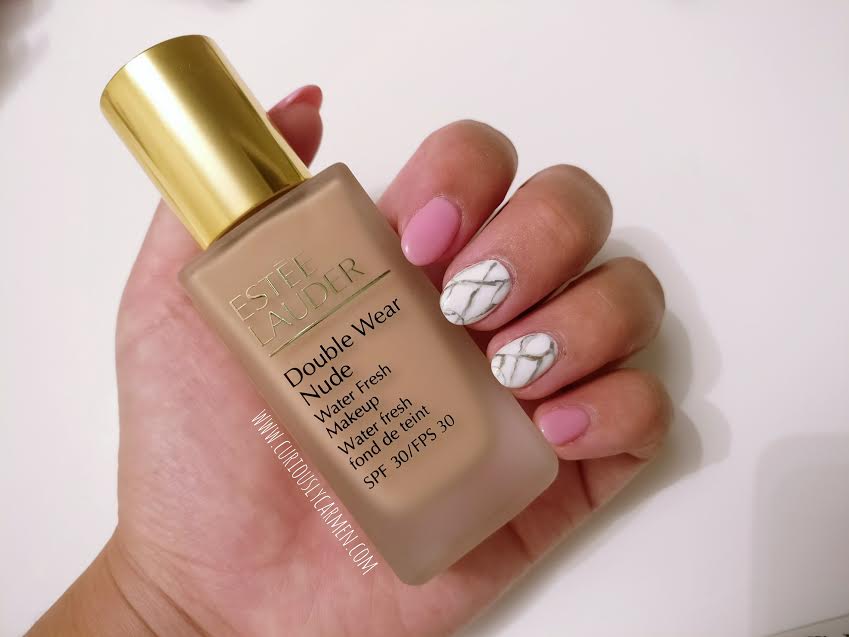 The packaging is the same as the old formula. Both are housed in a glass foundation bottle. The product comes out easily and effortlessly. This bottle seems a bit smaller and also more of a rectangular shape than the old one.
At the media preview event, I was told that the main difference is that this one contains 50% more water. Because of that, it is supposed to give the foundation a lighter feel.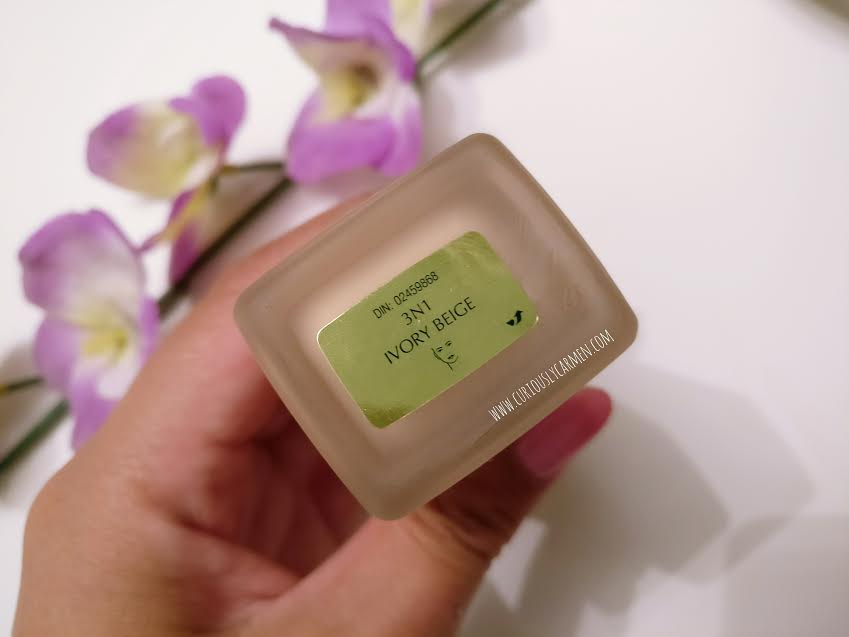 Application: Despite having 50% more water, I was told that this foundation still has a medium to heavy coverage. I noticed that this foundation was definitely more watery and liquid-y, which is a given considering that there is more water in the ingredients.
I was able to reach the same about of medium-full coverage with this foundation but had to put on 3 layers. With the old foundation, I only needed 1 layer for medium-full coverage. You could get away with 1 layer as well for light coverage, but I don't wear foundation often so when I do, I like to go for at least a medium coverage.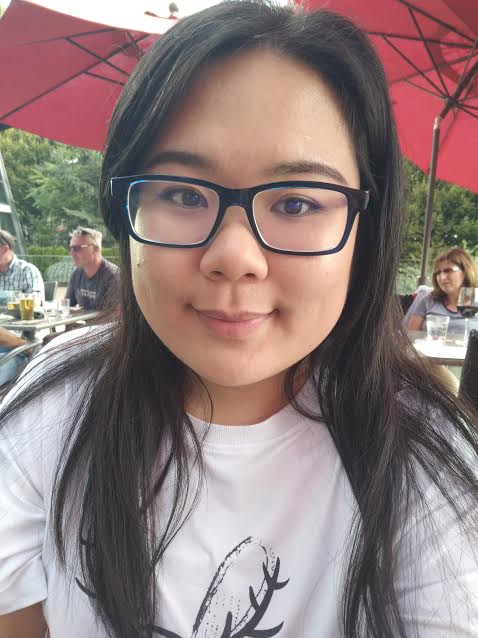 Does this photo seem familiar to you? That's because I was also testing out the Pixi by Petra Endlessly Silky Eye Pen the same day! You can read that review after this one 🙂
Wear: It was very comfortable to wear and I have no complaints about it. There were times that I forgot I was wearing foundation because it wasn't heavy at all. That day was also pretty warm and I didn't sweat it all off on the patio while eating.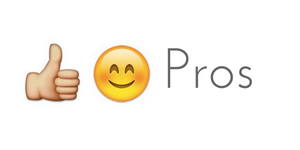 -Very comfortable, lightweight feeling despite being medium+ coverage
-Feels just like the old Double Wear foundation which I love!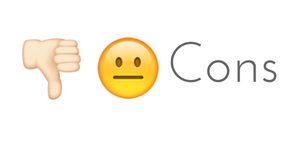 -Need a couple extra layers of foundation to match the medium+ coverage of the old Double Wear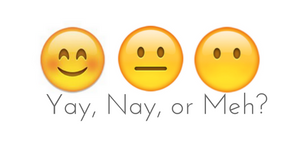 Yay!