Loose finishing powder is a product that everyone should have in their makeup collection because of how versatile it is. You can use it for its main purpose, which is to set your makeup over your foundation. Or, you could wear it by itself for light coverage.
I also find finishing powder more breathable than liquid foundation, maybe it's me and I'm just making that up?
Today, I will be talking about Hard Candy's Sheer Envy 'Bake, Brighten & Set' Loose Finishing Powder! I received this along with many other Hard Candy products, which is why you're seeing an influx of Hard Candy reviews lately.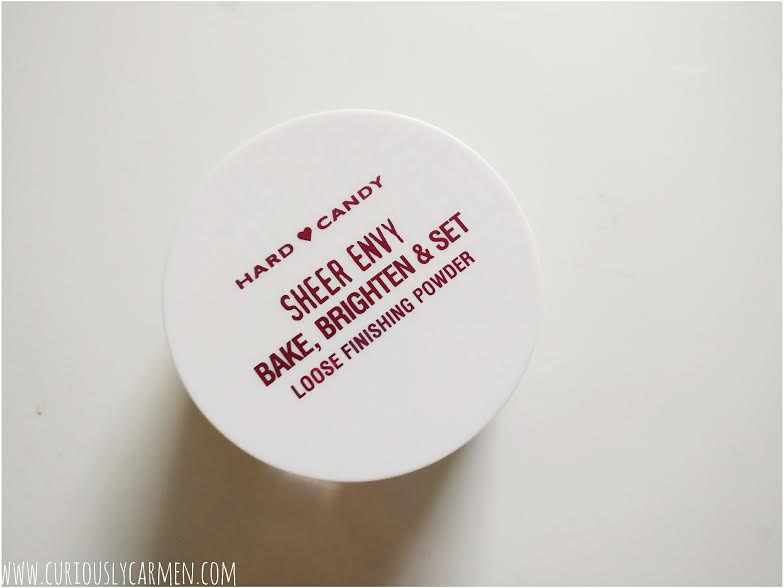 What it says (Taken from PR release):
Bake, Brighten, and Set your makeup with this multi- functional loose banana baking powder. "Baking" is a makeup artist technique that prevents creasing and gives a natural radiance to your undereye area. Five minutes is all you need for a bright, crease-free undereye that lasts all day!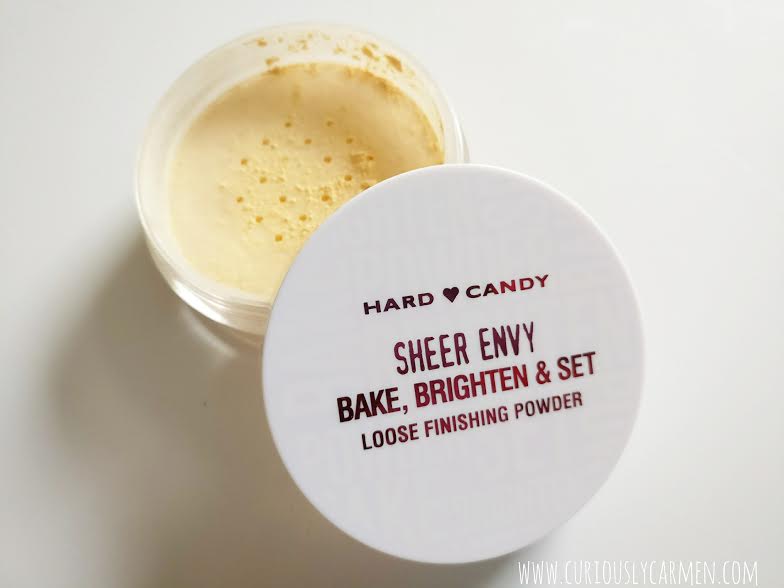 Application: Application for this was a tad bit messy. The powder was very finely milled, so when i tapped my brush, I got a lot of product and had to gently tap some off. When tapping it off, the powder flew around so I would recommend doing this over the sink.
Wear: I would describe this as a light coverage. It felt comfortable on my face throughout the day, and I forgot that I was wearing it. Since it is a setting powder, I used my L'Oreal True Match foundation under it.
Overall, I did enjoy using this product and would continue using it again for casual days! Since it is a light coverage, I wouldn't use this as a setting powder if I was going out to a big occasion. It's also a great price at only $6.98 CAD!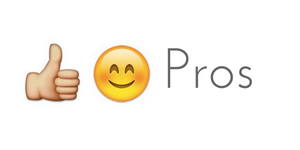 Lightweight and comfortable on the skin
Great price at $6.98 CAD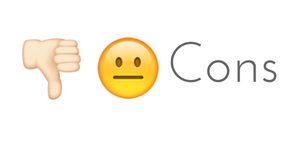 Hmm… can't really think of any. I guess if you're a person who prefers medium-heavy coverage, than this product wouldn't be for you?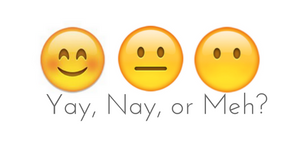 Yay!