At the ACI Beauty Fall/Holiday 2017 preview, I was introduced to the new KORRES Wild Rose Primer/Moisturizer! I was so excited when I heard this because the KORRES Wild Rose Oil is one of my favourite skincare products ever, so I wanted to see how this new primer/moisturizer compares!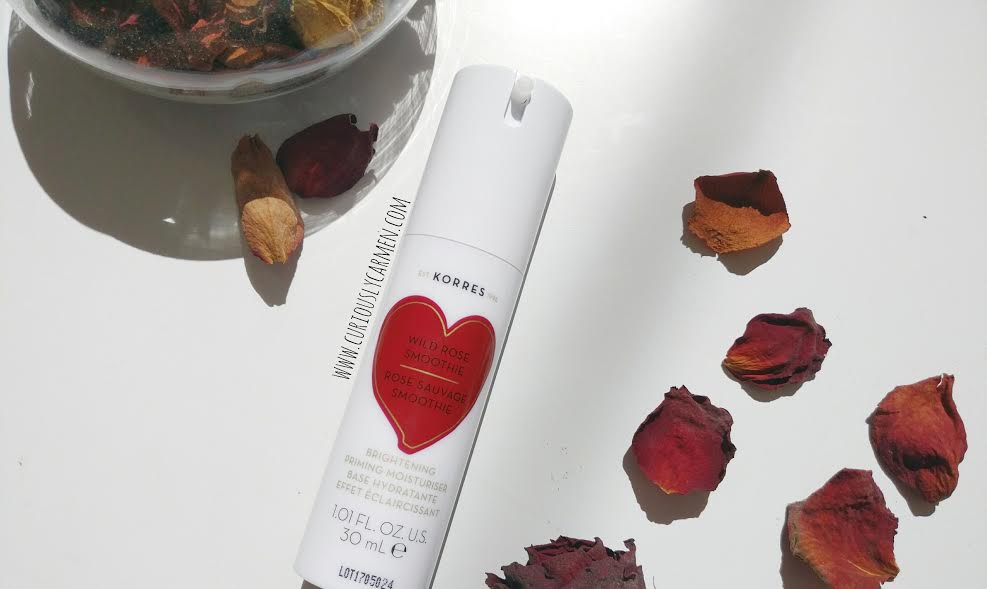 This product dispenses in a pump. You press the top and the product dispenses out. I have yet to find a way to lock the pump so I'm not sure if I would want to bring this out/travelling with me.
Application: I found 1-2 pumps was enough to moisturize my face. Right away, I noticed how amazing this smelled… even more than the oil version! It smelled very fancy and floral due to the roses. Throughout the day, I could smell this product on my face too. However, it wasn't overpowering or too much.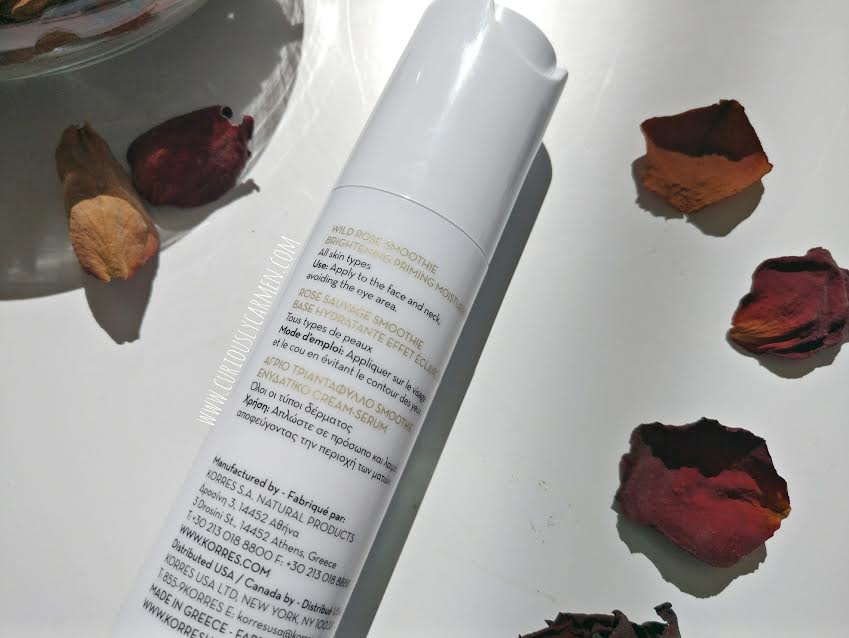 Wear: My skin absolutely soaked this up as a moisturizer. It didn't leave my skin feeling heavy or sticky. As well, it felt noticeably more plump and soft after I used this a few times.
I have yet to use this as a primer, but I can definitely vouch for it as a moisturizer. Just like the Wild Rose Oil, this product did not disappoint and I'm very excited to add this to my regular skin regime!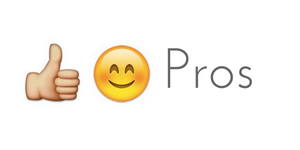 Skin absorbed this right up and felt very plump and moisturized
Amazing rose fragrant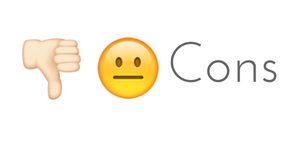 Don't think there is a way to lock the pump, so I wouldn't bring this out or travelling with me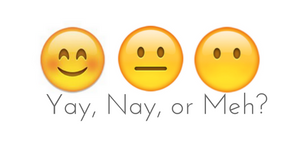 Yay!