Last year, I was introduced to Sekkisei, a Japanese beauty company that had just launched in Canada. Sekkisei has a beautiful, royal blue packaging for all of its products. Being the communications and marketing nerd that I am, I love design consistency!
I received a number of Sekkisei products for review. However, I don't like having super long posts so I will be dividing my Sekkisei reviews up as I try and use them more. Today, I will be focusing on the Sekkisei facial powder wash.

One of Sekkisei's main selling points is that it claims to whiten skin, and make it more translucent. Fair, white skin is considered one of the most beautiful features a woman could have in the Asian culture. There are so many Asian products out there that are marketed towards whitening your skin.
In fact, if you can read Chinese characters, you will see that the first character means 'snow' in Chinese.
As Sekkisei is a Japanese based company as mentioned earlier, Sekkisei products are derived from both high quality Chinese and Japanese herbal extracts.
You may be wondering why a Japanese company uses Chinese characters instead of Japanese characters? The Japanese actually have three alphabets, one which is called 'Kanji' and uses Chinese characters on writing mixed with the other two Japanese alphabets. The meaning on paper/writing is the same, but pronunciation is completely different.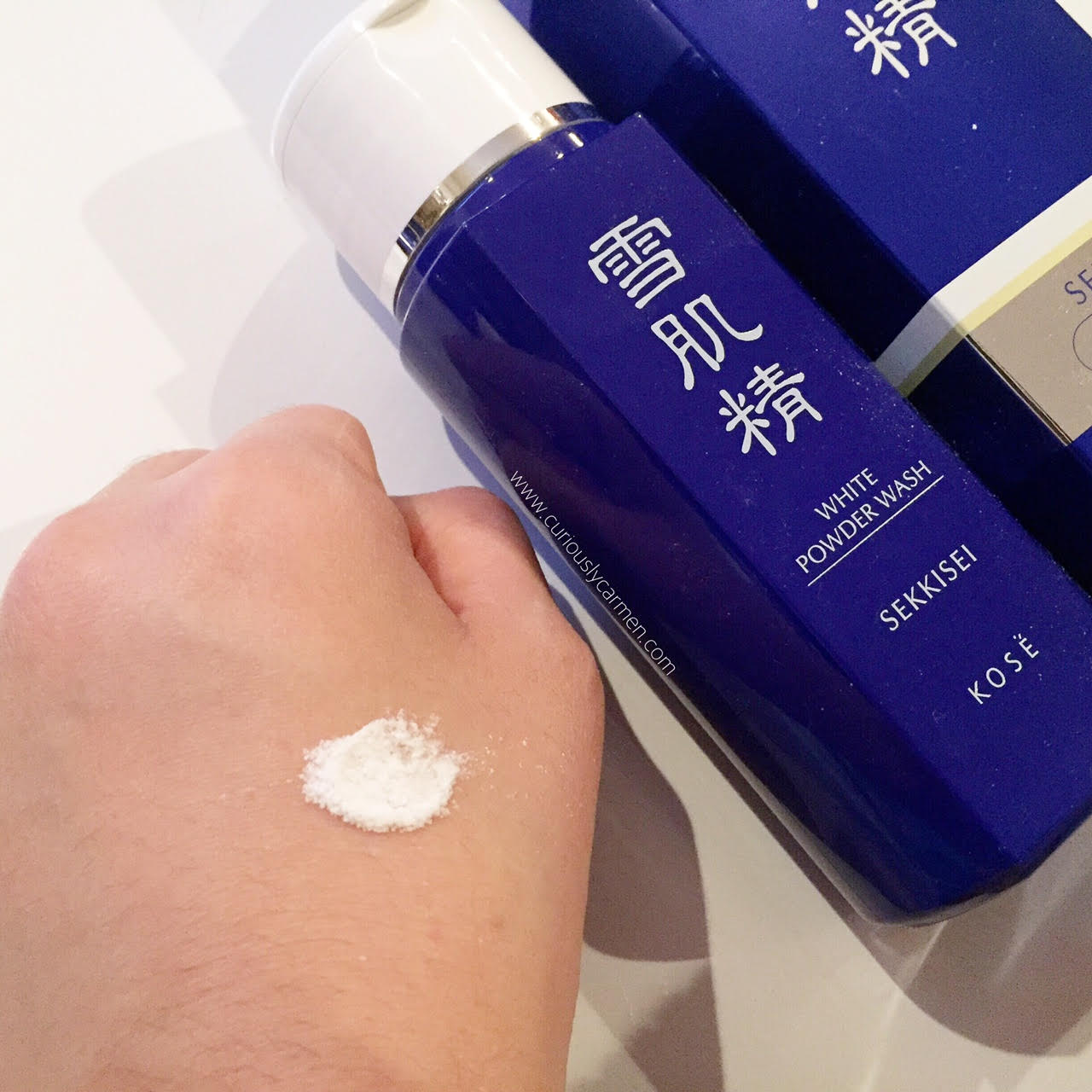 Anyways, back to the review. The powder wash comes in a sturdy bottle with one small opening, so that the powder does not spill everywhere. The powder is very fine, and very light. One small sneeze can send the product falling everywhere! =P
It reminded me of baby powder, but even softer. Sekkisei describes this product as a 'skin-clarifying powder wash that leaves skin brighter than and as fine as freshly fallen snow'.
After putting the powder on your hand, lather it up by adding water. You may want to experiment with the amount of water you add to reach your desired consistency. For myself, I added a few drops of water and washed it on my face in a circular motion.
My first impression was that it lathered pretty quickly, and I loved how gentle it was on my skin. It was very smooth, yet did a decent job in making my skin feel very clean and fresh.
You can purchase Sekkisei products online or at select Shoppers Drug Mart stores in Canada!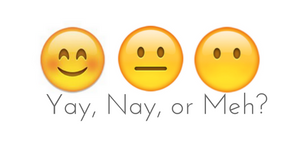 Yay!
Thanks for reading,
Carmen
Press samples featured. Opinions are own.