New this fall is the Stila One Step Illuminating Primer! Well actually, this product had been discontinued for awhile and Stila decided to bring it back. So, it is somewhat new!
I quite enjoy Stila's products, and find that their face products work well with my skin tone (combination/slightly oily skin).
The thing that stood out to me most was the packaging, notably the triple swirled helix that you can see throughout the plastic bottle. It is in varying shades of beige and light pink with a subtle hint of glimmer.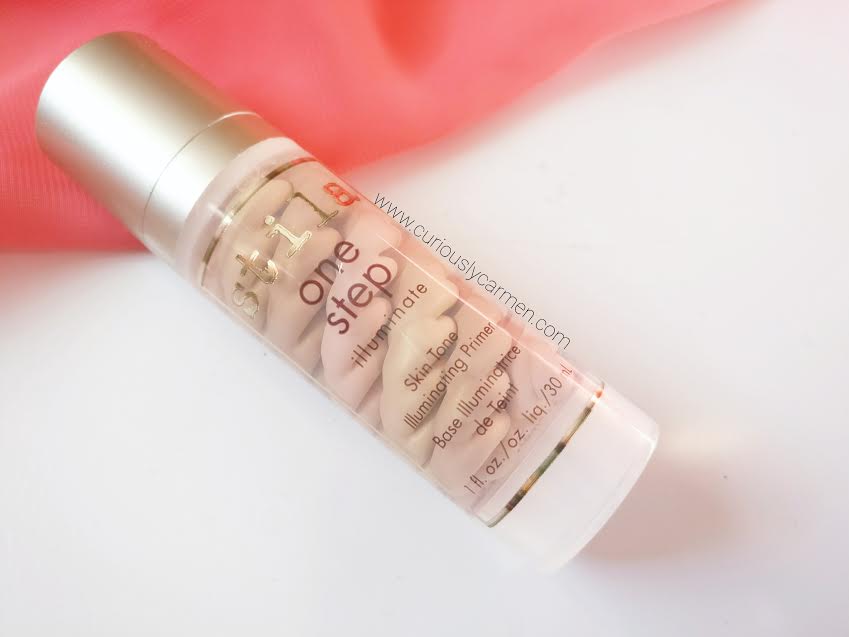 What it says (Taken from website)
Swirl your way to a luminous, glowing complexion in one step! This innovative triple-swirled helix serum instantly illuminates, primes and nourishes skin while also working to improve skintone, even the complexion and smooth the look fine lines and wrinkles.
One Step Illuminate's oil-free formula creates a gorgeous, illuminating glow with three shades of bronzers.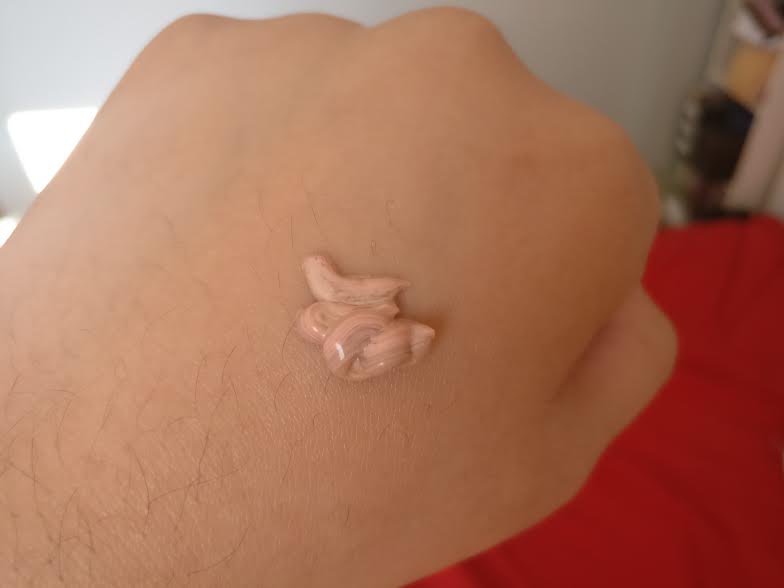 Application: Originally, I thought that the primer would apply like a foundation (meaning that it would be pigmented). You can see the mix of pink in the picture above. I was surprised when it applied clear! I decided to test this with my Estee Lauder Double Wear foundation.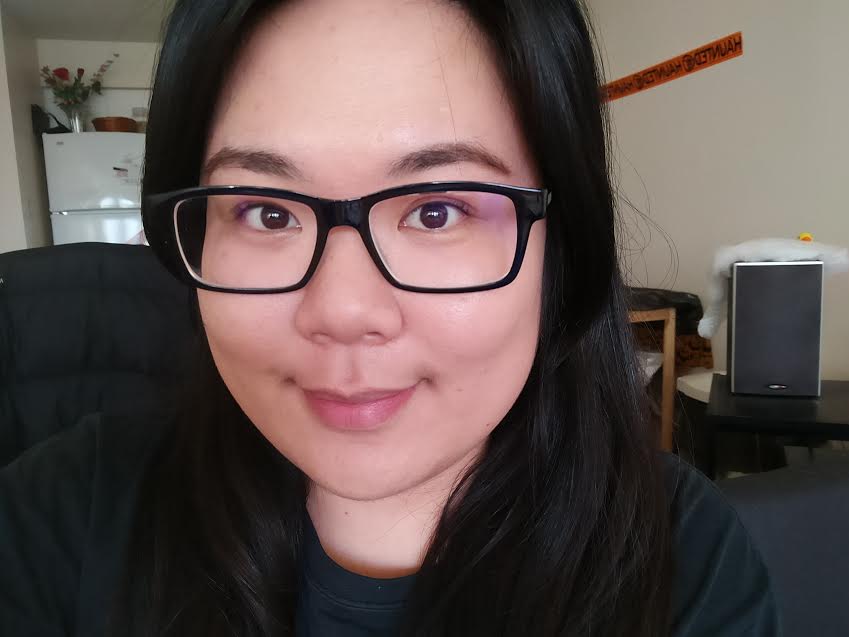 Wear: On first glance, I noticed that my foundation definitely looked more dewy and sheen. In certain lighting, I could see the hint of glimmer, most notably on my forehead. I think that when using this product, you would need to use more of your foundation for the same amount of coverage.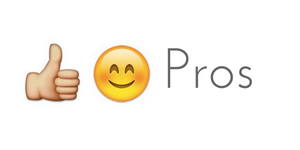 – Gives skin a nice dewy effect with a hint of glimmer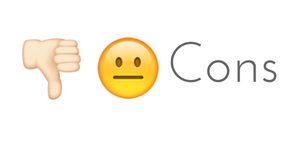 -Need to apply more foundation for the same amount of coverage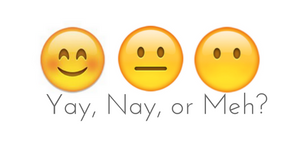 Yay!