Back in the summer while planning a catchup with J, she suggested that we go to Bandidas Taqueria. Bandidas is one of her favourite restaurants in Vancouver, and she is not a vegetarian/vegan either!
Bandidas also seems like it is one of the staple and classic restaurants along Commercial Drive. I'm always down to try new places for my blog, so off we went one summer evening.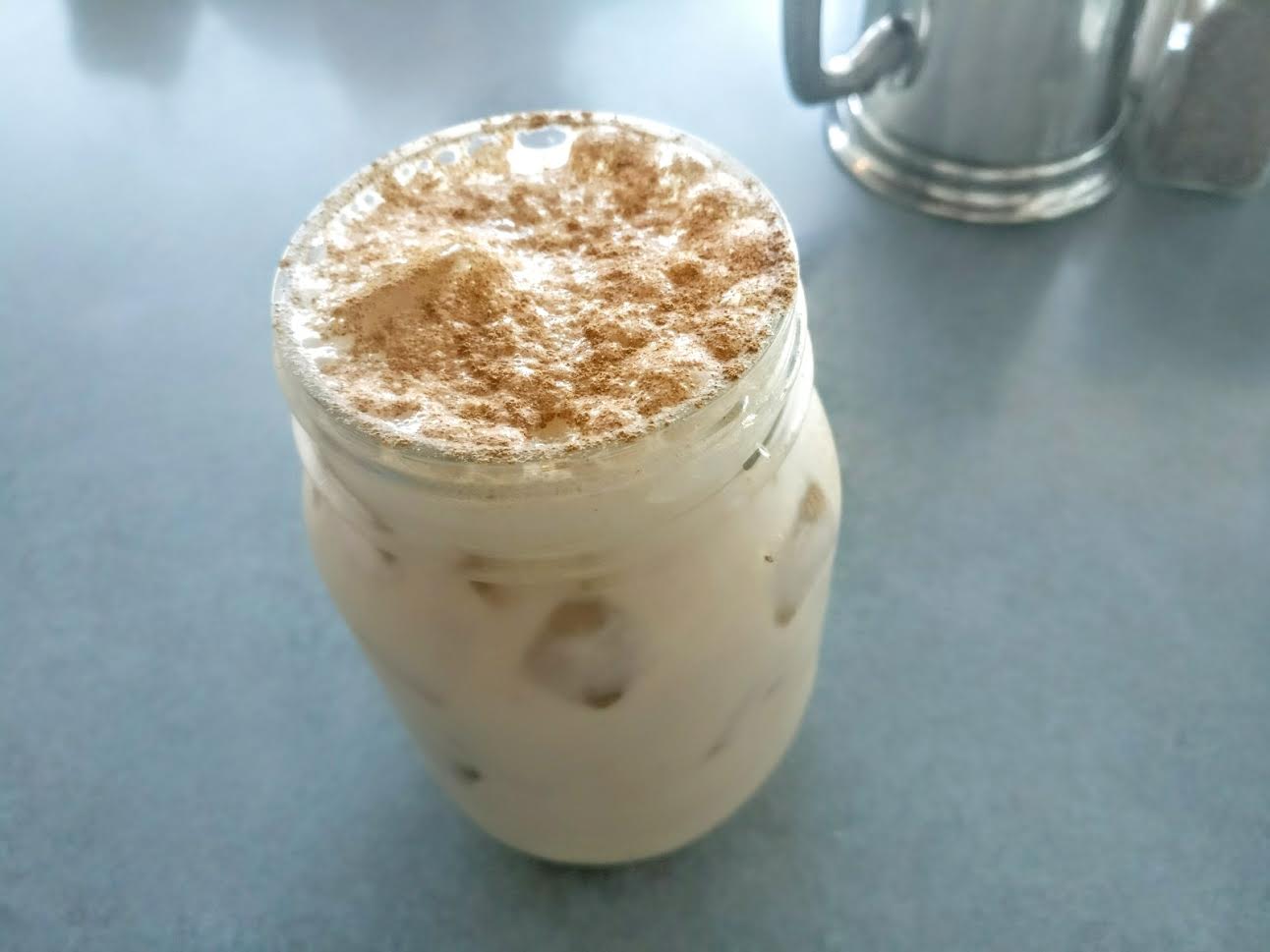 Almond horchata: I've had horchata at 3 different restaurants now (Sal Y Limon, Vallarta's, and now Bandidas), and have noticed that each restaurant has it's own spin on horchata. So, I'm not too sure what traditional horchata is supposed to taste like at this rate, but I ain't complaining because it's been delicious at all three places so far.
I didn't want too much milk because I never know how my stomach will react to it, so it was a safer choice to get the almond milk. It was not as creamy which was expected, but there was still the familiar cinnamon and other various spices in there. There was a lot of ice which took away from the value of the drink, so I would recommend getting it with less ice (for better value and flavour).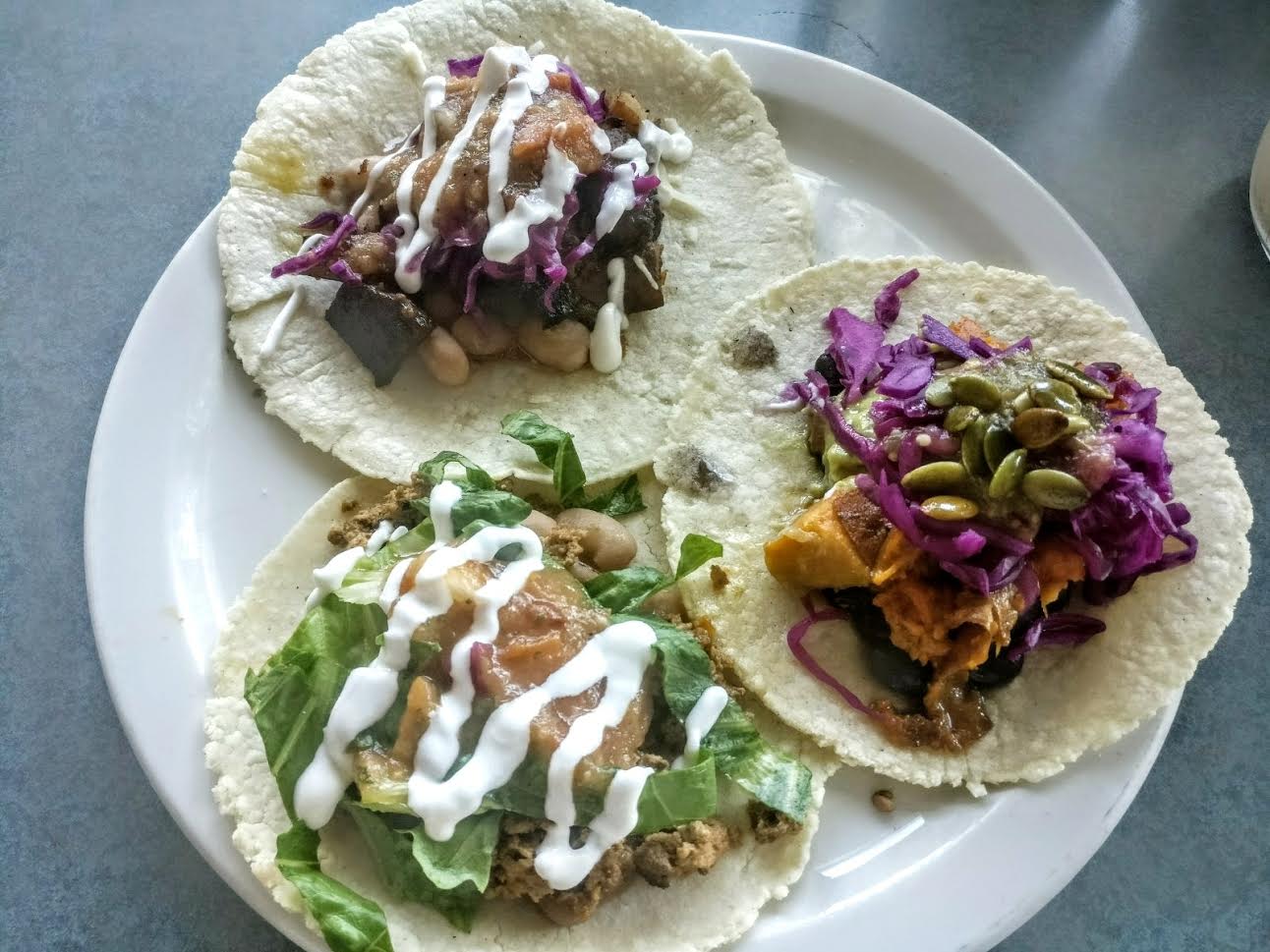 Mix and match tacos: The first plate of tacos – I can't remember or distinguish who's plate this was. Also, I don't remember which tacos I ordered. However, I will say that they were enjoyable and tasty even without meat. I can tell why J likes coming here as a non-vegetarian!
They were quite full when you wrap it up, and it got a bit messy. But no regrets.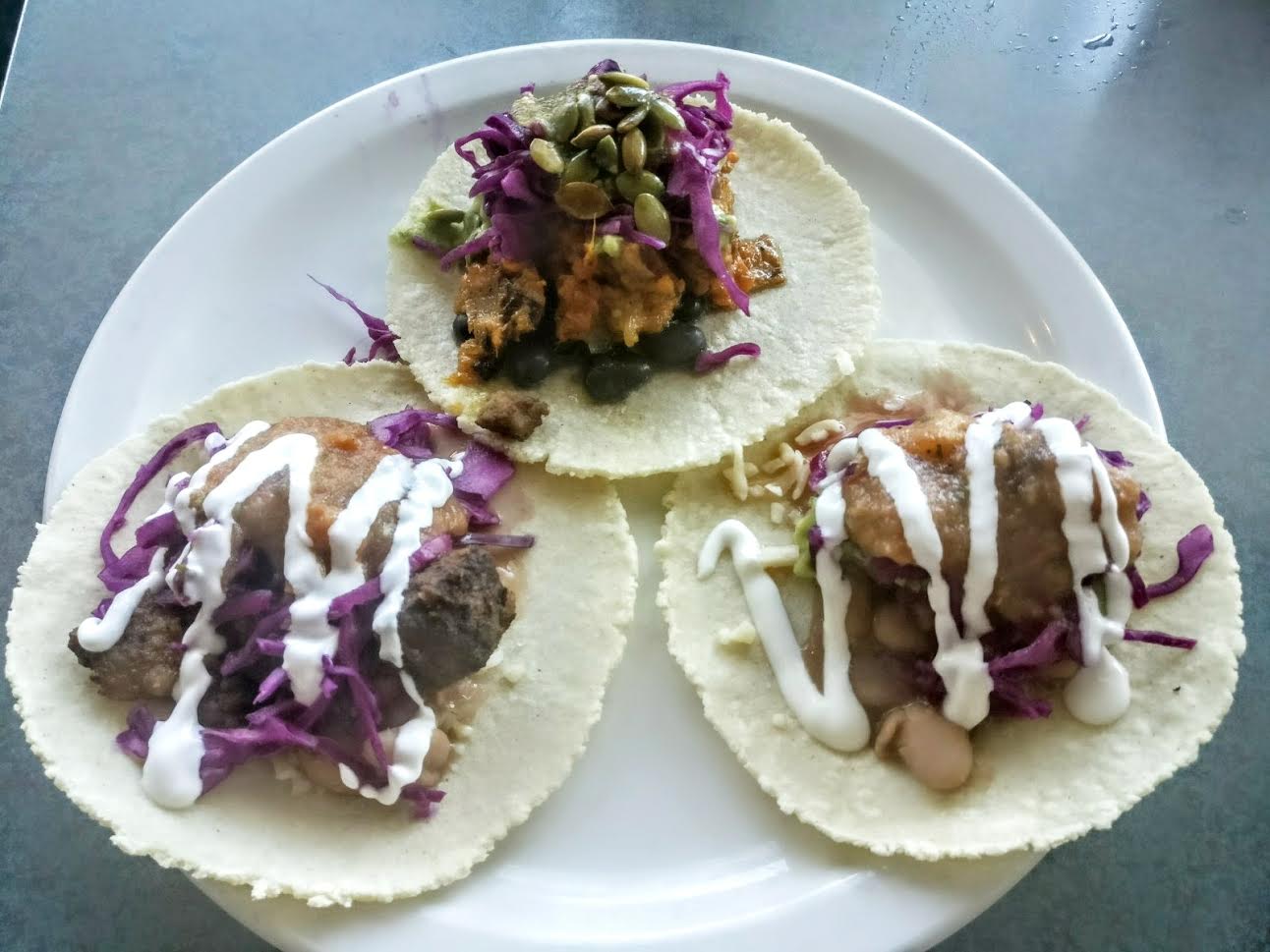 Mix and match tacos: The second plate of tacos. J has 3 go-to taco types here, which she ordered.
If you're a fan of vegetarian or vegan food, I would recommend checking out Bandidas. They have a great and unique selection of tacos, and also other Mexican food.
The one thing I did not like was the service. The staff were giving off a pretentious vibe and were also standoffish. It was a struggle to order, ask for more water, and get the bill. So, you have been warned if you come here! J has also mentioned that the only thing she doesn't like about this place is the service.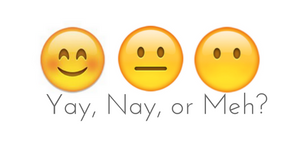 Yay for the food, nay for the service.