This review is a long time coming, because I have wanted to try Blue Water Cafe for a really long time. Each year for my birthday or anniversary, I suggest Blue Water but we always end up going somewhere else!
Well, I finally got the chance to try Blue Water and it did not disappoint! Maki and Nigiri wanted to take us to a nice restaurant for a special occasion, little did I know it was actually the night the fiance would propose to me after our dinner.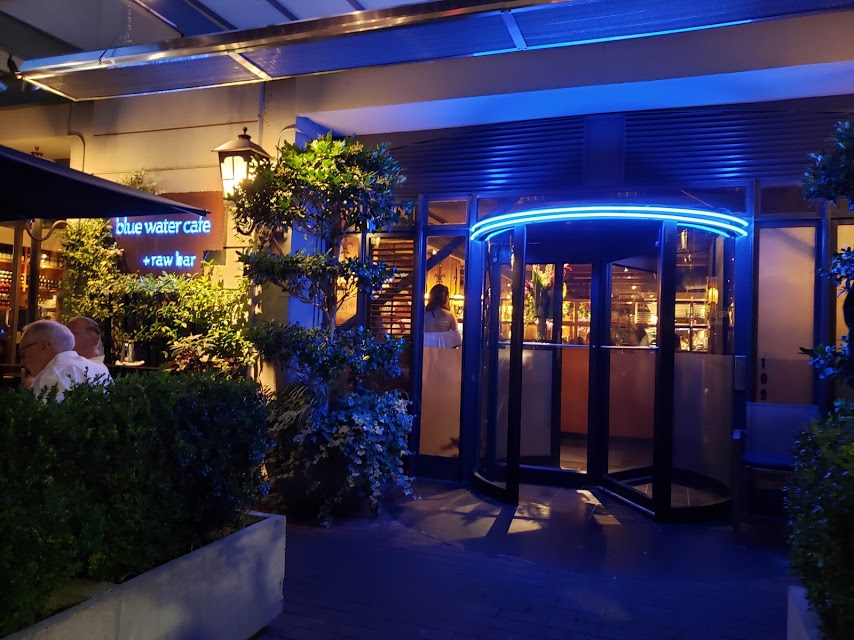 Blue Water Cafe is located in Yaletown. As the name suggests, they specialize in seafood. I found out that night they are part of the Toptable group restaurants, which include Elisa Steakhouse (across the street), Theirry's, CinCin, West, Araxi, and more!
The inside of the restaurant had a classy and fancy vibe to it, yet was still welcoming and not pretentious.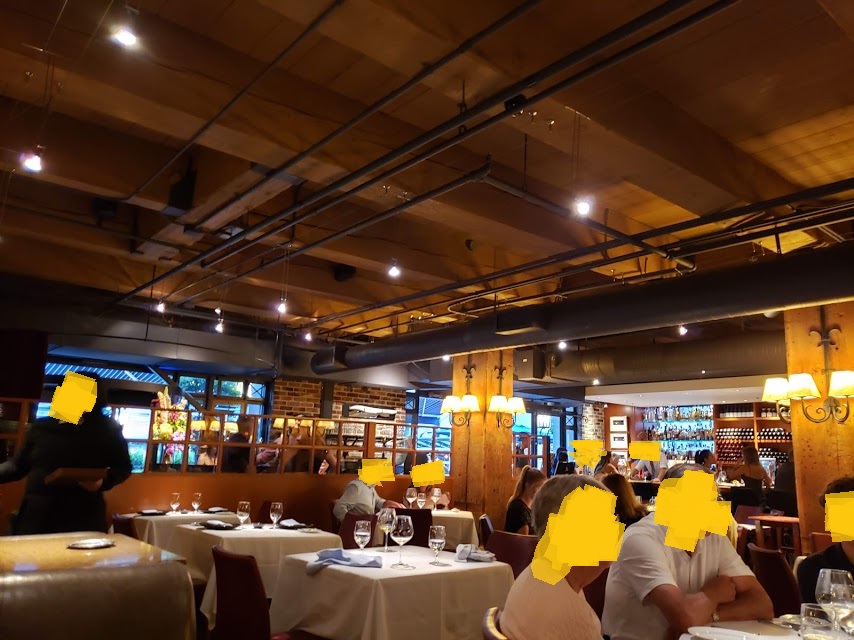 Our server for the entire night was amazing, I wish I grabbed her name. She was so knowledgeable about all the dishes and paid attention to the little details.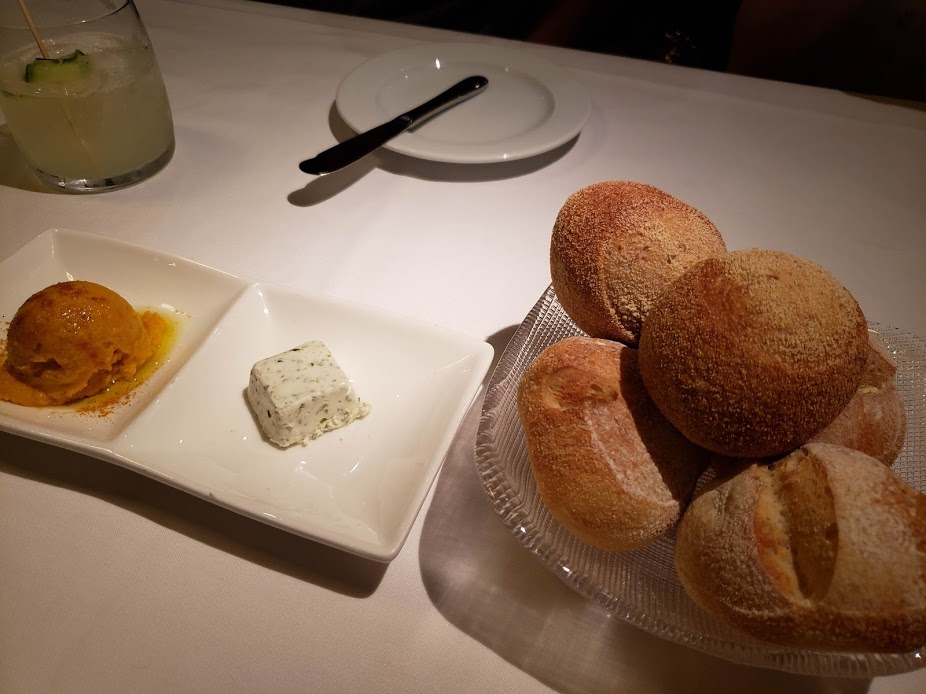 Bread: We started off with some complimentary bread! It was served warm and tasted fresh. The bread came with a seaweed infused butter, which was well liked by everyone. The seaweed gave the butter some umami taste.
The other spread was a vegan lentil garlic mix, which Maki and I enjoyed but the fiance and Nigiri didn't.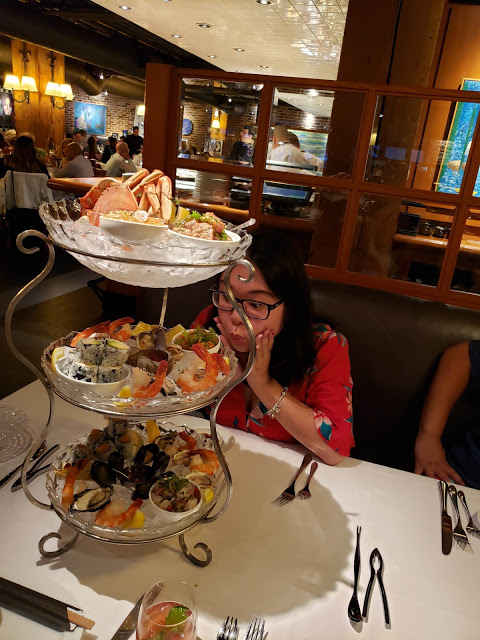 Blue Water seafood tower: The star of the show! We upgraded to the Blue Water seafood tower which came with extra items. All of the seafood was really fresh as expected!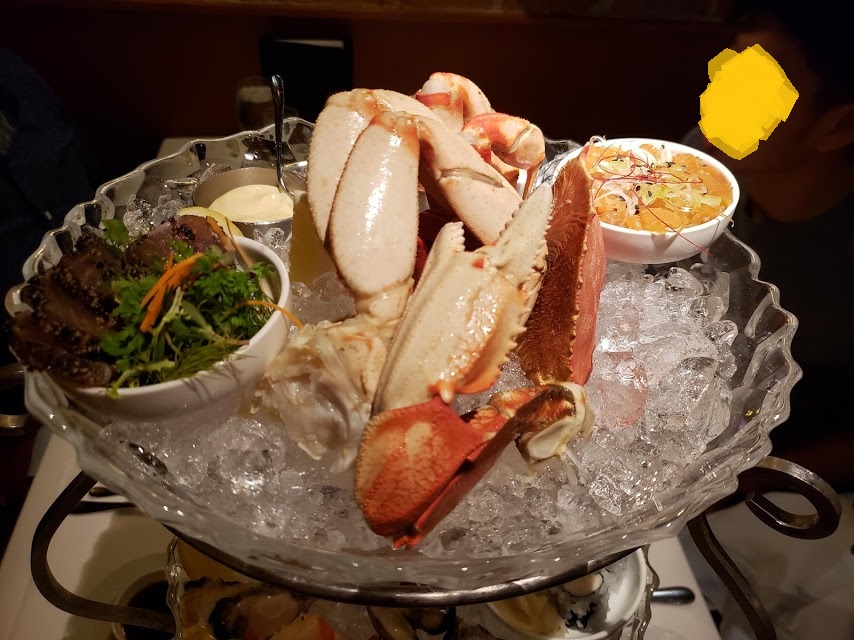 Top layer: The first layer came with chilled Dungeness crab, tuna tataki, and jellyfish. The crab was super fresh and meaty. The tuna tataki was spicy and had some crunch to it. The jellyfish was well marinated and included some imitation shark fin.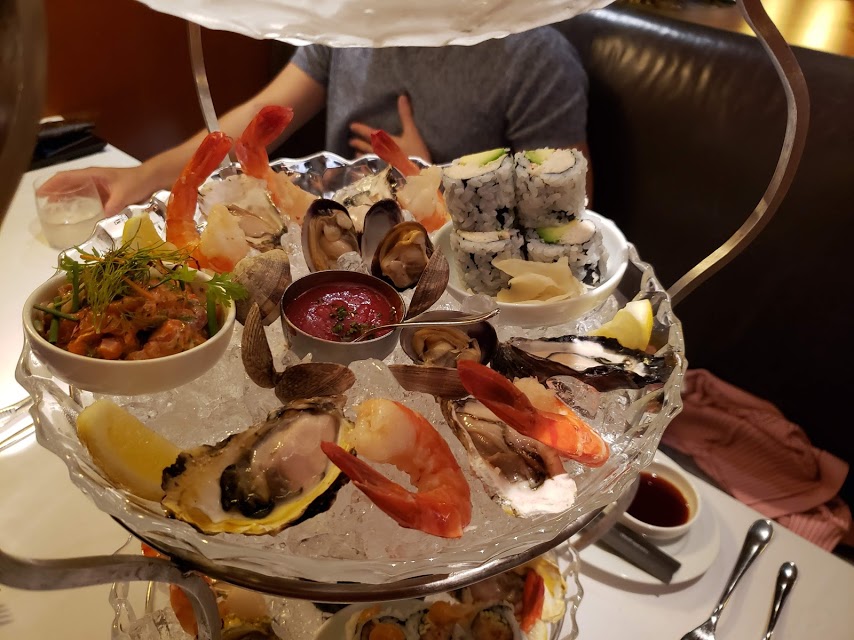 Second layer: The second layer had jumbo shrimp, clams, oysters, mussels, real crab California roll, and salmon tartare.
The shrimp were fresh with a nice snap. I love my shrimp and had most of them that night! Everyone else enjoyed the clams, mussels, and creamy oysters. The real crab California roll was delicious too. The salmon tartare came in a marinated sauce with fresh, fragrant dill.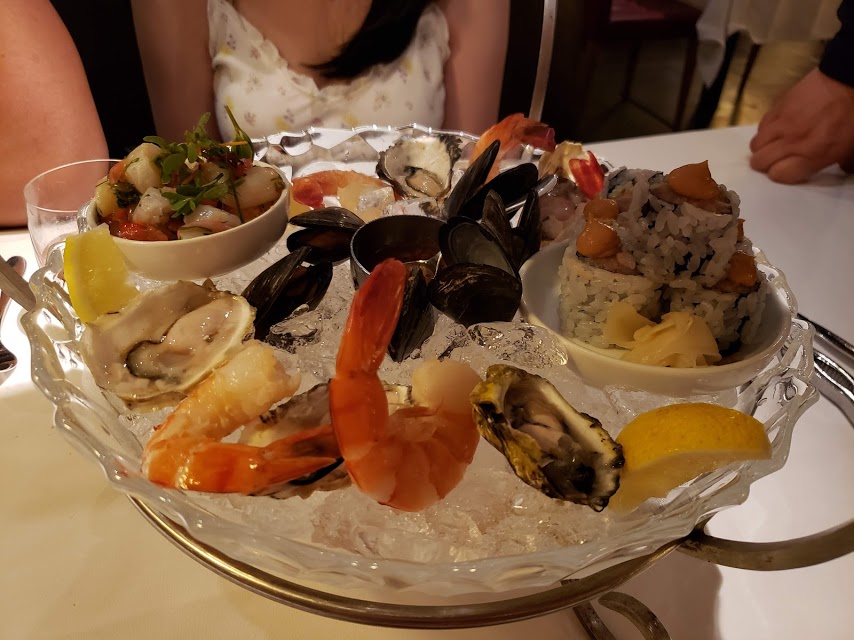 Bottom layer: The final layer of our seafood tower feast came with spicy tuna roll, more clams, mussels, oysters, jumbo shrimp, and scallop ceviche.
The spicy tuna roll was delicious and had a spicy kick to it. The scallop ceviche was very fresh too!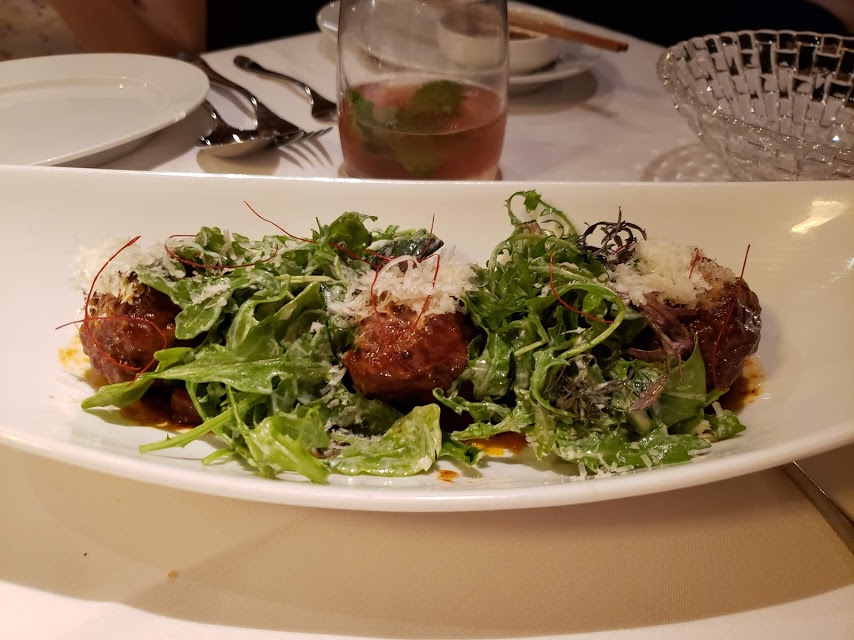 Wagyu beef meatballs: This was a special feature that day! Since it had cheese, I didn't have any but the others really loved it. They all said it was the most tender meatballs they've ever had!
Lobster bisque: The fiance ordered a lobster bisque as well, which was heavenly. It arrived at the table in an unique way, with the solid ingredients first.
The soup was then poured into solid ingredients which melted the dairy block (sorry, unsure of the exact name). This was a creamy, delicious amazing choice.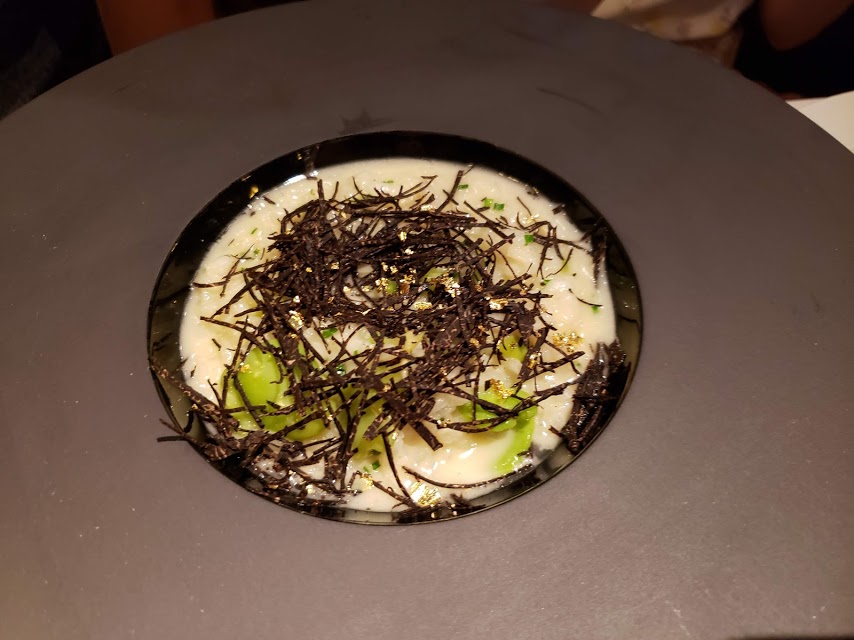 Truffle risotto: This was another feature, but unfortunately disappointing and least favourite. The truffle taste was barely there.
Overall, Blue Water Cafe surpassed my expectations and I really wish I came here sooner. I am a huge seafood lover and all the seafood dishes were executed with quality and care.
The service was amazing and although it was a fine dining restaurant, there was no pretentiousness here. I will definitely be back for the seafood tower!