Following an eventful and happy day of Sangria and Lager's proposal (congrats to them!!! YAY!), we had a celebratory dinner at Carmelo's in West Vancouver because it was near Whytecliff Park, where Lager popped the question.
It was a top secret mission and Lager entrusted me to finding a nice but reasonably priced place to eat afterwards. I relied on the likes of Yelp and Google Reviews which has not failed yet!
Since we were unsure of how long we would be at Whytecliff, Lager suggested that we make a late reservation to give us time if necessary.  At first, the restaurant told us they didn't have any earlier times but ended up calling back to offer us a spot 1 hour earlier than our reservation time which was perfect for us.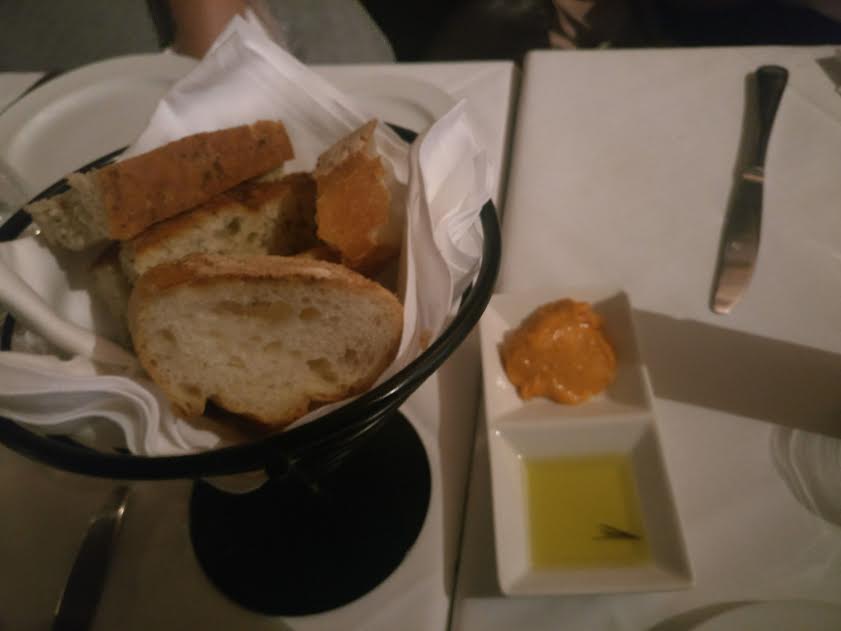 Complimentary bread: We were given two baskets of bread among the 7 of us. There were two types: your regular baguette style bread, and another type which had different types of herbs. I enjoyed the latter because I could taste some rosemary, along with others.
It came with an unique whipped butter, which one of us guessed was infused with red pepper? We aren't really sure but it was tasty and we cleaned it all up!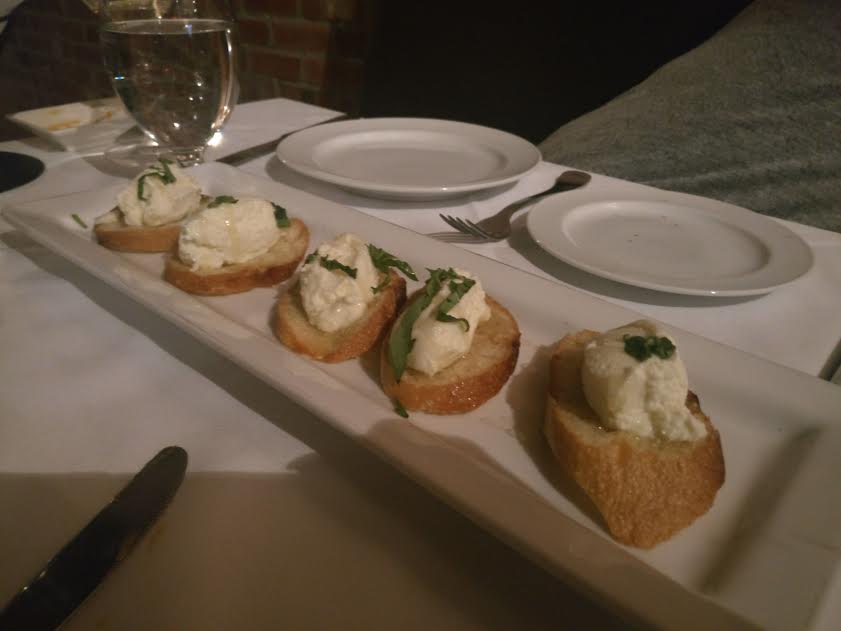 Ricotta cheese on toast: As an appetizer, Steak and Sushi both shared the ricotta cheese on toast. They said it was simple and easy to recreate at home, but they enjoyed it nonetheless. Look at how much ricotta cheese is on each piece!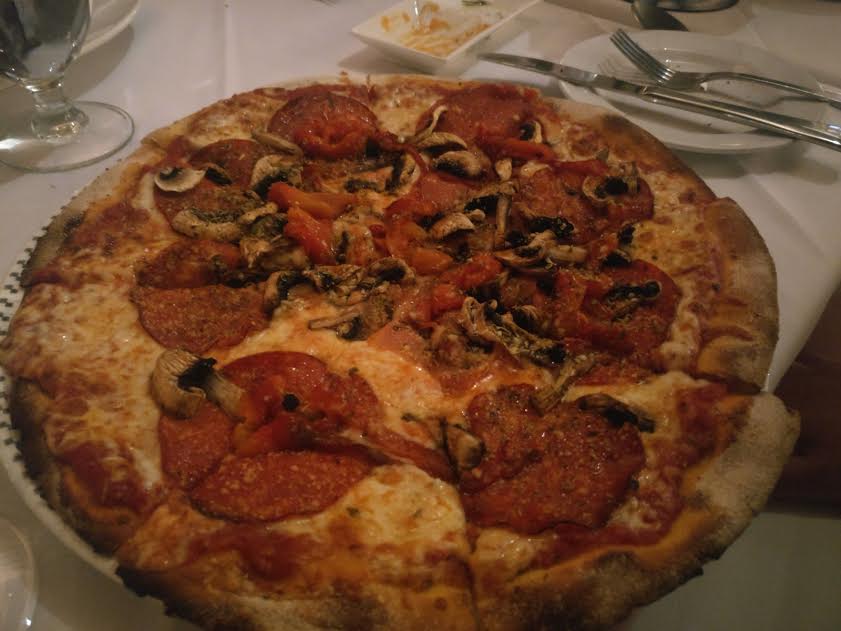 Canadese pizza: One thing that the boyfriend and I disagree on is whether or not pineapples belong on pizza. I'm going to risk losing some readers by saying that I believe pineapples belong on pizza!
Anyways, since we were sharing, I suggested we get the Canadese pizza because he would like it more than a pizza with pineapples. Relationships are about compromise :). 
Anyways, the pizza was tasty. You can see their oven freshly baking the pizza to perfection. It was cheesy, and had a satisfyingly amount of toppings.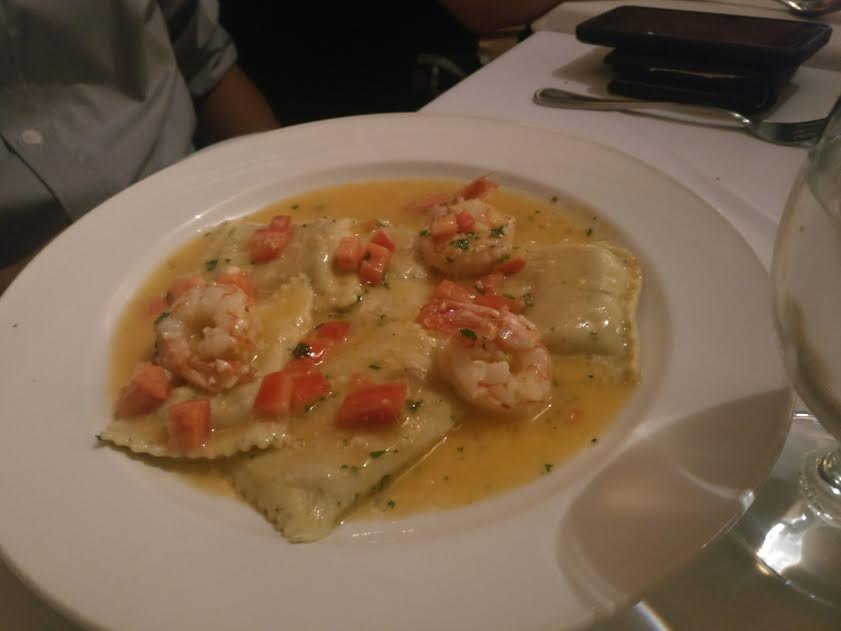 Lobster and crab ravioli: This was the daily special which Lager could not pass up! It sounded delicious and a few of us considered ordering this, but in the end, only Lager did.
He had no complaints about it. The sauce was rich and creamy, making it pretty filling.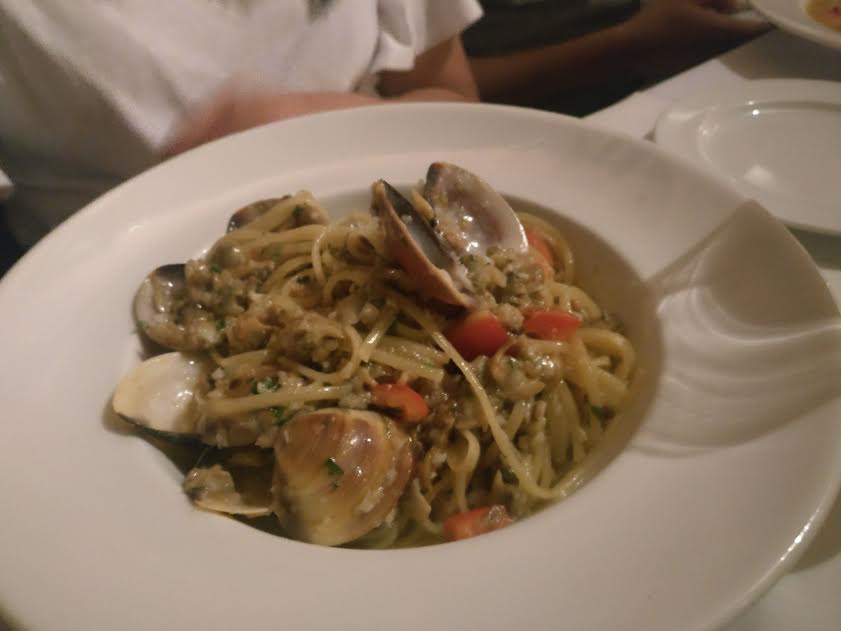 Linguini Alle Vongole: Sangria's linguini came with clams, garlic, white wine, and cream. It looked very delicious, and she said it was really good!
---
I completely failed in taking pictures of everyone else's food! We were all too busy having fun and it was only until I sat down to write this post, that I noticed there wasn't a picture of the spaghetti and meatballs that we shared. =(
Carmelo's is a very cozy, intimate and romantic restaurant (without the pretentiousness that could sometimes come along with these types of restaurants). I would like to highlight the impeccable service that night. Our server and bussers kept coming around every 5-10 minutes, filling our water, clearing plates, making sure everything was okay.
They were all super friendly and made a happy occasion even better. I was very impressed! Carmelo's would be a great place for date night. You could also take a stroll at Ambleside Beach which is a block down afterwards.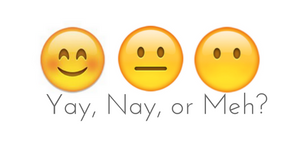 Yay!