I have been on a Thai food craze lately! I went from eating Thai perhaps once a year, to having it four times in May! It all started with watching Hairy Bikers Asian Adventure on Netflix, where there were two episodes featuring Thailand! Now I am hooked on travel/eating shows.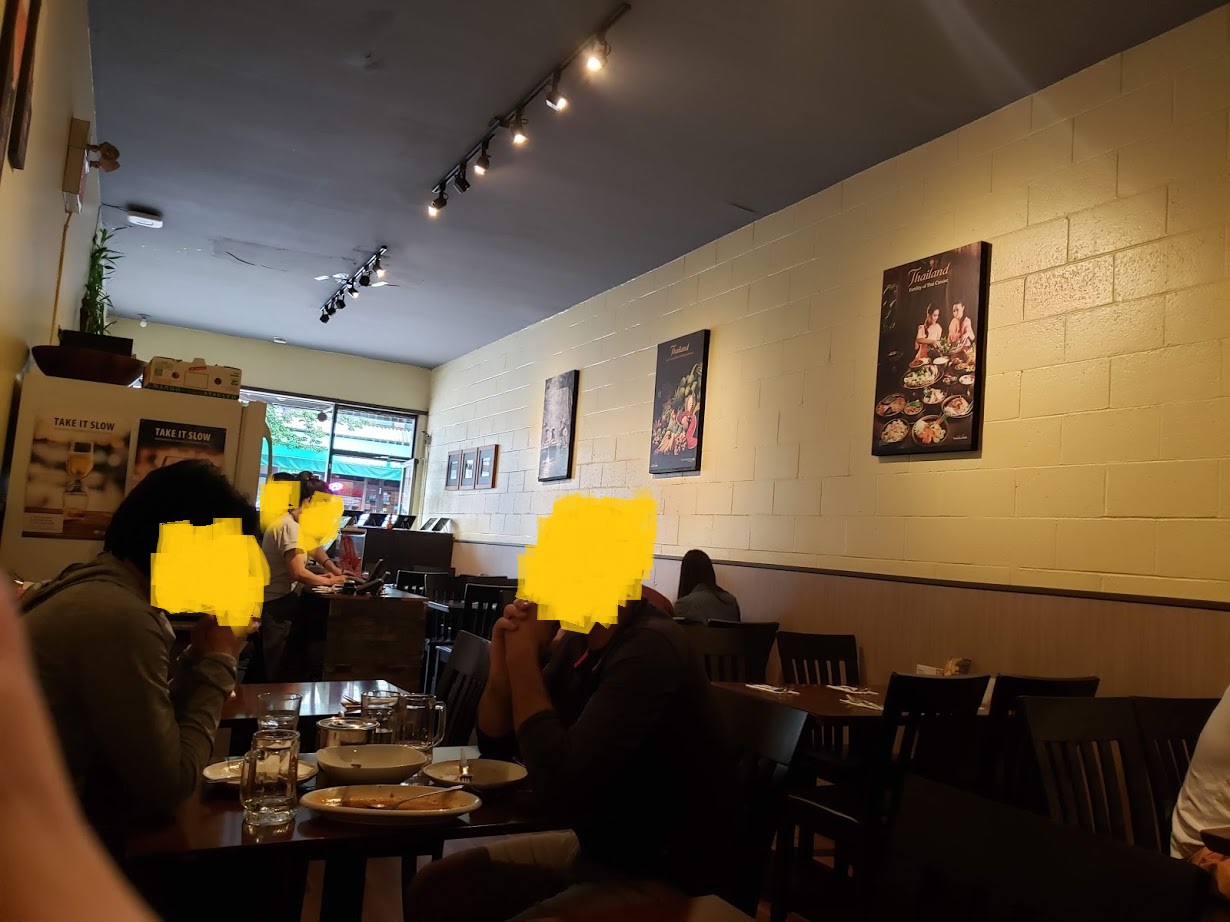 The first three visits were to Bai Bua, where I wrote an updated post. After going there three times in 3 weeks, we decided on going back to Chad Thai instead. We've been in the past and enjoyed it as well!
Here is my post from last year if you're interested in reading that.
Chad Thai is located in my neighborhood, The Heights! It is a small and narrow restaurant so seating can be cramped during busy hours. However, service was friendly and efficient throughout.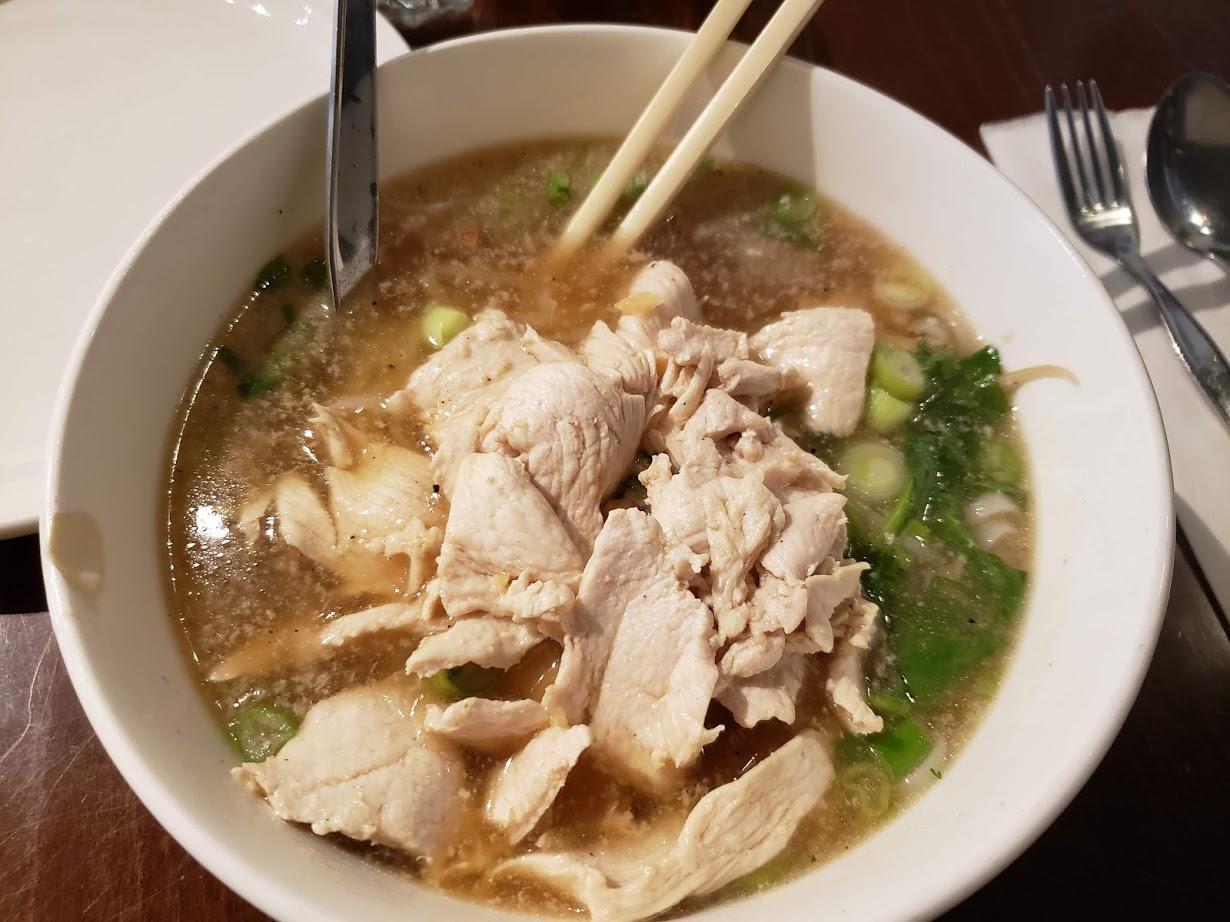 Thai noodle soup: I wanted to compare Chad Thai's noodle soup to Bai Bua's! The broth here was more on the sweeter side. Although it was a pretty clear soup, there was still depth and a well rounded flavour to it.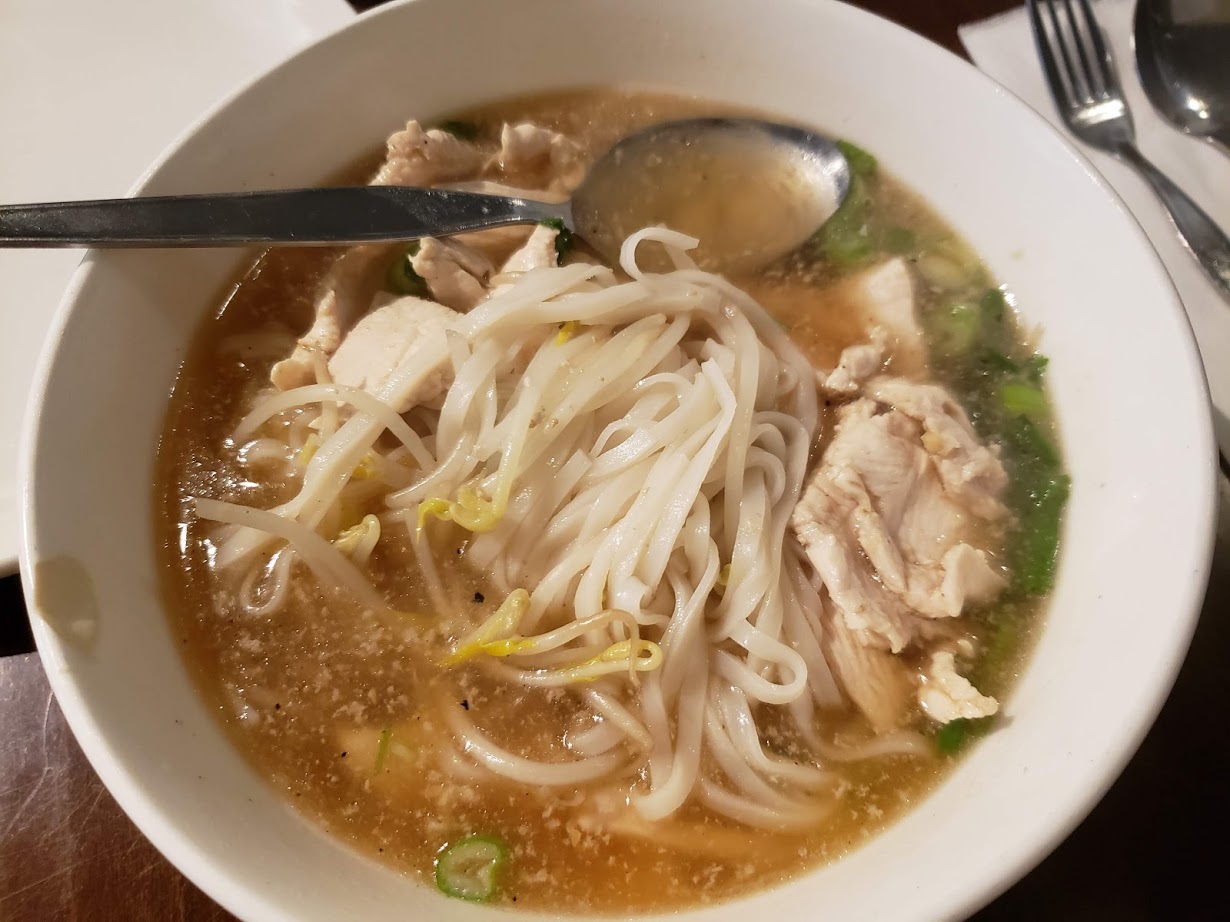 In addition, there was also a nice garlic flavour to the broth too. Meanwhile, the chicken was nice and juicy. Since discovering Thai noodle soup, there's no going back! Not all Thai restaurants serve the noodle soup but I would love to try other renditions if I saw it on the menu.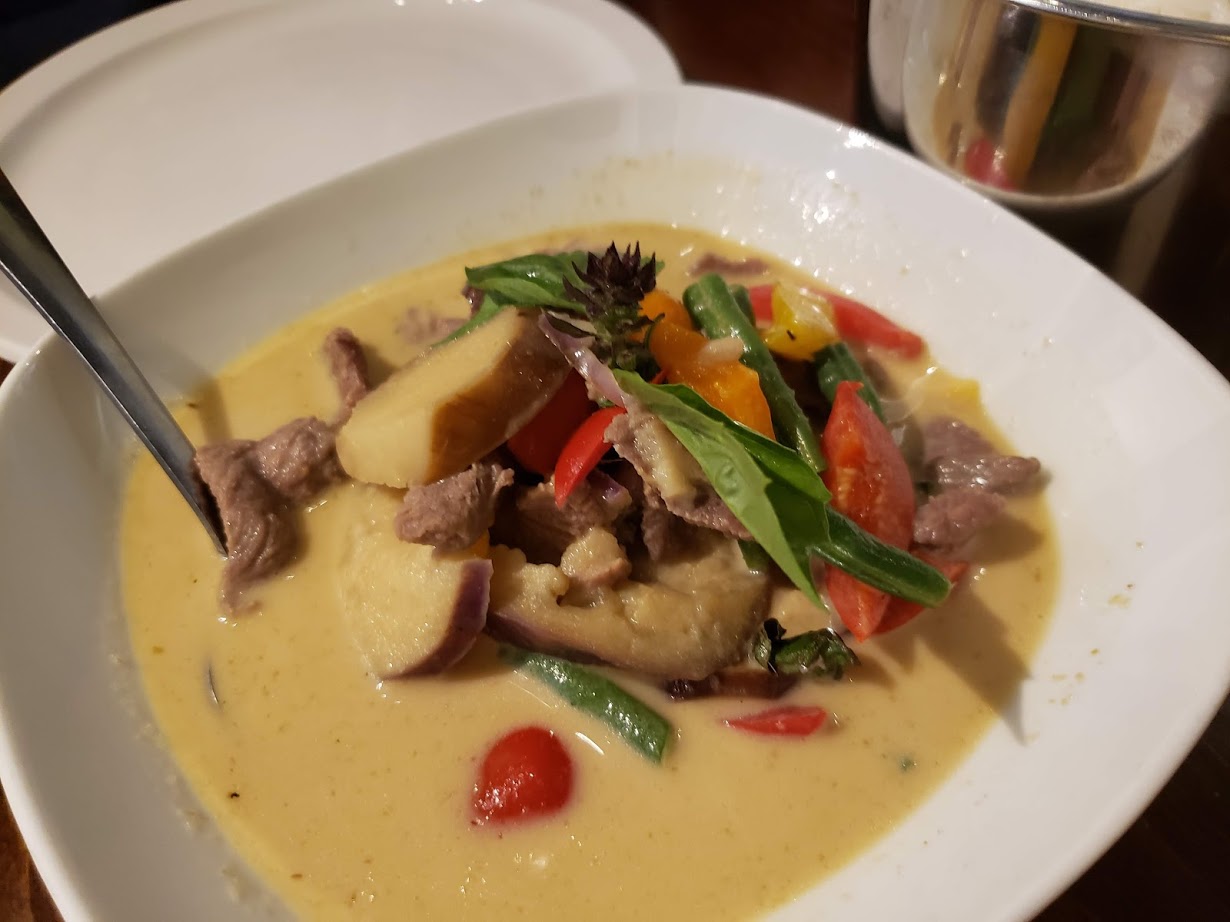 Green curry: The boyfriend went with the green curry with beef, which was an excellent choice! It was delicious and fragrant.
There was also a good portion of tender beef and eggplants. Coupled with the coconut rice, the two were a perfect match for each other! He didn't have enough room to finish so he packed some of it up.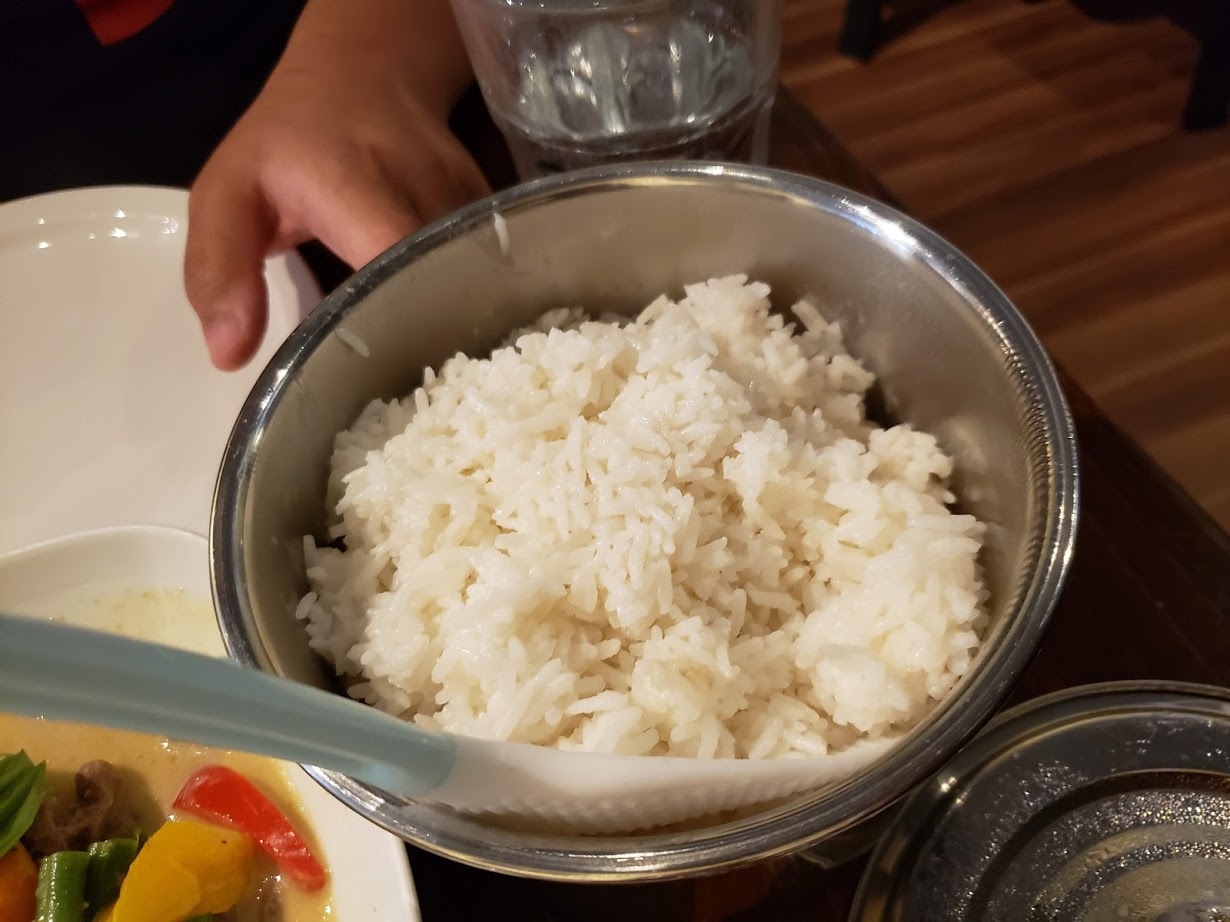 Coconut rice: We always make sure to order coconut rice when having Thai food! Having regular rice is just offensive…. Just kidding, some people don't like coconut rice so I won't judge 🙂
The coconut rice here was sweet and rich! It went very well with the green curry and was also fragrant enough to eat by itself.
All in all, we left very satisfied and happy with our meal. Chad Thai is a solid choice for Thai food, and would be worth driving to even if you weren't in this area. They also gave us some sort of pink Thai candy after, which was really good. I wish I remembered the name of it because it was delicious.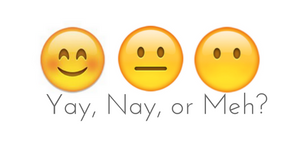 Yay!