The boyfriend and I were planning on grabbing dinner but ended up eating too many snacks at home while watching TV that we weren't hungry for a full meal anymore. Oops =P
So, we decided to get some light snacks in Richmond, but we couldn't find parking. We ended up going back to Vancouver to Ebisu on Broadway Street as the boyfriend has been wanting to try this Vancouver chain out. Yes, there is an Ebisu in Richmond but we wanted to be back in Vancouver.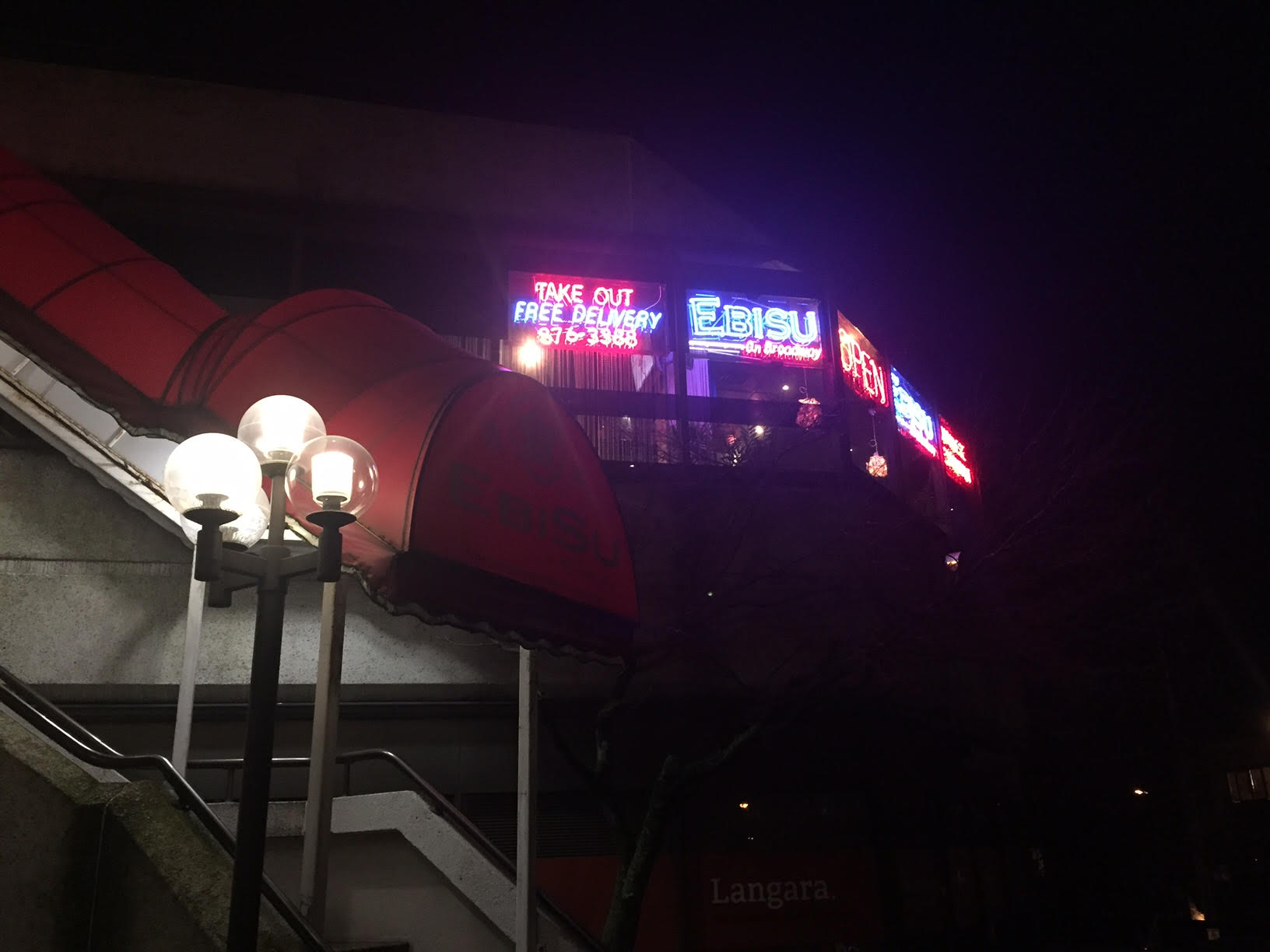 I've been here a few times already with my family years ago (along with the location in downtown), but this was the first time the boyfriend has tried Ebisu.
This location is on the second floor of a plaza, just off Broadway on one of the quieter inside streets. Luckily, we arrived just after 10pm so meter parking was free already!
The outside doesn't look that nice, but the inside is a lot better. The seating is comfortable and spacious, while the service was really warm and fast.
We didn't know that they had happy hour from 8:30pm-close, so that was a nice surprise! Unfortunately, none of the happy hour items really stood out to us so we ended up only ordering one item from their happy hour menu.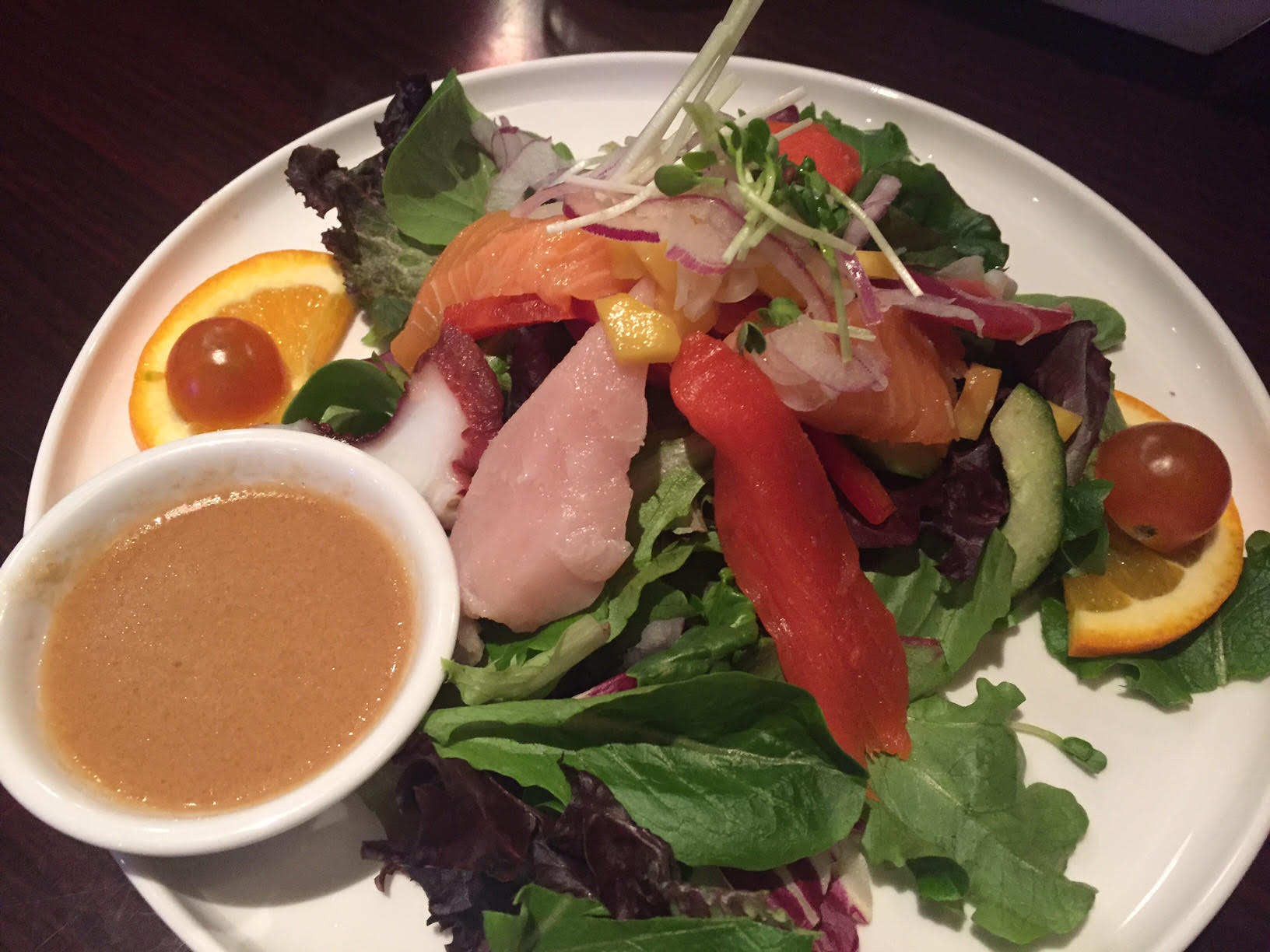 Sashimi salad $9.50 small | $15.95 regular: I've been on a sashimi salad kick lately, so naturally, I had to order Ebisu's sashimi salad! You can choose from either creamy, house ginger, or spicy dressing. I chose the house ginger.
The veggies were pretty fresh, and the house ginger sauce was really tasty! It tasted more like a garlicky, miso sauce but we both really liked it.
The amount of sashimi was a bit disappointing, I would have wished there was more. Albiet a small portion, the sashimi tasted pretty fresh and came with octopus, tuna, wild salmon, and salmon sashimi.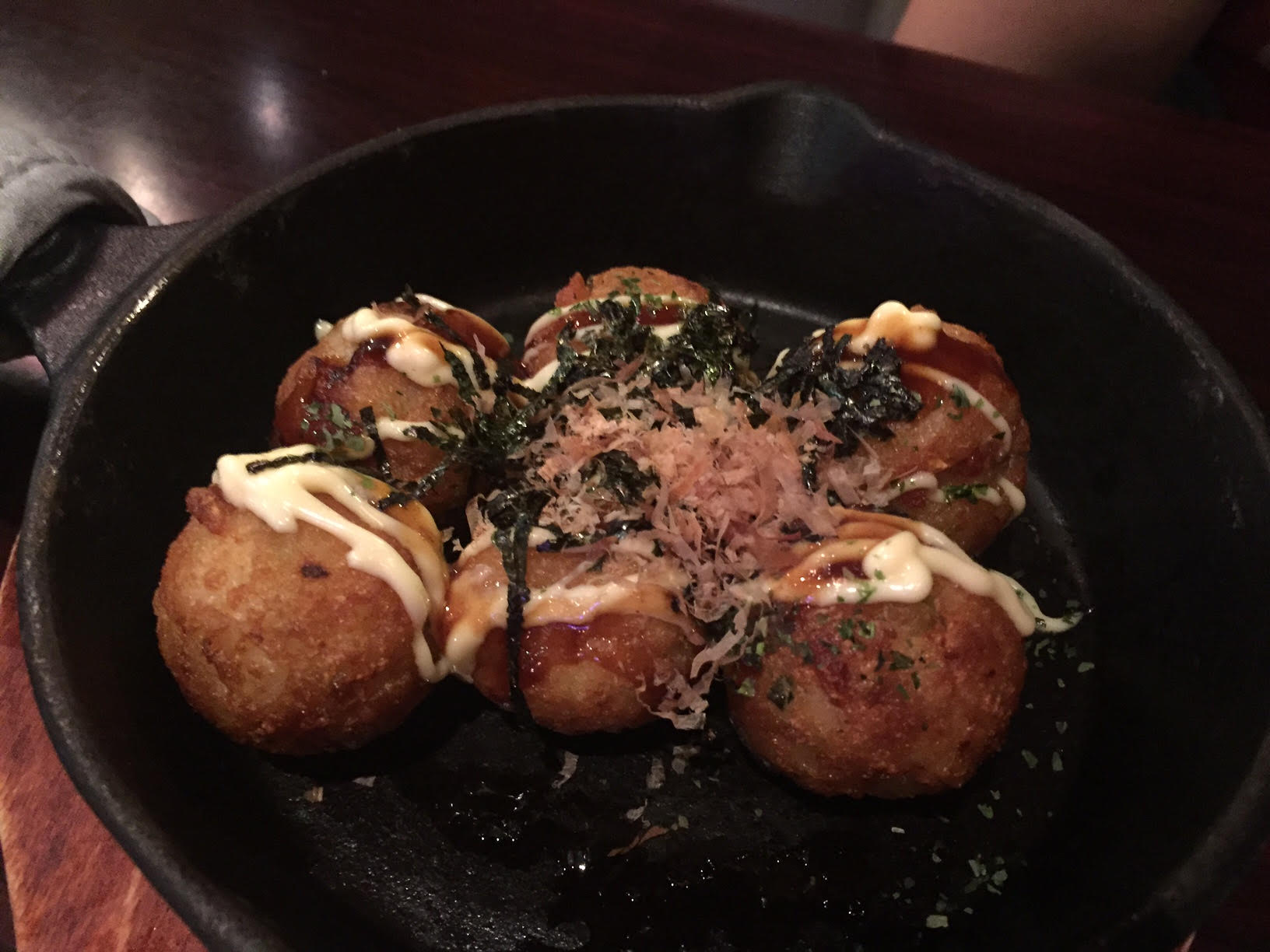 Takoyaki, $5.95 happy hour | regular hours $6.50: The takoyaki was plump and flavourful. The boyfriend enjoyed the takoyaki here more than Manzo because they have less lemon juice sprinkled on top, making it less sour. I found the takoyaki pretty delicious and would order it again here.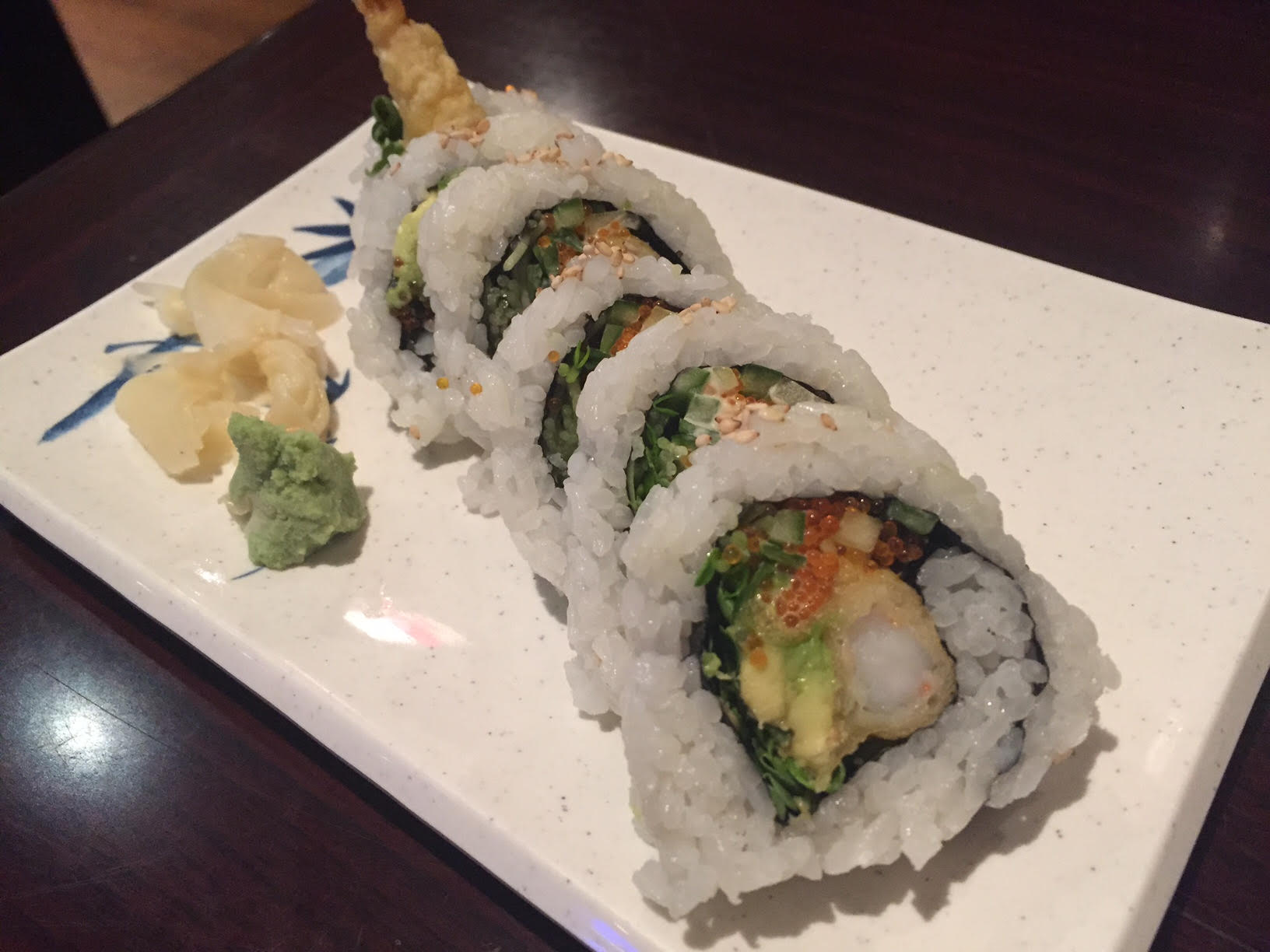 Dynamite roll $3.95 happy hour | $5.50 regular: We decided to try out the dynamite roll because it was pretty cheap during happy hour! Unfortunately, the cheap price justified the cheap taste. The rice was bland and mushy.
While it looks appetizing here, it collapsed once we picked it up. The tempura was very soggy and did not taste fresh at all.
We wouldn't order this again and I hope the regular dynamite roll tastes better than the happy hour version!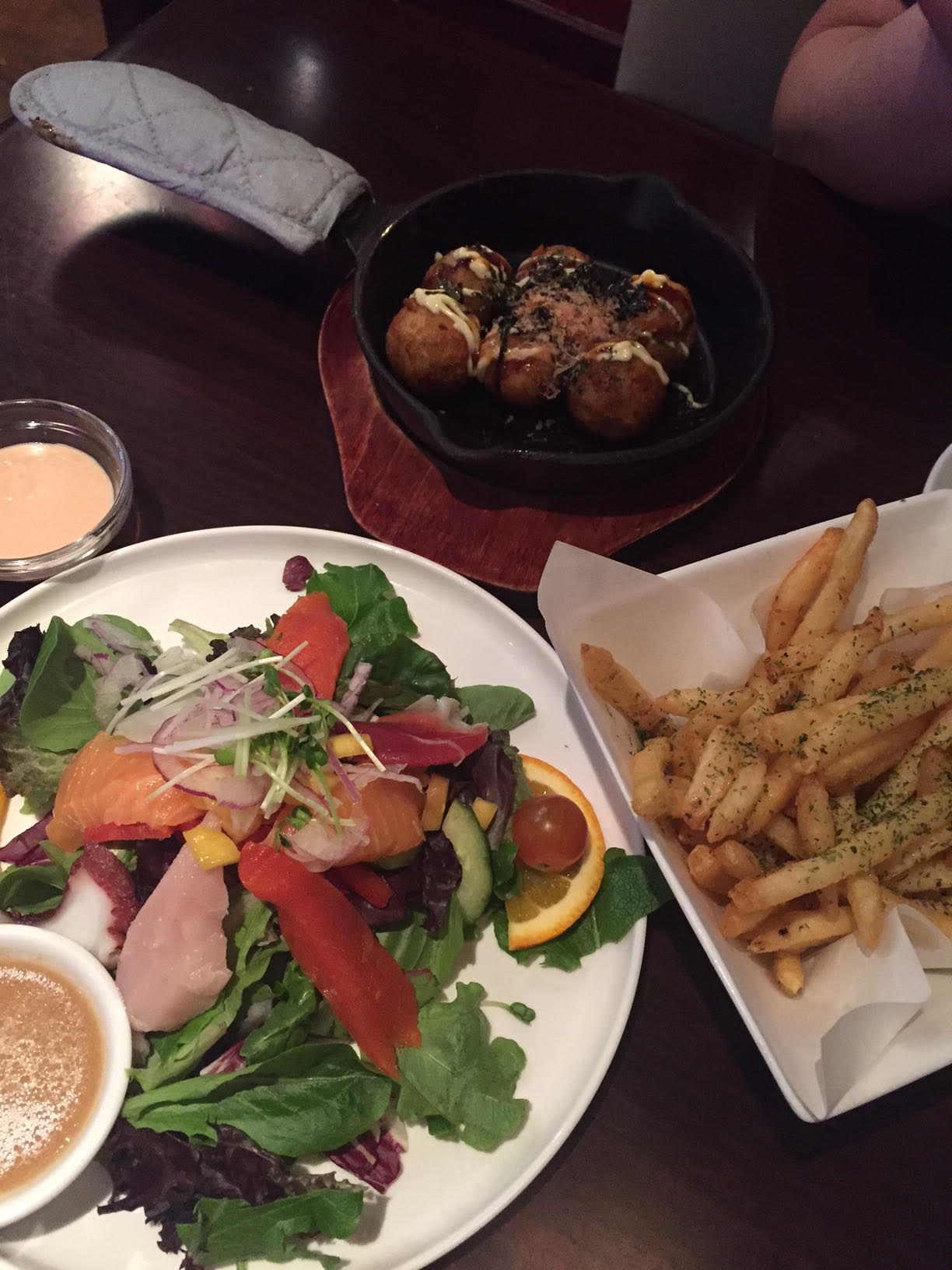 Truffle fries $4.95 | regular $5.95: Oops, I forgot to take a photo of the truffle fries but you can see it in this picture!
The truffle fries were AMAZING. They truffle oil really enhanced the flavour of the fresh, crispy, piping hot fries. It was dusted with some sort of herbs as well. I would come back to Ebisu just for these truffle fries!
——
All in all, we had a lovely experience at Ebisu and I would definitely come back for snacks(esp. the truffle fries!). The prices are a bit higher than what I'm used to, but I don't mind coming here once in awhile. It's a nice change of scenery from the regular Japanese restaurants I visit.
I wish they opened later than 11 pm for happy hour, but it is located in a quiet area so I understand. The Ebisu in downtown is open until 1 am though!
I've only been to the Ebisu in downtown and Broadway. I would say they are both pretty similar in terms of quality and service. I actually went to the downtown Ebisu in the summer but never got around to writing a review.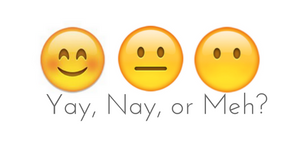 Yay!
Thanks for reading!
Carmen