It was a cold winter night, perfect for Vietnamese food! I suggested Thai's Saigon Bistro, but Cinnamon wanted to go to Broken Rice instead, which was fine by me since I have wanted to try it. It's located on the same block too.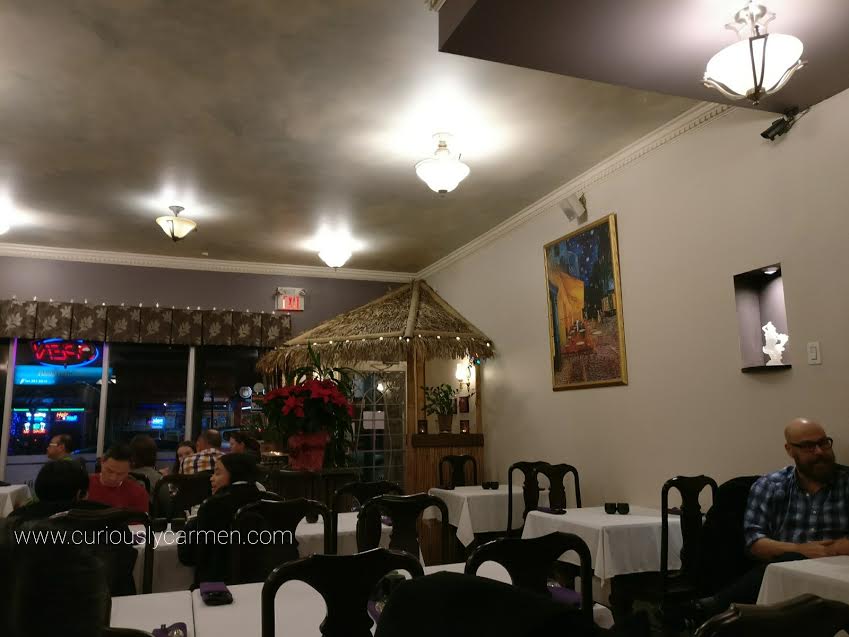 The restaurant was pretty clean and had some gentle classical music playing.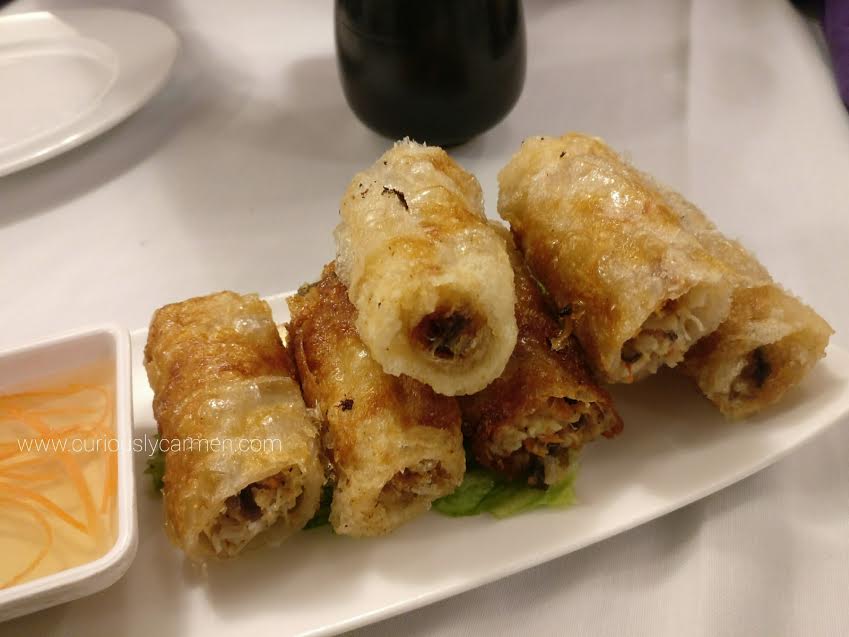 Spring rolls, $7.50: Sangria, Cocoa, and I shared the spring rolls which came with minced pork, taro root, mushrooms, and more. They came very crunchy- piping hot and fresh!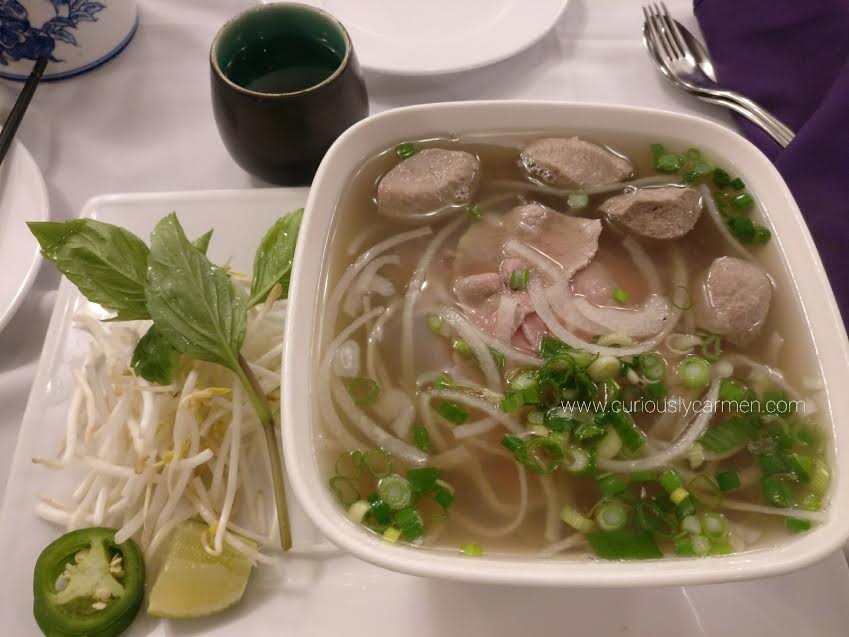 House pho, $9.95: Cocoa and I both had the house pho, which was delicious! It came with a decent amount of rare beef, brisket, and beef balls. The broth was perfect and not too salty.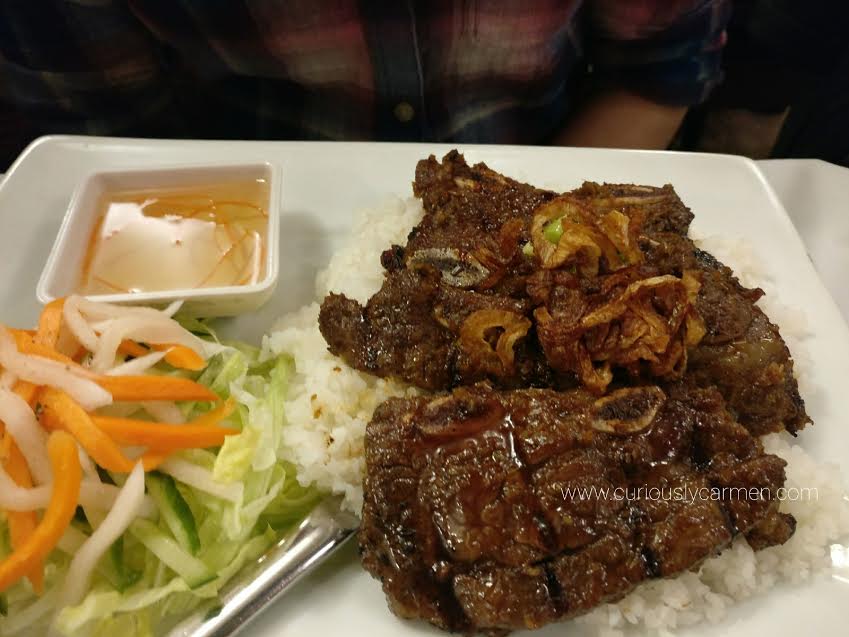 Grilled beef short ribs, $11.50: Sangria went with the grilled beef short ribs, which she thought was delicious as well albeit pretty salty. It was a big portion and she ended up packing some of it home.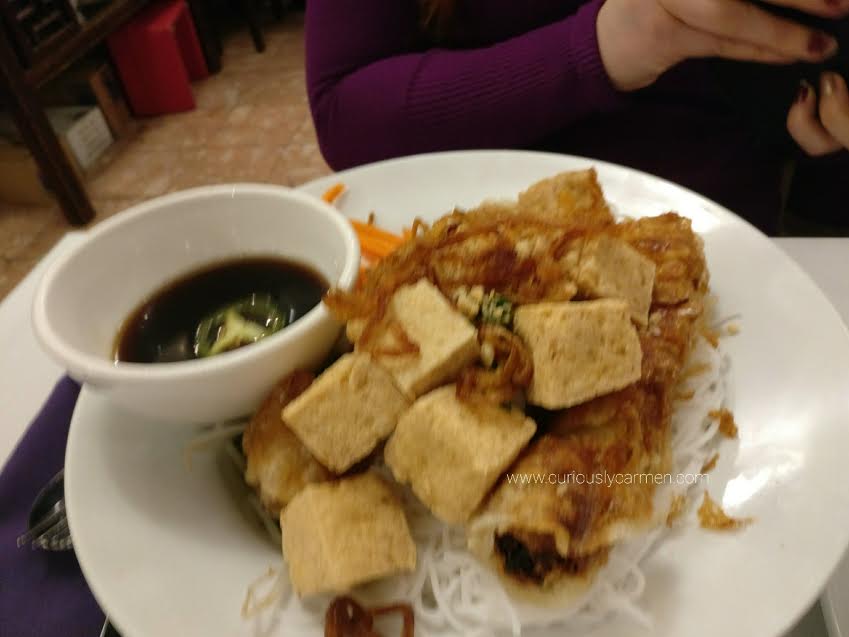 Vegetarian vermicelli: Cinnamon ordered the vegetarian vermicelli which came with fried tofu and vegetarian spring rolls. She had no complaints about it either!
Overall, it was a good first visit to Broken Rice and I would come back again for the pho and crispy spring rolls!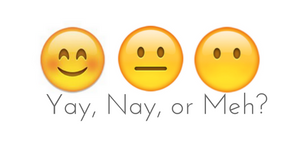 Yay!