Cha Time is a popular Taiwanese chain that gained popularity in Vancouver a couple of years ago. There are now many different locations around Vancouver. The thing I like about Cha Time is that you can customize your sweetness and ice level, and they actually pay attention to it!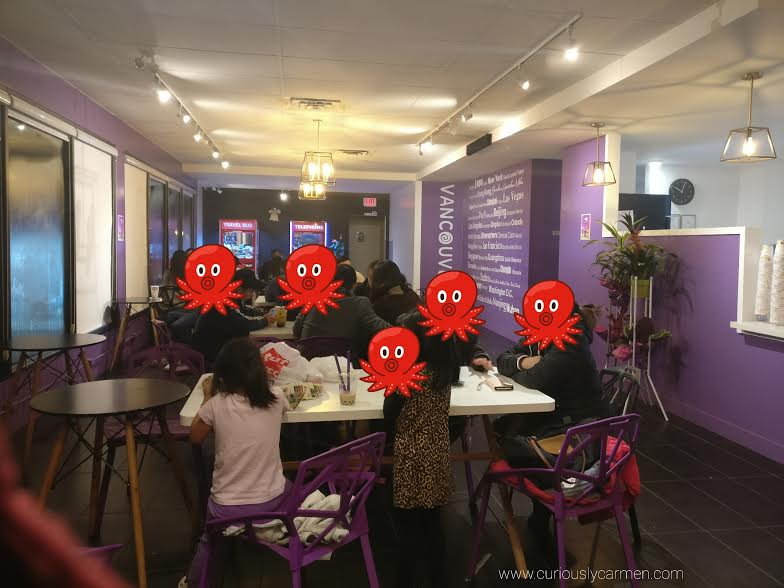 The location I mainly go to is the East Hastings location, which opened up a few months ago. It's usually lined up but most people take their drinks to go. This location has free parking in the lot or also on the street.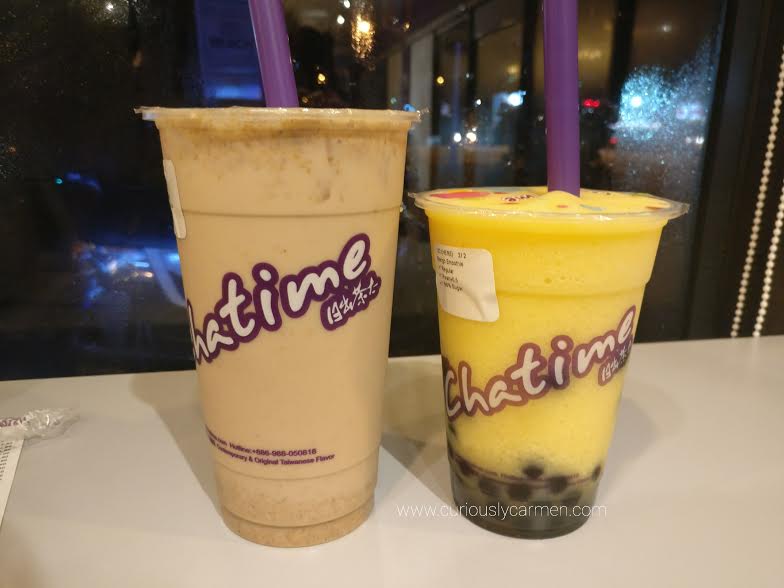 Malt milk tea: This is the boyfriend's go to, ever since he discovered it the first visit. It is the same as a regular milk tea, but they add malt powder to it. The malt makes it taste even better and if you're a fan of malty things such as Maltesers or Ovaltine, you should definitely try this!
Mango slush: I usually alternate between some sort of fruit slush with 50% less sugar.  The pearls here are consistently tasty and chewy.
Edit: Why are the reviews on Zomato so bad….? It's not even that terrible here!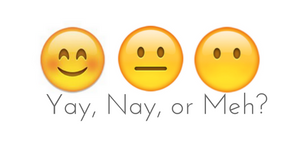 Yay!