About three years ago, the boyfriend wrote a guest post on our disappointing dinner at The Flying Pig. Since then, I have had happy hour a couple times and my opinion of The Flying Pig has drastically improved! I also wrote about happy hour at their Gastown location a few years ago.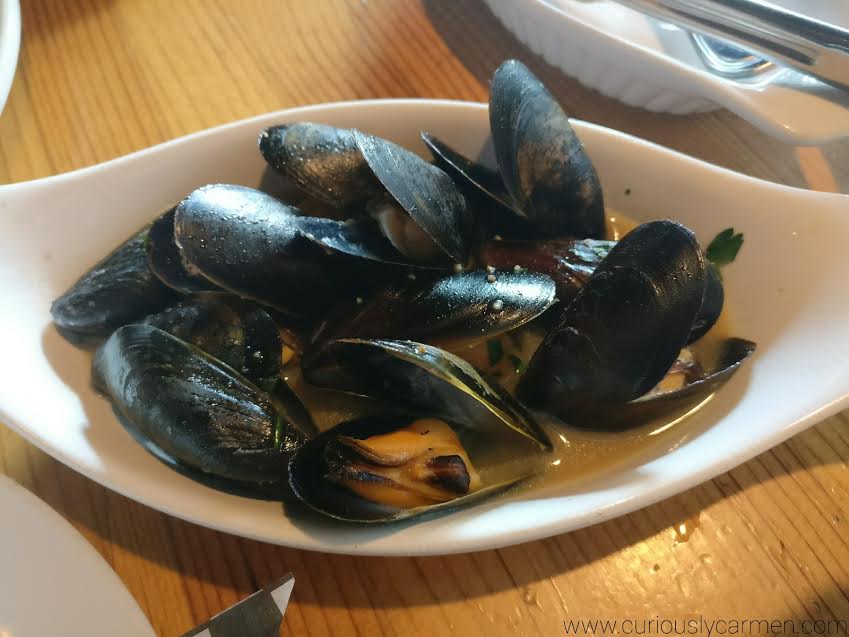 Prince Edward Island (P.E.I.) mussels, $6.50: The mussels were an average size, not too small but not that big either. The white wine garlic broth was really good. They're a nice snack to share.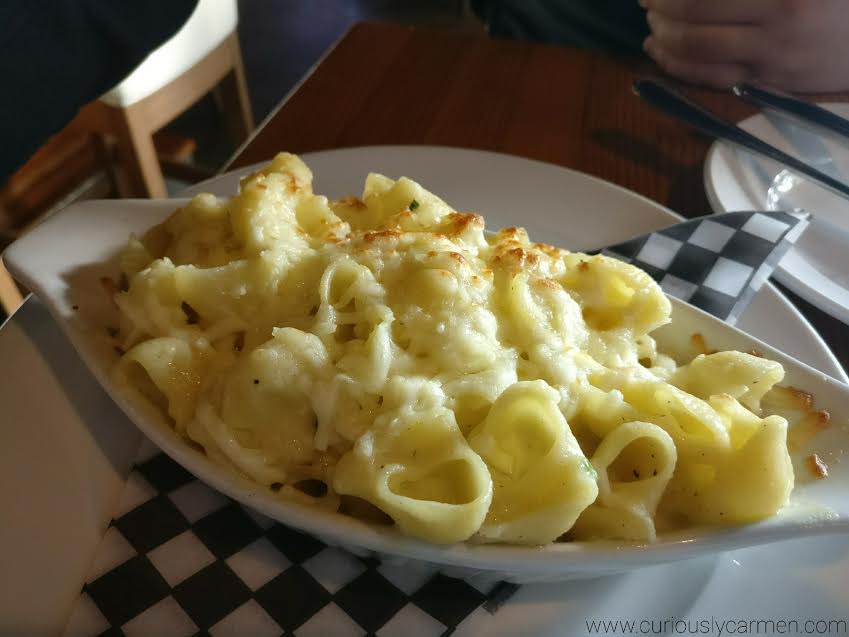 Truffle jumbo mac & cheese, $6.75: This is what keeps me coming back! It is a must try for their happy hour and my favourite item on their menu. Although there is no meat, it's very creamy from all the dairy and also aromatic from the truffle oil!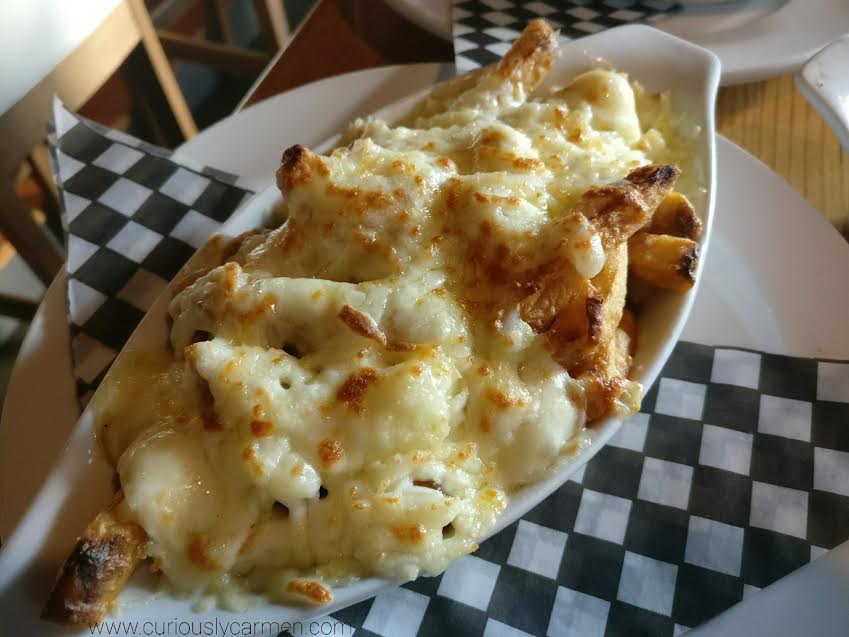 Classic poutine, $7.50: The boyfriend loves his poutine, and this was no different. There was a very generous portion of melted cheese which made it taste very good!
I would recommend going for happy hour rather than the dinner. The happy hour is a lot cheaper and the food is better too. It's a good place to go on a sunny afternoon because you can take a lovely stroll around Olympic Village afterwards!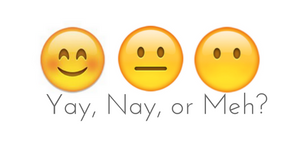 Yay!