I first heard about Rhinofish in a news article, highlighting their truffle oil Taiwanese chicken nuggets. I don't know about you, but I've never tried Taiwanese nuggets with truffle oil so I was quite intrigued. I finally had the chance to try Rhinofish with Cola a few months after they opened!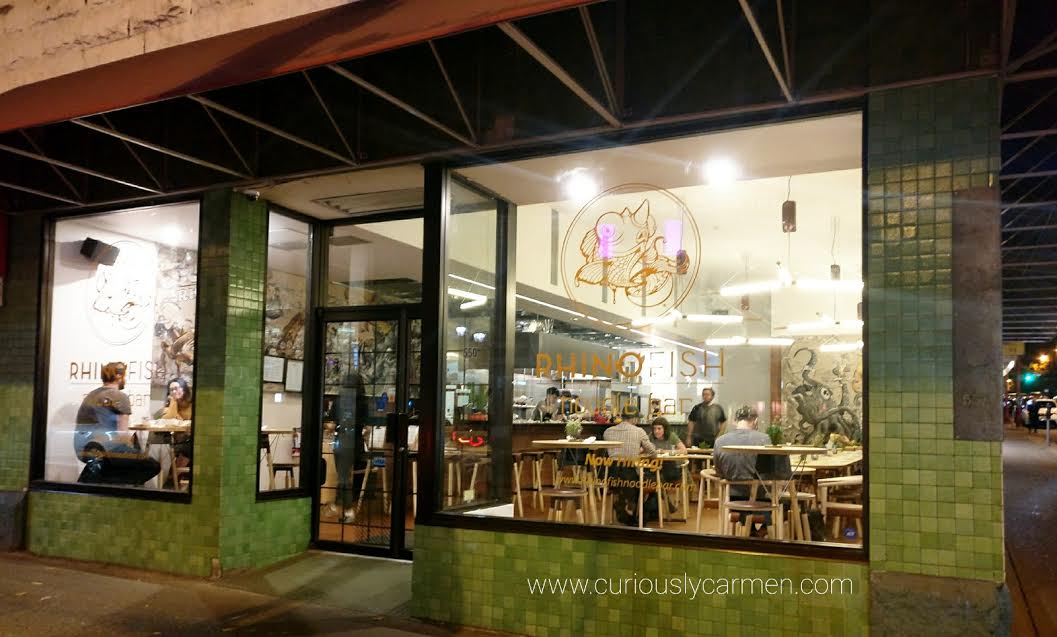 Growing up, I was in Chinatown with family often so I remembered this place as a Chinese tea speciality store – Ten Ren Tea to be exact. I was a bit sad to see it go, but change is really evident in Chinatown these past years. Rhinofish also kept the original green tile from the tea shop so that's good.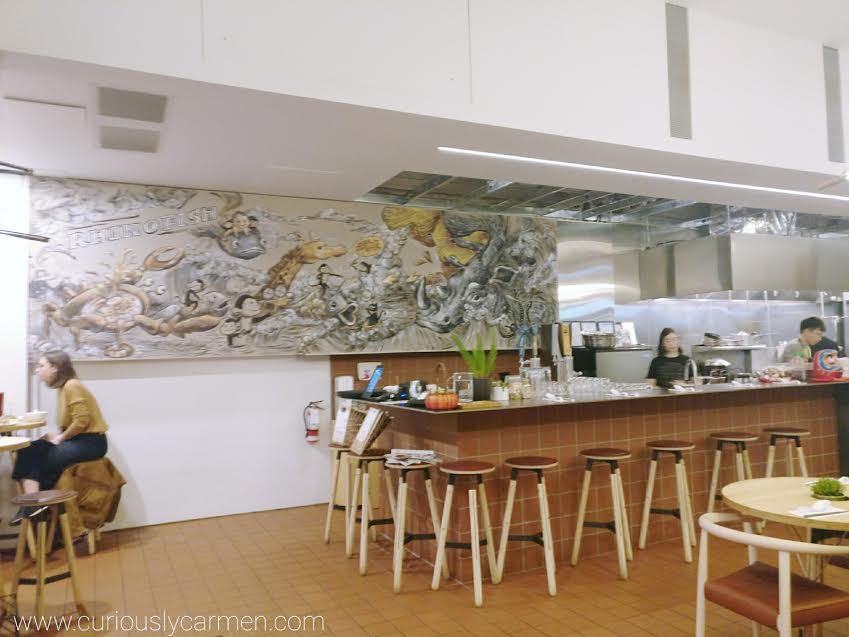 We went on a chilly November weekday evening, and it was pretty quiet. The place had new and modern decor, but it had that old building smell and the floors seemed like the original. I quite liked the vibe in here.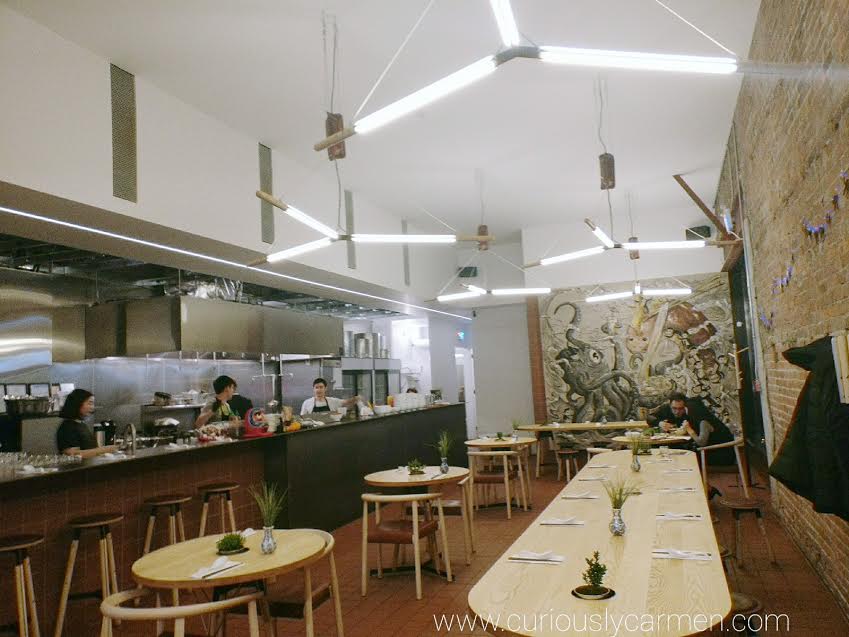 Open kitchen and the rest of the restaurant.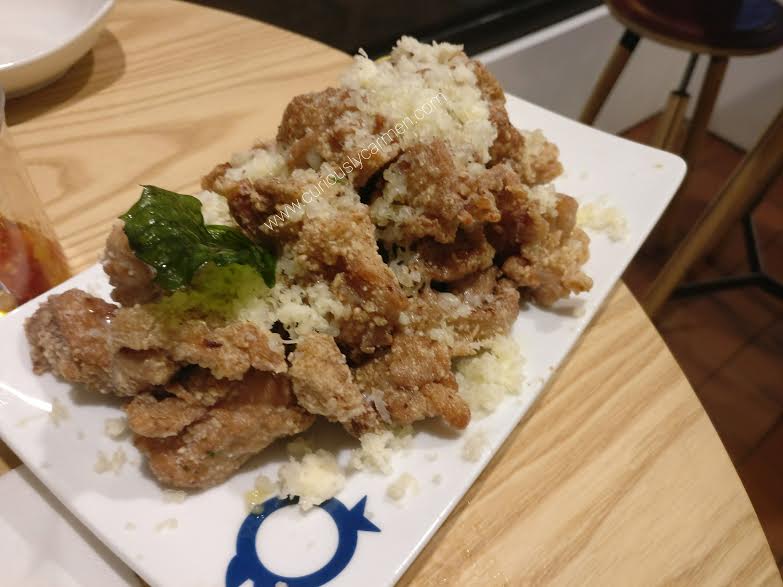 Taiwanese chicken nugget w/ truffle oil and parmesan, $8.50: When this arrived, it smelled heavenly. I love the smell of truffle oil and when the scent wafted to my nose, I couldn't wait to try it! It also came sprinkled with a generous amount of parmesan cheese, which melted a bit from the heat of chicken nuggets.
I was a bit disappointed because I couldn't really taste the truffle oil at all. After the initial scent of truffle oil when it arrived, the smell dissipated. It tasted like ordinary Taiwanese chicken nuggets, which were still delicious. They were juicy and fresh, just no truffle oil taste.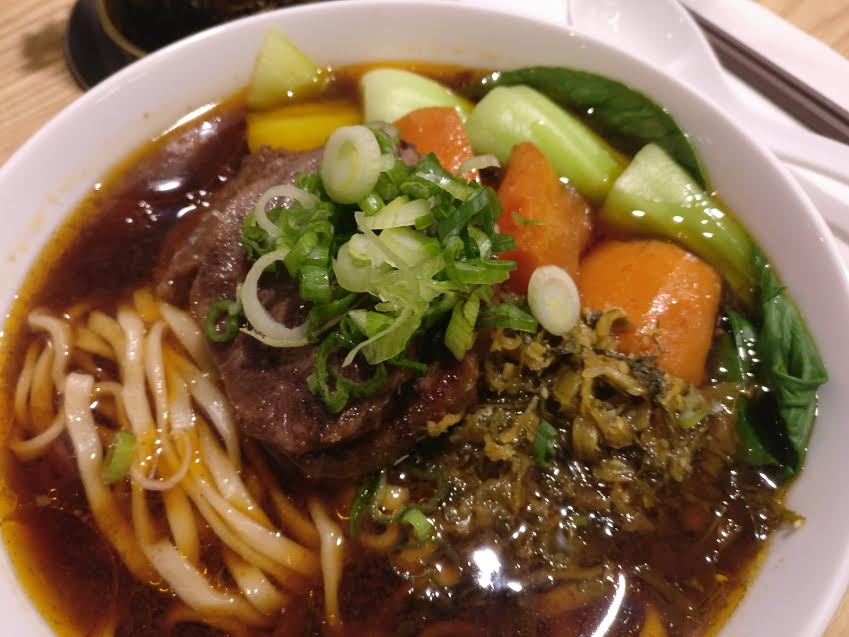 Taiwanese beef noodles, $14.50: The classic Taiwanese beef noodle soup. This was delicious and just perfect! The broth had a nice depth and richness to it. Meanwhile, the short ribs were richly marinated, incredibly tender and melt in your mouth.
It was the perfect bowl of Taiwanese beef noodles for me, although I read that some people found it too salty. However, I am a savoury food lover (savoury>sweet any day) so take it with a grain of salt, literally ;).

Huadiao rice wine chicken noodle soup, $14: Cola decided to try a different type of noodle soup that night. I tried a bit of the soup, and I found it to be sweeter but flatter than the beef noodle soup. The veggies were clean and fresh, just like my bowl of noodles.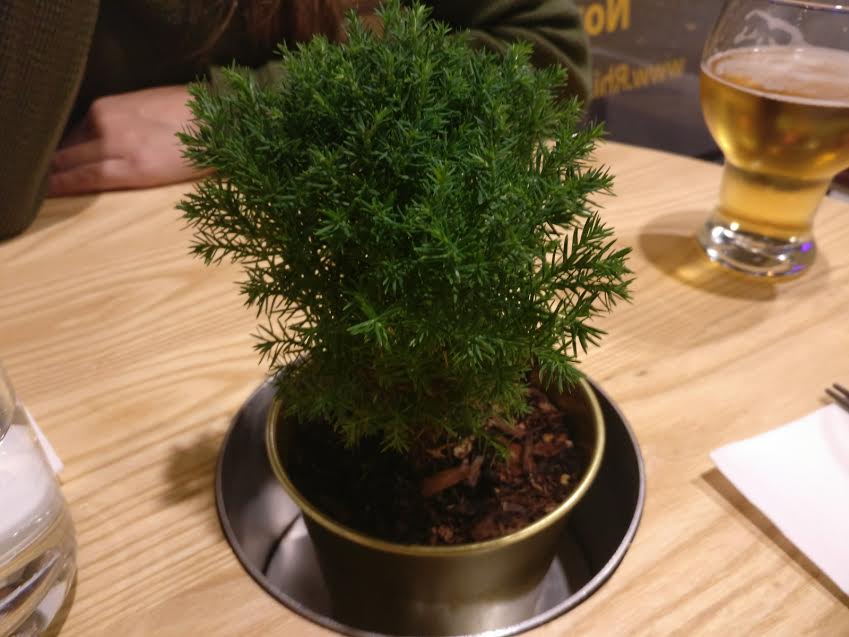 Despite the fact that I came here mainly to try the truffle oil chicken nuggets, I really liked the Taiwanese beef noodle soup. This place is pretty hipster as you can tell with this cute plant IN the table LOL, (along with all the new restaurants popping up in Chinatown), but they do capture traditional Taiwanese beef noodle soup really well.
I can add this place to my list of Taiwanese restaurants for when I am craving beef noodle soup… and with winter coming, you know that I'll be getting my noodle fix more often!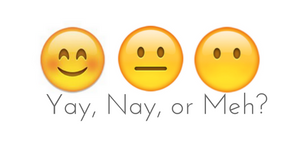 Yay!