A couple of months ago, the boyfriend was working in Richmond and stopped by Sushi House for lunch. We came here almost five years ago with some people, but I have completely forgotten how the food was there. So let's treat this as a new visit!
Lunch combo, $11.95: On his own visit, the boyfriend ordered the lunch special. Sushi House was quite packed with other workers on their lunch break.
The sashimi don was filling and fresh. The sushi rice was prepared well too. For $11.95, this is a good deal! Look at how much sashimi there is =O
It also came with a side of salad and miso soup. He said the lunch deal was really worth it and would come back for it.

A couple of weeks later, he took me here and we ordered some other items!
Negitoro roll: There was a good amount of fresh and soft tuna.
Chopped scallop roll, $4.25: The scallop had a nice snap to it, which is evidence that it is fresh.
Beef teriyaki roll, $3.75: Normally we don't order teriyaki rolls, but the boyfriend wanted to see how it fared here. He had no complaints about it and I didn't try it since we had ordered so many rolls that night.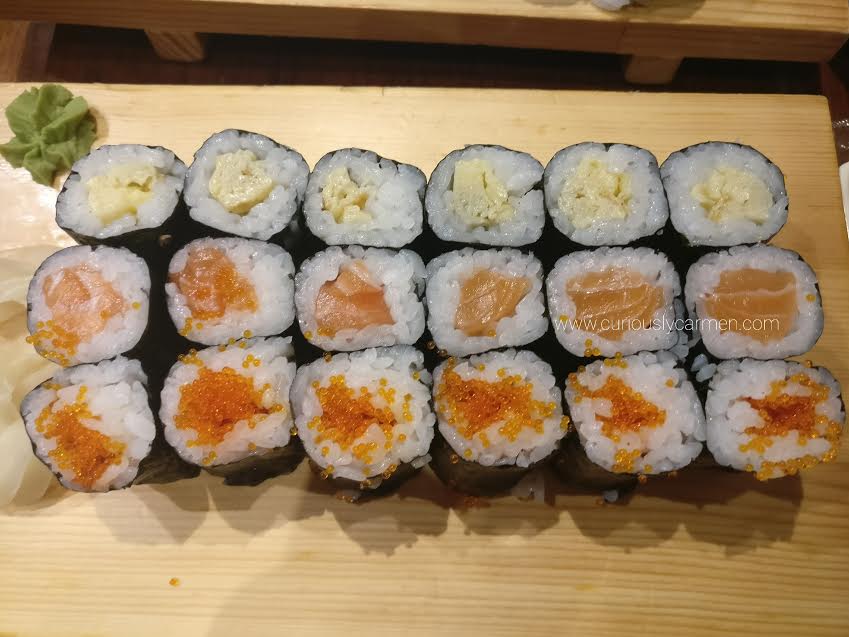 Tamago roll, $2.50: I love my tamago! This was your average tamago roll, nothing extremely bad or good about it.
Salmon roll, $2.50: Again, the salmon was nice and fresh. There was a good amount of meat to rice ratio too.
Tobiko roll, $3.25: Mmmm, how I love tobiko. So crunchy and savoury. No complaints again!
Sushi House is a solid choice when you find yourself in Richmond. It is a small and cozy restaurant, with attentive service and decent rolls!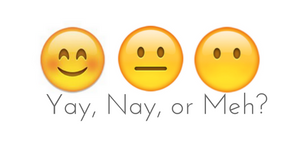 Yay!