A couple of years ago, Sangria and I randomly went to Hiro Sushi on Hastings and Boundary. It ended up being pretty decent, so I suggested it to my parents for our weekly lunch outing.
I'm not really sure why this place has such a low rating on Zomato because I found it to be alright – does this lower my reputation as a food blogger 😉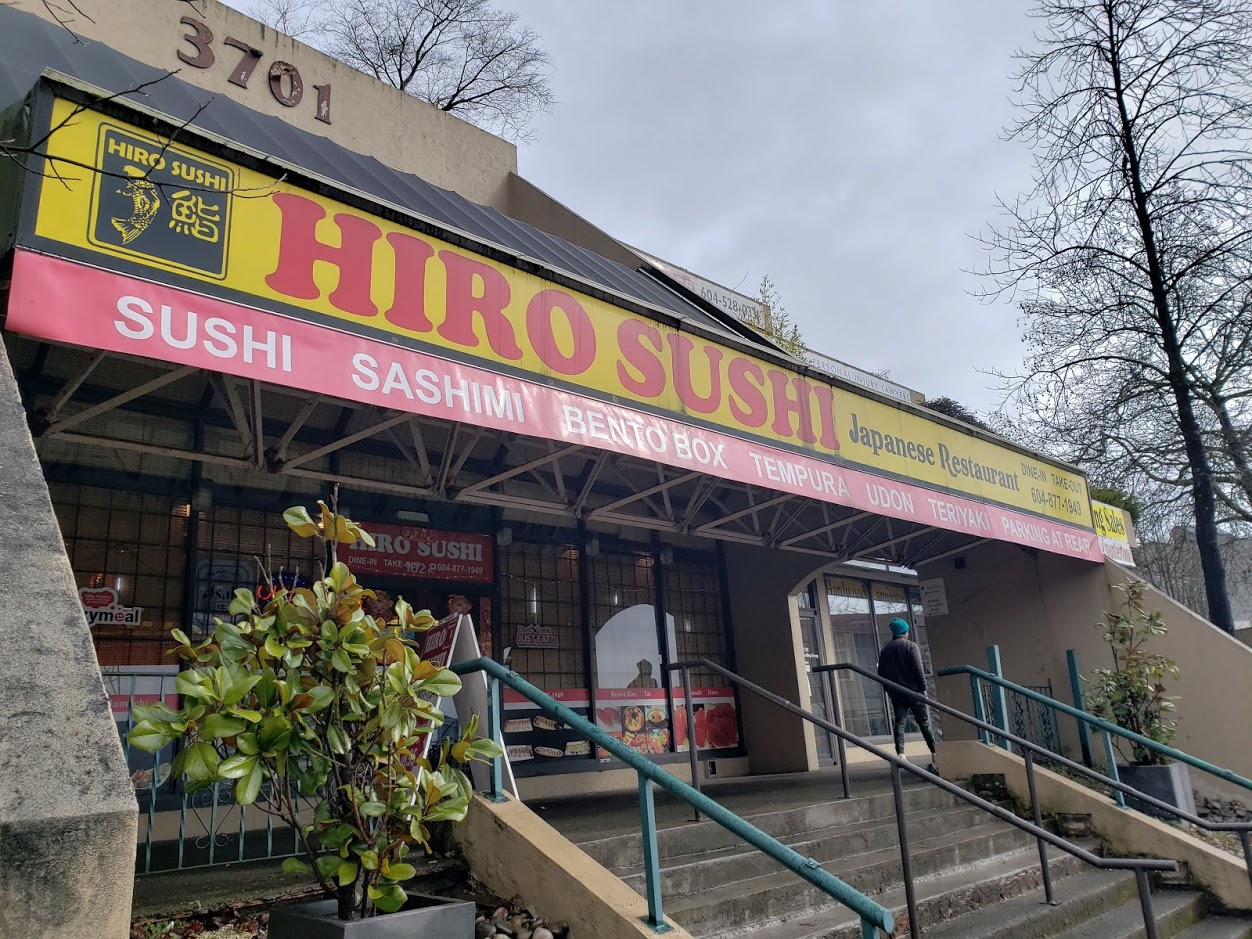 Hiro Sushi is easily missed and not as popular as the other sushi restaurants in the area, such as Tentatsu, Uomo, or Osaka (just to name a few, there are a lot more in the neighbourhood!). Throughout our visit, we noticed many delivery people so that's probably where they get most of their business from.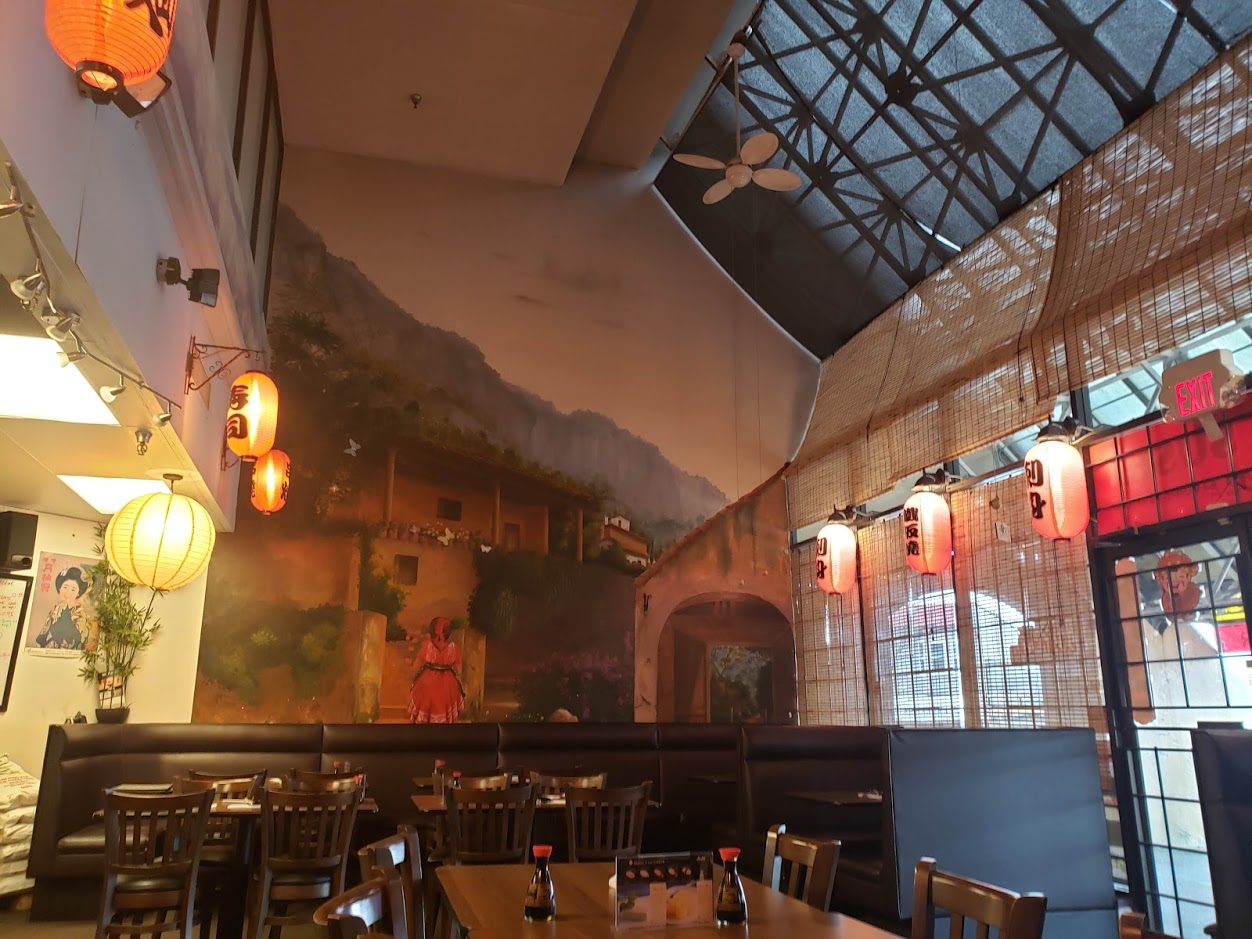 It is located under the apartment complex on Boundary and Hastings, with plenty of free street parking near by.
Special lunch combo: I remember the lunch combo was a pretty good deal, so I ordered it again. It comes with your choice of a rice/udon/cooked dish, 3 pieces nigiri, and 1 roll… all for $12! See below.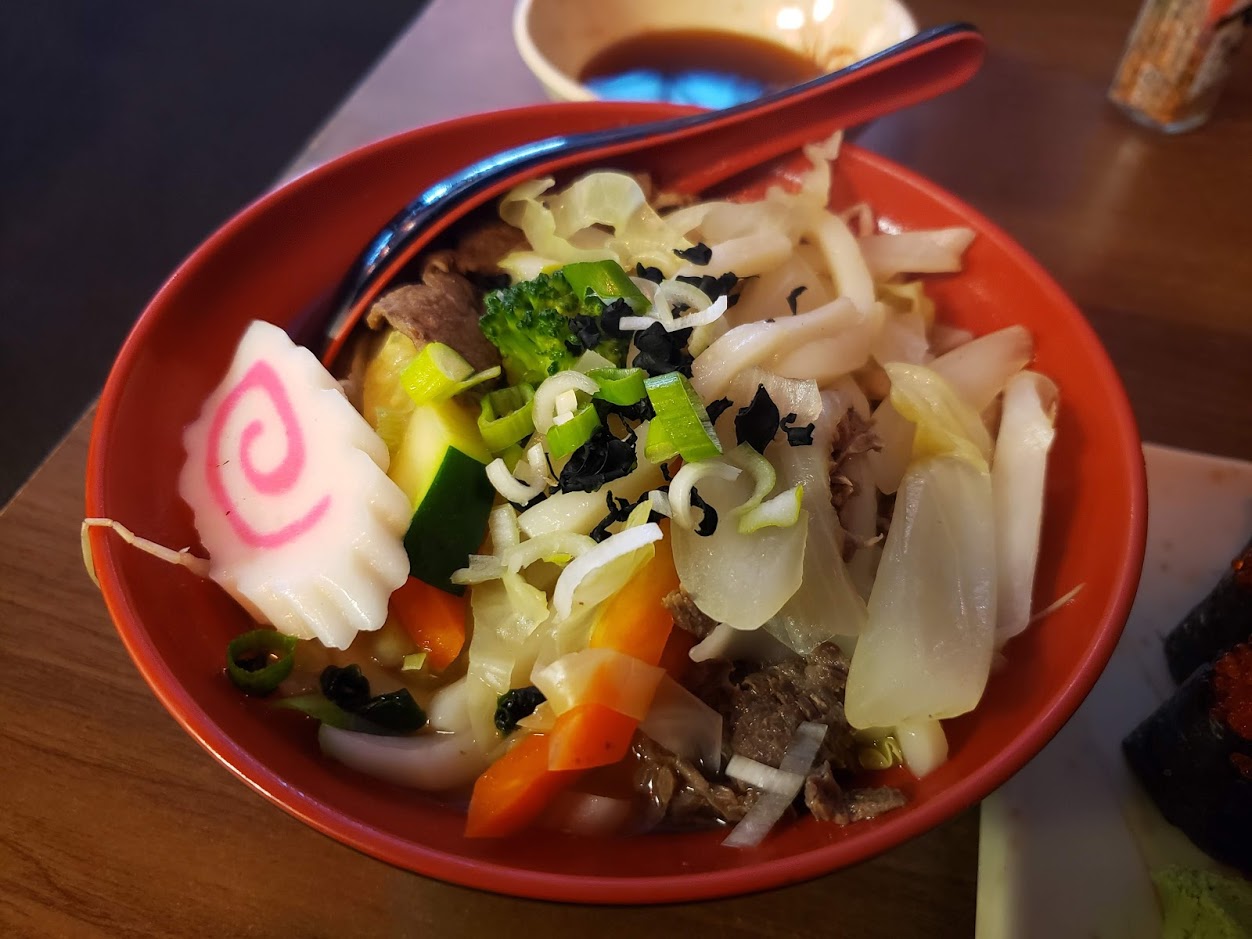 Beef udon: Despite being a small, I would describe it more as a medium? I was really impressed at how much fresh veggies were in my bowl… zucchini, cabbage, and carrots.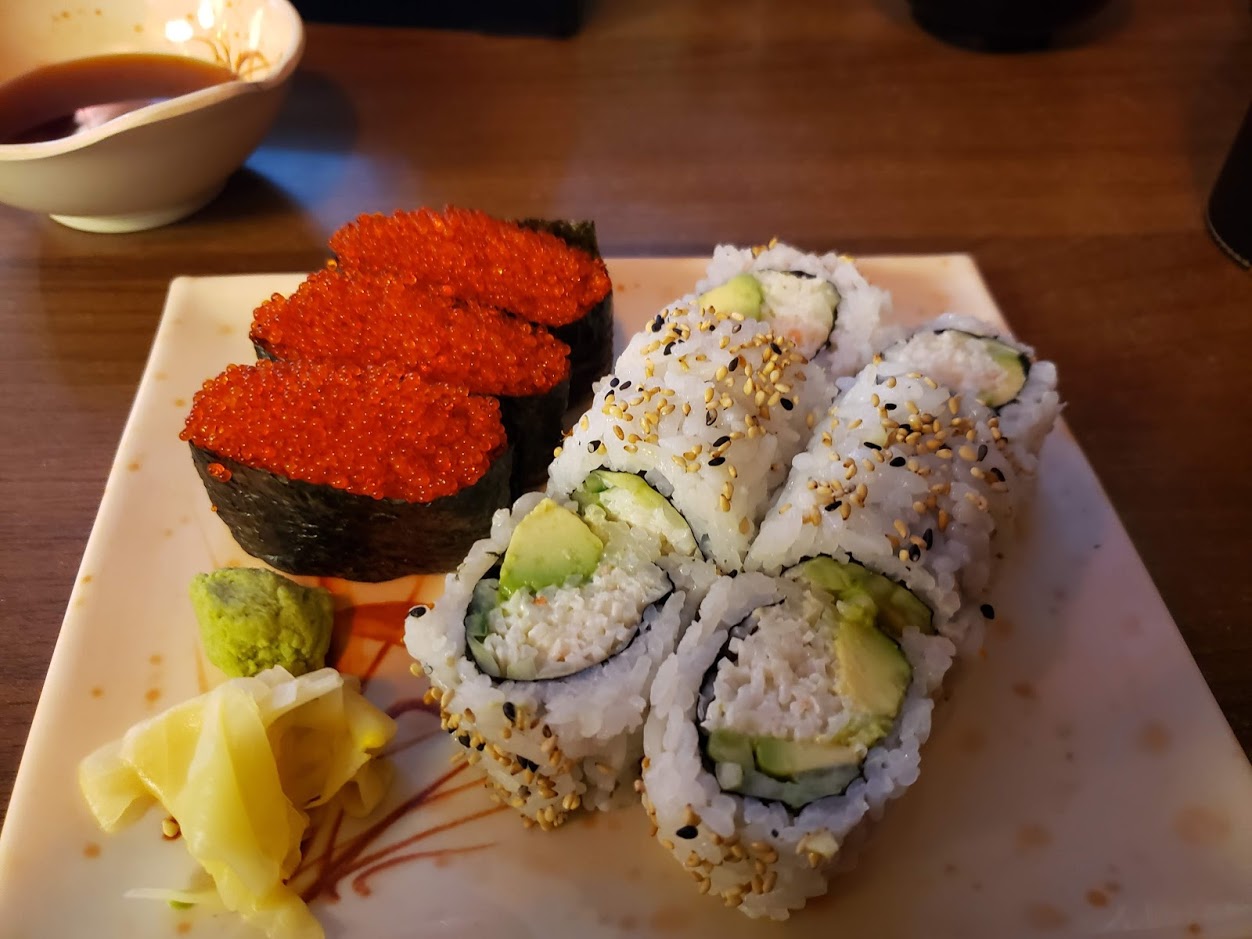 California roll & tobiko nigiri: The California roll had ripe avocado, and a good ratio of imitation crab meat to avocado. Meanwhile, the tobiko was delightfully crunchy.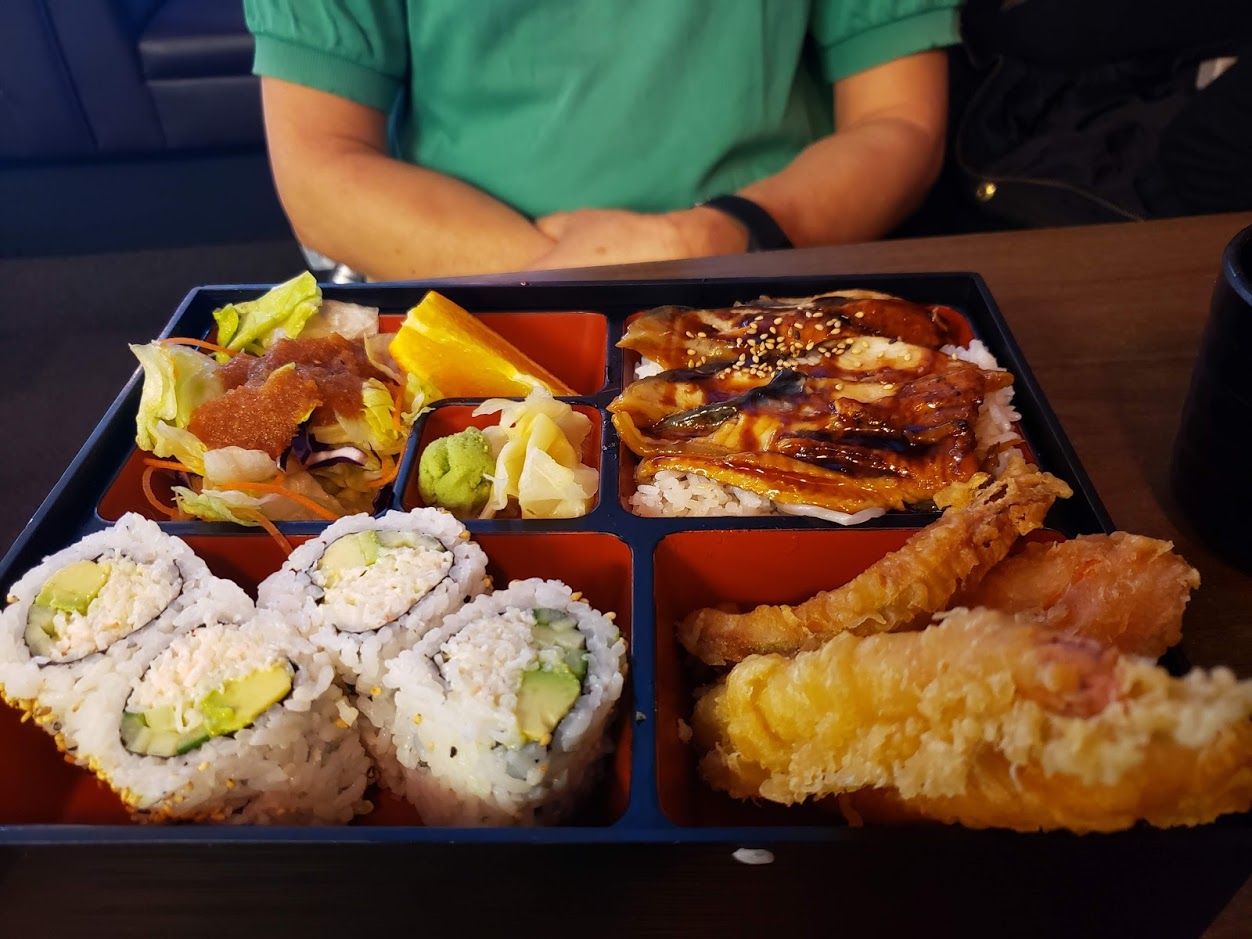 Bento box: My dad ordered the bento box. He had no complaints about it and was quite full from it too.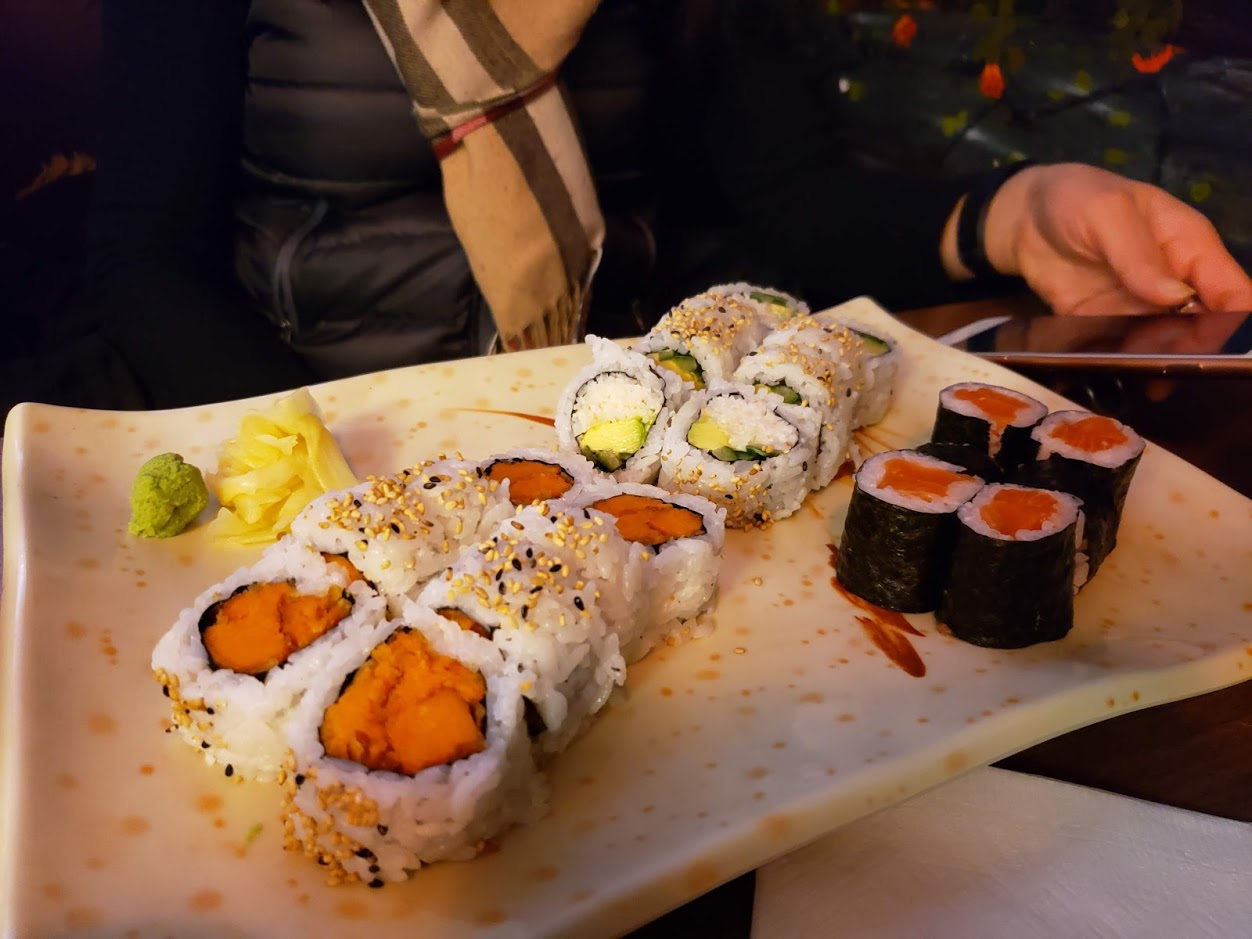 Special lunch combo: My mom's roll combo, whoops, she already ate some of the salmon roll! It came with 8 pieces of each roll which is quite generous, so she had trouble finishing and ended up taking half of it home.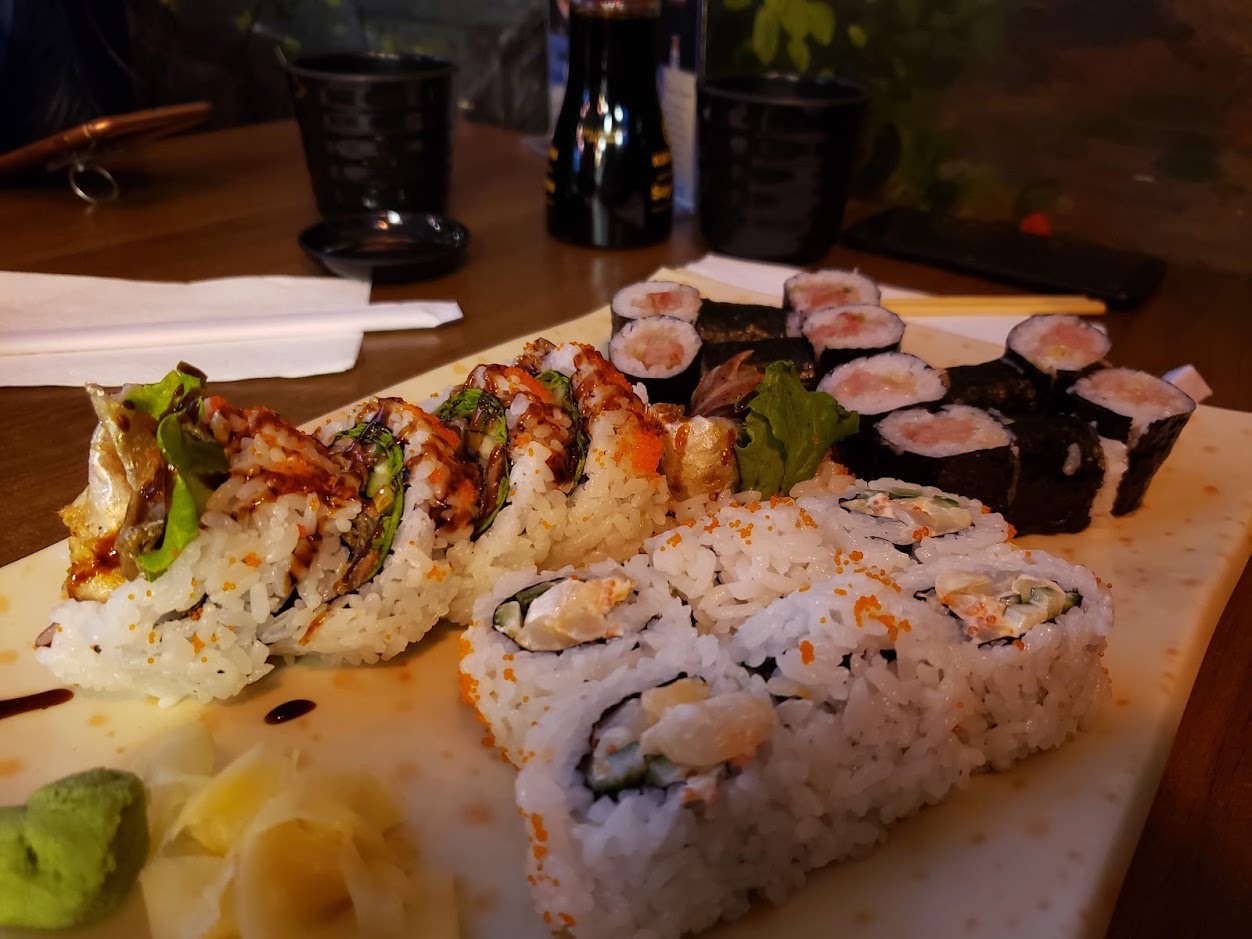 Scallop roll, BC roll, negitoro roll: The boyfriend did not go with a combo unlike the rest of us. He ordered his usual rolls and had no complaints about any of the rolls.
Overall, I wouldn't mind coming back to Hiro Sushi again. It's decent enough if you want some cheap sushi and want a quieter place to eat.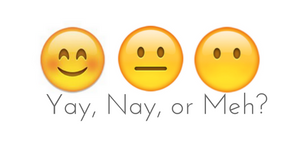 Yay!