House Special is a restaurant whose name I have seen tossed around on other food blogs. While looking for a place to have dinner with Latte, I suggested we try this place. It had good reviews but I left feeling disappointed unfortunately.
House Special is among one of the recent surges of modern Vietnamese dining in the past few years, a concept that isn't really that popular in Vancouver. Most Vietnamese restaurants are small, hole in the wall, family run places.
But I've seen House Special, CoM Vietnamese, Anh and Chi, Do Chay, DD Mau, just to name a few, open up which are different than what we are used to!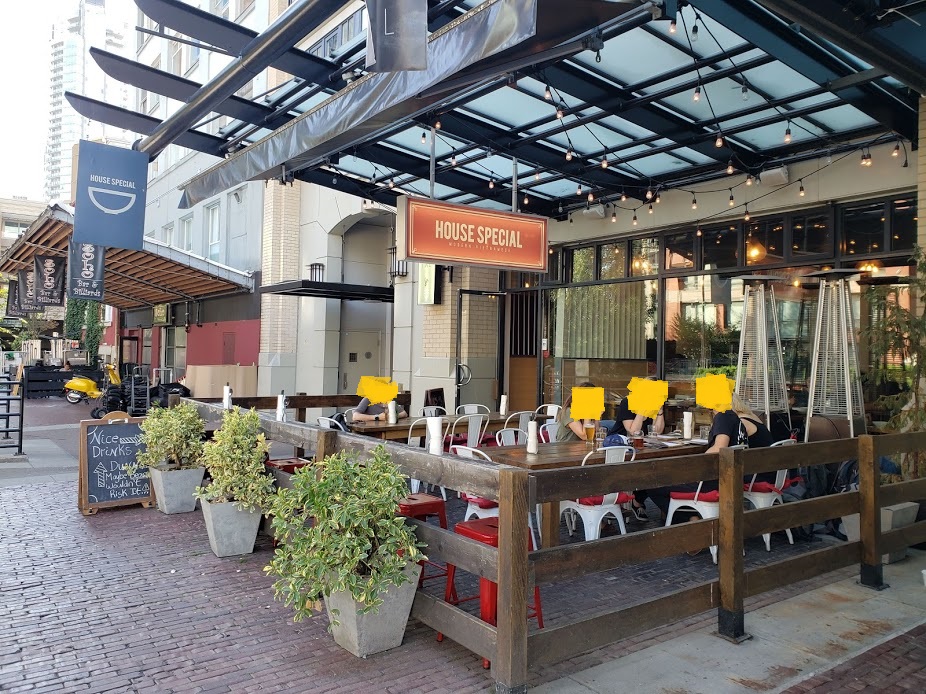 Anyways, House Special is located in Yaletown. I was quite surprised walking in because I have been in this space before! House Special replaced Malt and Marrow, where the boyfriend and I stopped for a drink after biking 4 years ago. I never wrote a review since we just had a beer.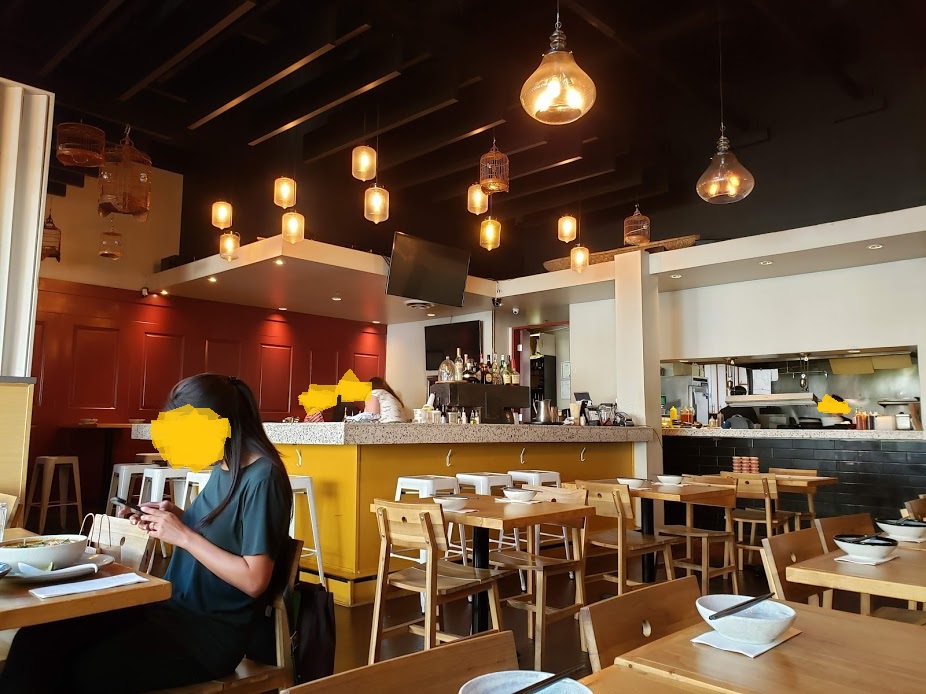 They have a patio with communal tables but Latte and I sat inside. It was still pretty early and didn't get busy yet. Service was attentive and quick.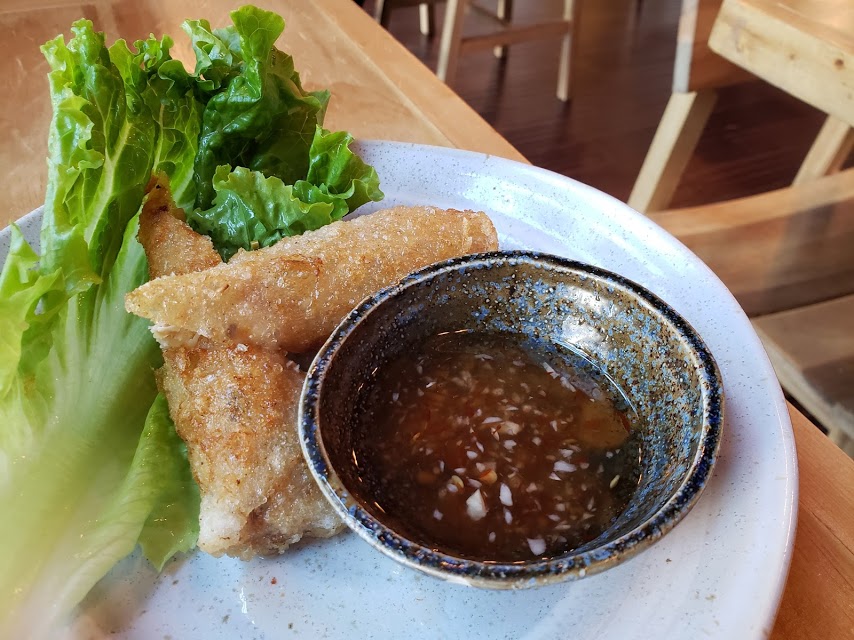 Spring roll: Latte started with a spring roll, which she had no complaints about. It looked fresh and crispy!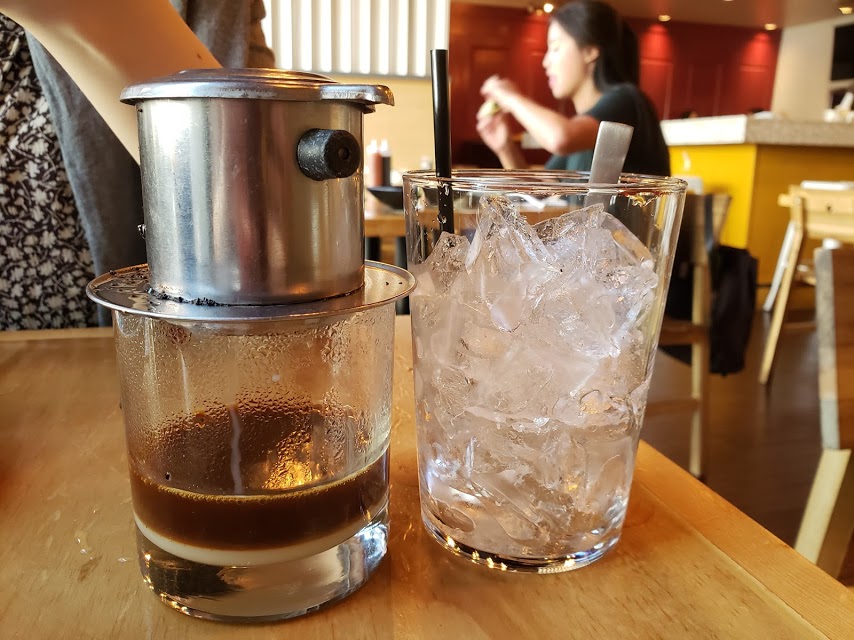 Vietnamese coffee: Latte also ordered a Vietnamese coffee, which she enjoyed.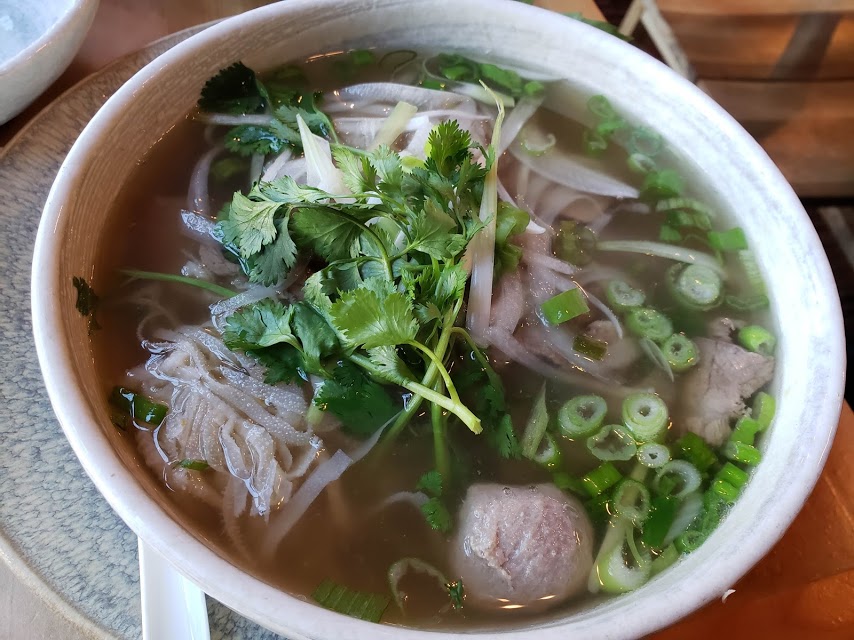 Pho: I decided to try a staple, which tells a lot about a restaurant. It's hard to mess up pho, isn't it? Well somehow they did end up messing it up.
The noodles came stuck together in a lump at the bottom of the bowl. Usually noodles are precooked which is completely fine, but it would have been nice for the kitchen to quickly stir out the noodles before serving.
After stirring and trying to loosen the lump of noodles, they were unfortunately soggy and way too overcooked.
The broth was pretty standard, but the soggy, overcooked noodles were very distracting and ruined the pho for me. There was an average amount of beef inside but the beef balls were on the small side.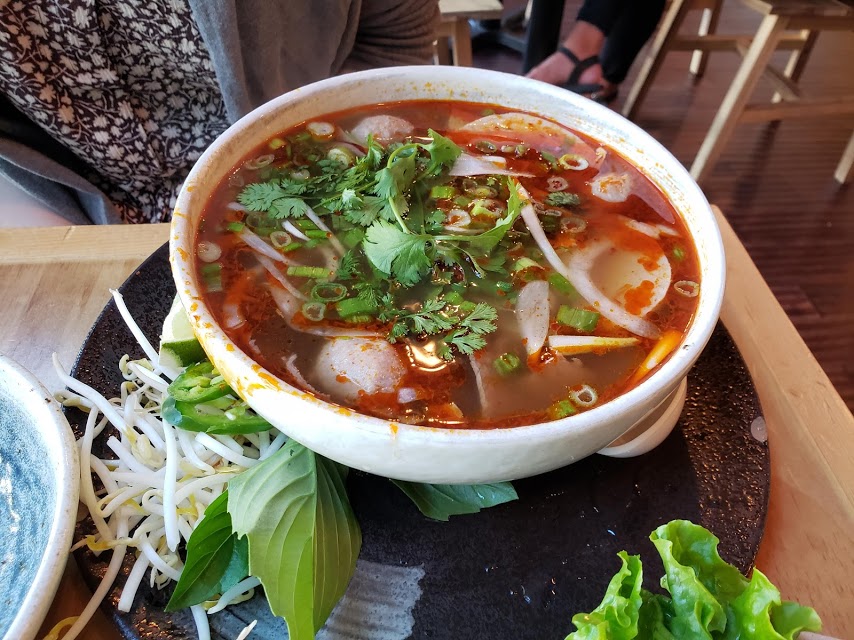 Bun bo hue: Latte's bun bo hue noodles were also overcooked and soggy like mine. Bun bo hue contains a different type of noodle than the pho so I guess they overcook their noodles here. Latte enjoyed the soup though, and it had a good amount of spice.
Overall, the dishes left not much to be desired. It was a forgettable experience to me and I was expecting more.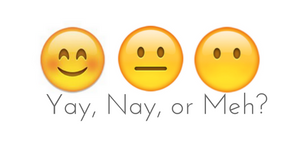 Nay!