It was Sangria's birthday, and a dinner celebration was in store! We all went to Korean BBQ to celebrate. Since it was a large group of 18 or so, they gave us a semi-private room which had another group of 10. At first, the room was really chilly but once the BBQ started, it was really warm in there!
Since there was 18 of us or so, we were split into 3 different tables. Each table of 6 split the giant BBQ meat combo, which was a better deal than getting everything separately.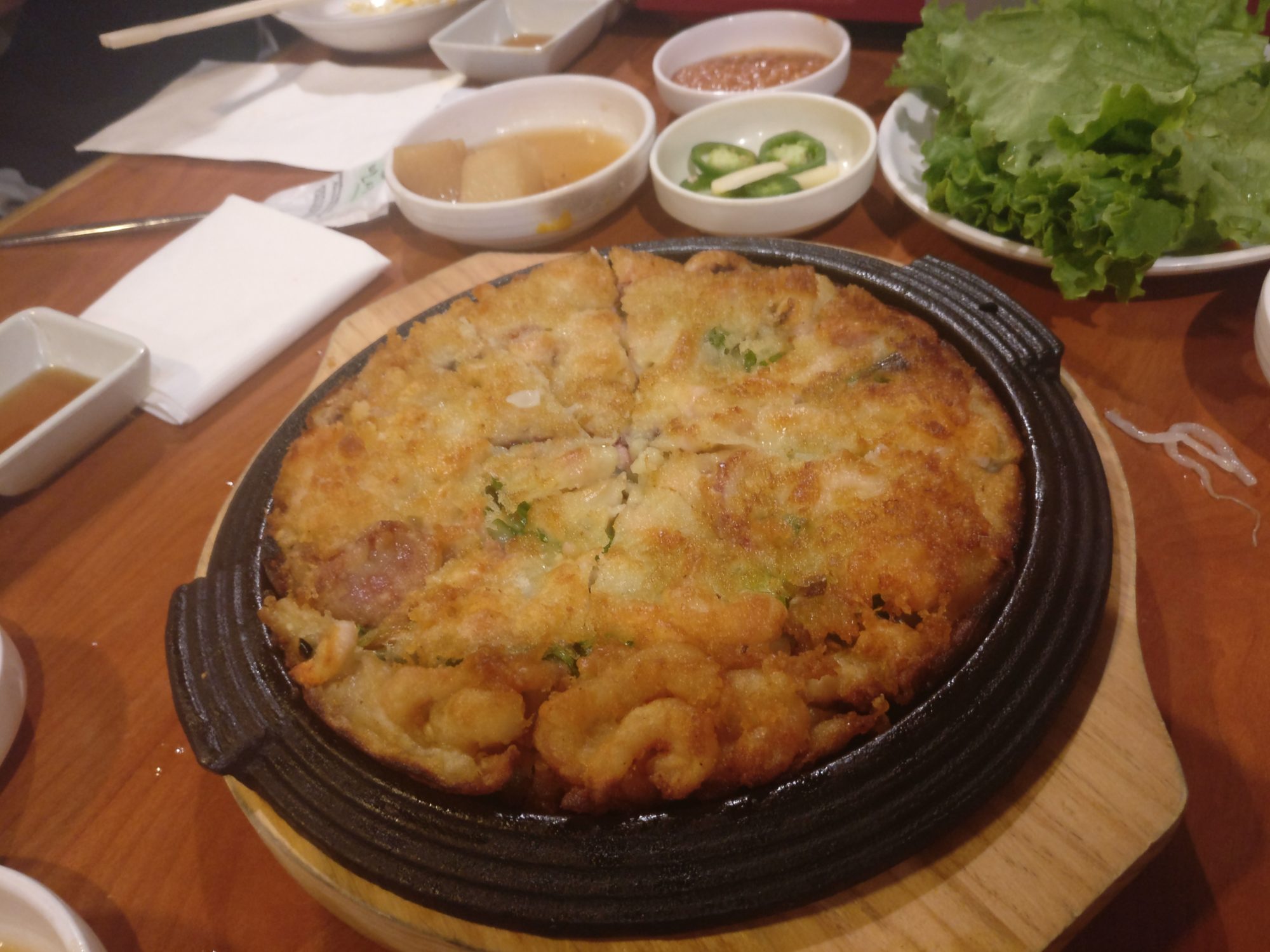 Seafood pancake: The seafood pancake was smaller than most, but that was fine since we had more food coming. It was crispy and had a good amount of seafood in it!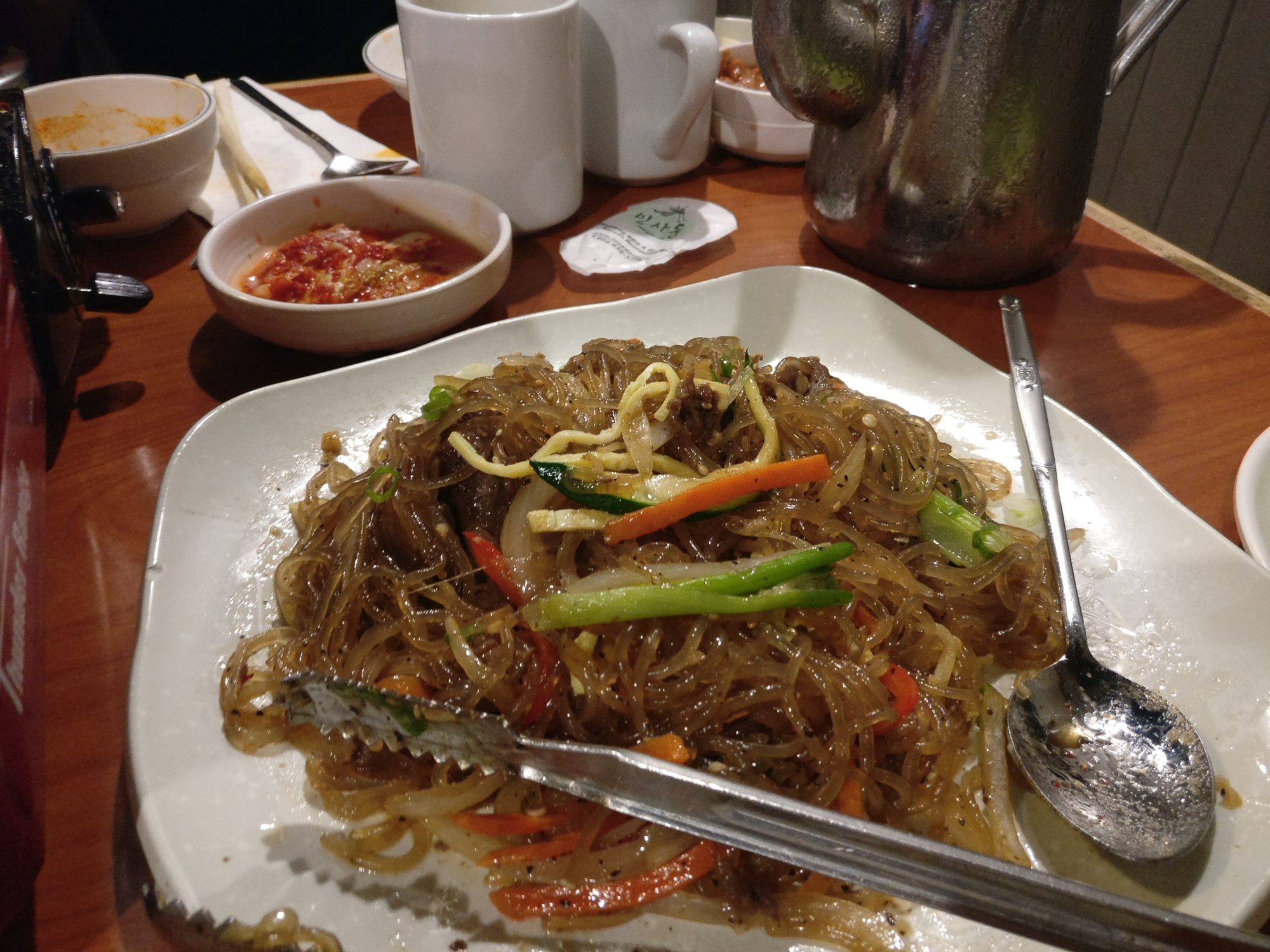 Japchae: The japchae was delicious! It was seasoned very well and a bit more towards the salty side, but not overly salty. Korean glass noodles are so good!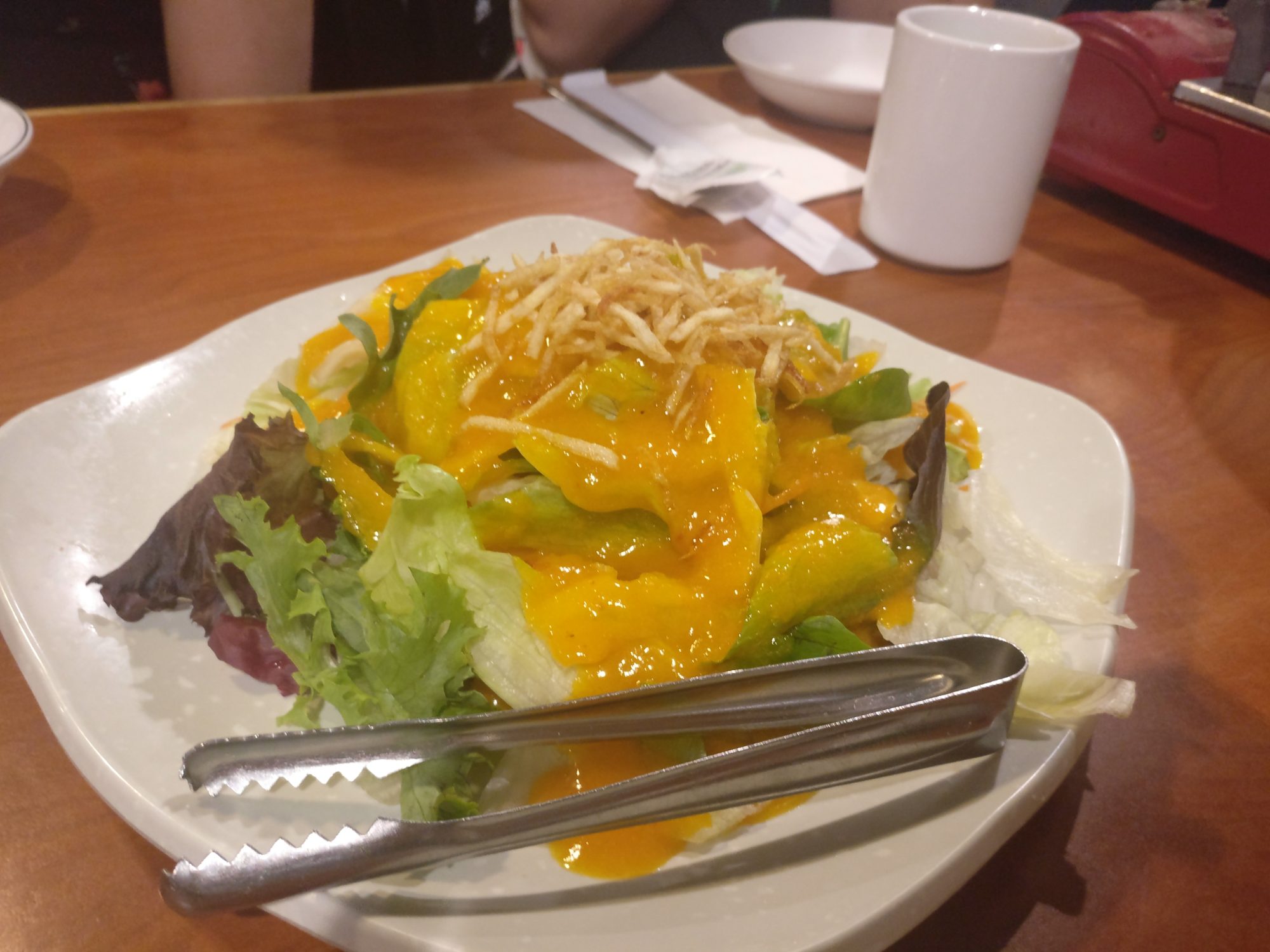 Salad: Can't forget our greens right? The salad was a big portion for 6 people. All of the vegetables we're fresh. My favourite part was the sauce. It was some sort of sweet tangy fruit sauce. I had seconds and thirds of this because of how delicious the sauce was. Would love to learn how to make this at home!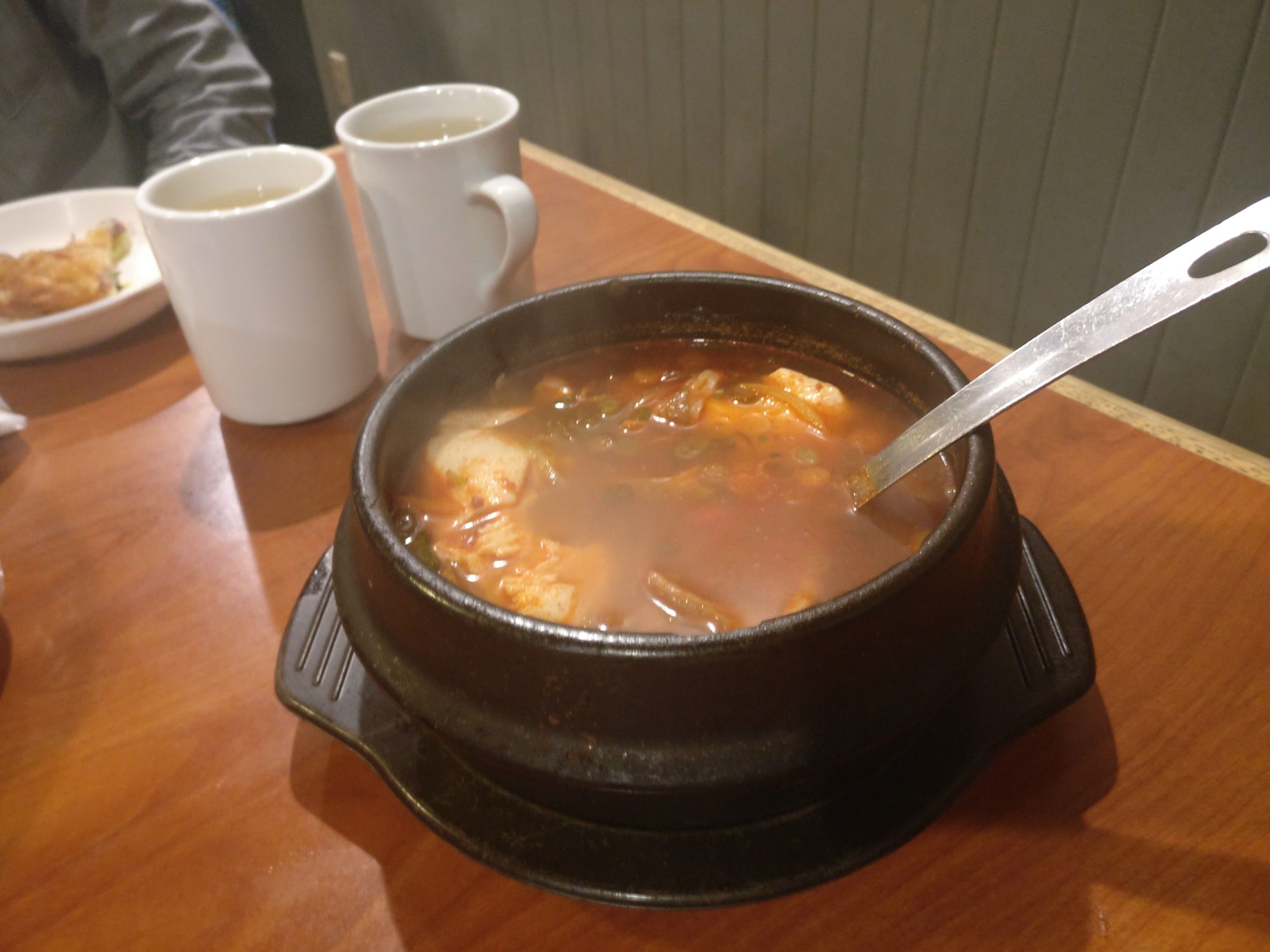 Tofu soup: We also got a bowl of spicy tofu soup with a side of rice. It had a good amount of spice but Cocoa found it to be too spicy. More for the rest of us then 😉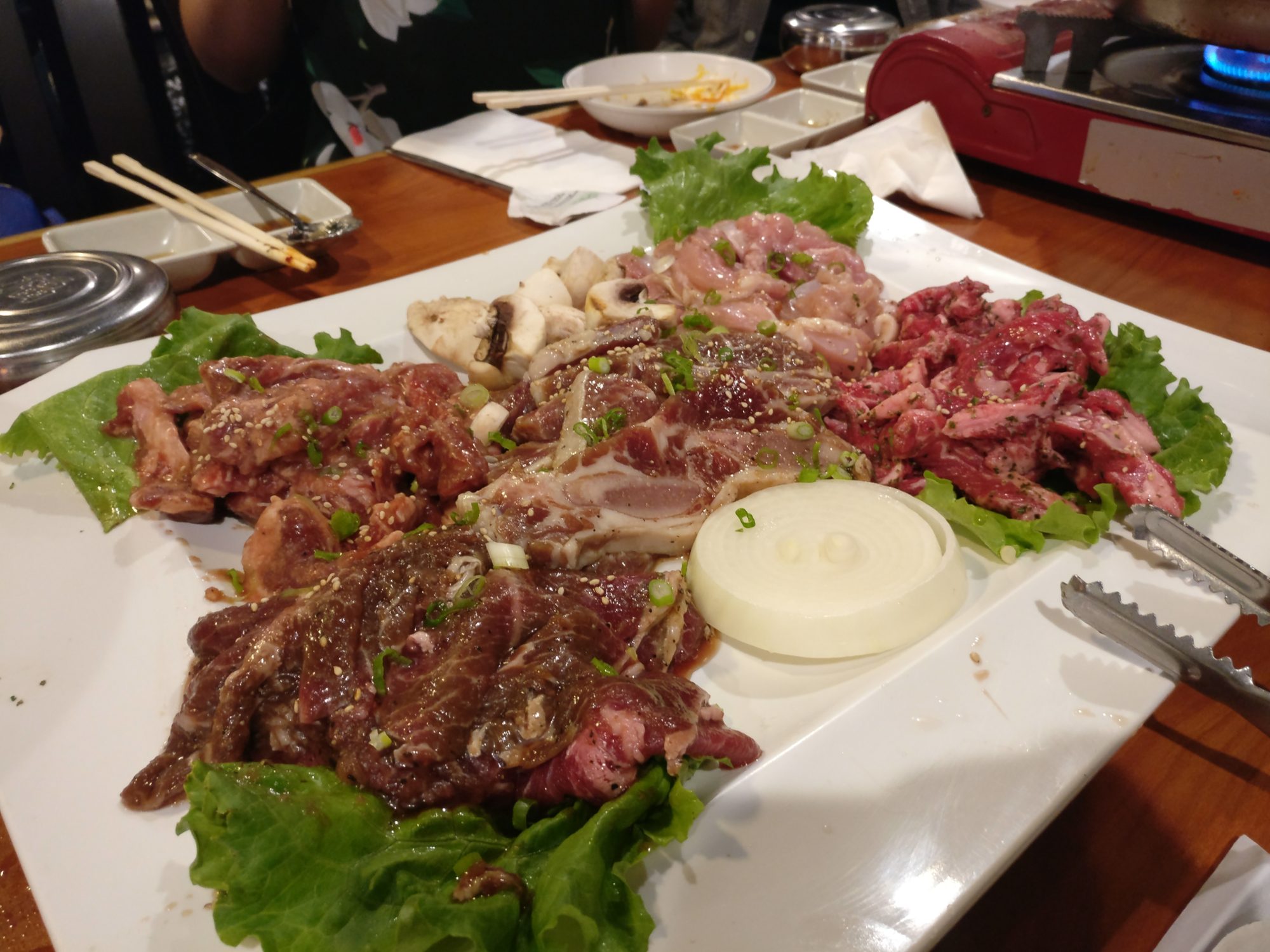 Assorted BBQ meat: The star of the show- all the meat! We had different kinds of meat which were already marinated. Beef, chicken, and pork… Mmmm. I forgot to take a picture of the finished product, but believe me when I say all the meats were seasoned very well and had lots of flavour to it!
It was a very delicious dinner and I would love to come back with a group for the combo again. It was such a fun night and my stomach was so satisfied!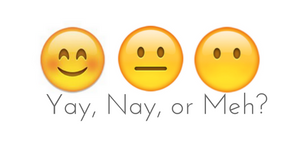 Yay!