It was one of those Friday nights where we wanted to eat out, but did not know where to go. Since we were in the area, we decided on going to Joey Burnaby, located in Madison Center. I came here back in December last year, so thought I would write an updated review on it!
We were glad that there wasn't a wait, although most of the tables were full. We got a high table spot in the back near the bar. Our server was quite busy but she did her best to check on us and was attentive.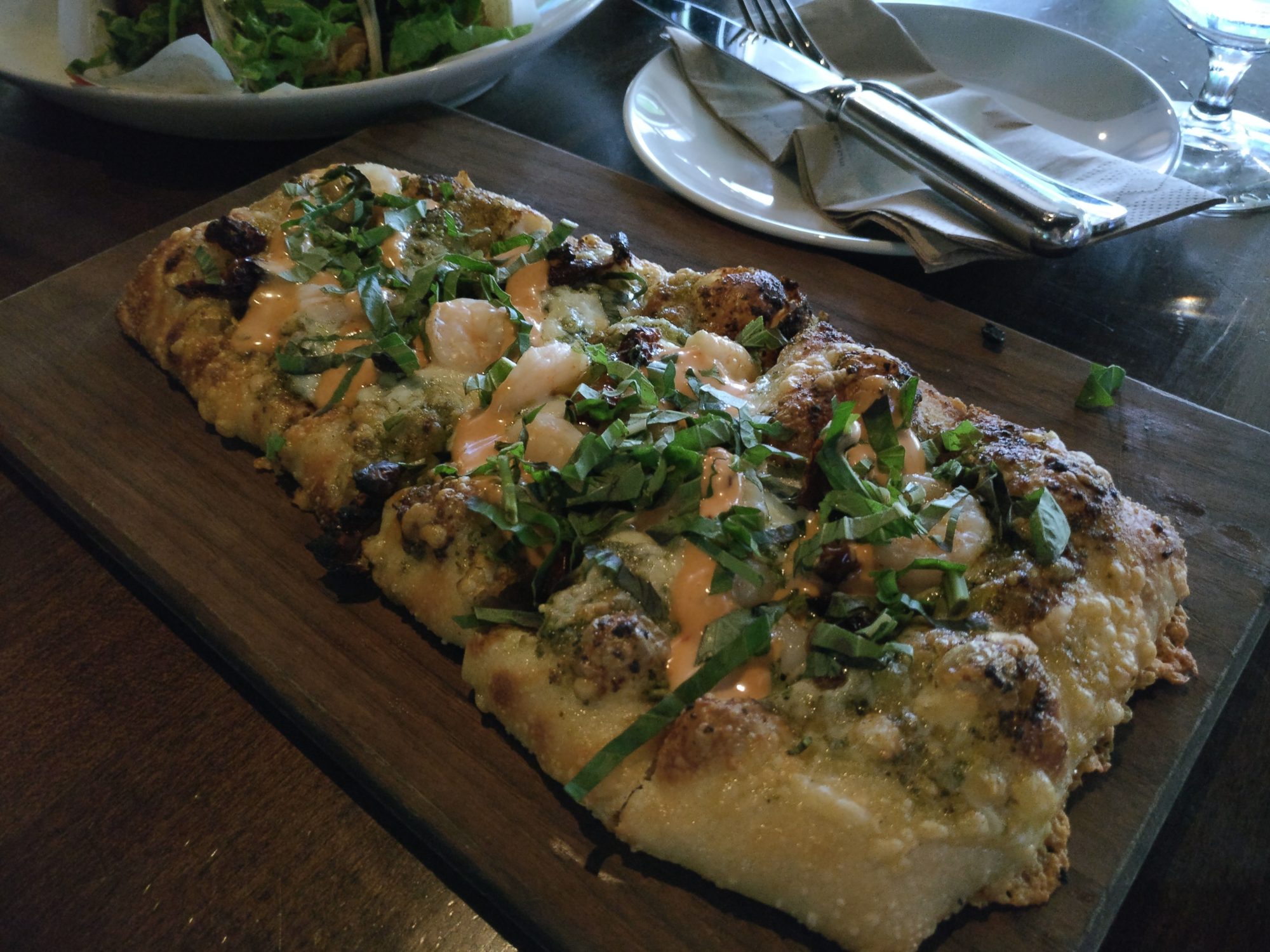 Shrimp pesto flatbread: I remember this being pretty good last time I ordered it, but this time it just felt greasy and unhealthy. Don't get me wrong, I'm not a health snob… just that I was craving something lighter that day! It seemed like the flatbread was deep fried first, similar to how Pizza Hut fries their dough.
Since I wanted something light, this was a bit disappointing. This would be better if you were craving something greasy or if you wanted a pizza.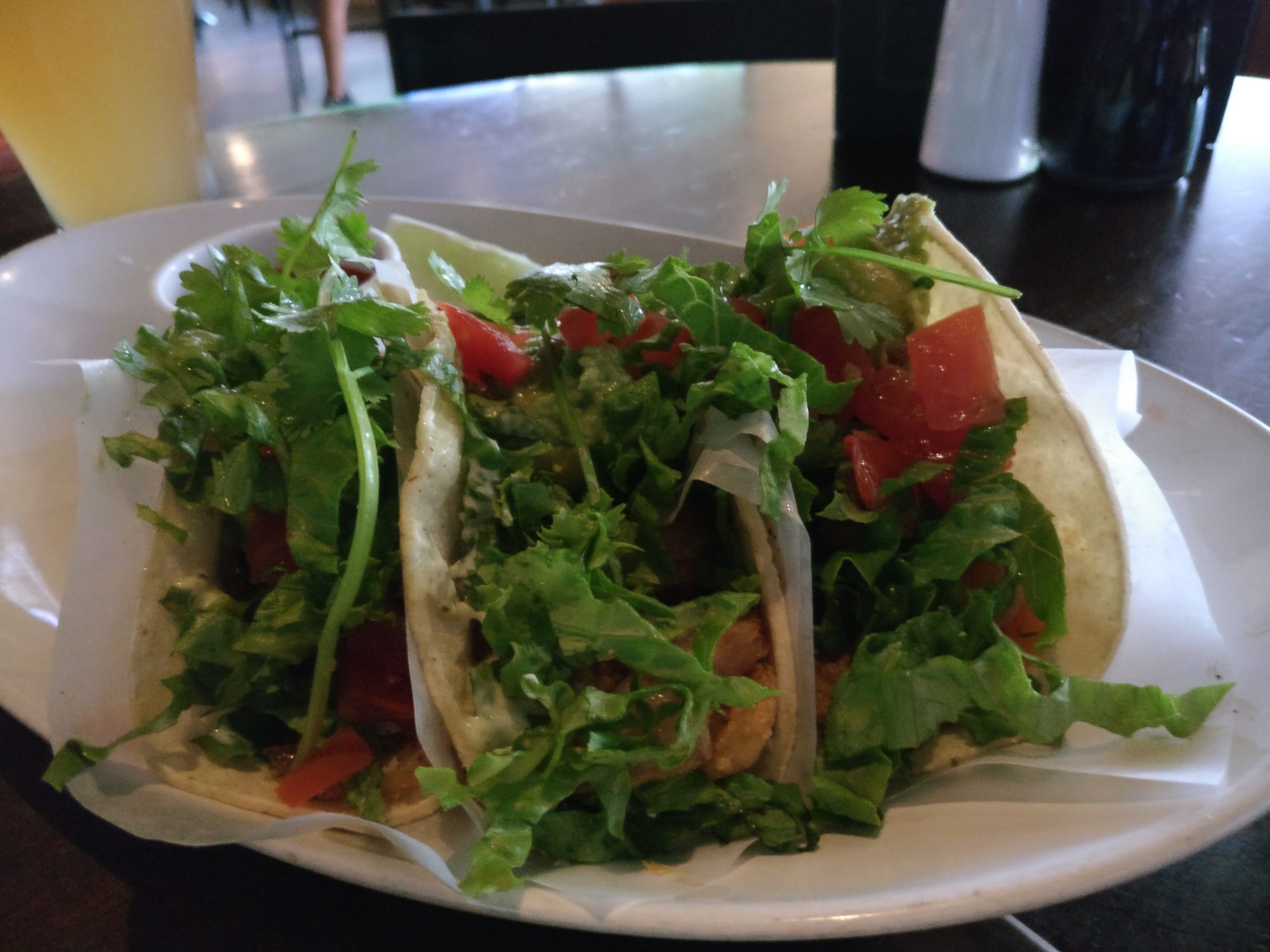 Fish tacos: I'm glad that the boyfriend picked this because it was a lot lighter than the flatbread! They were tasty fish tacos and came jam packed with vegetable toppings. I would order this again if I'm feeling like having something light.
Previous reviews on Joey: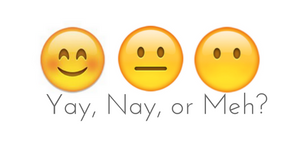 Yay!