For Valentines Day, the boyfriend and I decided to celebrate by trying a restaurant we haven't been to before! That, and exchanging memes that we created for each other. We are both so obsessed with memes and had an awesome time laughing until we teared up at each other's meme creations!
Originally, we had made plans to go back to Bai Bua for Thai, but two days before, we both realized we would rather try a new place.
After a bit of Yelping, I found this place and suggested it because it looked nice and had good reviews. As well, we didn't want to go anywhere in Vancouver on Valentines Day, as parking would be hard to find. Can you tell how much we hate waiting in lines for food and looking for parking?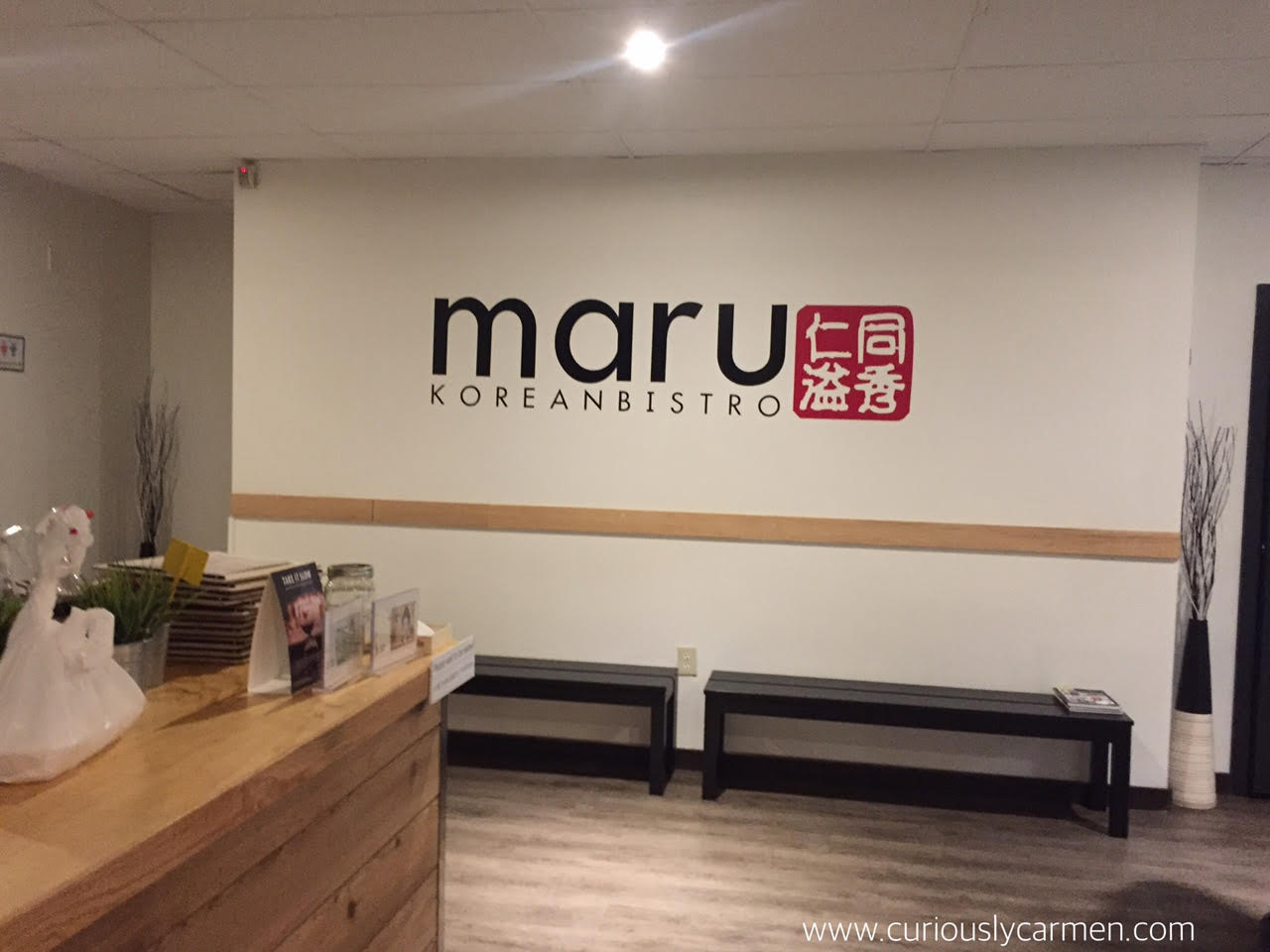 Maru Korean Bistro is located in North Vancouver, by Lonsdale Quay/seabus terminal. From reading the reviews online, it opened a little under a year ago. I would say it is walkable from Lonsdale Quay, but there is a steep hill! The boyfriend and I go to Lonsdale Quay quite often in the summer because it is a quick drive and offers a beautiful view of downtown Vancouver's skyline.
Since we hate waiting in lines, reservations were a must on Valentines Day. Ain't nobody got time to wait in line and glare at customers who are happily eating when the hanger hits.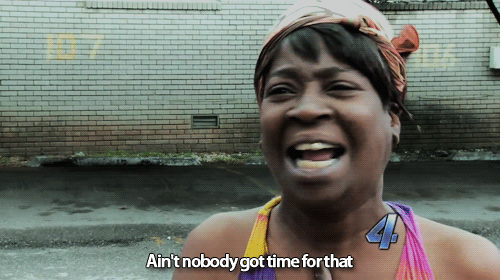 The girl on the phone was really friendly, and when I asked her how booked up they were for Valentines Day, she said they didn't have that many reservations yet. I took as a good and bad sign =P
An hour before our reservation, she called us to confirm which was greatly appreciated. I took their friendliness on the phone as a great prelude to our dinner!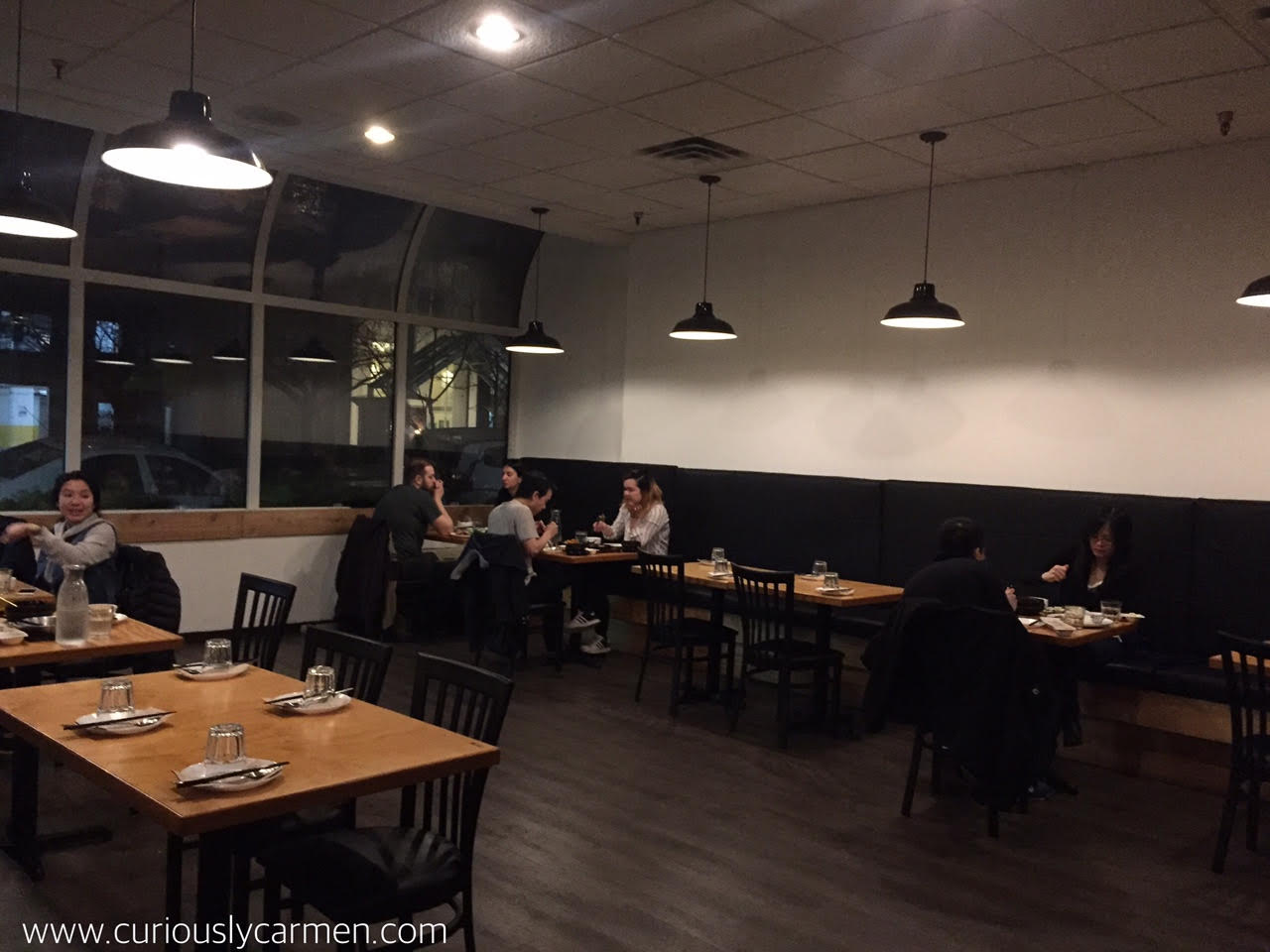 There is street parking outside but it may be hard to find, depending on the time you go. Luckily, we found the last spot just steps away from the restaurant. Walking into Maru, we were really surprised at how big it actually was! It appeared that they separated the restaurant into two. The picture above is where all the customers that night were seated, ourselves included.
There was another seating area in the back that was 3x larger than this, which we assumed was reserved for larger parties or overflow.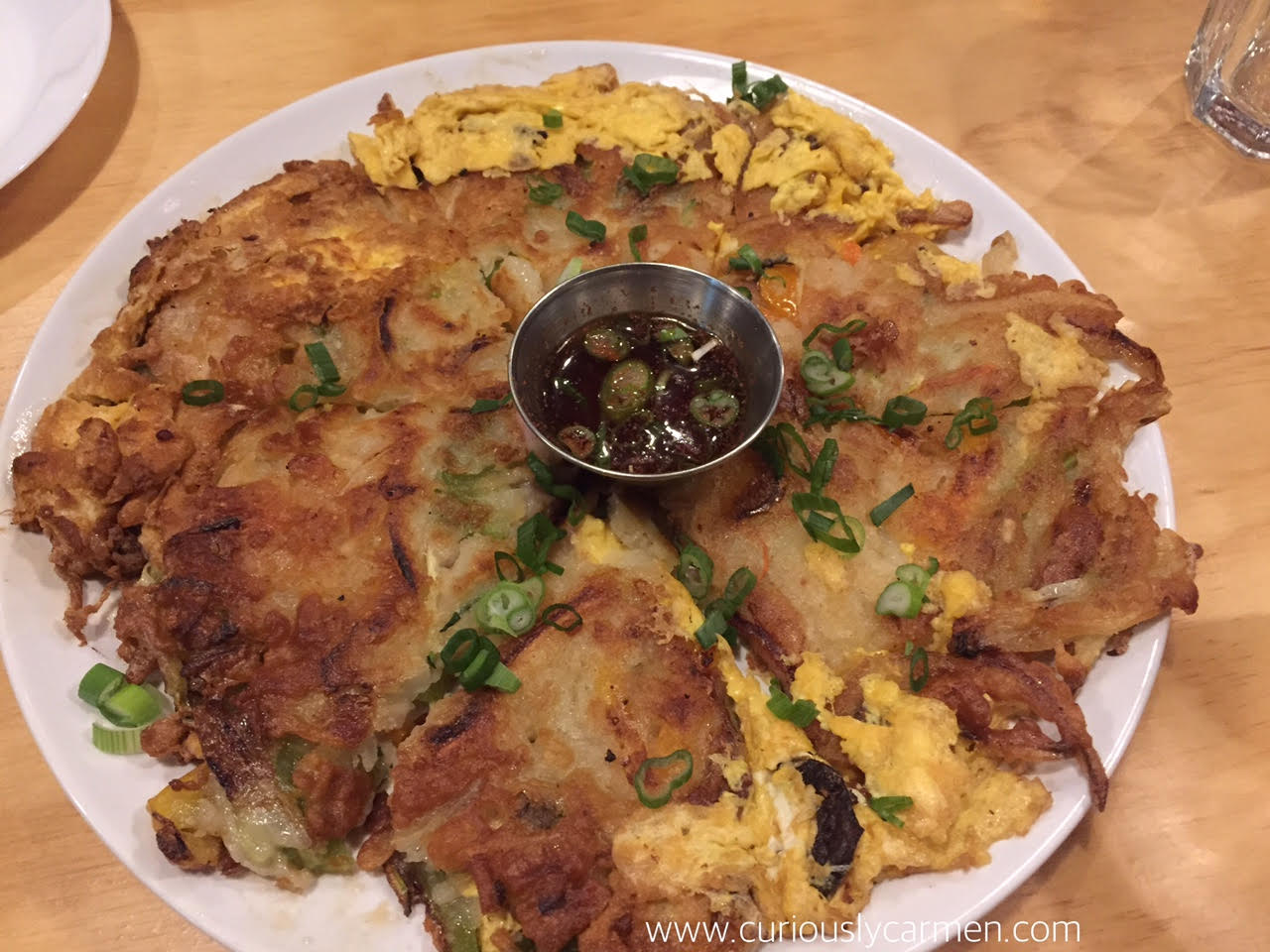 Korean seafood pancake, $12: Of course we had to try their seafood pancake! Unfortunately, the seafood pancake was pretty disappointing due to the lack of seafood. There was barely ANY seafood in there, except for maybe a few pieces of very tiny frozen shrimp and skinny squid pieces. It felt more like a veggie pancake.
Despite that, the texture was perfect and I liked how it was crunchy. The dipping sauce was slightly spicy, which we enjoyed as well. But we probably wouldn't order this again because of the lack of seafood.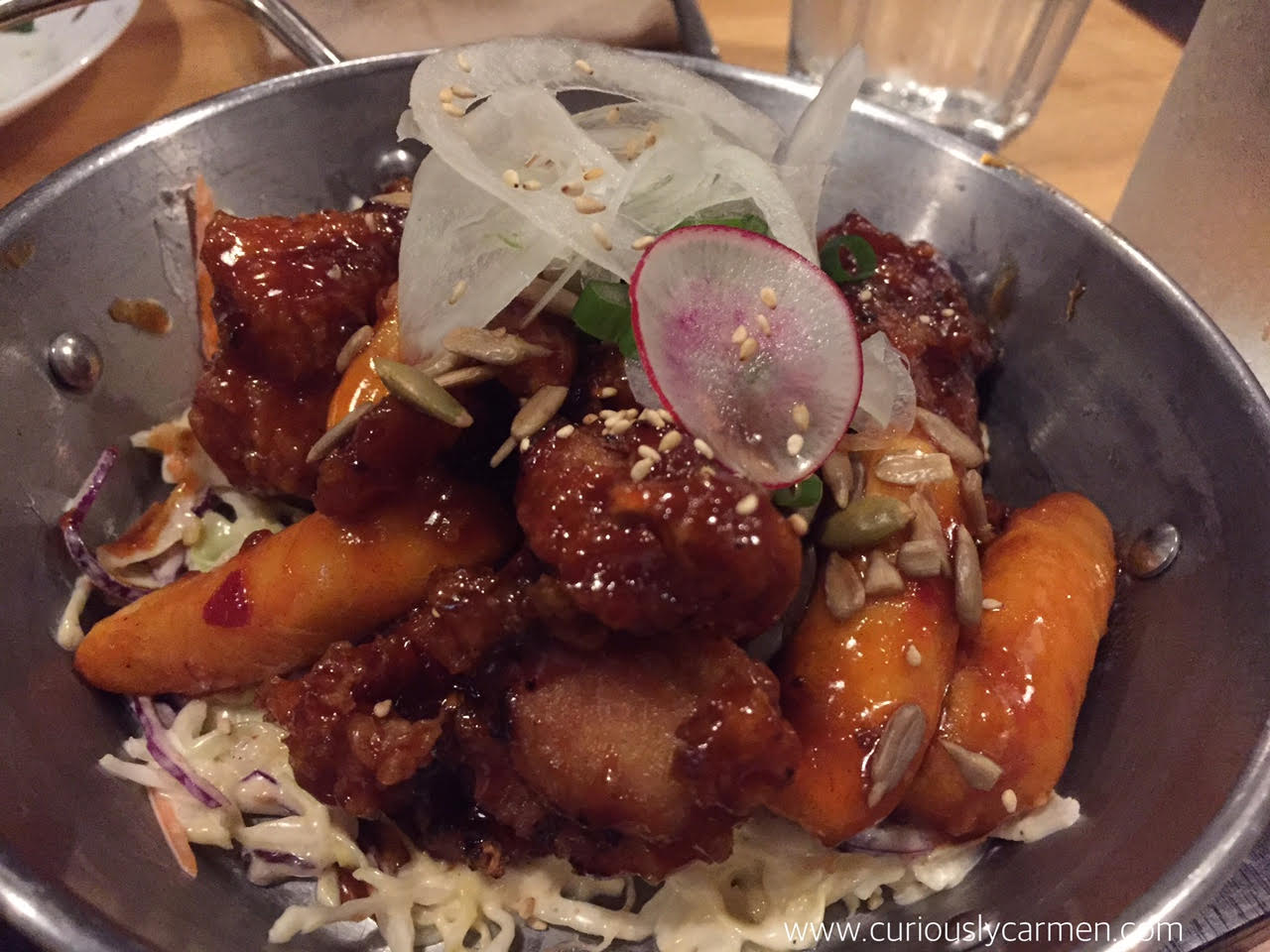 Korean fried chicken, $8.50: The Korean fried chicken came with a Korean chili sauce, which I would describe as spicy but also a bit sweet. Like sweet chili, but packed with a lot more heat! This dish was delicious!
The fried chicken was fresh, and had a variety of different textures with the pumpkin seed, cole slaw, and chewy ricecakes.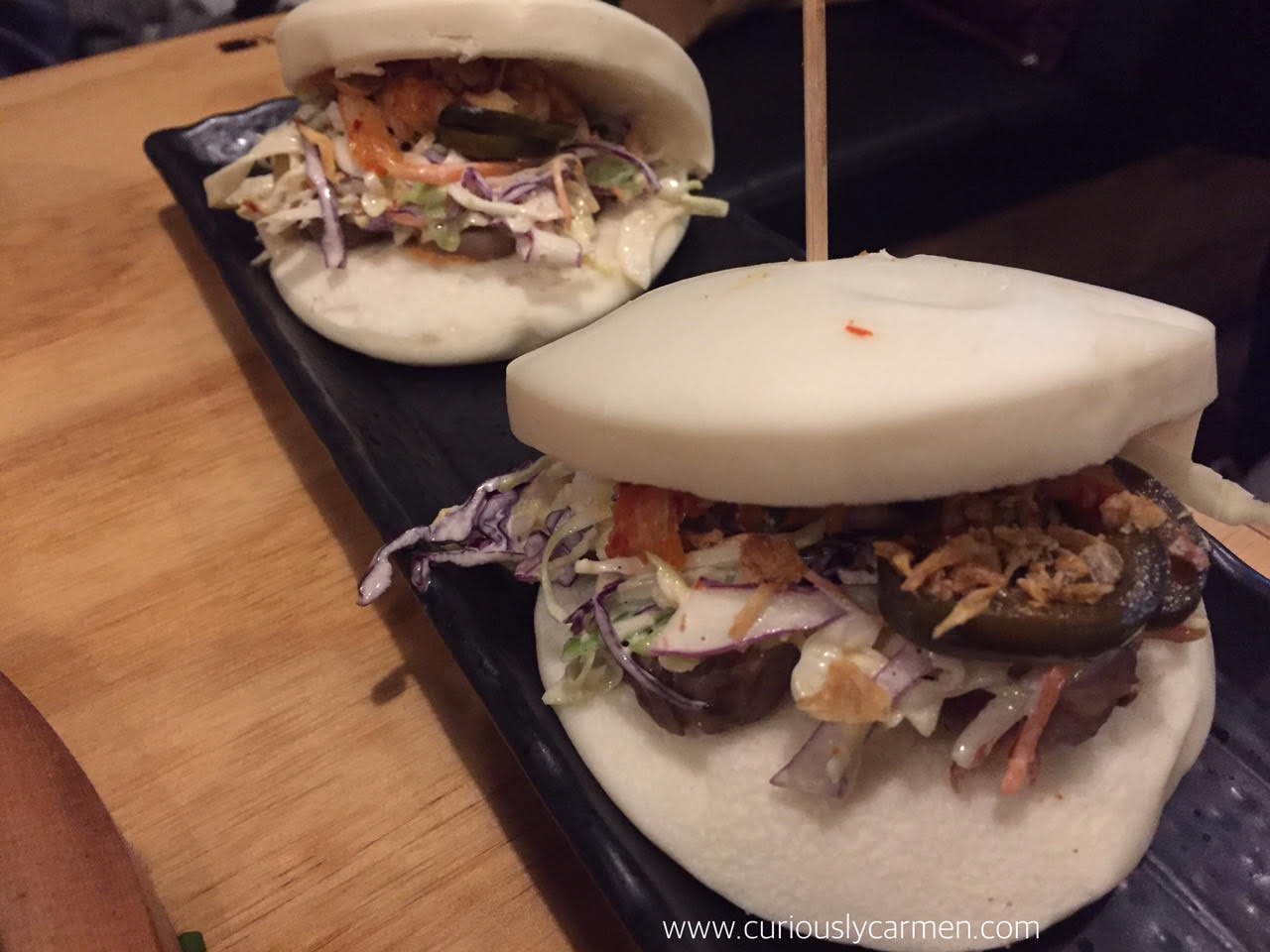 Open faced BBQ pork bun, $8: The BBQ pork bun came with slow-braised pork belly, kimchi, shredded lettuce, garlic chips, jalapeno, and mayo. I really loved the soft and doughy bread, which reminded me of the Chinese man tao buns or steamed buns. Because of that, this was a very comforting dish to me.
The pork belly was juicy and flavourful, and there was a lot of mayo, making it creamy. The veggies inside the pork bun were also fresh and crunchy. However, the fresh bun was my favourite part, surprisingly!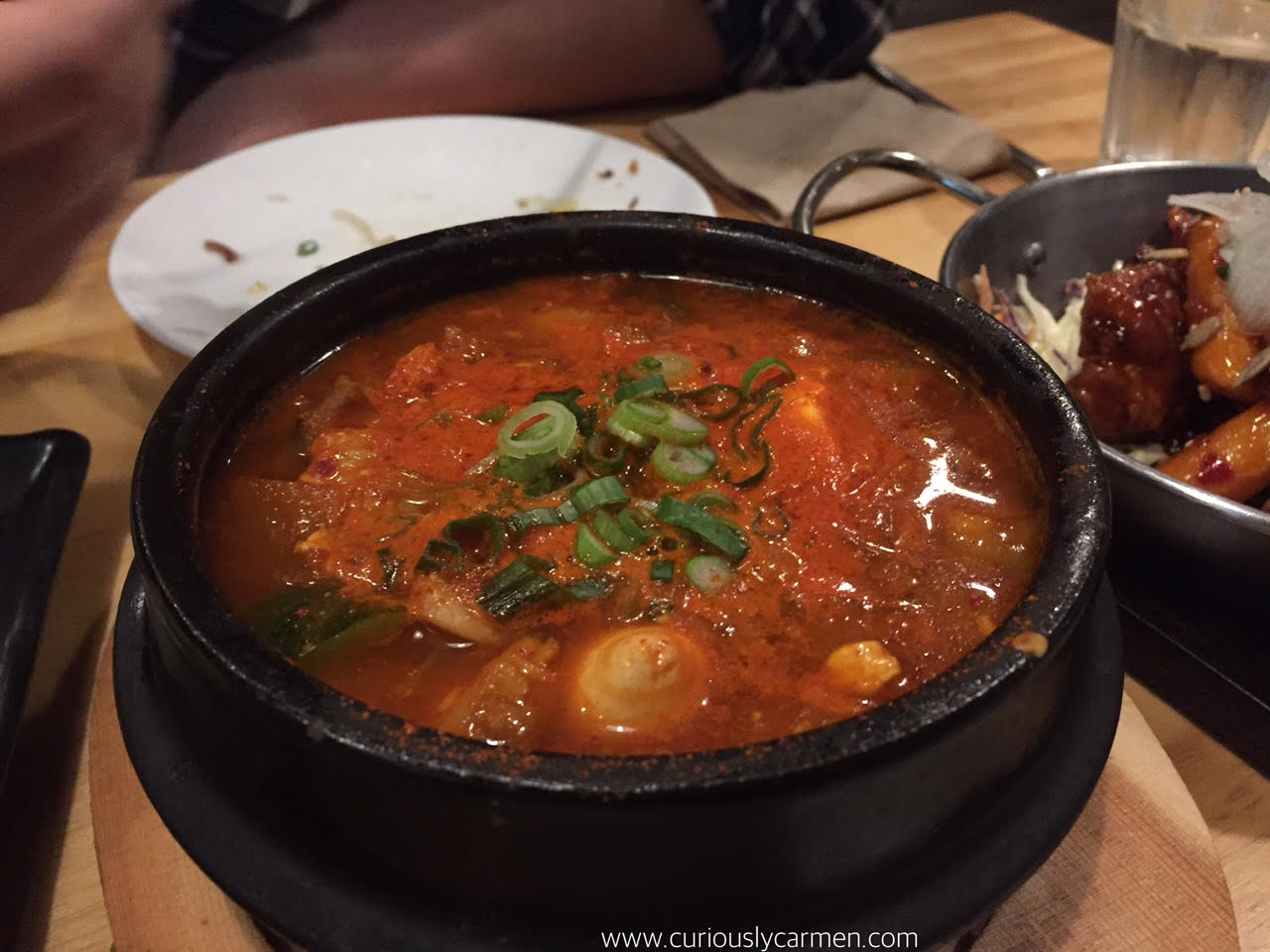 Soft tofu soup with seafood, $12: Yummmm! Adding to the deliciousness, the soft tofu soup was tasty as well. There was a nice spicy kick to it. Actually, not just a small kick- more like a full body karate kick to the face. Spicy food lovers would definitely enjoy this! The boyfriend drank more of the soup, and his nose was running by the end of the meal.
There was a decent amount of soft tofu and vegetables inside. We ate this with the bowl of rice, which was really comforting and warming for the rainy evening.
One disappointing thing about the tofu soup is that there was barely any seafood! With what seafood we did salvage, they were tiny pieces and did not taste fresh at all. It seems that the pattern here is that they aren't generous with their seafood at all, and they are also very tiny and unfresh pieces.
Despite the lack of seafood in our seafood dishes, we left really satisfied which is saying something. Everything else was very flavourful and executed very well. We were discussing what our favourite dishes were that night, and we both couldn't decide! It was a tossup between the BBQ pork buns, fried chicken, or spicy broth.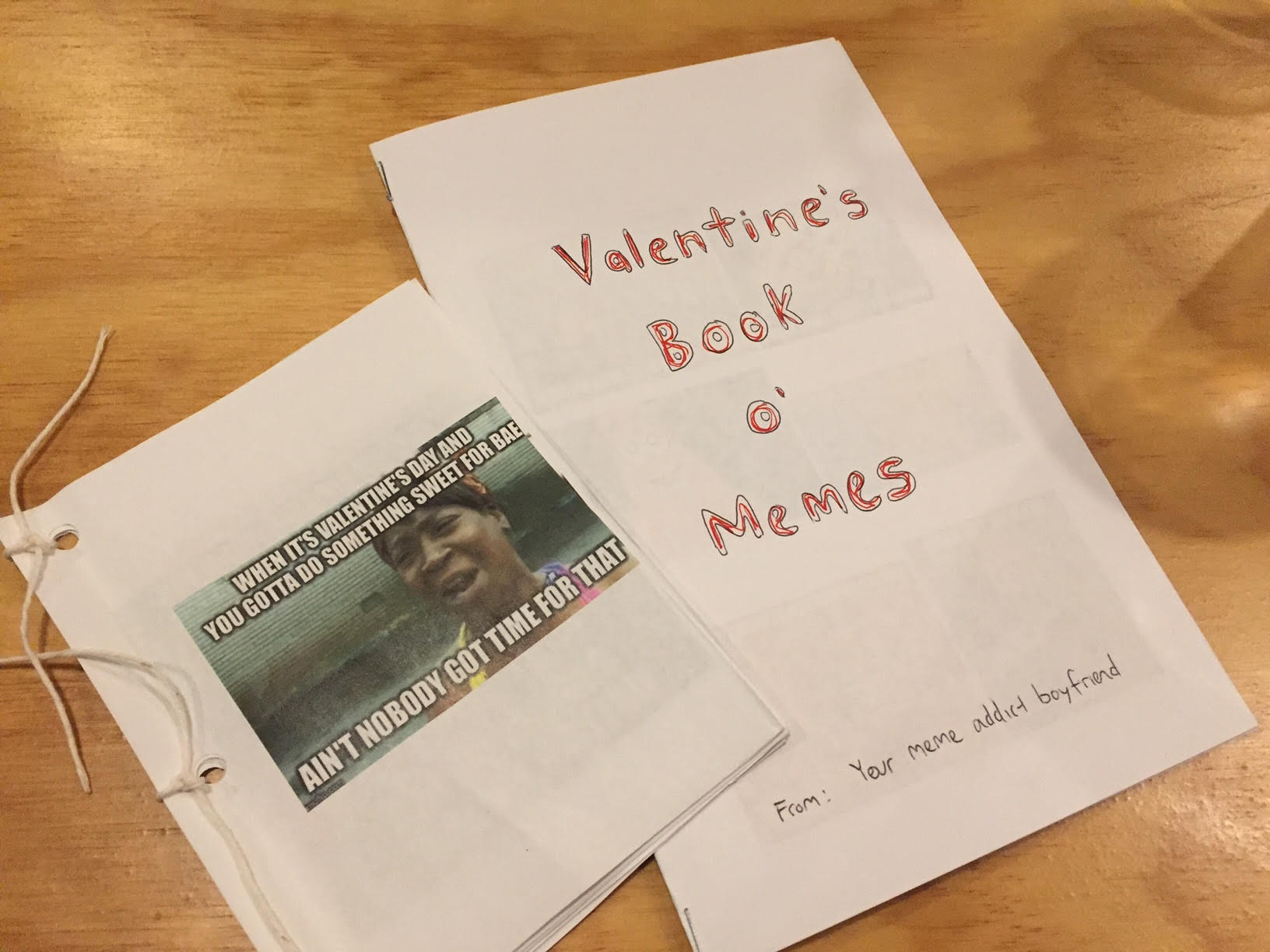 Bonus picture of the meme books that we made for each other! It's amazing how well you know a person's habits and quirks based on the amount of memes you can come up with for them. <3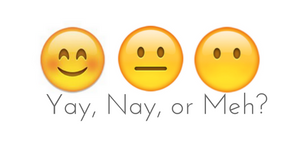 Yay!