Wow, this post is an OLDIE! We are talking about 1.5 years old, folks. I was going through photos in my cloud storage and came across some restaurants that I never fully blogged about on our long weekend getaway in May 2017!
I did briefly talk them in my Sunshine Coast Weekend Itinerary post though. That's probably why I forgot to write a post!
Anyways, after our hike up to Soames Hill, we stopped by Gibsons Pier. While walking around, we came across this small ice cream shop inconspicuously named Mike's Place. It had great reviews so off we went!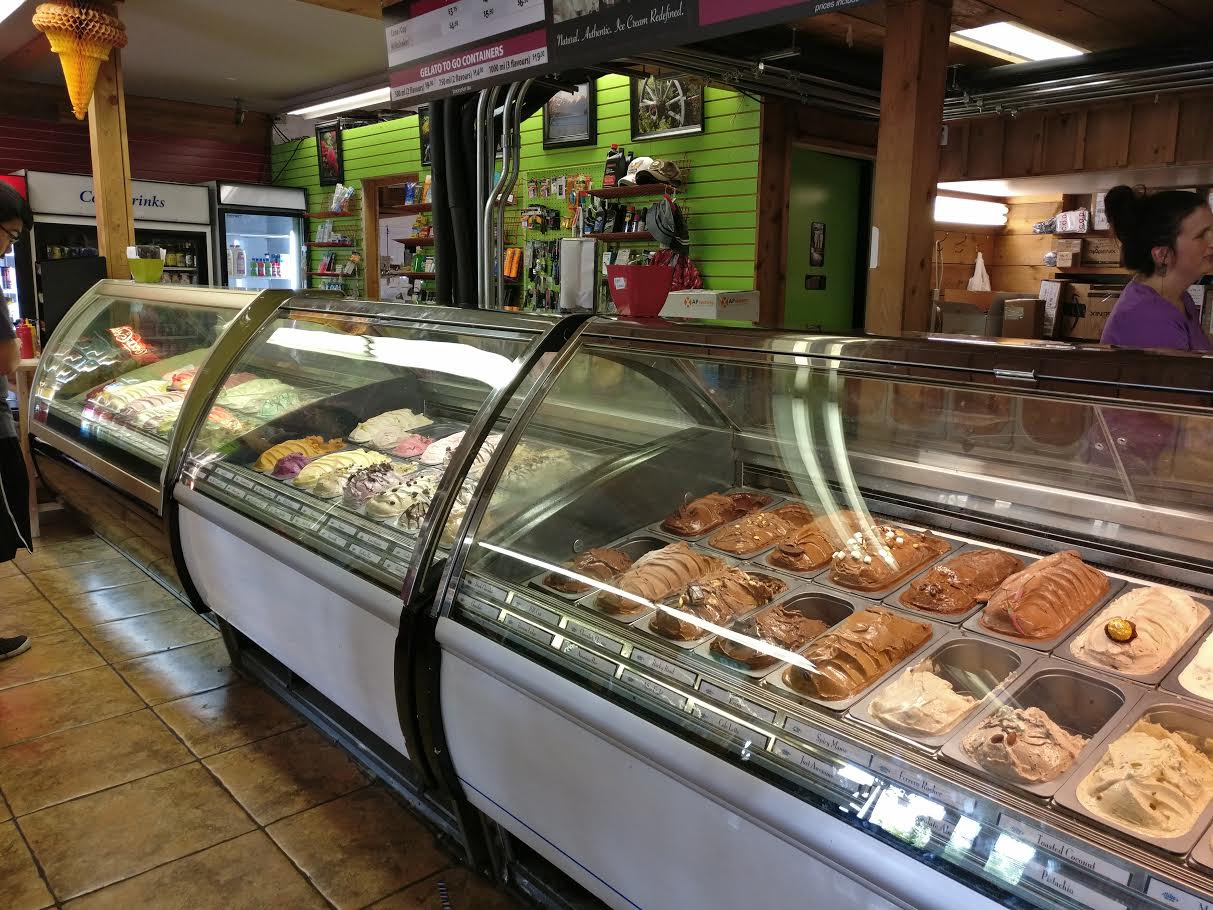 Mike's Place is a no frills cafe. None of the fancy stuff, but friendly and cozy service. They also sold convenience store snacks as well.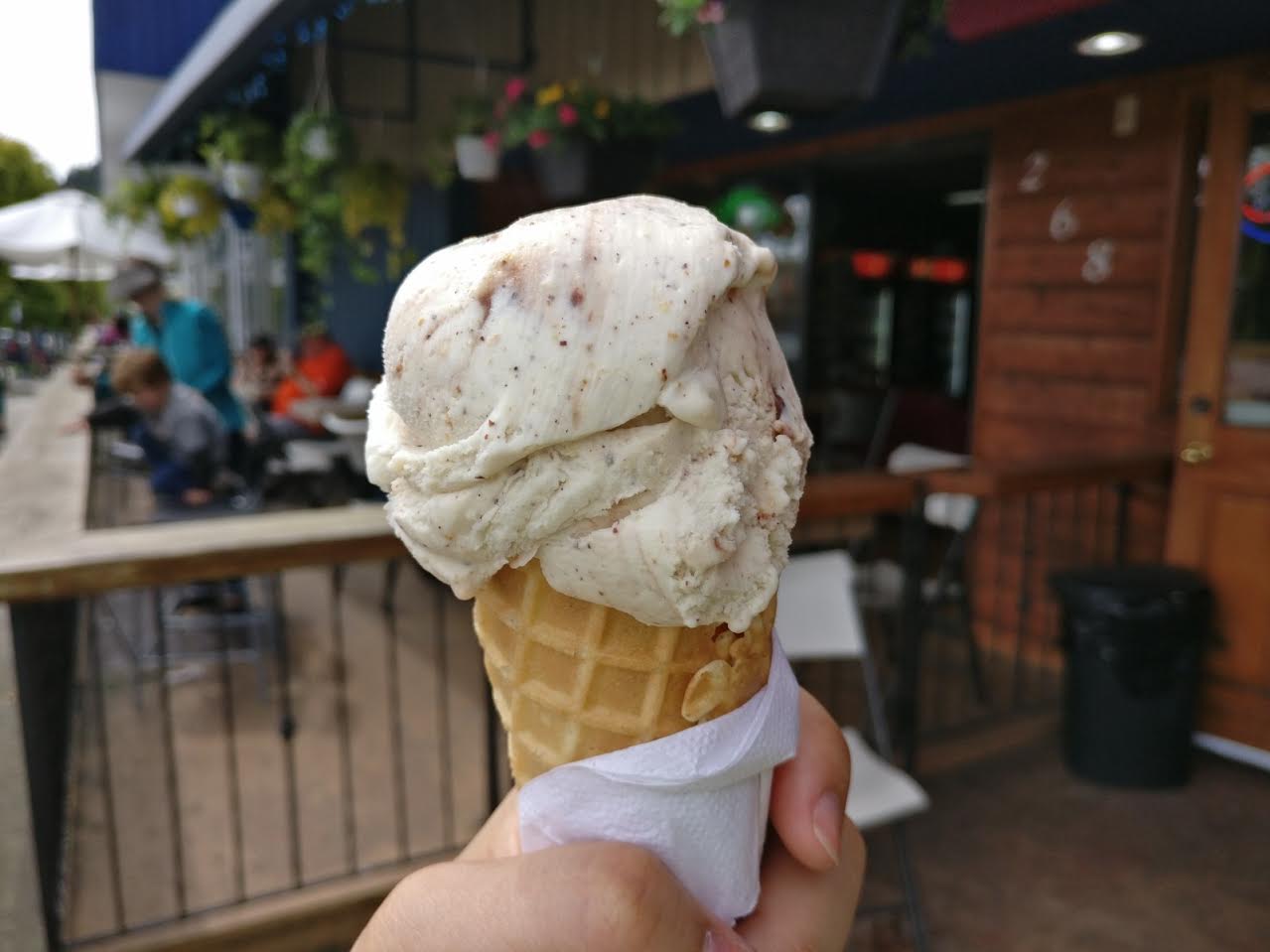 I forgot which flavours we ordered (can you blame me, it was 1.5 years ago whoops!), but I DO remember that the gelato was delicious. Both our ice creams were creamy and hit the spot perfectly on a hot summer's day.
The best part of this was how cheap the ice cream was! I believe it was around $3-4, which is an absolute steal compared to Vancouver prices. There was also a plethora of flavours to choose from!
Mike's Place is a gem on the Sunshine Coast. Delicious ice cream, cheap prices and friendly service. If there's one dessert place you should eat at in Gibsons/Sunshine Coast, go with Mike's Place!