Almost 3 years ago, I wrote about my first visit to Mr. Red Cafe. Since writing that post, the restaurant has moved one block down to a newer location.
This visit was from March and I wasn't going to write about it again, but now I feel like doing an updated post on it!
Mr. Red Cafe is quite popular for Vietnamese food, and for good reason! I don't come here that often, but I do enjoy the food here and wouldn't hesitate to recommend it.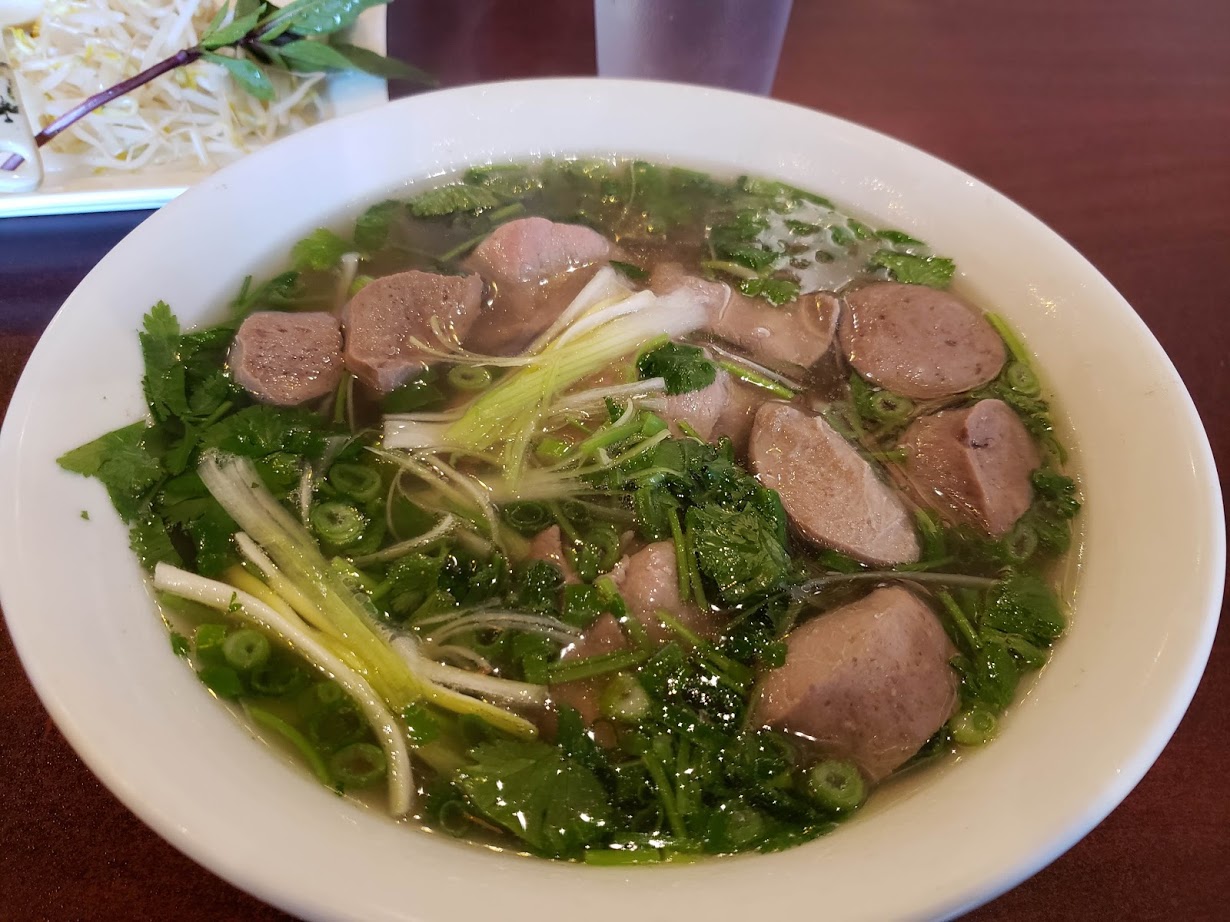 Pho: I ordered the standard pho with rare beef and beef balls. The broth here is fragrant, flavourful, and has depth. In addition, they do not skimp out on the cilantro and onions! I was really satisfied with their pho and it was consistent with my past visits.
Lemongrass chicken: Cola was pretty satisfied with her lemongrass chicken too. The portion was quite big so she had enough to pack for lunch the next day.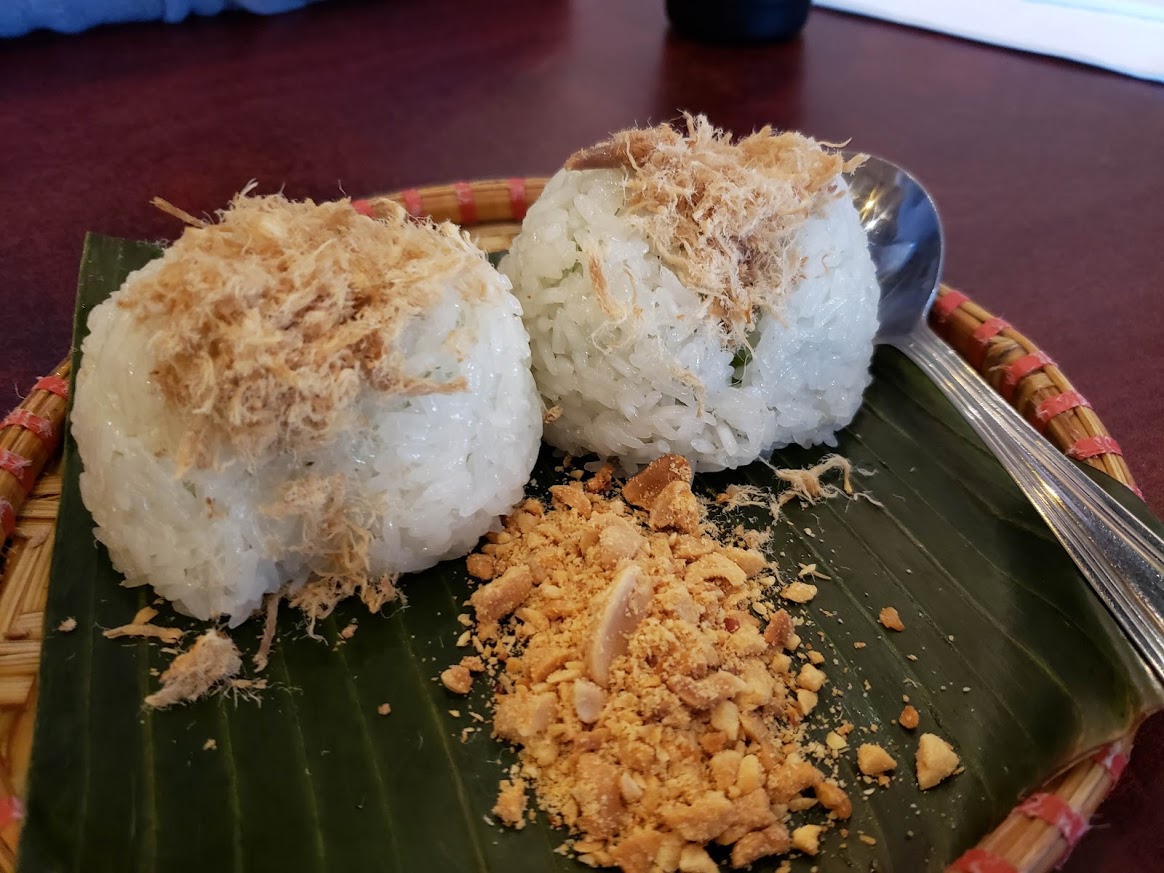 Sticky rice mung bean dumpling: This is my must-get at Mr. Red! I normally don't order this at other Vietnamese restaurants, and don't even know if other places offer this. I introduced this to Cola that evening and she enjoyed it too!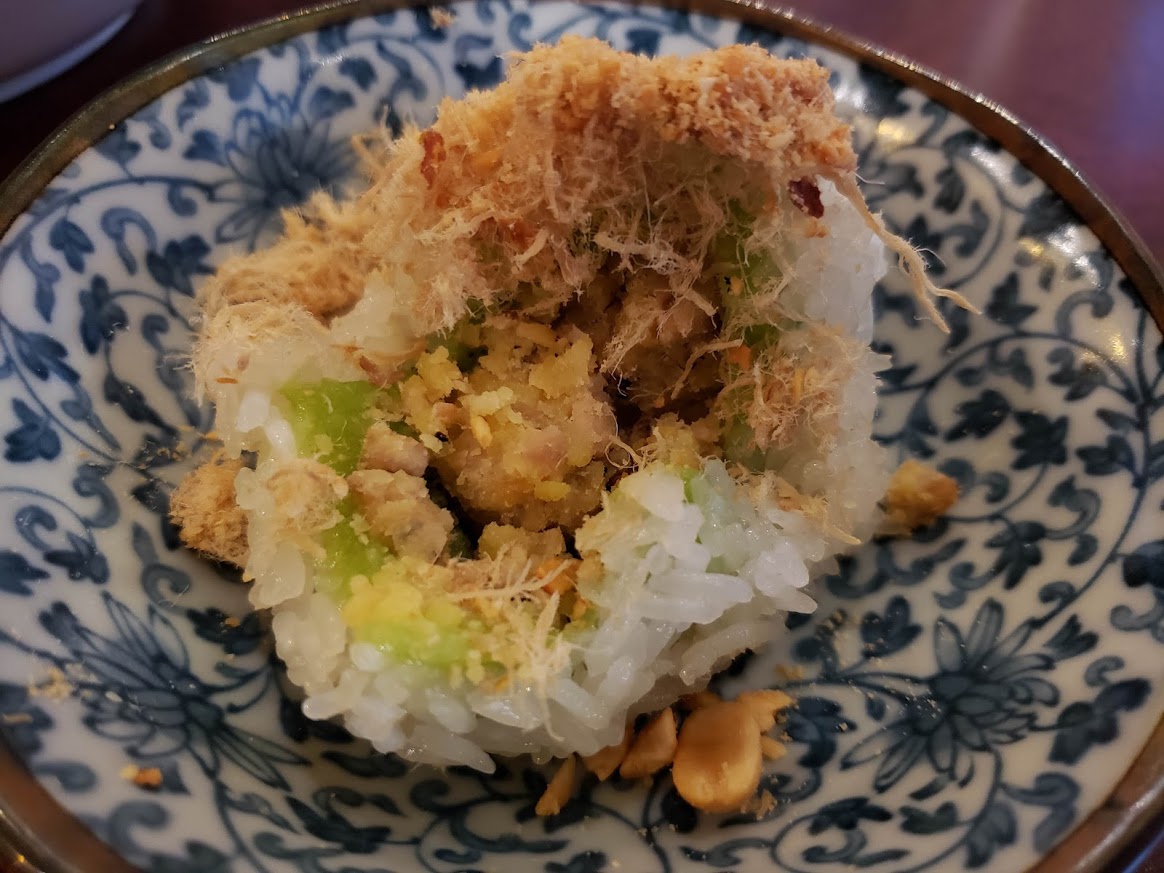 I would recommend sharing this because the sticky rice makes this quite filling. The inside contains grounded mung bean, pork and crunchy peanuts. It is a savoury delight with different textural elements, with the chewy sticky rice, fluffy pork floss, and crunchy peanuts.
I find with Vietnamese food, I usually just go to the closest/most convenient place. There aren't many Vietnamese places I'd purposely make the drive to if I wasn't in the area. However, Mr. Red Cafe is one of the places where I would purposely make the trip to even if I wasn't in the area!