After seeing my friends always posting about Myst, I felt like the only person in this city who hasn't tried it before! My friends have been recommending this place to us, so one evening, the boyfriend and I decided to go and see what we were missing out on. Spoiler alert: a lot!
I read reviews that it was hard to find parking here, and I would agree with that. The first time we came, it was super busy which was not surprising at all.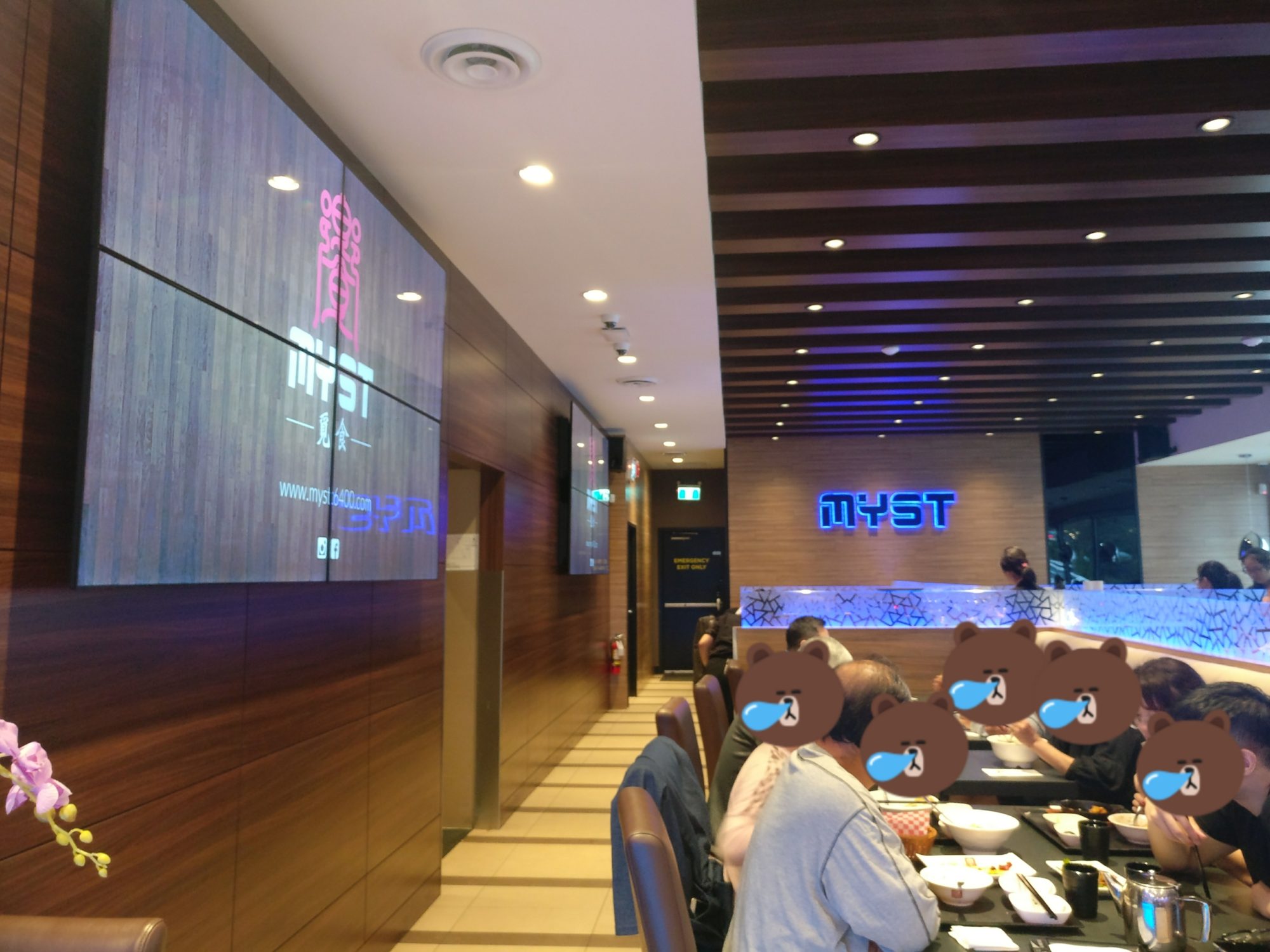 Luckily, since we only had two people, we were given a spot right away! On our second visit with my parents, I made sure to call ahead with a reservation. I should also mention that they will only seat you once everyone has arrived at the restaurant, and if you're 10+ minutes late for your reso, it will automatically be cancelled.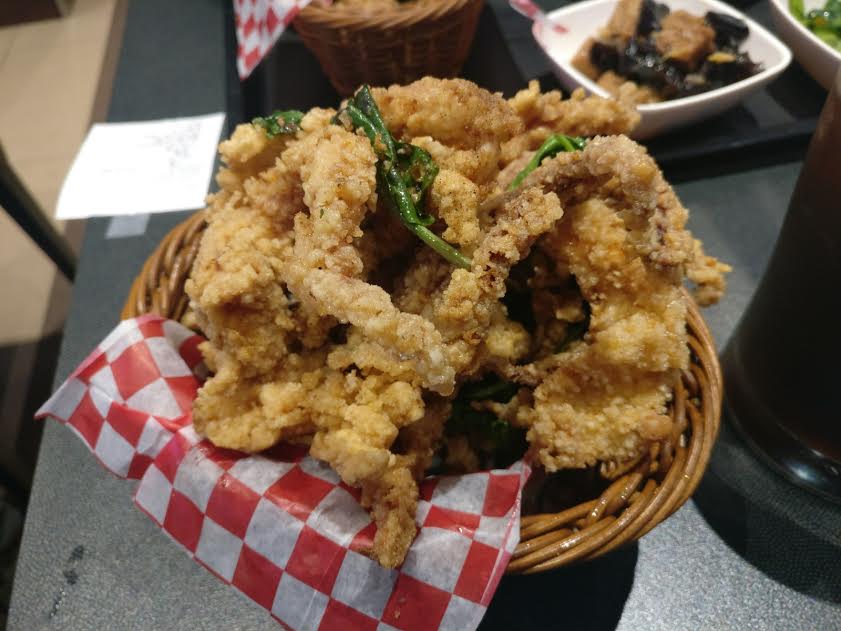 Calamari: The food came out within minutes of ordering, it was quite impressive! Cheese recommended the squid tentacles here, so we had to give it a try. They were very fresh and crispy, and fully seasoned with Taiwanese style spices. If you're craving squid tentacles, I would definitely recommend ordering them here!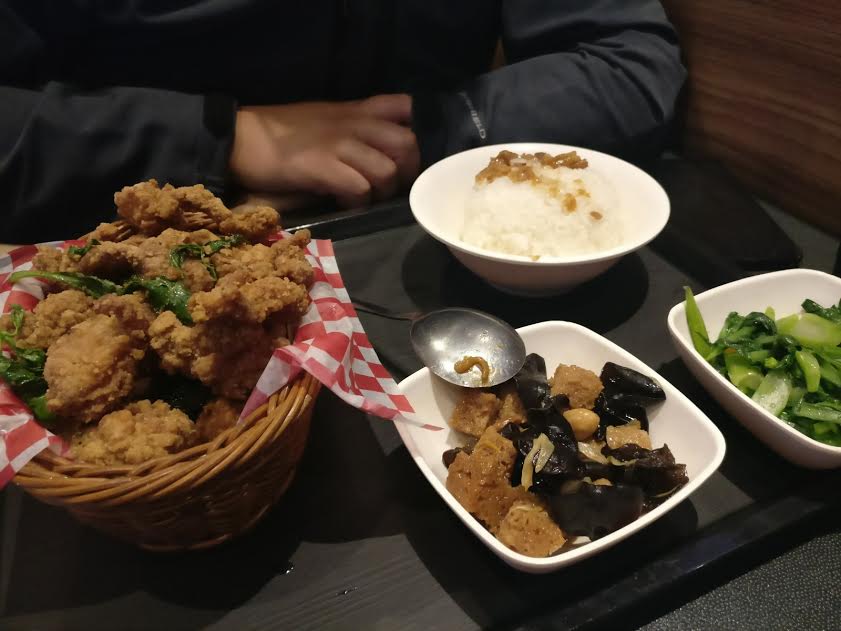 Chicken nuggets and rice: Again, the boyfriend's dish came out so fast! It came with a pretty big basket of Taiwanese chicken nuggets. Just like the squid tentacles, the chicken nuggets were super fresh and crispy. They had the signature Taiwanese spices which are so addicting!
I really enjoyed the vegetarian side dish, which was some sort of chilled marinated tofu and wood ear mushroom. It reminded me of the 'jai' that you can purchase at TNT.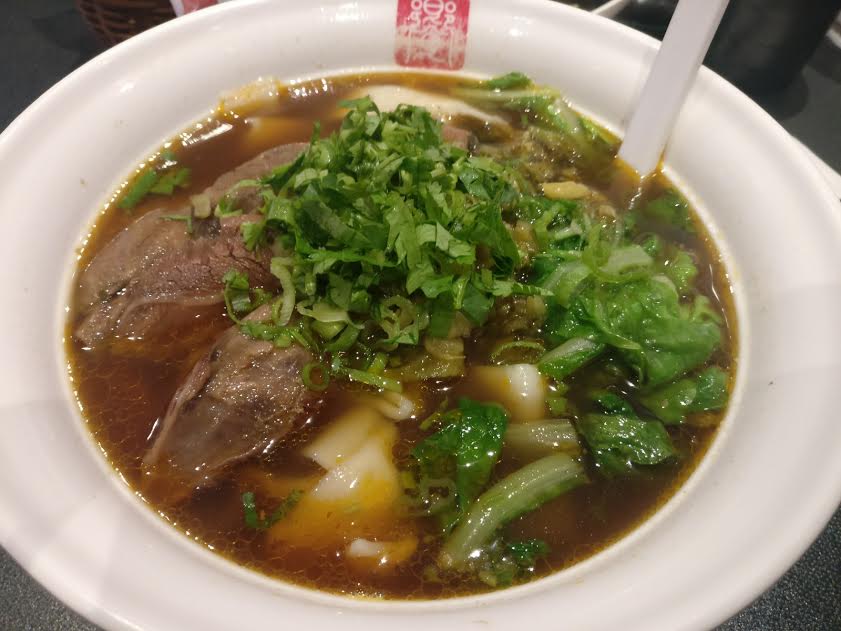 Taiwanese beef noodles: A long time has passed since I had Taiwanese beef noodles, it just seems so hard to find these days! I ordered it with thick noodle for an extra $1.00.
This was super comforting and satisfied my Taiwanese soup noodle craving. There was a good ratio of preserved veggies and green onions. The broth was flavourful and the thick noodles were deliciously dense and chewy.
As for the beef, oh my GOSH was it delicious. It was so incredibly tender!
---
Needless to say, we were very impressed with Myst and can see why it's so busy and popular. Service was very fast and efficient too. I know where to go for my next Taiwanese craving (which probably will be soon because the beef noodles are LIFE!)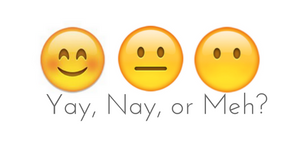 Yay!