It was Avocado's birthday, so I told her to pick a restaurant to go to! She suggested Nuba, which sounded good to me! I came here once before three years ago, but to the Gastown location. This visit, we went to the Olympic Village location because it was easier to find parking in this area.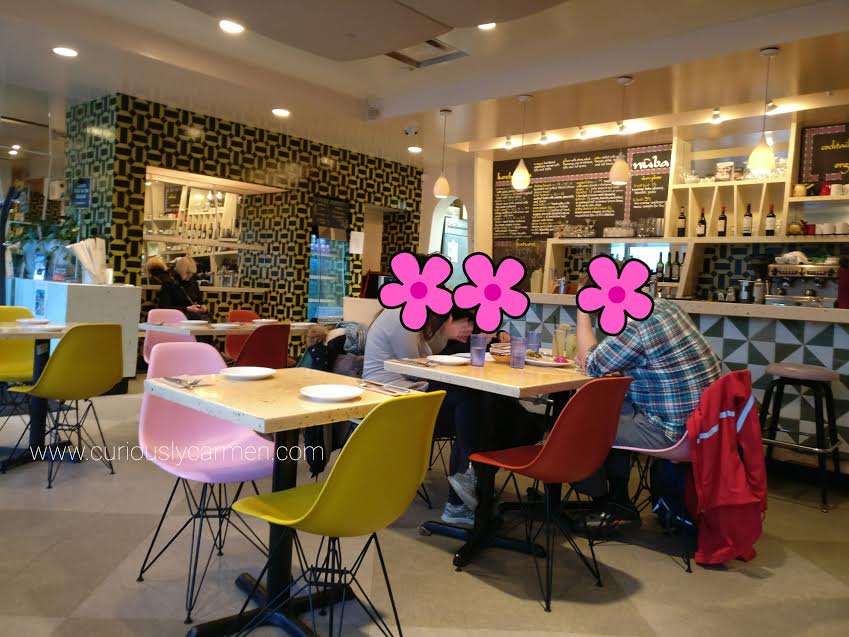 Although I did say above that this was their Olympic Village location, I guess I should clarify and correct myself because this Nuba location isn't actually in Olympic Village. It is located on the outskirts of Olympic Village, a block away from Earnest and by Main Street.
Walking in, the decor at this location was very geometric, colourful and had sort of a 70s but modern twist to it. I quite enjoyed the decor here and the restaurant was pretty comfortable. Towards the end of our dinner when the sun had set, they dimmed the lights and gave each table a candle!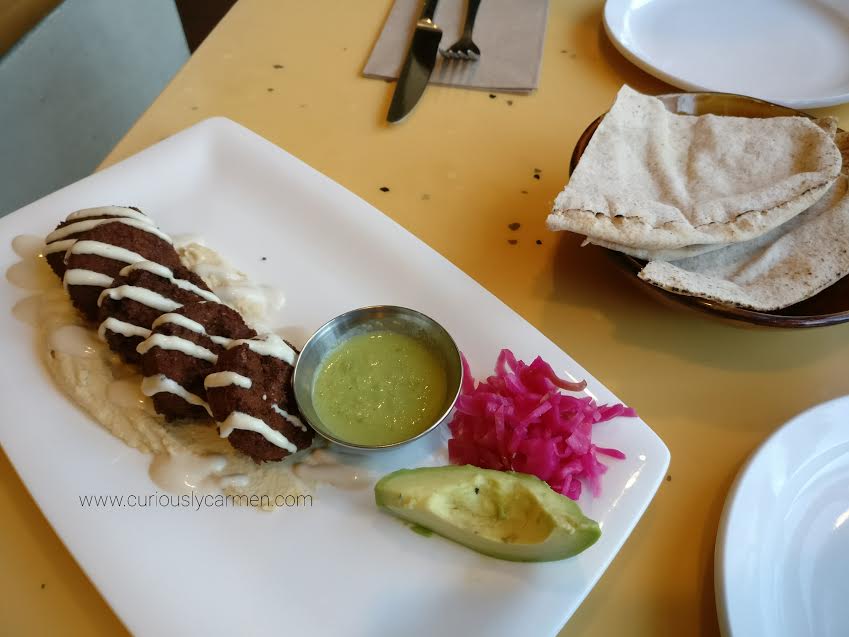 Garden falafel,$9: The falafel was a blend of chickpeas, fava beans, veggies, and spices. It was quite delicious, flavourful and savoury. Come to think of it, I don't think I've tried falafel before but I was certainly impressed with this one.
It also came with a refreshing side of hummus, which we put inside the complementary pita bread. The green sauce on the side was also tasty and spicy.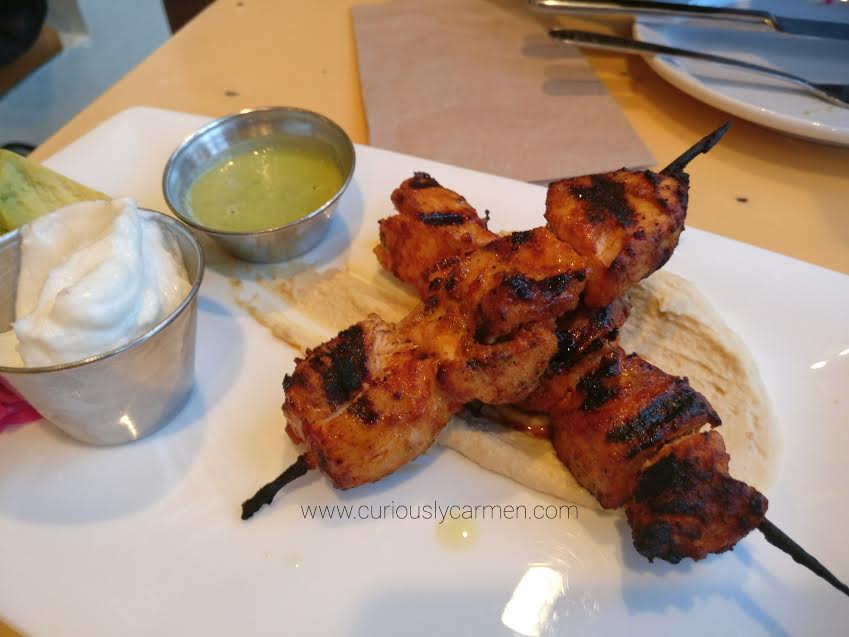 Chicken tawook with hummus, $12: Oh man, this was absolutely delicious! The chicken was incredibly juicy, fragrant and bursting with flavour. There was a nice grilled taste to it as well. Adding the vegan tzatziki sauce on the side and hummus, I would order this again in a heartbeat!
Also, we didn't even know that the tzatziki sauce was vegan until the waitress told us… we definitely thought it was made out of yogurt or sour cream. How amazing!!!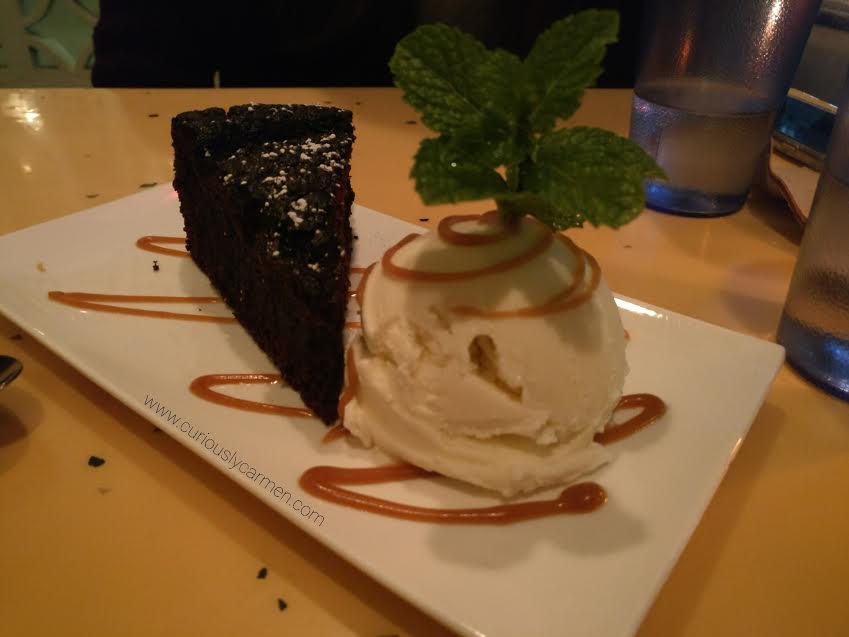 Chocolate quinoa cake with Earnest cardamom ice cream, $8: I suggested walking over to Earnest Ice Cream afterwards, but Avocado was not feeling it. But, we decided on trying the chocolate quinoa cake which came with a side of cardamom ice cream from Earnest! So, I did get my Earnest fix after all.
The cardamom ice cream was unlike any flavour of ice cream I've tried before. It was very unique but I really enjoyed it, and would get a scoop of this next time I go to Earnest! It has a subtle, nutty flavour to it. So yummy.
The chocolate quinoa cake was a bit too dry and crumbly for my liking. It wasn't moist enough and since the texture was different due to the quinoa.
Overall, we enjoyed our visit and the food was delicious! The only bad thing is that portions are a bit small, which I remembered from last time. So don't come completely starving!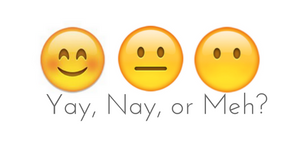 Yay!
(Also, if you're wondering/shocked why I had dairy *gasp*, I've been trying to incorporate a small amount into my diet to hopefully be able to eat it full on again. For those who are new here and wondering why this is shocking, it's because I basically cut out all dairy two years ago due to stomach and digestive problems.)