Oops, this post is from over one year ago! I came here with Smores after the Vancouver Tea Festival back in November 2017… I was going to publish it then, but we didn't order that much so I was going to save the post for when I came back again in the future.
Well, that never happened and I don't have plans to visit anytime soon, so let's just post this now and do a re-visit next time! Hehe.
We came at 4pm which was a bit of a strange time, but we were a bit hungry after checking out the Vancouver Tea Festival. But coming at non-peak times means that you won't have to wait! I really enjoy Phnom Penh, but the long waits deter me from coming more often.
At 4pm, we took one of the last tables and I remember people were starting to line up around 5pm already. Craziness!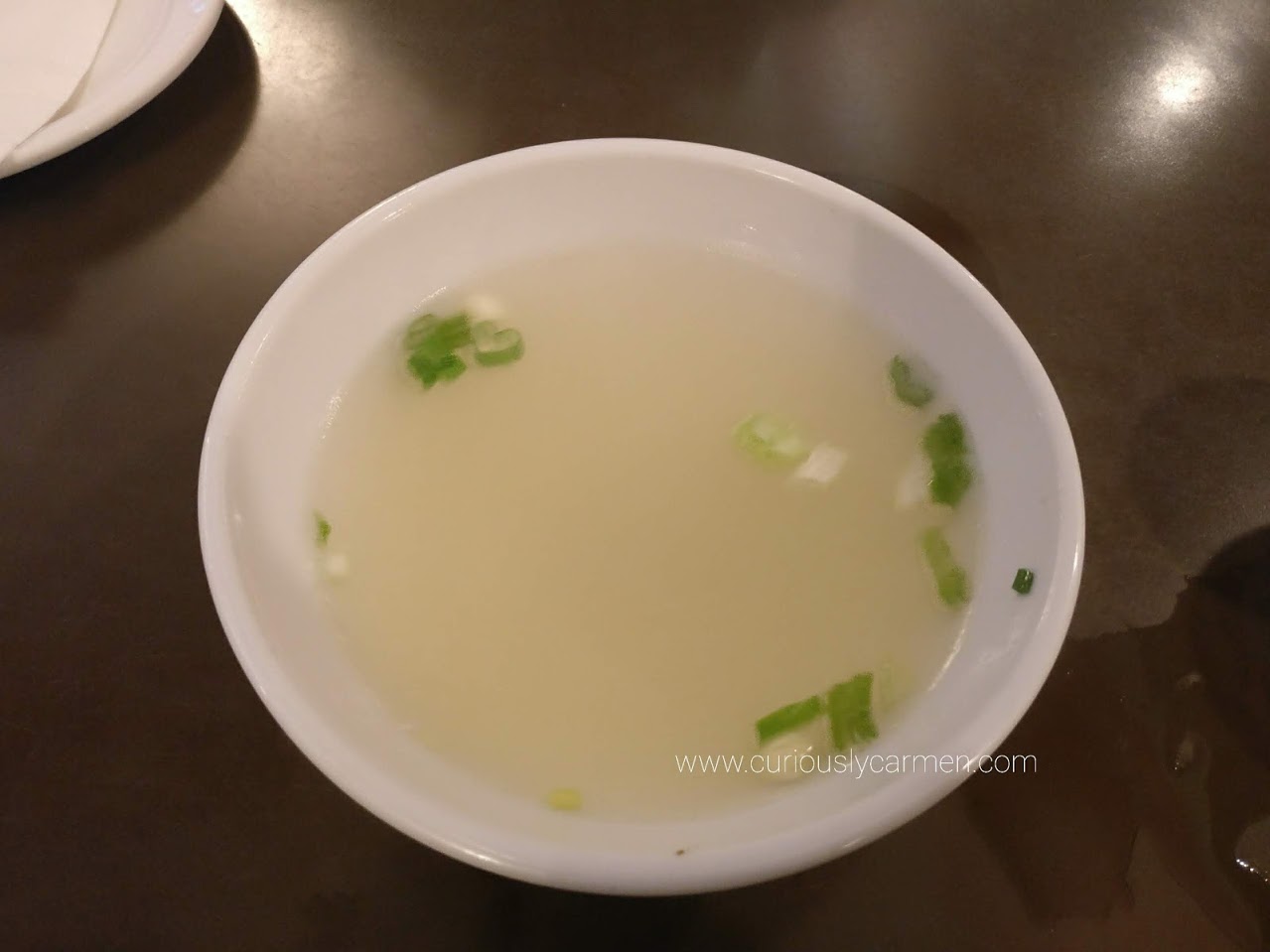 Free soup: The was the soup that came with our beef luc lac. It was your typical free soup that you'd get at Vietnamese restaurants, aka MSG water with some onions thrown in. There wasn't anything too memorable about it and made me a bit thirsty afterwards, probably due to the MSG.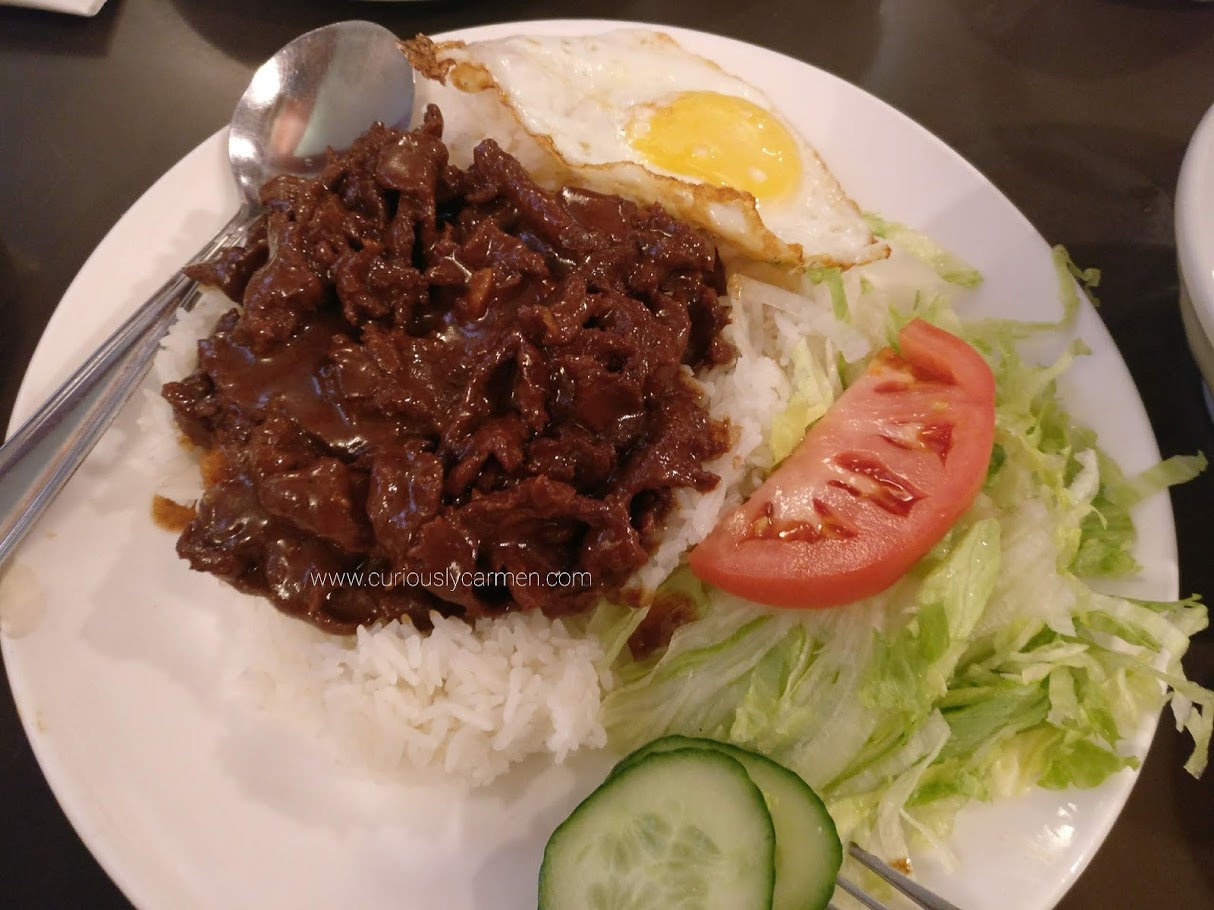 Beef luc lac: One of the classic dishes at Phnom Penh! The beef was very saucy, and delicious. It was slightly sweet, garlicky, and oniony. The beef luc lac was also accompanied with a fried egg, rice, and some fresh greens. With everything combined, you are sure to be full and satisfied.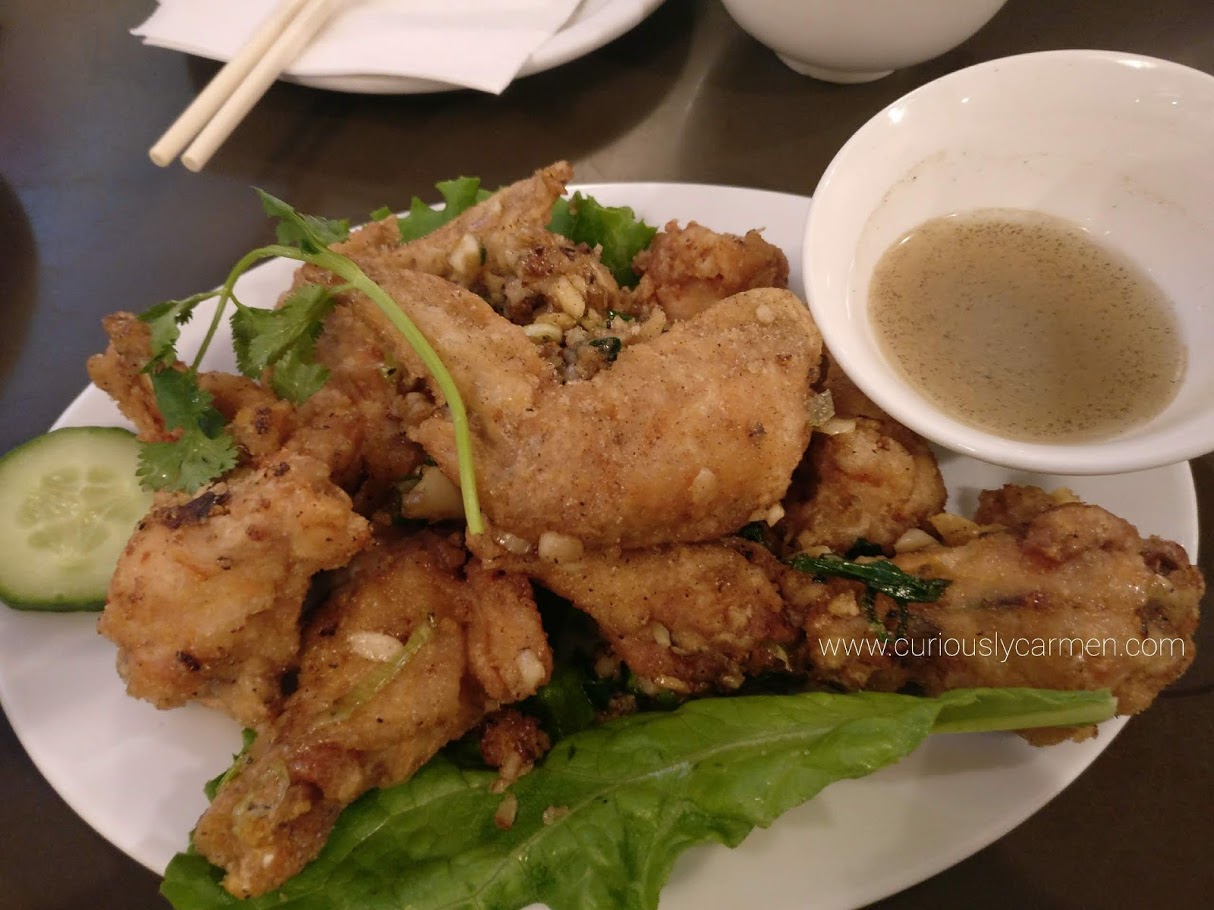 Chicken wings: Smores ordered this to go, because his family really enjoys these. It's been awhile since I had their chicken wings, but OMG are they ever delicious. They have a little hint of sugar which adds a bit more dimension to it. The chicken wings are one of their most popular items, so I would definitely recommend trying them!
If you're willing to brace the long lineups, you will be rewarded with delicious and cheap Cambodian/Vietnamese food! Or just come at non-peak times like we did (3pm or 4pm ish, gets busy around 5pm).