The fiance and I had plans to go out and celebrate my birthday, but we decided to get takeout instead due to the pandemic.
Raisu is in the same restaurant group as Suika, Rajio, and Kingyo. Suika has been one of my favourite restaurants ever but I haven't gone in awhile. I also tried Rajio a few years ago and it was pretty good. With those experiences in mind, I had high expectations for Raisu!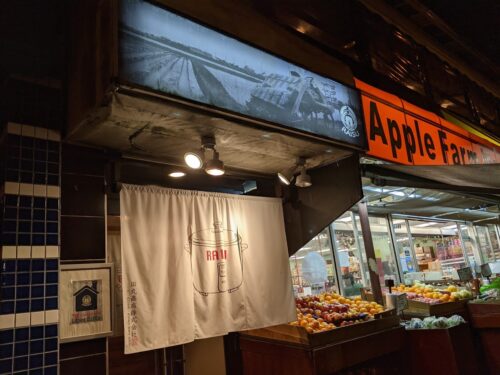 Located in Kitsilano, Raisu was a bit hidden and hard to find at first. I didn't realize that they were located on the second floor, so you will see an awning with the restaurant name on it. The stairs were pretty steep walking down so I would recommend being careful when going down the stairs.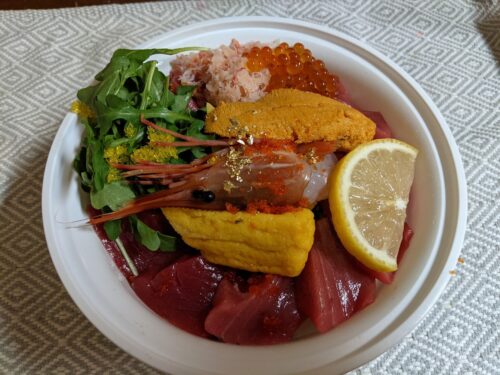 Bluefin tuna deluxe seafood bowl: This was the reason why we ordered from here!
This seafood bowl was amazing, and did not disappoint at all. It was definitely a splurge but worth it on a special occasion. The bluefin tuna was incredibly fresh and melted in my mouth.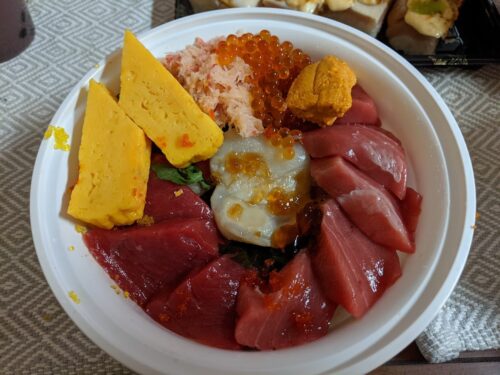 In addition, I tried uni a few years ago but did not like it because it was bitter and way too fishy so I stayed away from it until now. However, the uni here was so good and now I'm wondering if I had bad uni that first time. The uni was sweet and creamy.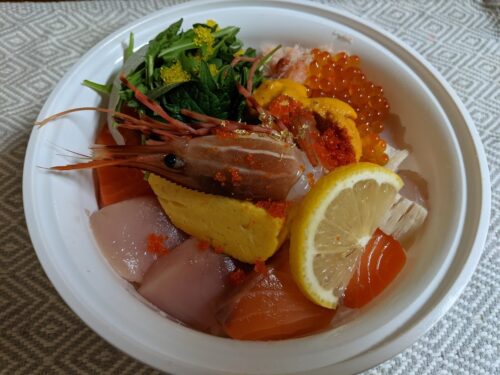 Deluxe seafood bowl: The deluxe seafood bowl was amazing as well. All of the sashimi was very fresh and tasty. This was also a splurge but worth it.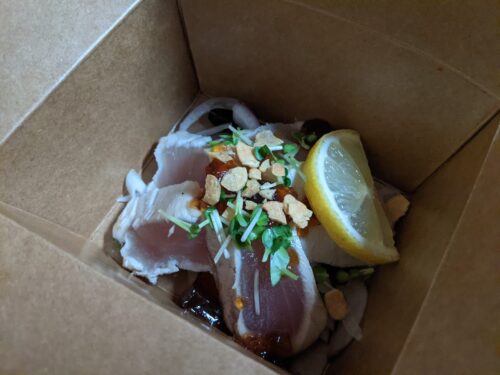 Tuna tataki: At first glance, the tuna tataki looked underwhelming compared to the deluxe chirashi dons. However, we were pleasantly surprised at how delicious it was!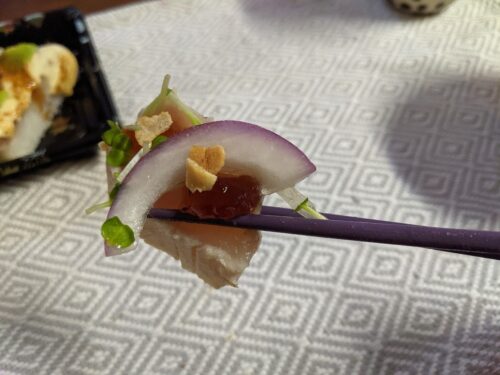 The fiance is a huge fan of tuna tataki and really enjoyed it. Instead of using ponzu sauce, they use a ponzu jelly as you can see in the photo. I haven't seen ponzu sauce prepared like this before and it was pretty good. Coupled with the fried garlic flakes, it was the perfect combination.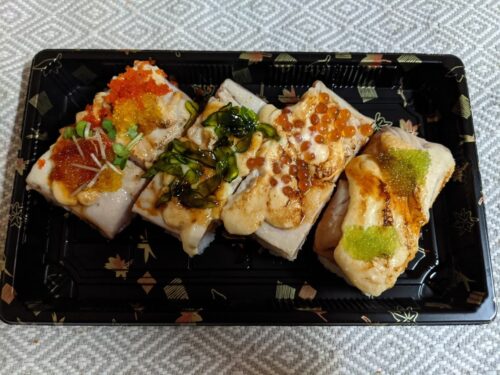 Omakase aburi sushi: Lastly, we decided to try their aburi sushi. Since it was omakase, I'm not sure what each piece was and I'm pretty sure it differs daily.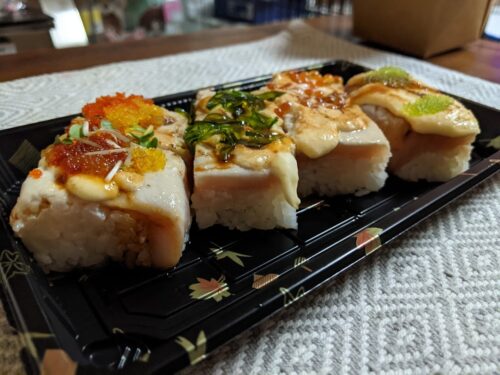 There were 4 types of aburi sushi, each with 2 pieces. All 4 types of aburi sushi were delicious. The only complaint would be that it would have been nice to have a variety of seafood – all 4 types featured tuna, just with a different topping. We would have liked to try some salmon or prawn aburi as well.
Overall, our dinner was delicious and I'm glad we finally tried Raisu! It was a meal that I won't be forgetting anytime soon, especially that amazing blue fin tuna bowl.