I have not been to the downtown Red Robin location for years! I used to come here all the time many years ago. It felt like a blast to the past being back here, nothing has changed! Anyway, the boyfriend and I weren't sure what to have for dinner so he suggested the downtown location so that we could walk around the seawall after.
It was no surprise that the restaurant was full on a Friday night! We got the last spot at the bar so we did not have to wait. I found the seating to be a bit uncomfortable because we were staring at a pole, which also took up space. But at least we didn't have to wait!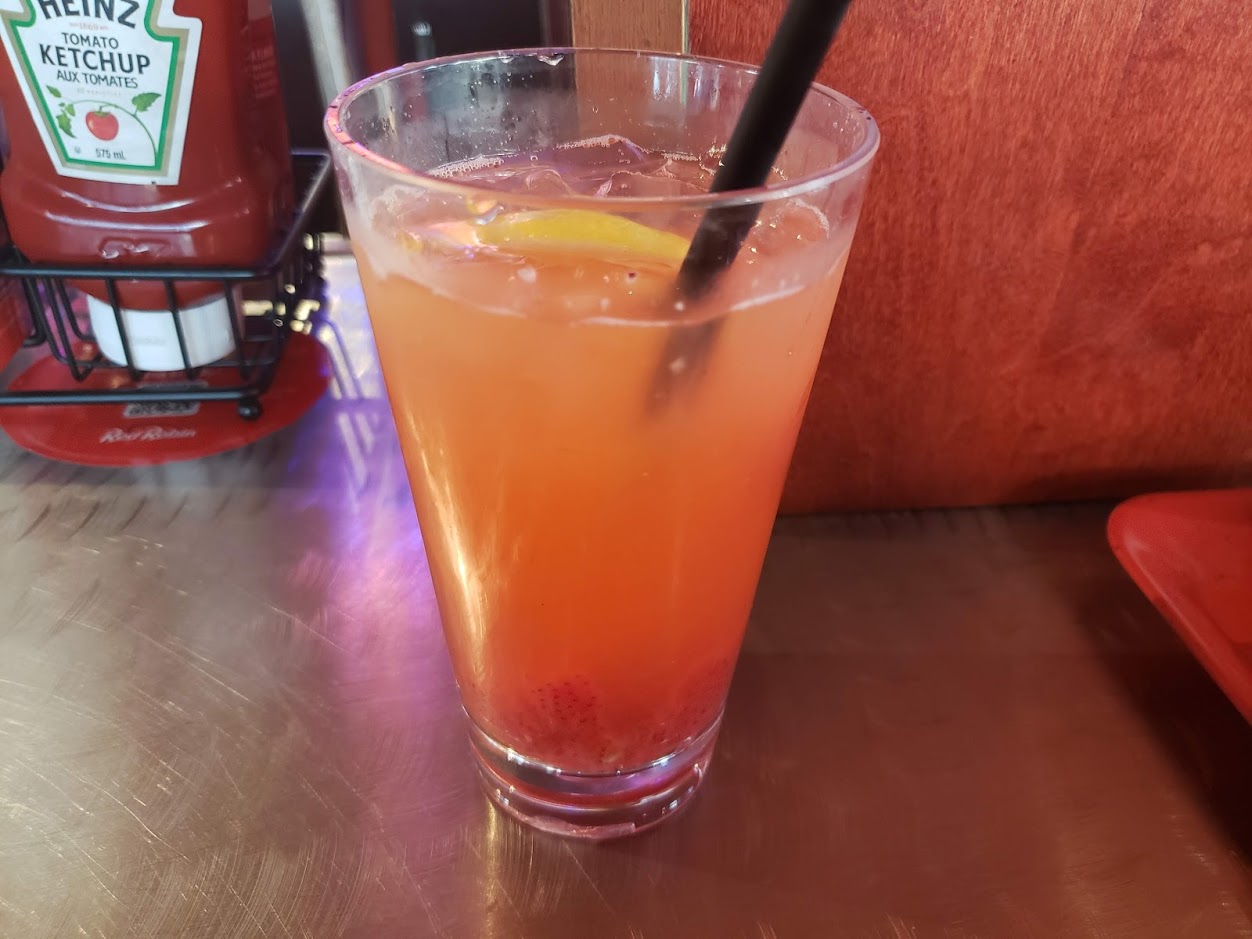 Strawberry lemonade: A must when going to Red Robin's! Their strawberry lemonade is a sugary delight.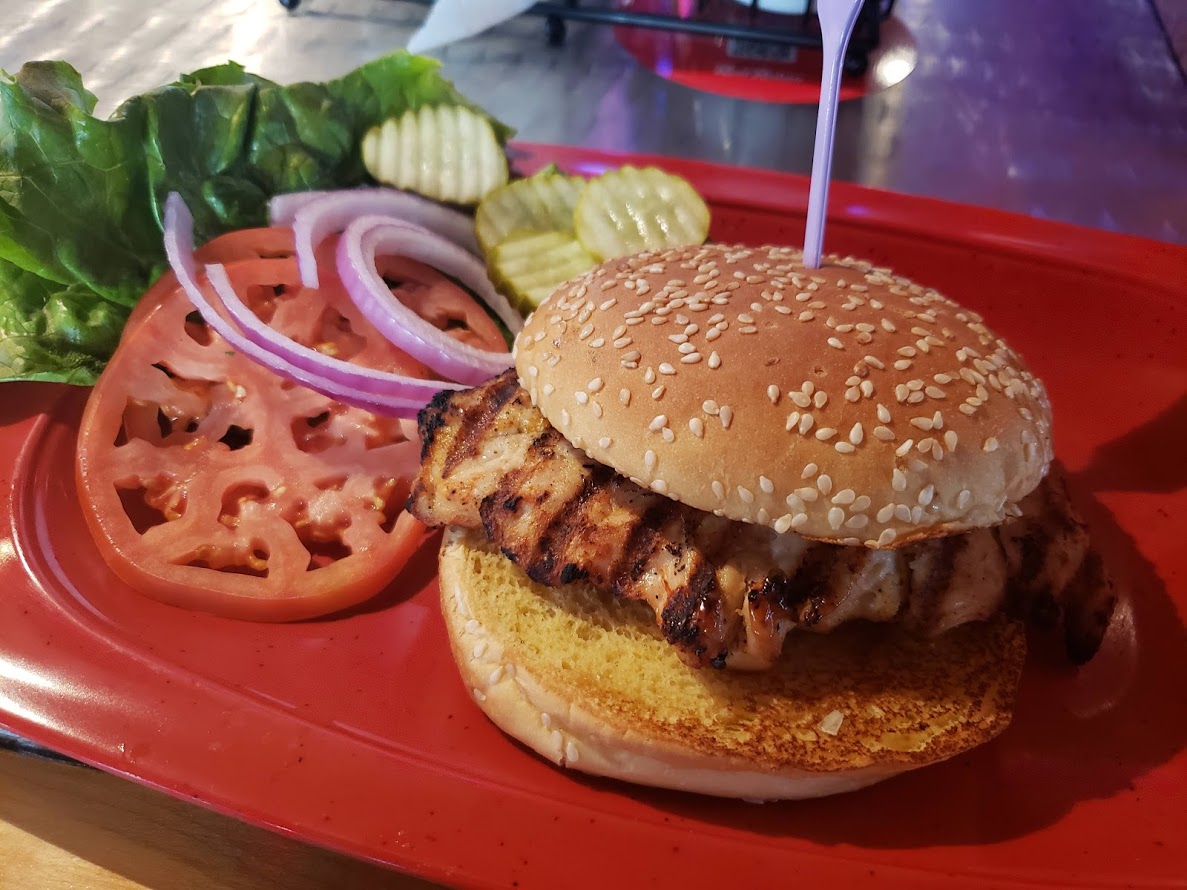 Simply grilled chicken burger: Compared to the Lougheed location, I found the chicken breast to be on the dry side. It wasn't juicy which was disappointing. There was still a nice grilled flavour to it though.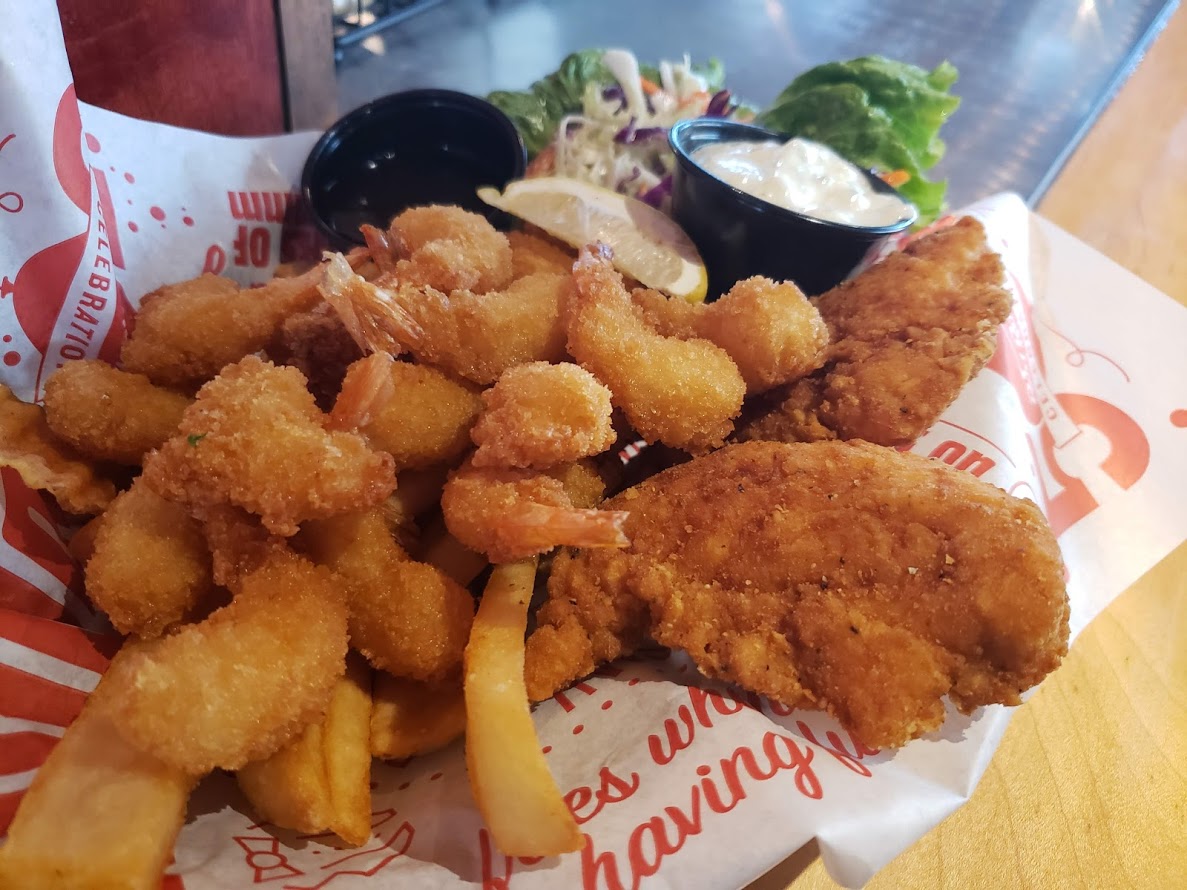 Popcorn shrimp and chicken strip basket: This was not something that we've seen on the menu when we used to go to Red Robins frequently 4-5 years ago. It is a combination of two of my favourite foods ever, too bad my digestive issues are so bad right now that I can't eat it without feeling sick. But c'est la vie, need to focus on the positives in my life.
Anyways, the chicken strips were juicy and piping hot. We were surprised it only came with 2 chicken strips, thought there would be at least 3. The popcorn shrimp was fresh and crunchy as well.
Overall, I wouldn't mind coming back to this location. Service was friendly although it was hard to get our waitress because it was so busy.
Yes, there are plenty of other restaurants in downtown which are fancier and bougie, but we love a classic Red Robin meal!