Tofu was in town and had some limited time to catch up with me! Since Tofu's city does not have Uniqlo yet, she wanted to check it out while in Vancouver. Also, she wanted to try Uncle Tetsu's but we only had a couple hours so sadly, couldn't make it.
Anyways, since she mostly wanted to just go to Uniqlo and we only had a couple hours, we grabbed a quick dinner at Sekai Udon Bar inside the mall. Sekai Udon Bar makes their own udon so I was quite curious as to how it would taste.
This restaurant used to be an AYCE sushi place which wasn't that good. It was so long ago since I went to the AYCE place so I can't remember if it was renovated after Sekai opened up.
Spicy tuna roll, $4.00: We ordered a couple of rolls to share. The first was a spicy tuna roll. The spice was not marinated inside the roll. There was just some hot sauce put on top which isn't as good. Anyways, the roll was pretty average.
Salmon avocado roll, $4.00: There was a generous portion of salmon inside, while the avocado was ripe and buttery.
Nothing special or super appealing about the rolls, but for $4.00 each it was pretty decent!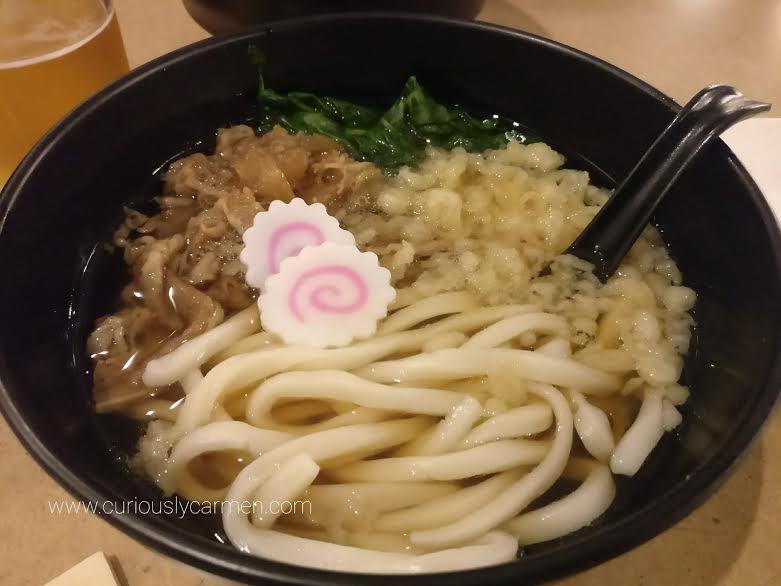 Niku udon, $7 (small size): There are two different sizes of their udon bowls – either small or regular. Since we were sharing some rolls, we both got a small size. Portion wise, it was perfect!
Now, the star of the show… the udon! The udon was chewy and denser than most places. Noodles are my favourite food ever (apart from chicken strips) and these get an approving yes! They also have frozen udon that you can buy.
The broth was light and clear, as you can see from the photo. This dish was simple yet comforting and delicious.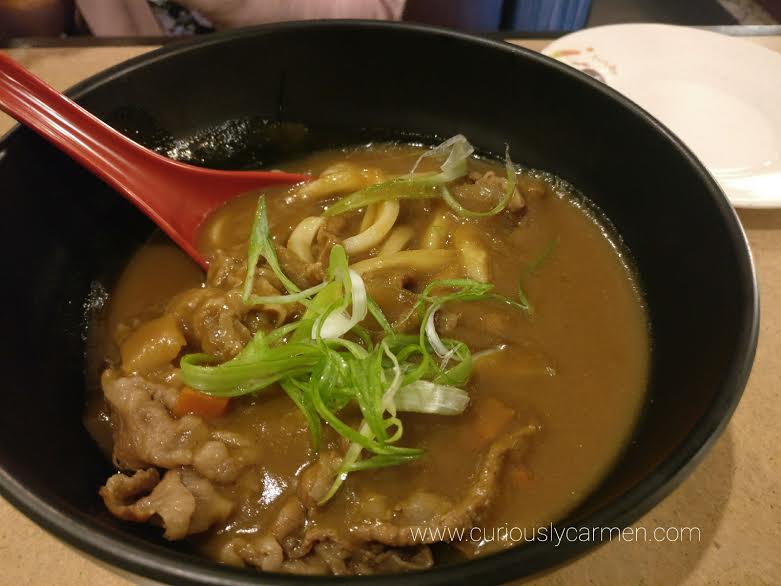 Curry udon, $8 (small size): Tofu ordered the curry udon. Compared to mine, the sauce was pretty thick. The menu described it as a soup but I think it was more like a sauce. She didn't have any complaints about it.
I'm glad I tried Sekai because I found it to be pretty decent. The prices were on the low end too, which is always great. I wouldn't drive here just to eat it, but if I was at Metro and wanted some food, I wouldn't mind coming here.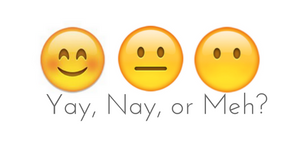 Yay!