The boyfriend and I were having one of those indecisive nights about what to do for dinner… we must have spent over a hour thinking of a place!!! Anyways, we decided on Aree Thai since it's been years that we went, but as we were looking for parking it looked absolutely dead… like the waitress was watching movies on her laptop and there were no tables. At this point, we just quickly pulled up Yelp and entered in 'Richmond', Shanghai River showed up so off we went. It was a spontaneous decision but it ended up being a really good dinner.
Shanghai River is located in Richmond by No. 3 road. There is free underground parking in the apartment tower that it is in, just make sure you read the signs for the parking. Walking in, it was more upscale than we thought it would be.
There is also a clear glass window where you can see the workers making fresh XLB.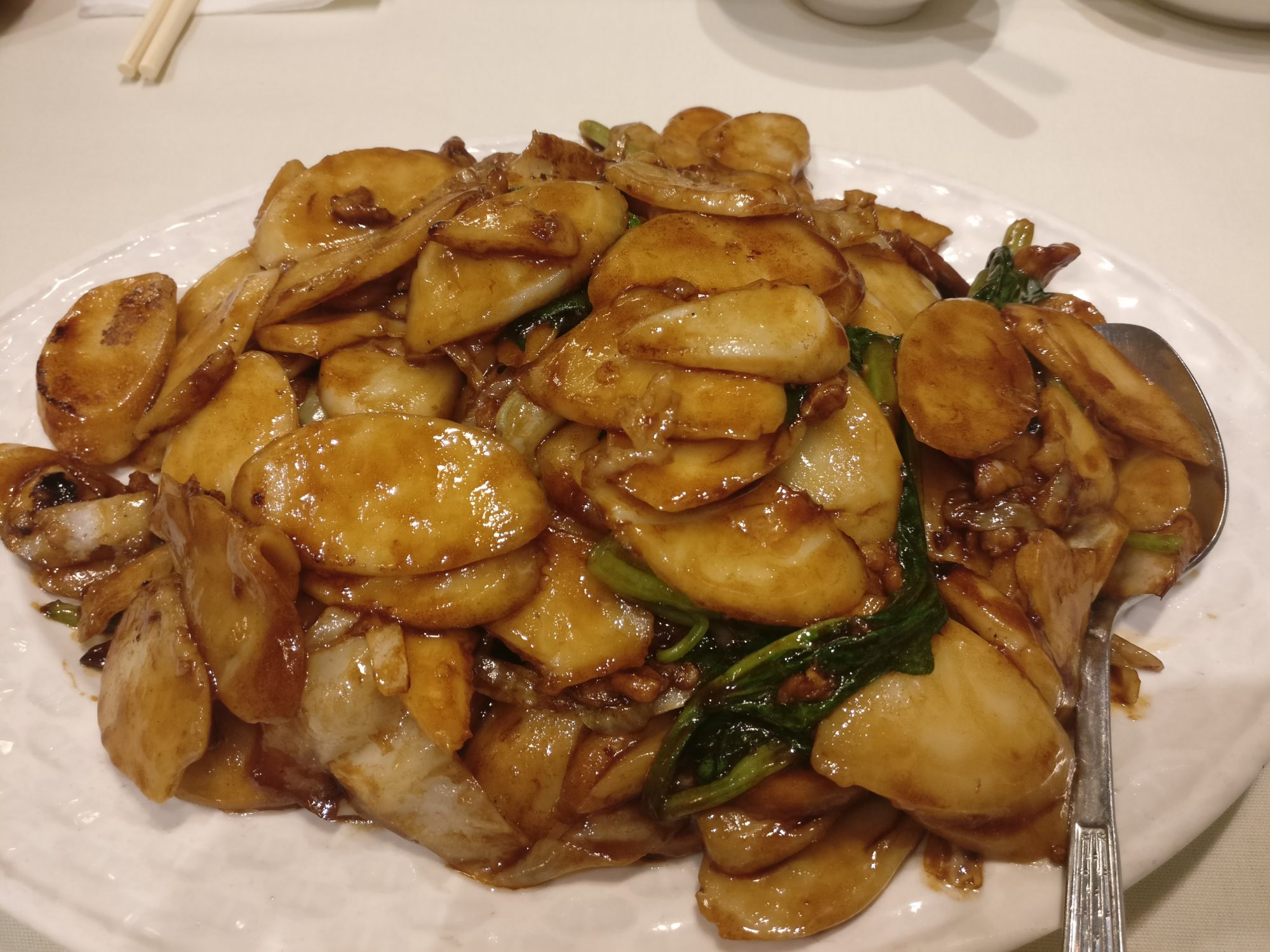 Stir fry sticky rice cake: When thinking of Shanghai food, this is one of my top picks. It's been awhile since I had this! The rice cakes were perfectly chewy and dense. People usually underestimate them but they are actually quite filling. There was lots of 'wok hei' which made it even more delicious. The literal translation of wok hei is 'wok breath'. I'm not sure how it works exactly but if the wok is at a high enough temperature, it has a distinct delicious taste. The only negative thing was that it was very oily.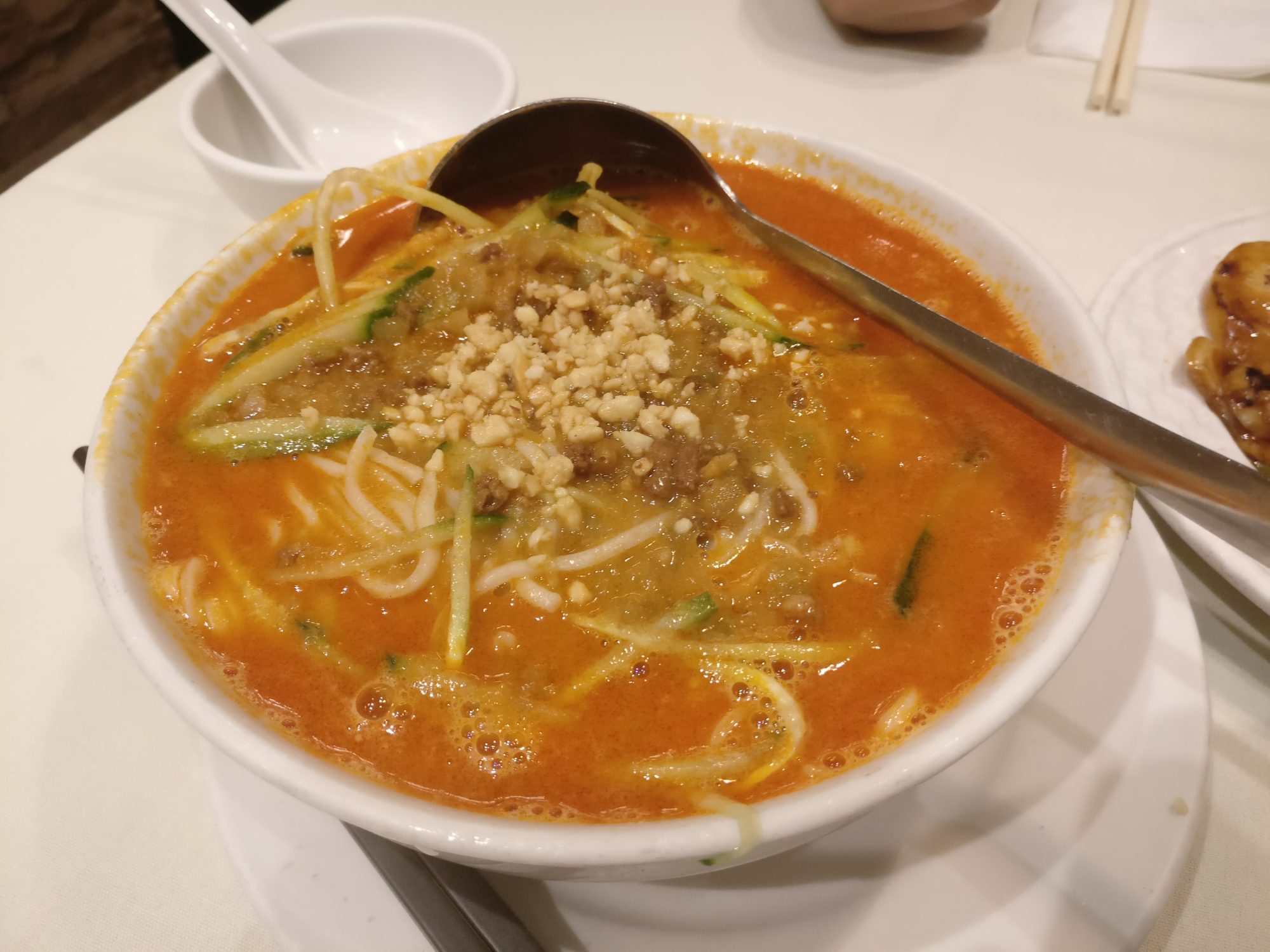 Dan dan noodles: This is the boyfriend's must have when we go for Shanghai food. He fell in love with it and still talks about how delicious it was. The peanuts were very fresh and crunchy and it had a good amount of spice in it.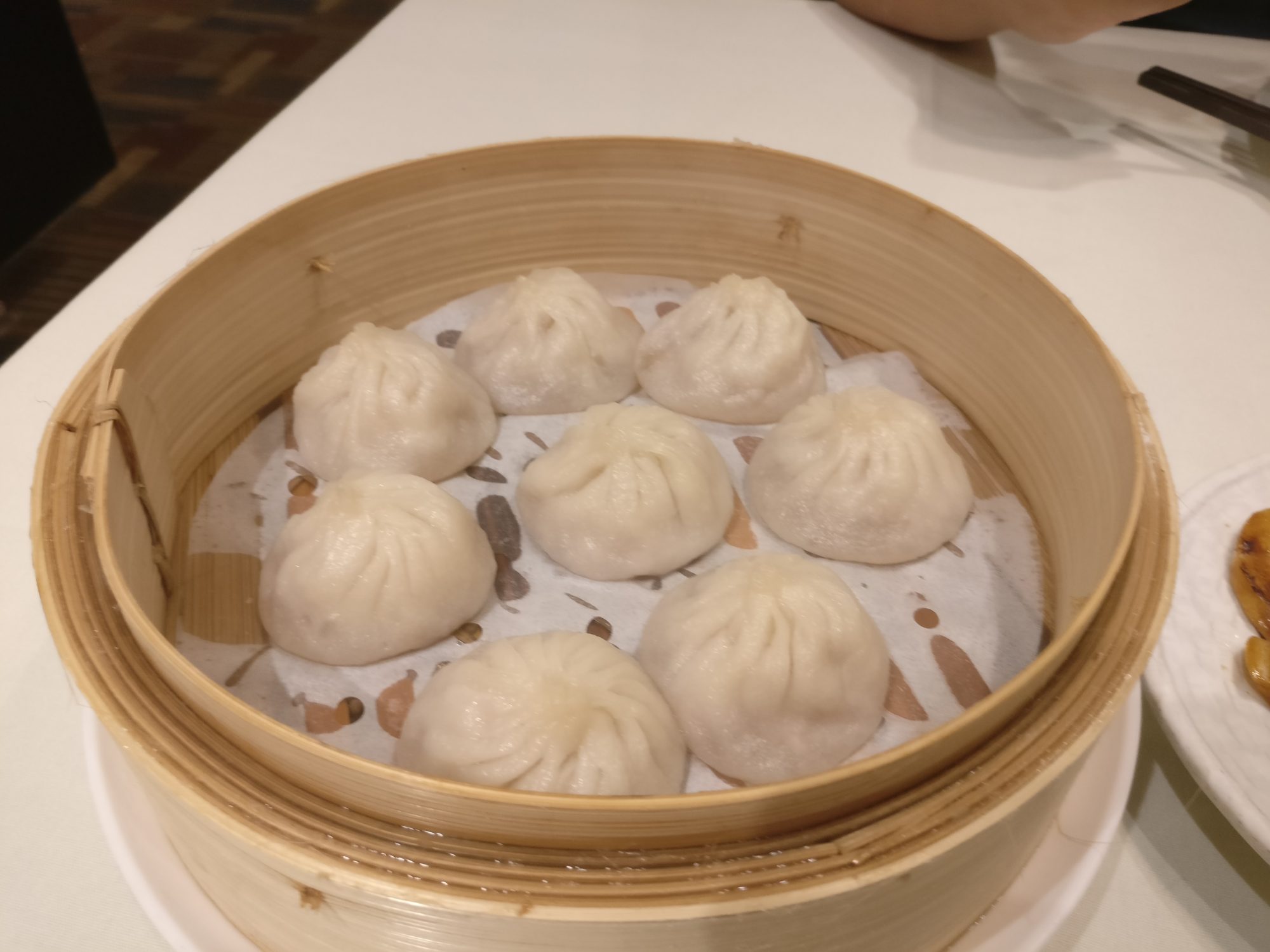 Xiao long bao: We wanted to compare the XLB here to other places that we tried! It was delicious. They were fresh and juicy.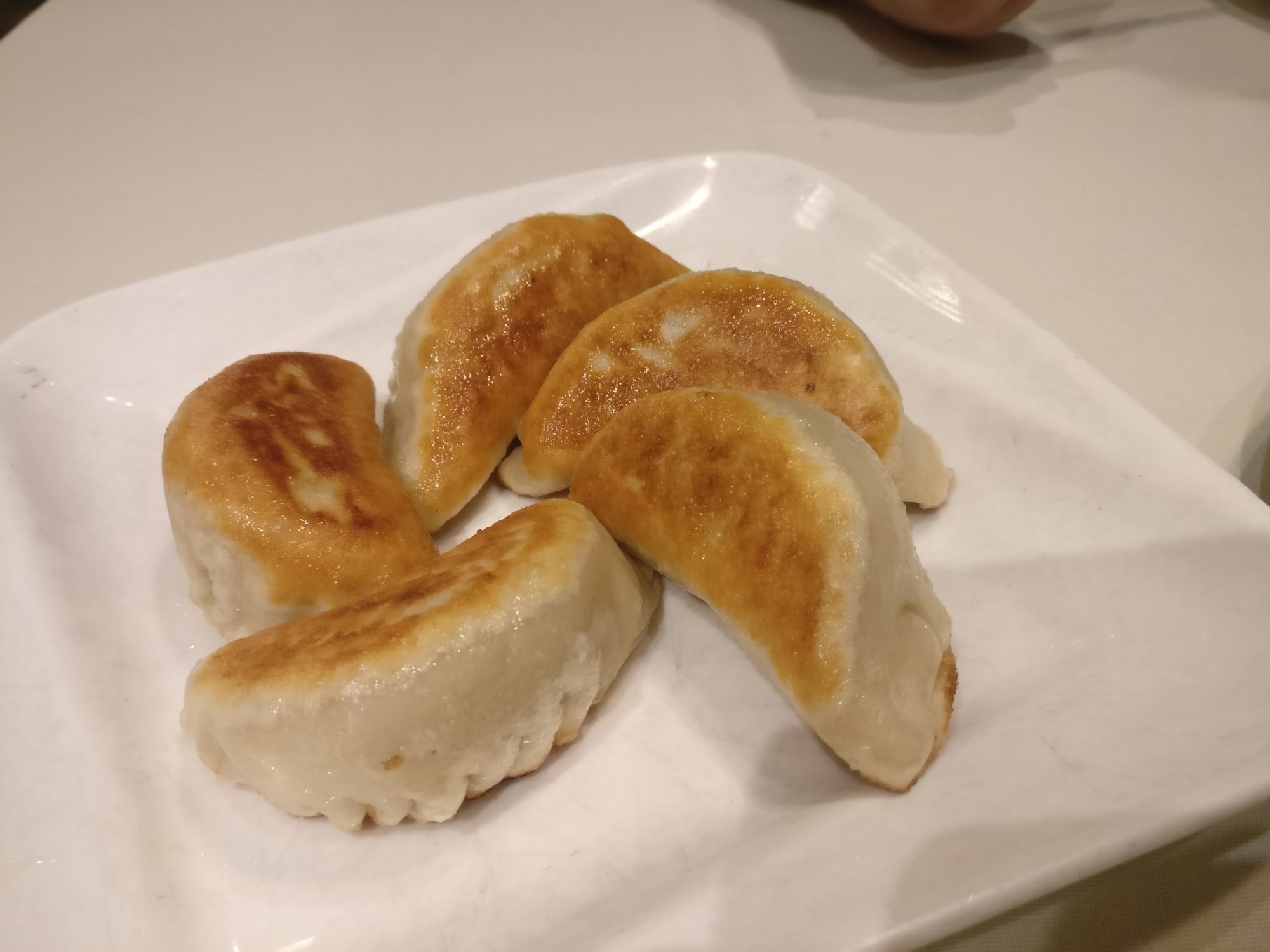 Pan fried dumpling: Although we had so much food, the boyfriend insisted on trying this as well. Compare to the XLB, the skin was  alot thicker. It also had a slight sweetness to it. The meat inside was nice and juicy.
We ordered so much food that we had enough for leftovers the next day! We will definitely be back to Shanghai River when craving some Shanghai food. It was a great find on Yelp!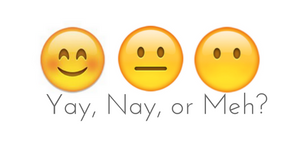 Yay!