Sooda has been on my list forever. I have heard many good things about Sooda but didn't go due to my inability to have dairy for many years.

The fiance and I were in the area and he suggested that we finally try it (my dairy intolerance comes and goes, yes I also know it's odd and it's not something I made up mentally in my head contrary to what people feel like they need to tell me *eye roll*).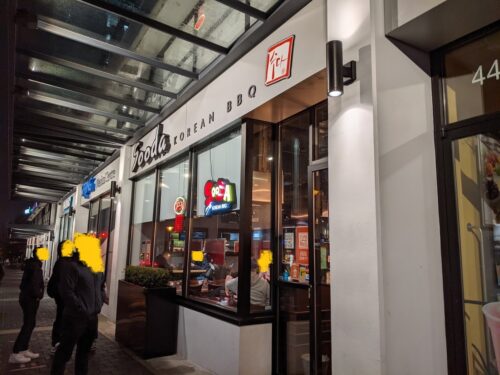 Sooda is inconspicuously located across from Brentwood Skytrain Station. The sign isn't that noticeable but they are usually quite busy. We went on a weekday and there was still a line up.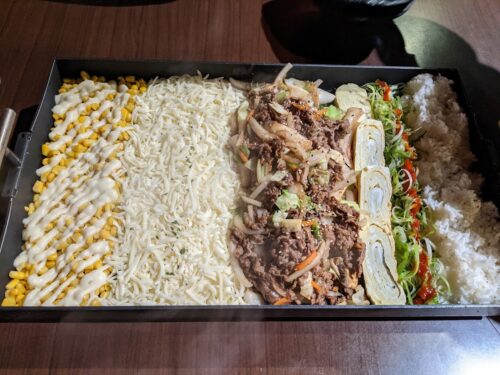 Beef bulgolgi: Sooda is known for their giant hot plates with cheese and meat, so naturally we had to try this. I don't know someone would come to Sooda and not order this!
The giant hot plate was, well, giant. Everything is separated neatly when the hot plate arrives on the table, and then you stir it around to melt the cheese and mix everything. After about 10 minutes, the server will come and turn off the hot plate so the food won't overcook.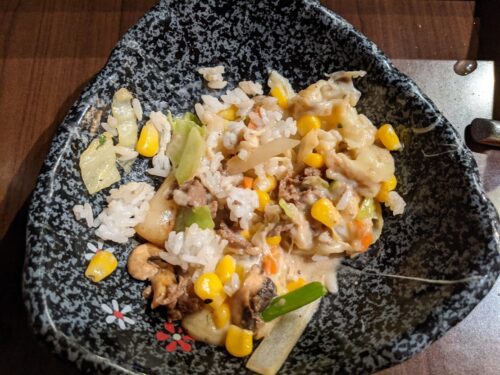 The beef bulgolgi was flavourful and not overcooked, even with the extra cooking time on the hot plate. The dish was also very cheesy and rich. This is an unpopular opinion, but I found it to be underwhelming for the price.
For the price of $40 in 2021 (I include the year because maybe a few years later this would be considered a reasonable price with inflation), it was not worth it and felt more like a fad. You could probably get a beef bulgolgi with cheese and rice at another restaurant for $25 max.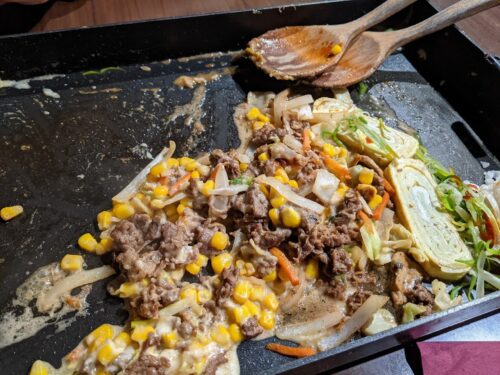 Also, the plate was very rich so if you have a sensitive stomach like me, there isn't much you can eat here. They do have other food but it's also very rich or deep fried. I didn't end up eating much because of how rich it was and ended up picking up some Sushi Garden down the block after.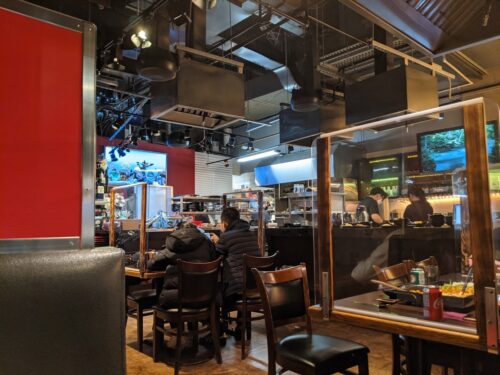 Overall, I'm glad we finally tried it so I can cross it off the list, but I don't think the hot plates are worth the price. It's nice to try it once, but not a place to go regularly.
Personally, I prefer the Korean restaurants that have comforting noodle soups. The service was also very slow and inattentive, focusing on pick up orders more than dine in, which was frustrating.