I'm not sure why I haven't really had of this place before, but my dad suggested that we try Steveston Pizza Co during a trip out to Steveston in the summer. It was quite surprising because he normally doesn't suggest non -Asian food so I took this as a good sign!
Prior to going, I read reviews that suggested to call ahead to avoid waiting in line. It was a really good idea because when we got there, it was pretty packed!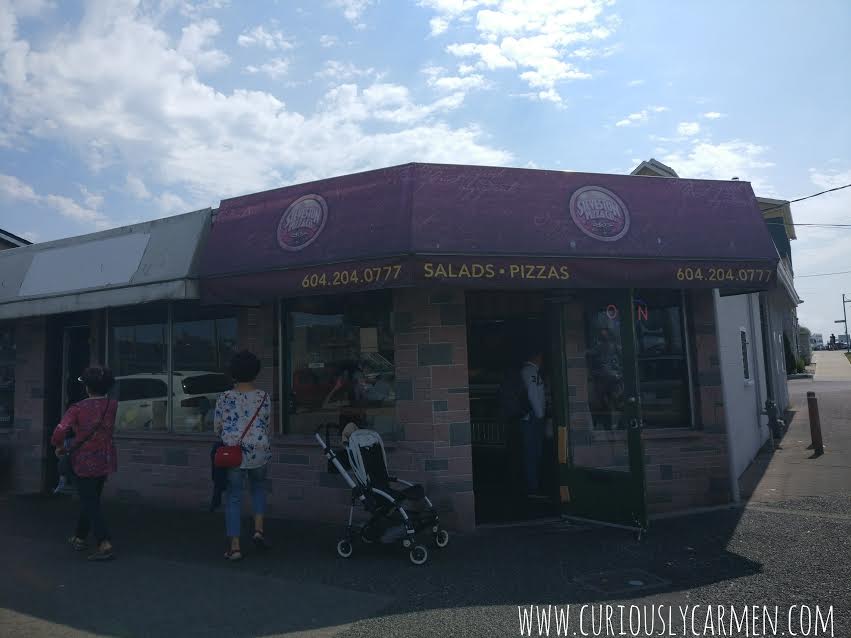 The restaurant is incredibly small and unassuming, with only a small window stool sitting area. It was also stuffy in there so pretty much everyone in the cramped space was just waiting for take out. There is a grass picnic area that most people enjoyed their pizza at, including ourselves!
For the four of us, we ordered two pizzas. It was a bit too much but one pizza wouldn't have been enough so we just brought the leftovers home!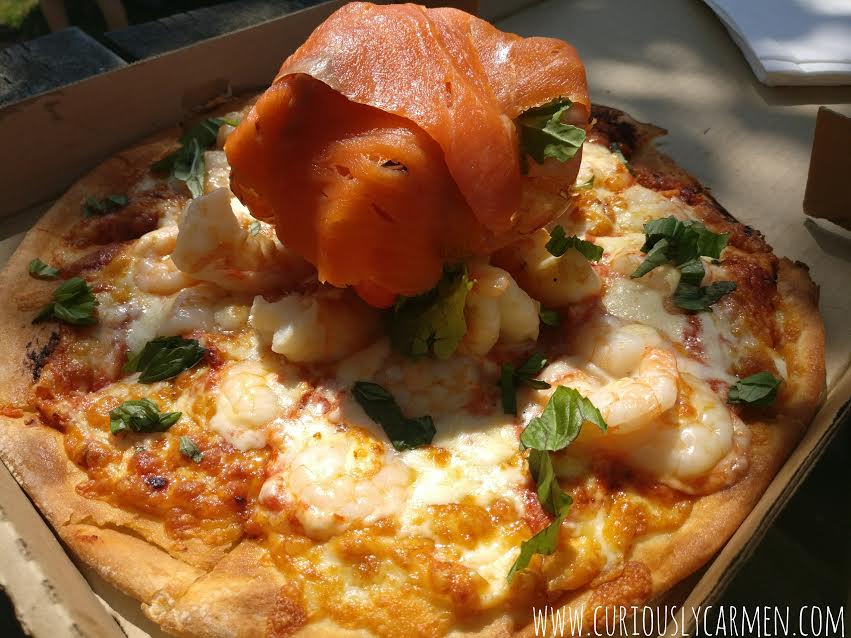 Princess, $38: $38 for a single pizza was the most I've paid! However I trusted the reviews of the food community and my dad really wanted to try it.
The princess was a seafood pizza that came with smoked salmon and jumbo prawn tower, and shrimp scattered thoughout.
I'm glad we tried it because it was delicious! The jumbo prawns were very fresh and snappy. There was a generous amount of jumbo prawns and smoked salmon which justified the price.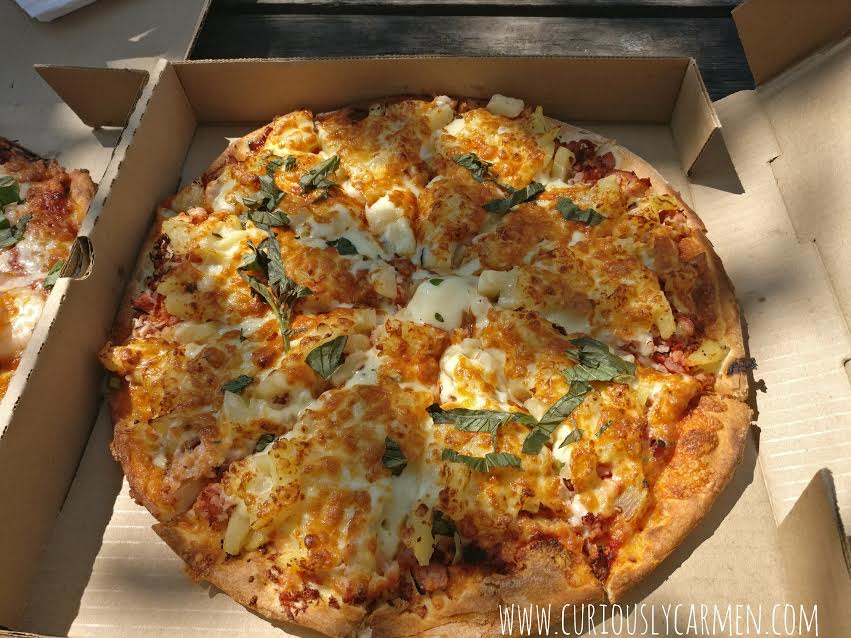 Hawaiian, $25: Again, this was more than I normally pay for pizza but whatever! My parents love Hawaiian so this was our second pick.
It came with SO MUCH pineapple!!! Yes, I am one of those people who think pineapple tastes good on pizza. This one was a lot thicker because of the amount of pineapple, ham and cheese.
I would definitely recommend trying Steveston Pizza Co! Maybe not regularly because it's pricier than most pizza places, but it's great to enjoy on a sunny day in Steveston.
As well, even though it's more expensive, the quality is definitely there. None of us felt gross or were thirsty afterwards which is always a good sign!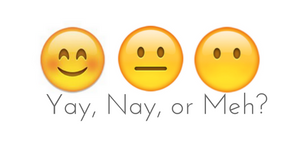 Yay!