Sushi Loku has been on my to-try list for probably two years now! The RT group was deciding on where to eat for dinner before our Christmas gift exchange. I suggested Sushi Loku since it was close by to our next location, Macaroni enjoyed it, and because I can finally check this place off my list!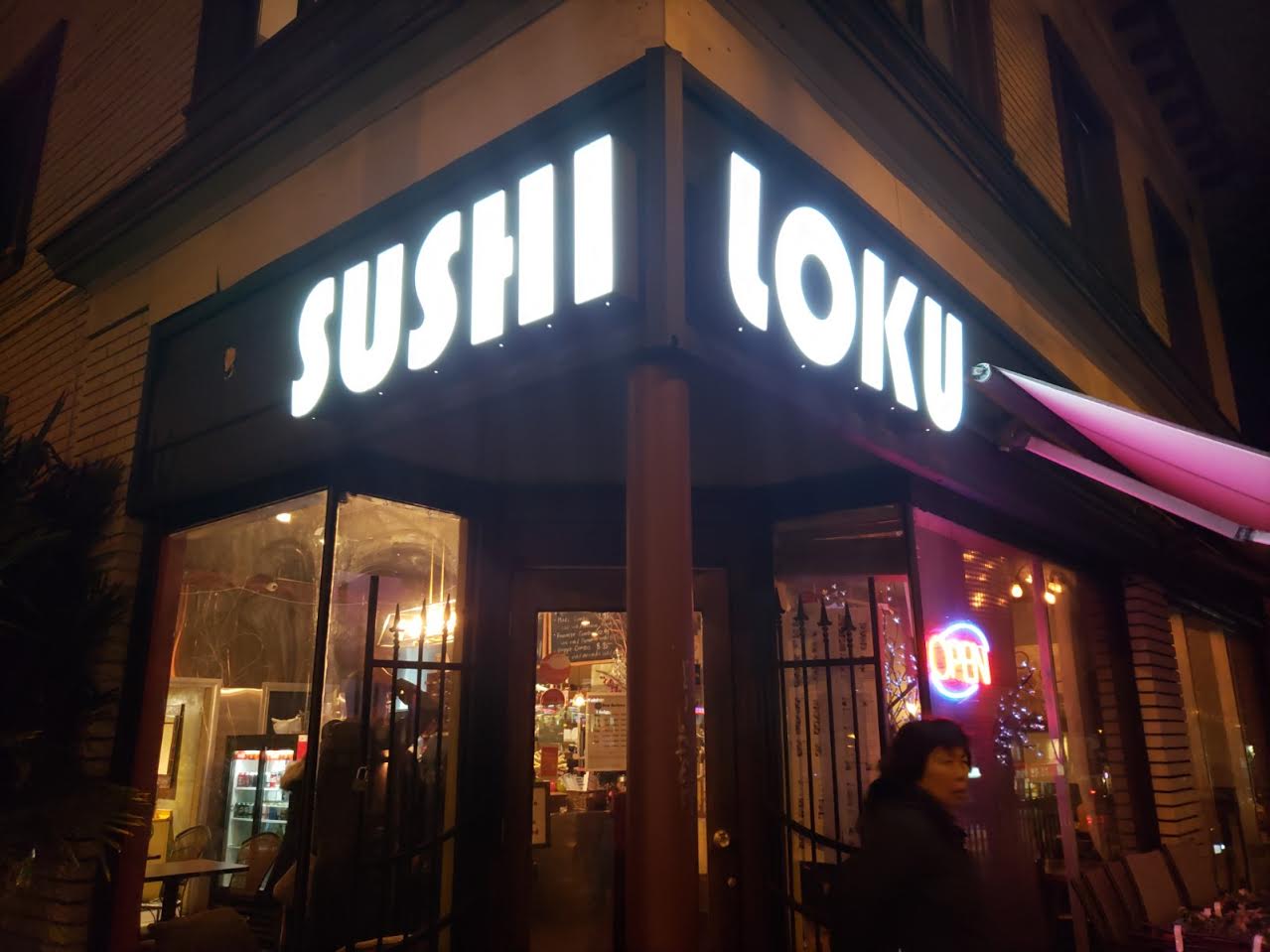 It is in a quieter area of East Van, by Fraser and Broadway. Not many other restaurants near here but this area seems to be getting a bit of a face lift now with new condos being built. Parking was easy and free which is always a plus.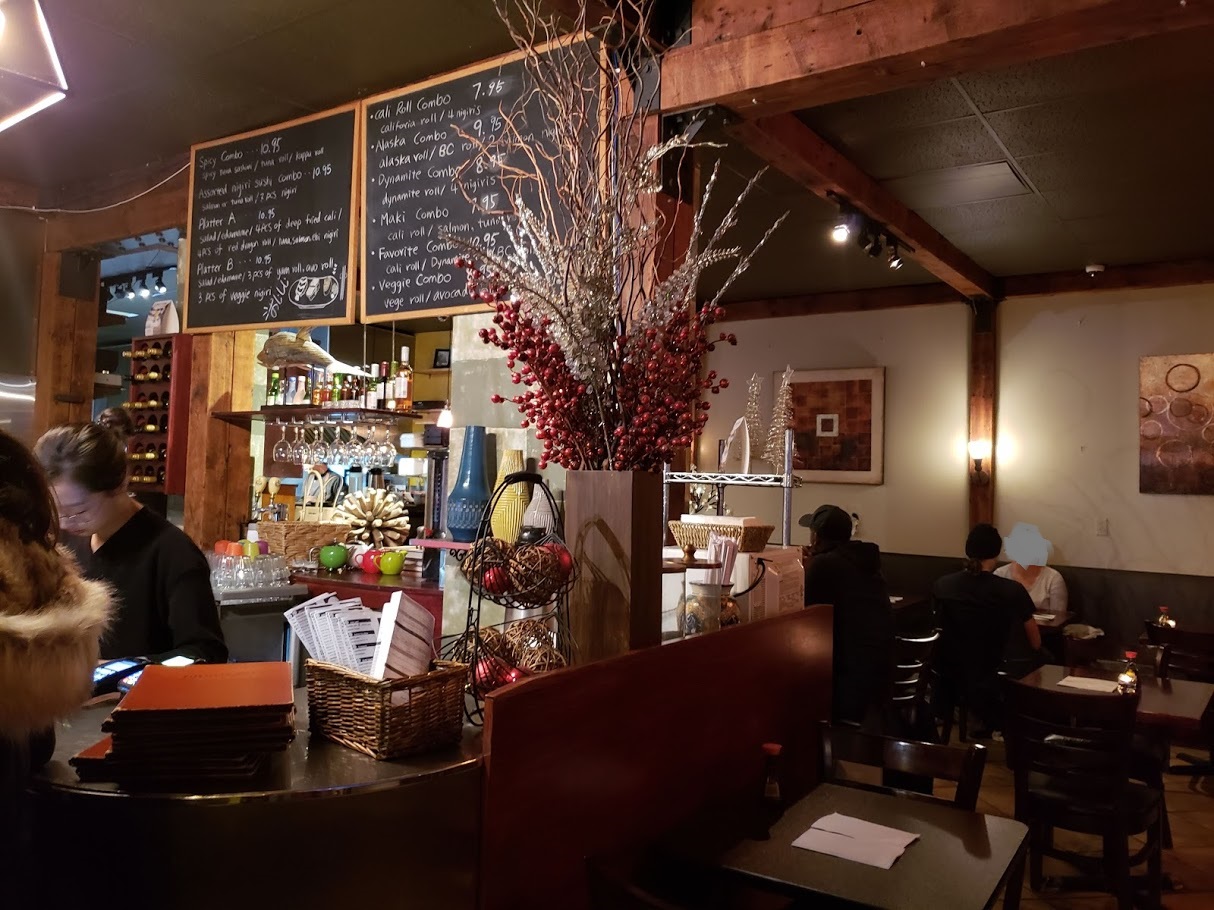 We ordered tons of stuff, so I am not going to include everything! As with eating with friends and ordering lots of food, sometimes I get caught up in other conversations that I forget to ask about each single item they ordered.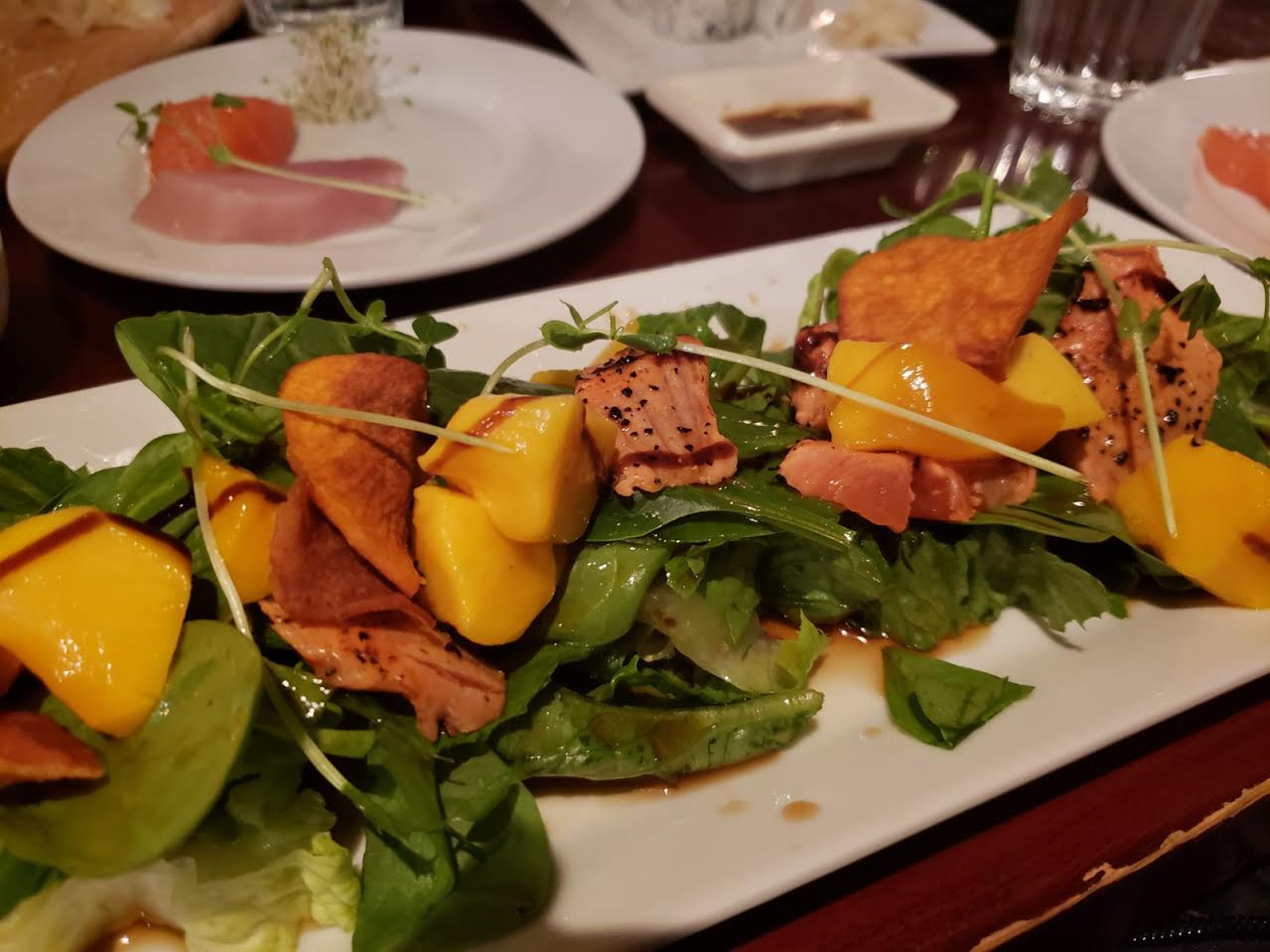 Salmon and mango salad: My work had a late Christmas lunch that afternoon, so I wasn't really that hungry by the time we got to Sushi Loku. However, salmon and mango is one of my favourite combos so I ordered this!
It did not disappoint. The salmon was lightly torched and came with pepper and salt. The mango chunks were big and sweet. It came with ponzu sauce which went well with the salmon and mango.
Right when I finished everything, the boyfriend realized that the side of sauce (not pictured) was sesame oil. I thought it was just extra ponzu sauce so I didn't end up using any, whoops!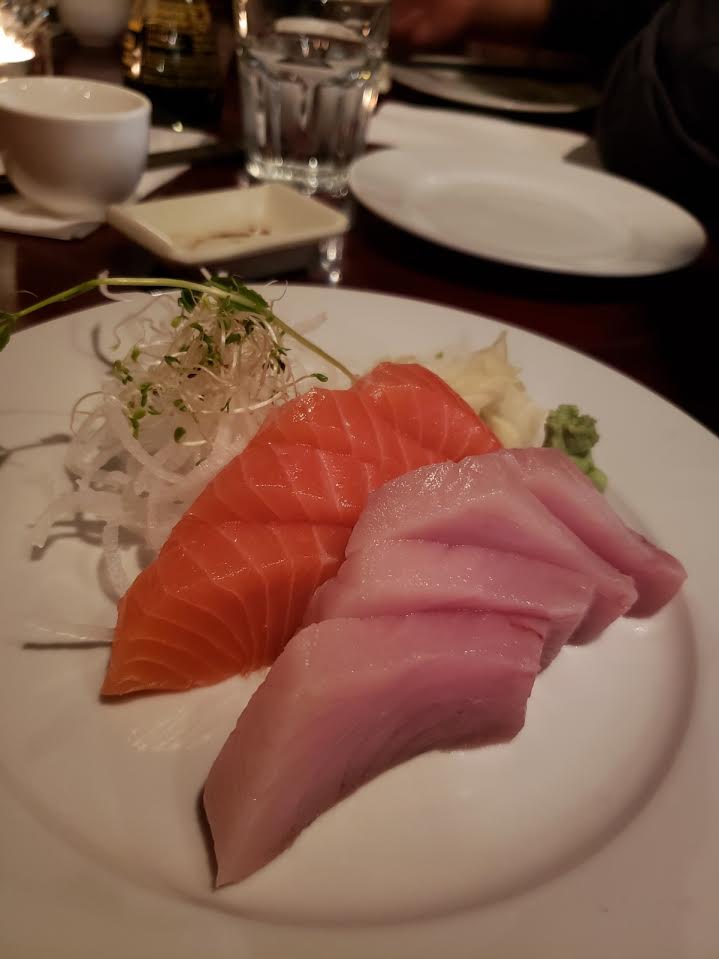 Salmon and tuna sashimi: Reviews kept pointing out how fresh and big their sashimi was, so Cocoa and I shared this plate. It did not disappoint! Both of the tuna and salmon were fresh and juicy. In particular, the tuna was buttery soft!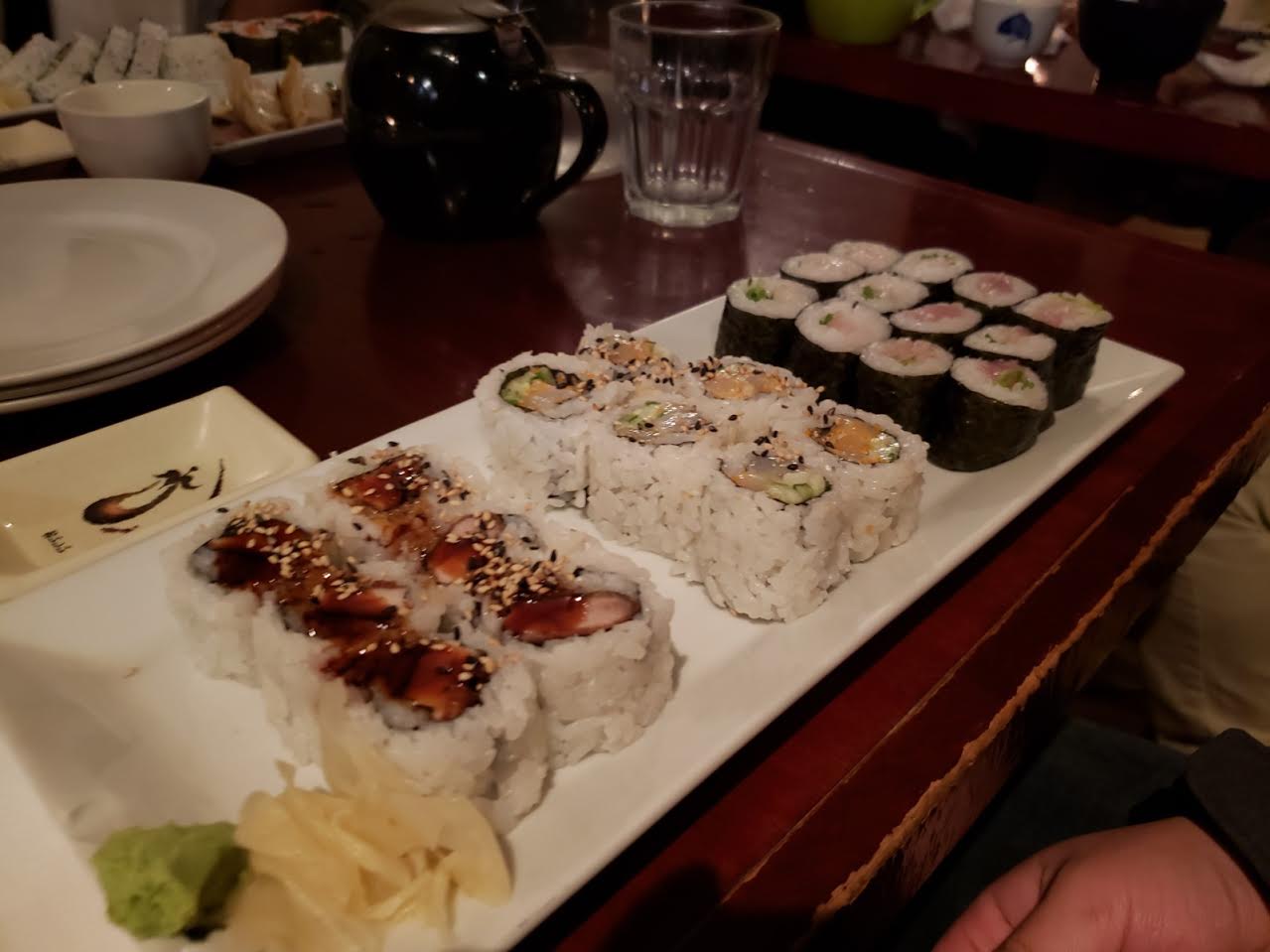 Chicken teriyaki roll, chopped scallop roll, negitoro roll: The boyfriend ordered us usual rolls. A basis of comparison that we like to use is with Osaka Sushi. There wasn't as much filling in these rolls compared to Osaka Sushi, so he found it to be only average here.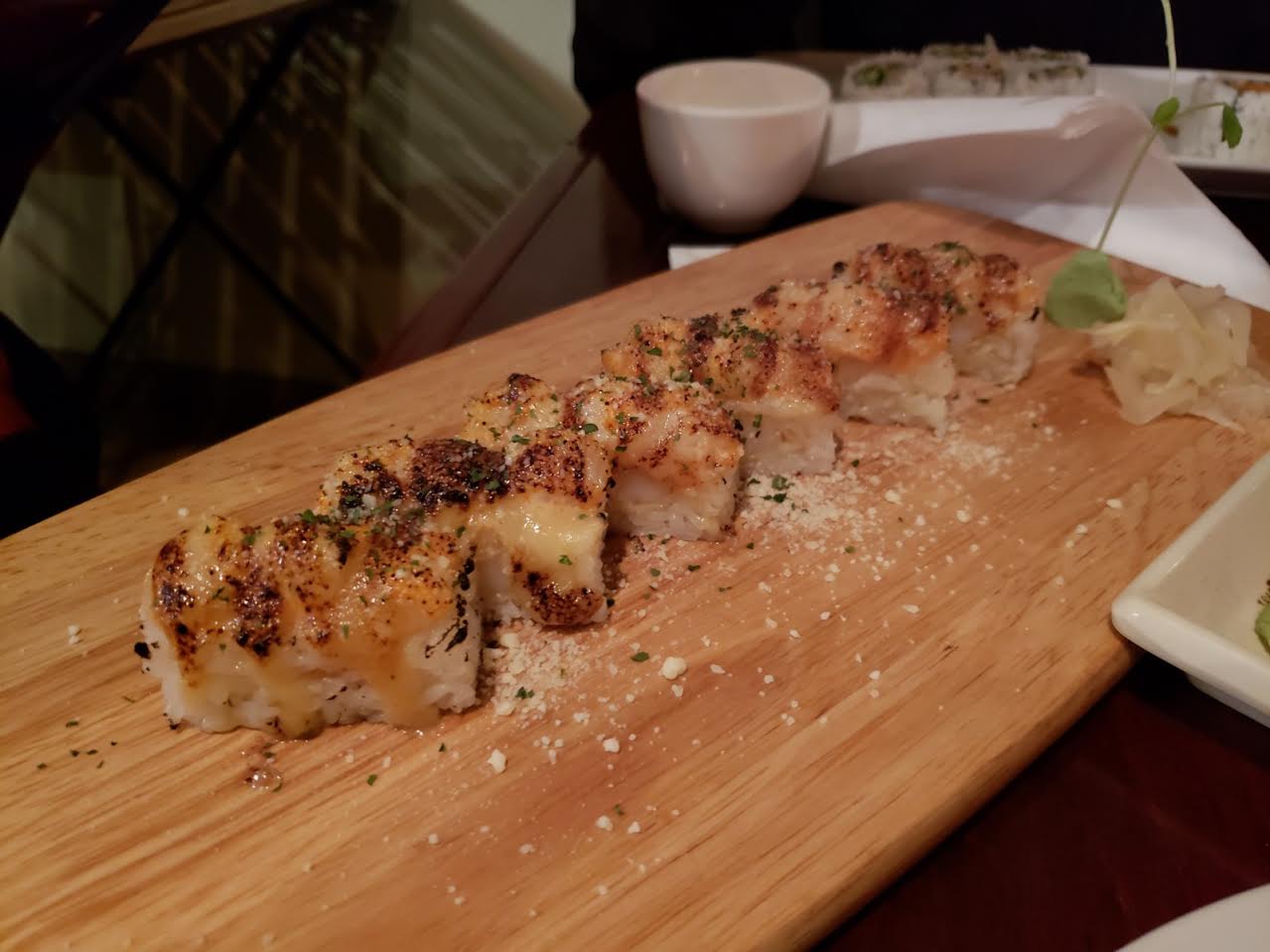 Oshisushi scallop: Cocoa's delicious looking aburi sushi. When this came to our table, we all instantly smelled the parmesan cheese… mmm!! It came with scallop, prawn tempura, miso mayo sauce, and of course, the melted cheese on top.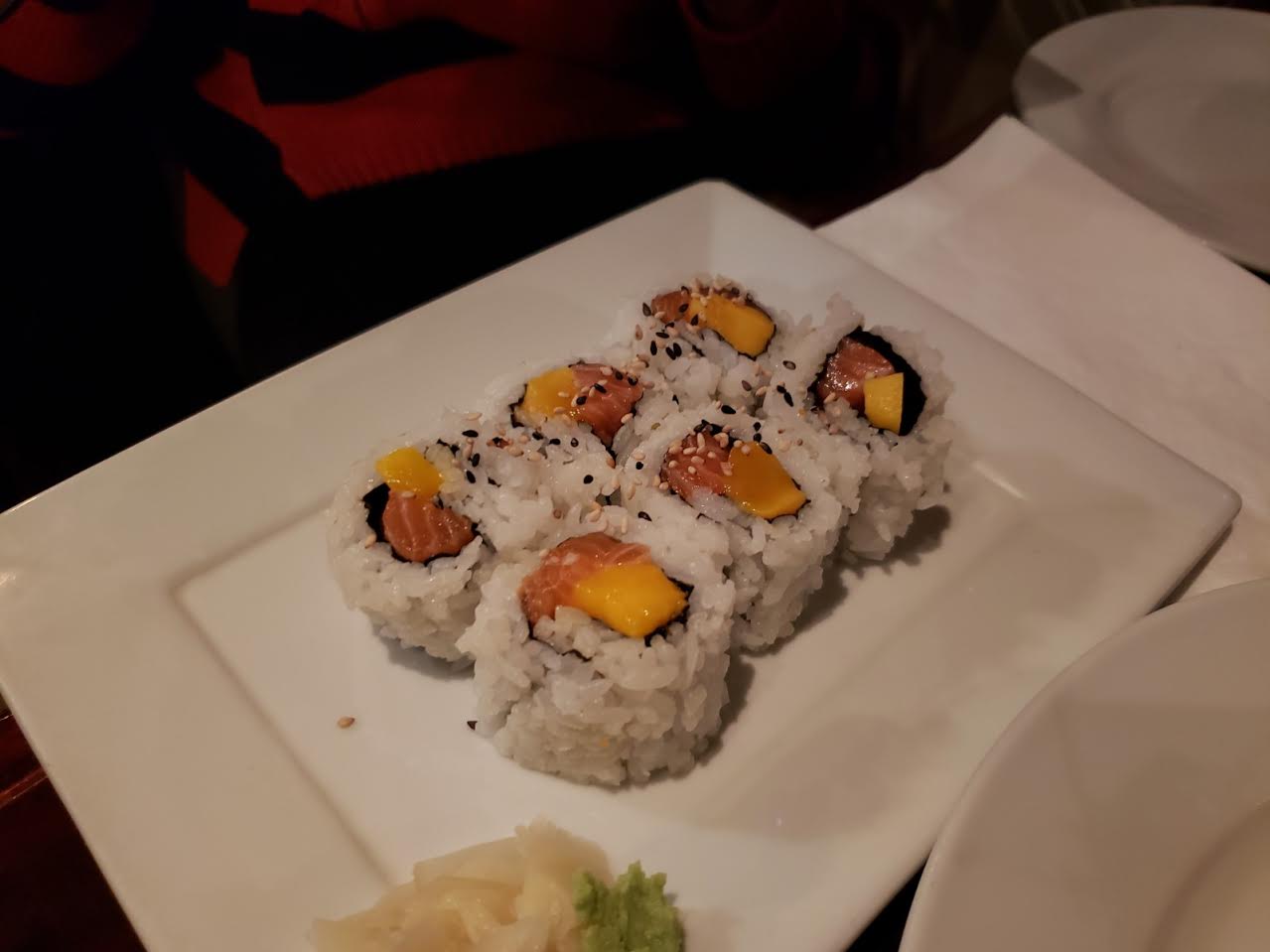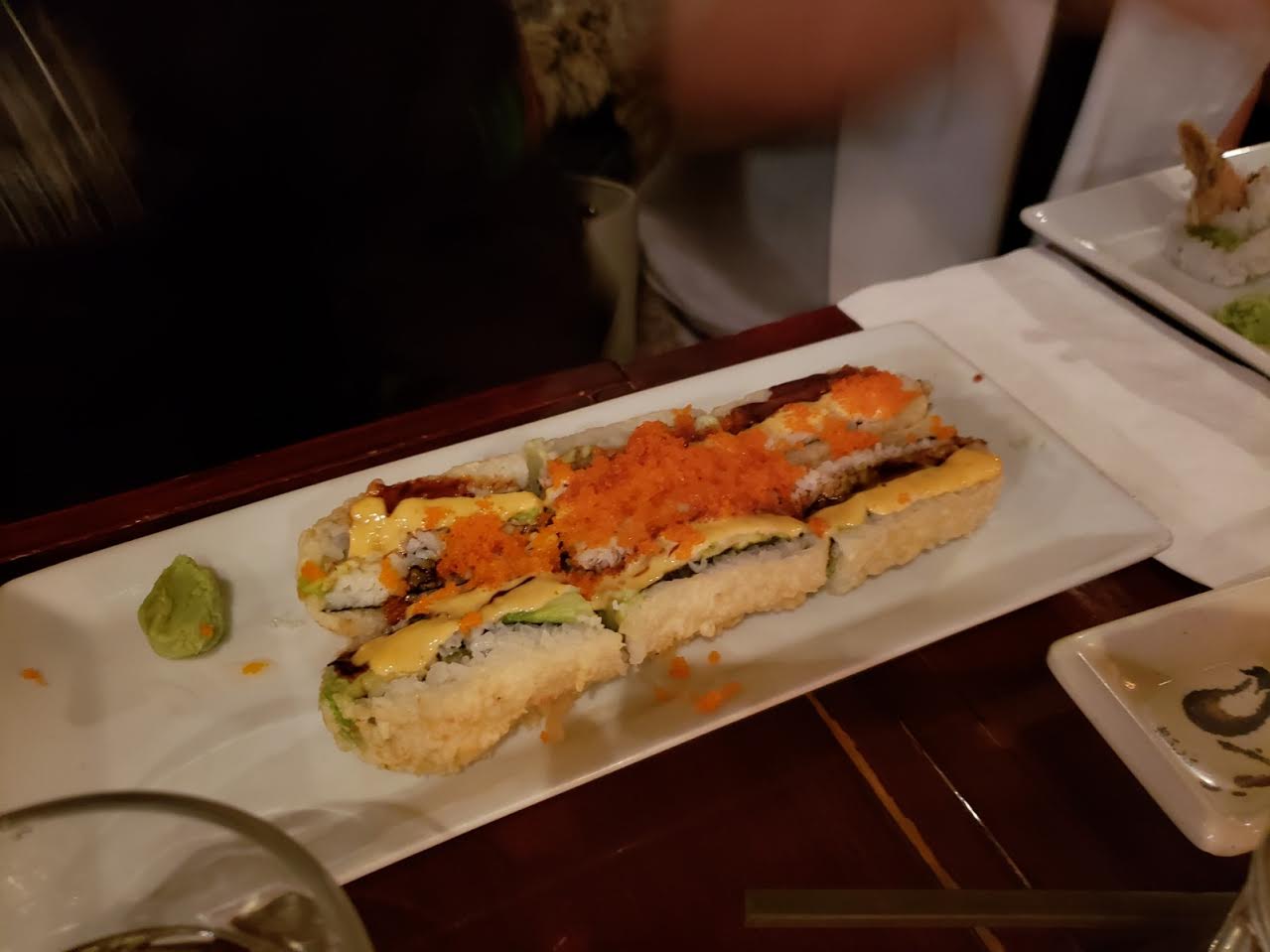 Crazy girl roll: Is Cheese secretly a crazy girl inside? Well, maybe he's a bit crazy ordering this when he is lactose intolerant LOL!
It came with cream cheese, avocado, smoked salmon and crab meat. The sauces were teriyaki, sweet chili and spicy mayo. He had no complaints about it and it looked delicious!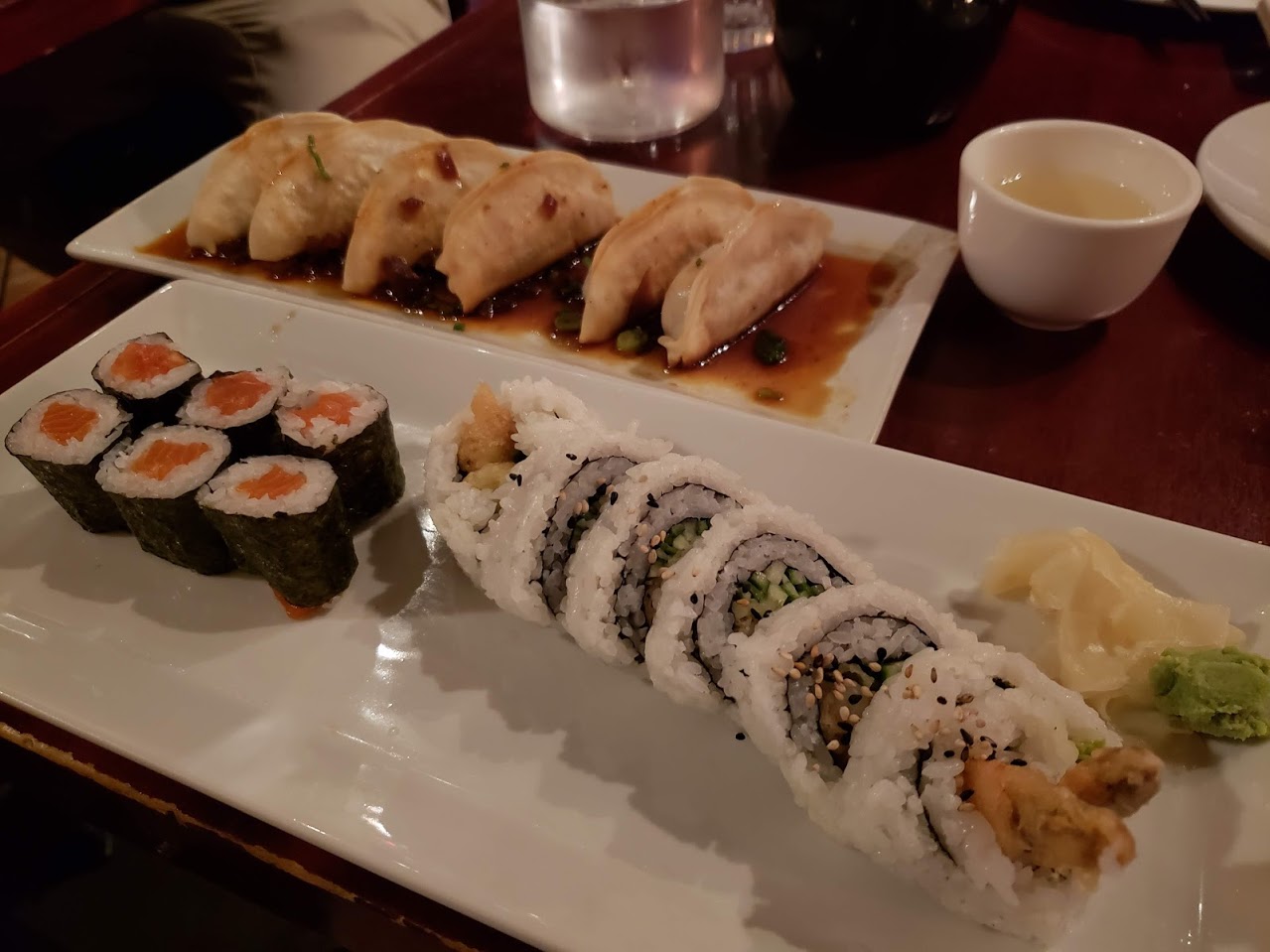 Salmon roll, dynamite roll, and gyoza: Last but not least, Macaroni's order! She's been here before and said that their gyozas are pretty good.
All in all, it was a decent meal at Sushi Loku with no major complaints!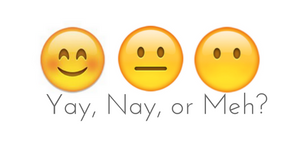 Yay!