After going to a hot yoga class at Modo East Van, I was feeling refreshed and in the mood to try a new restaurant nearby.
I hopped into my car, and looked up restaurants on Yelp. Sushi Mania was only a 5 minute drive away and it had decent reviews, so off I went. However, I left pretty disappointed with my meal so Yelp failed me this time!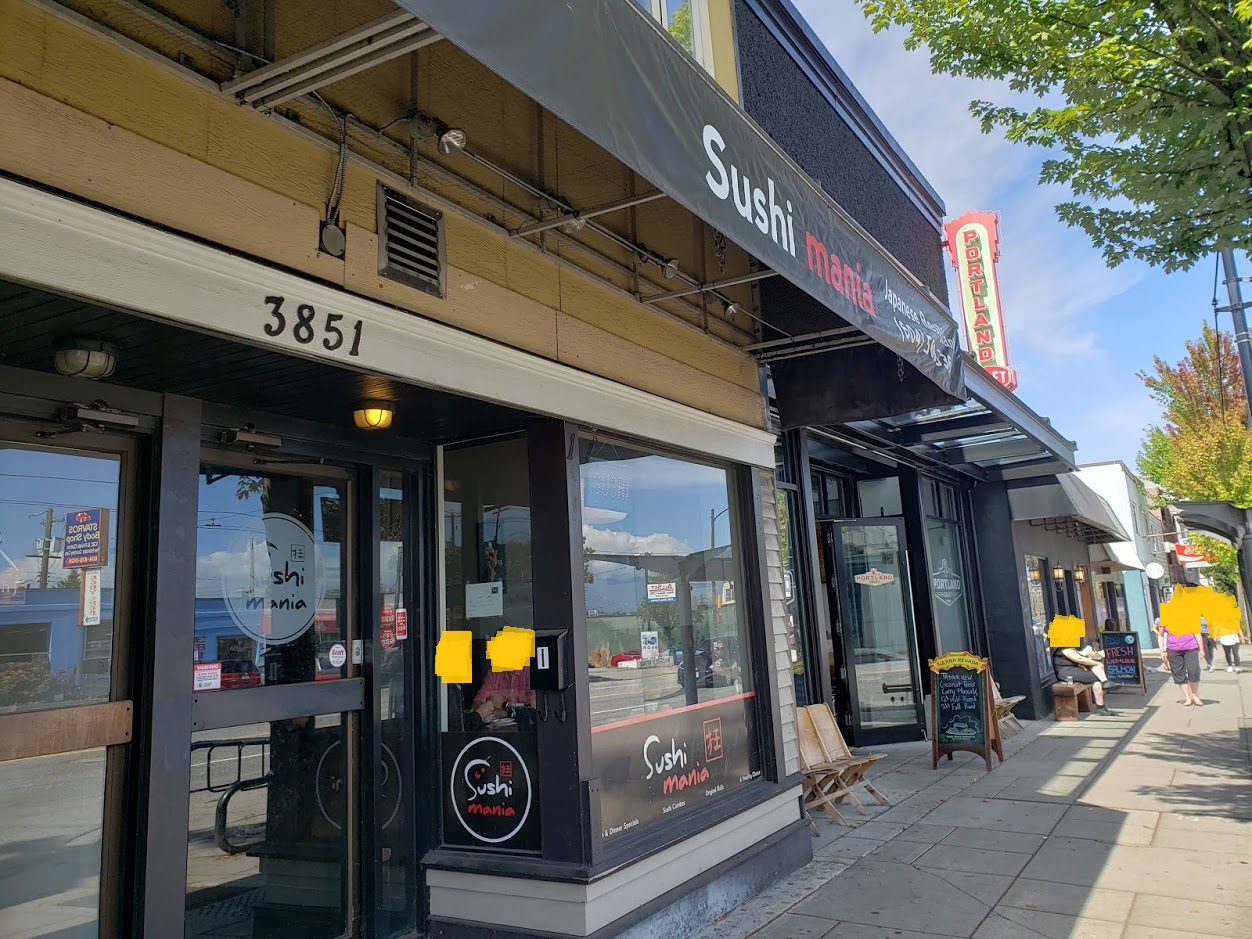 Sushi Mania is a pretty small restaurant and can be quite cramped during peak hours. It is located along Main Street, by King Edward.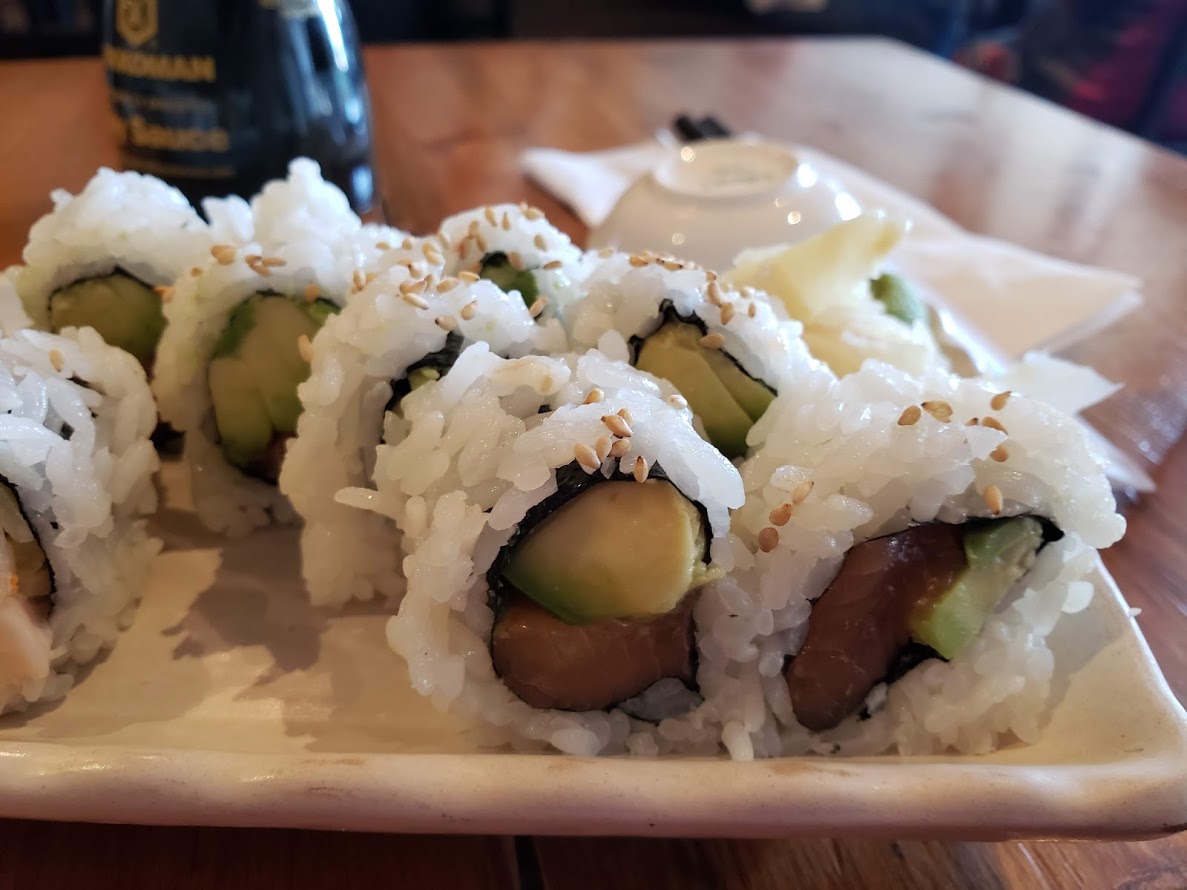 Salmon and avocado rolls: One of my go-to rolls because salmon and avocado is such a great combination. The salmon was fresh and the avocado was ripe. However, the roll was on the small side and very loosely wrapped. The salmon and avocado kept falling out.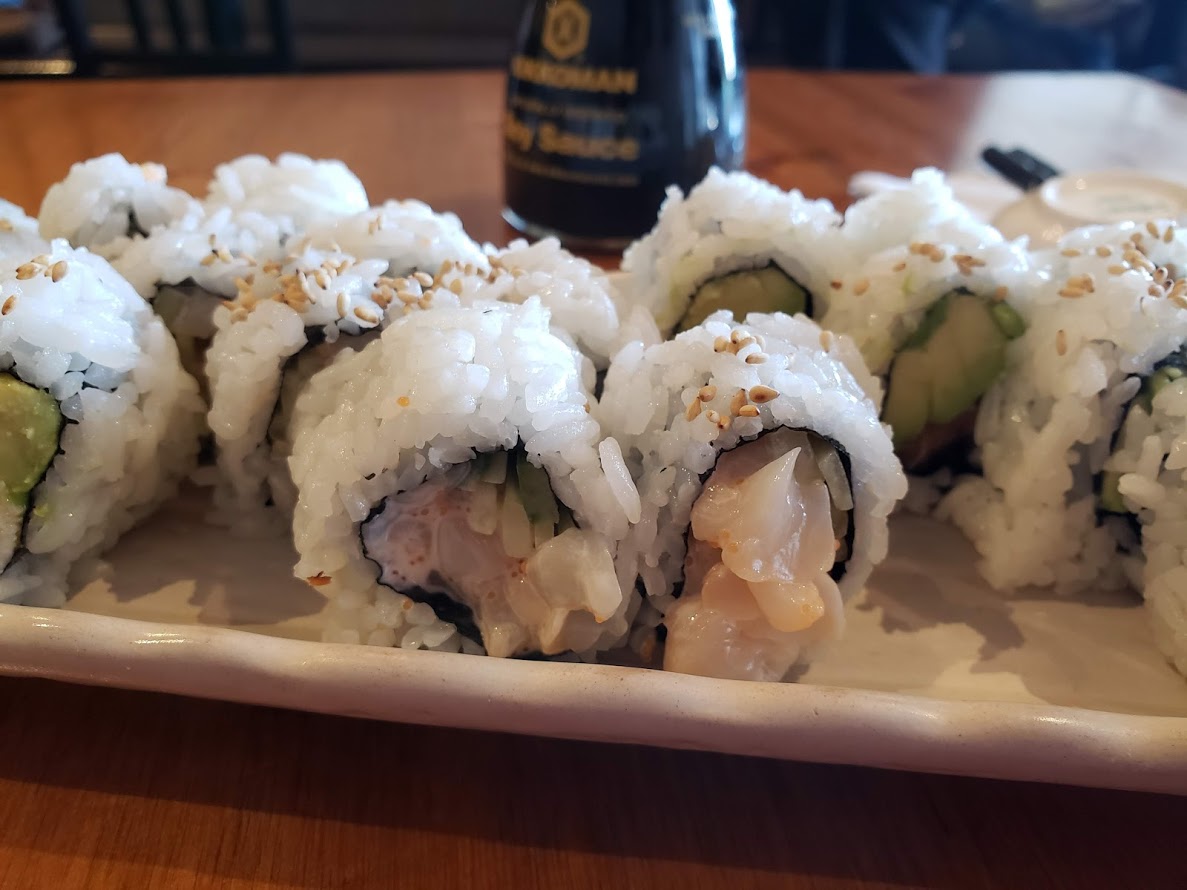 Chopped scallop roll: The chopped scallop was fresh, just like the salmon. But I also found the pieces to be quite tiny, and flimsy.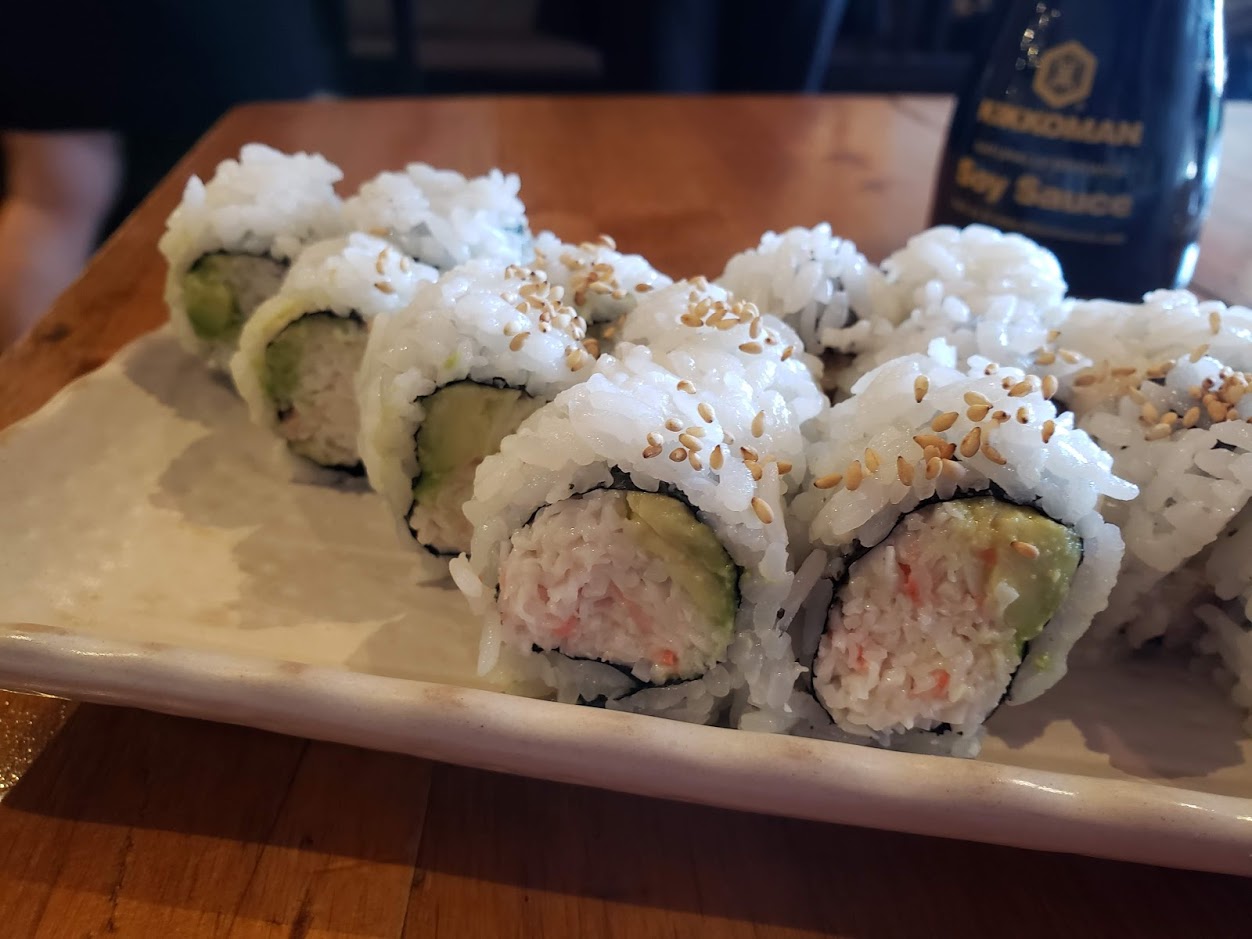 California roll: The California roll was alright too… but again, the pieces were quite small compared to what I was used to. There could have been more avocado as well, the roll was about 75% crab meat.
Overall, I left pretty disappointed. The rolls I ordered were small and also not wrapped tightly enough, so the ingredients kept falling out. They were also very stingy on the amount of wasabi. I don't use that much wasabi but I had to ask for more because it was just a dab on the plate.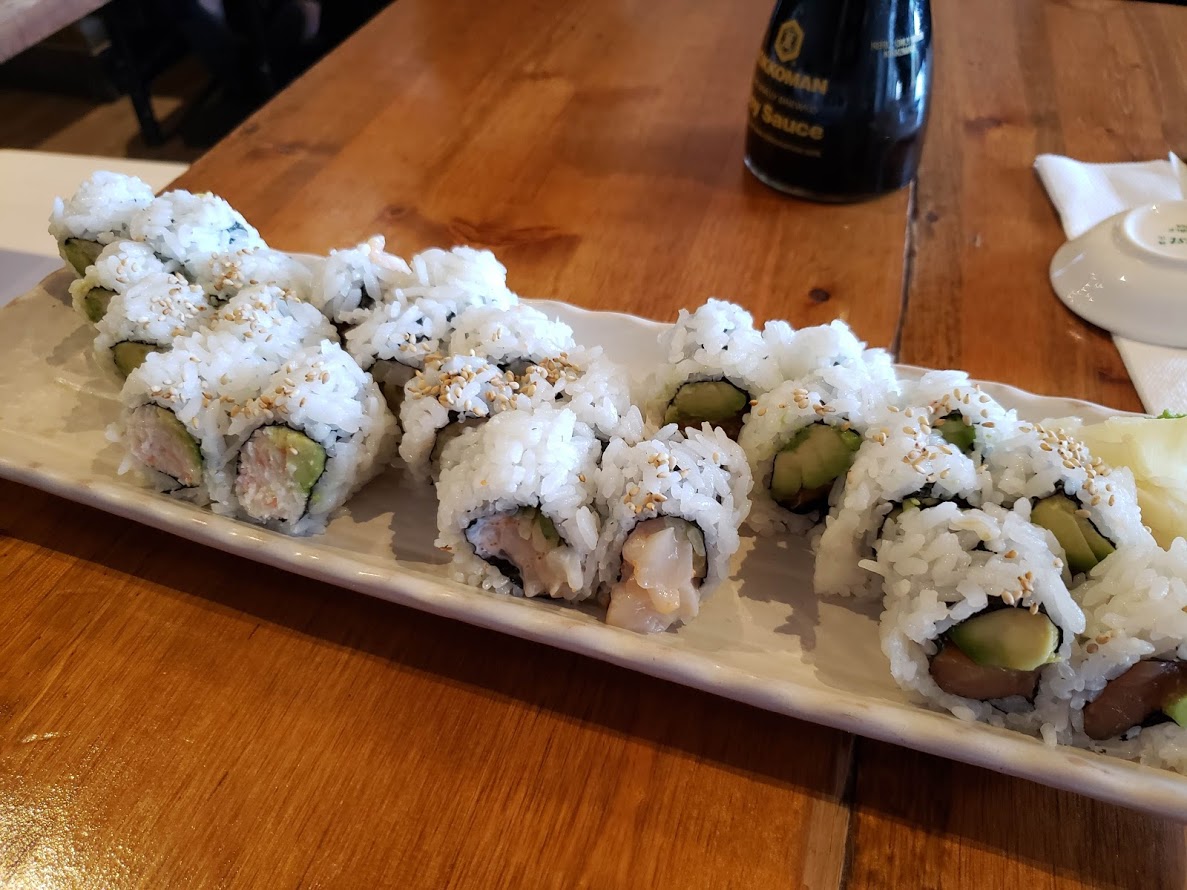 There are plenty of other sushi restaurants I rather go to. While the sushi tasted fresh, I wouldn't go back due to the small portions and flimsy rolls.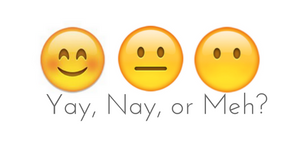 Nay!