It was Fairy Bread's birthday last month, and a taco celebration was in store! Seeing as her and my other friends always rave about Tacofino, I was quite excited to finally try it and came with super high expectations! As well, Tacofino is just super popular in Vancouver and I've heard nothing but amazing things about it.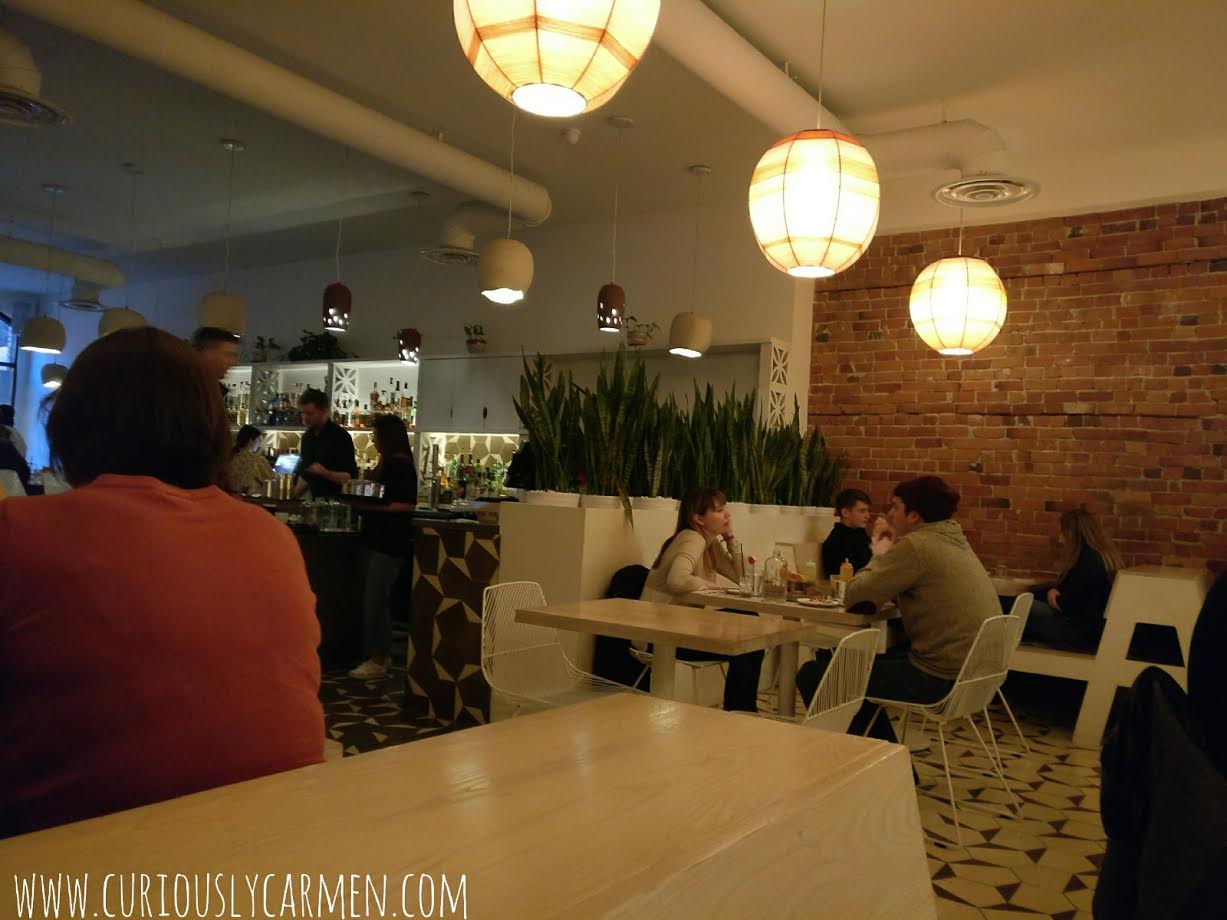 The boyfriend, myself and Jerky have never been here before… so after parking, we got a bit lost and almost wandered into a questionable alley. We saw a taco sign and actually ended up stumbling in through the back. Actually we weren't even sure that we were at the right place, because we didn't see any signage and the menus said "Tacobar" LOL.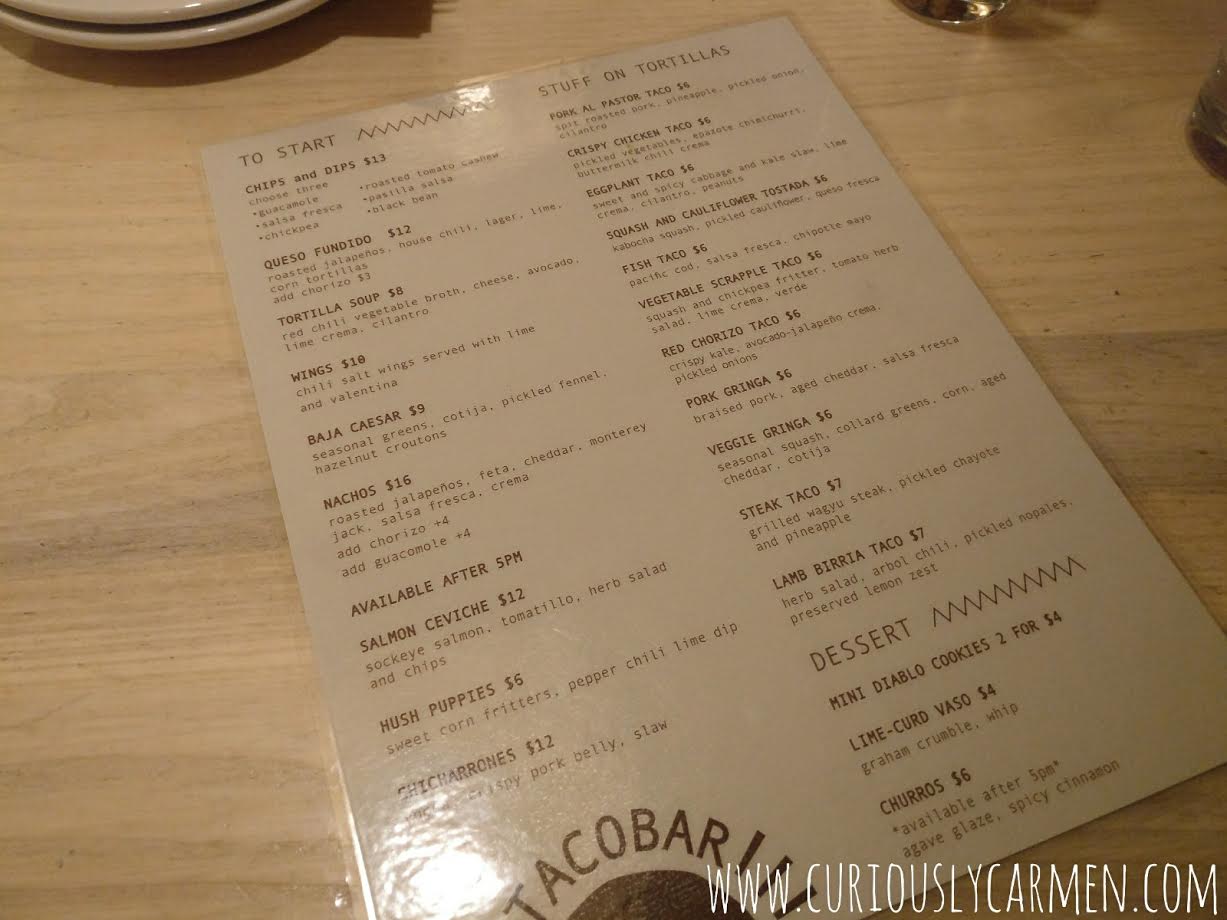 Sadly, many of the items had dairy in it so I couldn't enjoy the flavours to its full potential. That was probably one of the reasons I thought it was just okay.
Even though we had a party of 8, I only took photos of what I ate because I didn't want to reach around everyone's food to take a photo. That, and this post would be wayyy too long!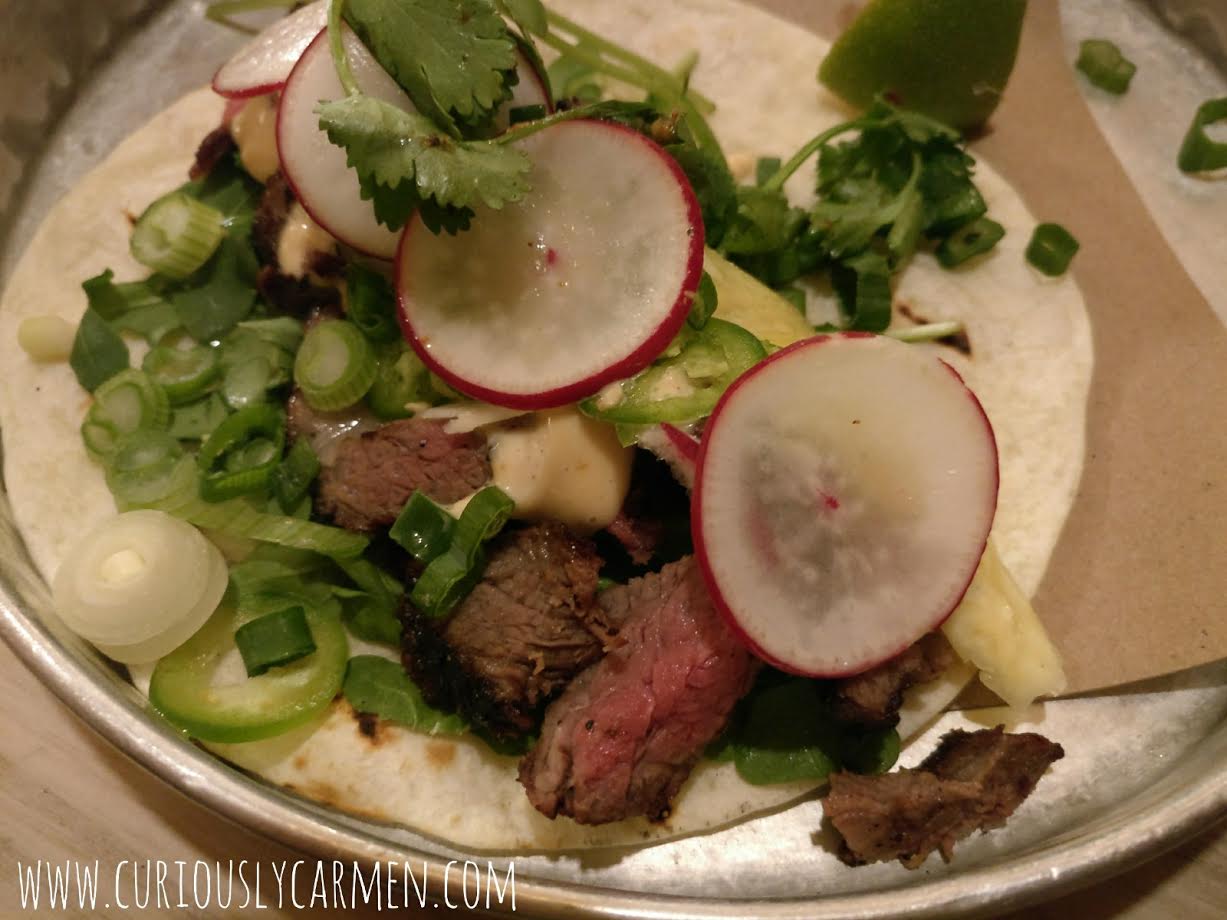 Steak taco, $7: The steak taco came with grilled Wagyu steak, pickled chayote, pineapple, and some sort of mayo sauce. The boyfriend was a bit reluctant to order this because Wagyu beef is normally $150+ per piece, so he wasn't sure how good the quality of their Wagyu steak was. I should have listened to him because the steak was pretty dry and bland. The only thing that saved this dish was the sweet pineapple and mayo concoction.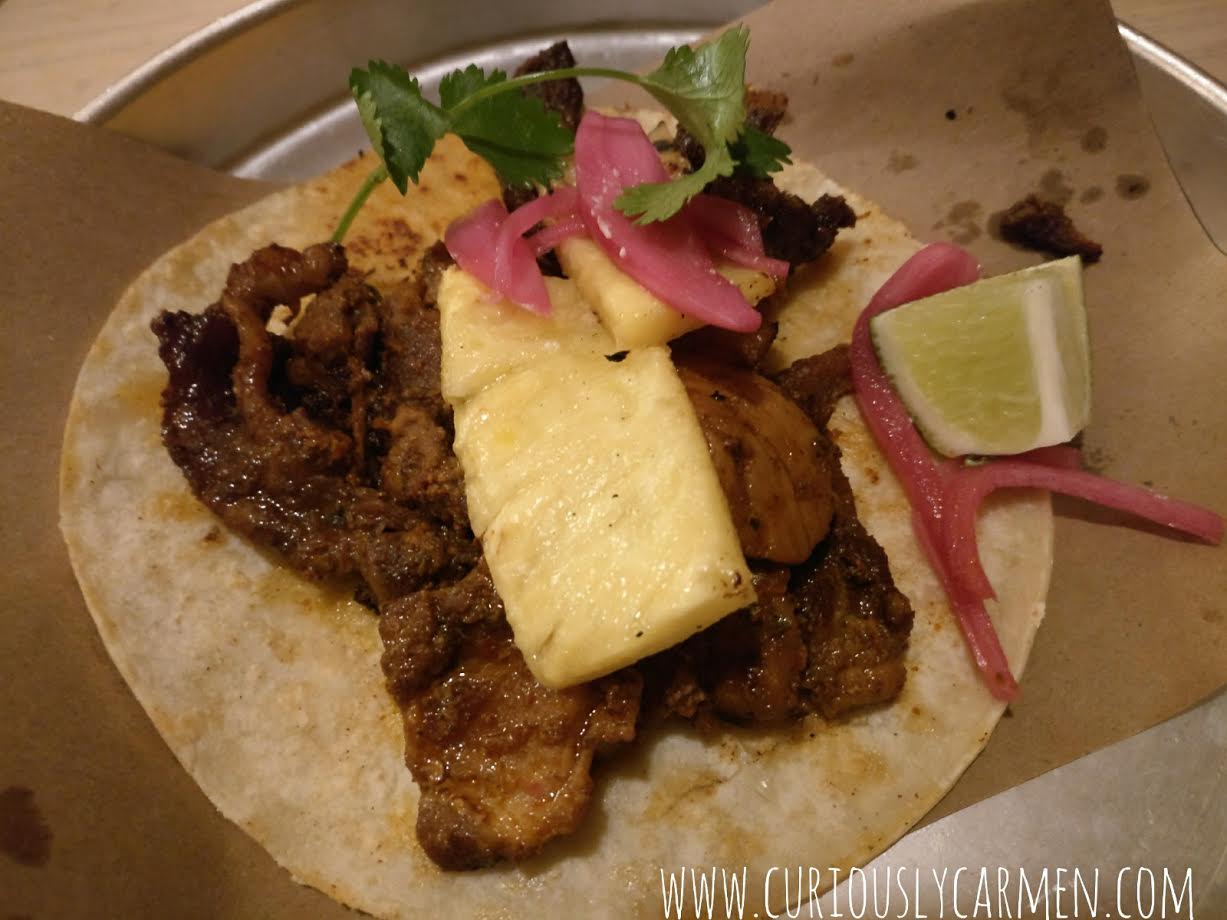 Pork al pastor, $6: This taco came with spit roasted pork, pineapple, pickled onion, and cilantro. Unlike the steak taco, the pork was juicy and full of seasoned flavour! The pineapple added a nice touch of sweetness. I enjoyed this taco a lot more than the steak.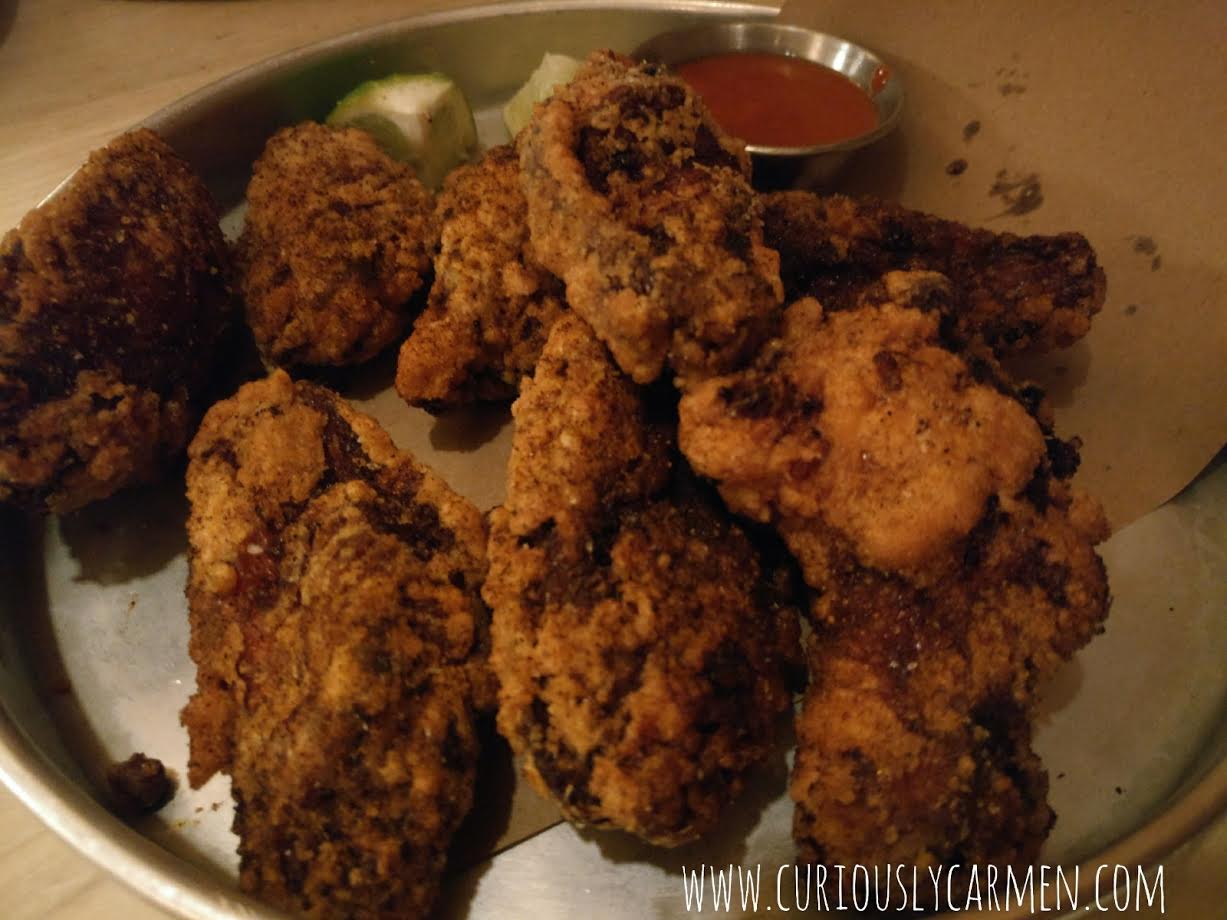 Wings, $10: The boyfriend and I decided to share some wings as well. The wings came marinated in chili salt and was served with lime and valentina. The batter was a bit alarming because it was so dark, meaning that the oil probably wasn't that fresh or new. But, it tasted delicious! They were piping hot, juicy crispy, and crunchy.
I'm a bit sad that I couldn't try the fish taco, I was told that the fish came breaded in a dairy batter. As well, I've heard really great things about the albacore tuna taco, so my friend was quite disappointed that the Gastown location didn't have it!
Although I finally tried Tacofino, I don't feel like I really tried it without trying those two signature and raved about items. I would love to go to the Hastings & Nanaimo location to try the albacore tuna taco. If I end up going there, I will be sure to update this blog post!
Perhaps it was too overhyped with everyone talking about it and not ordering the right items, but I found it to be just okay and would only go back if I found myself in Gastown and hungry. But everyone else in the world seems to love this place, so take my review with a grain of salt.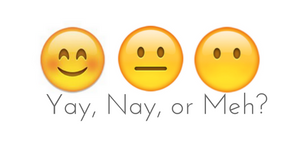 Meh…