When I was in my third year at university, my friends and I would frequently come to Taste of Asia for a cheap and delicious bowl of pho, although laden with so much MSG that copious amounts of water would not suffice. We came here so frequently that the servers recognized us, and we would often engage in conversations with them!
Unfortunately, they changed owners within the past year or so. Taste of Asia became rebranded as Tasty Pho, and they underwent renovations as well. It is no longer a hole in the wall style place but still seems to be family-run. There's a brand new coat of paint, some big TV screens, new tables and new chairs.
The boyfriend and I came here twice in the last 4 months. Both times, it was because Wah Lun next door was really busy and we didn't want to wait for a table. The service here is quick and it is never that busy, although the food is decent.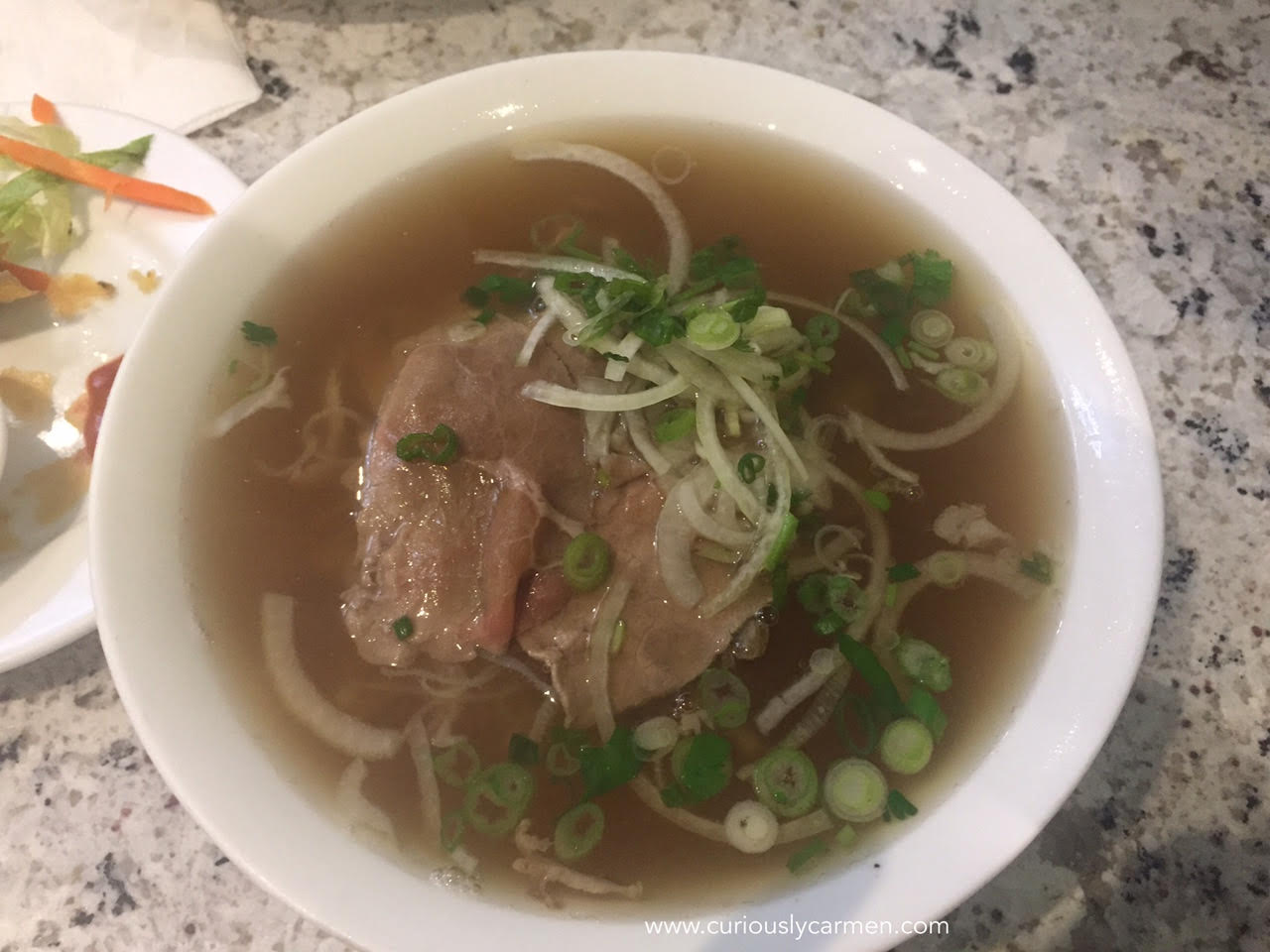 #28, Pho Tai, Nam, Sach, $7.95: This bowl of pho came with rare beef, flank, and tripe. There was a decent amount of meat and tripe. The broth was delicious and fragrant, although a bit more on the salty side. I loved that there was a lot of chopped green onions as well. Overall, very delicious and comforting.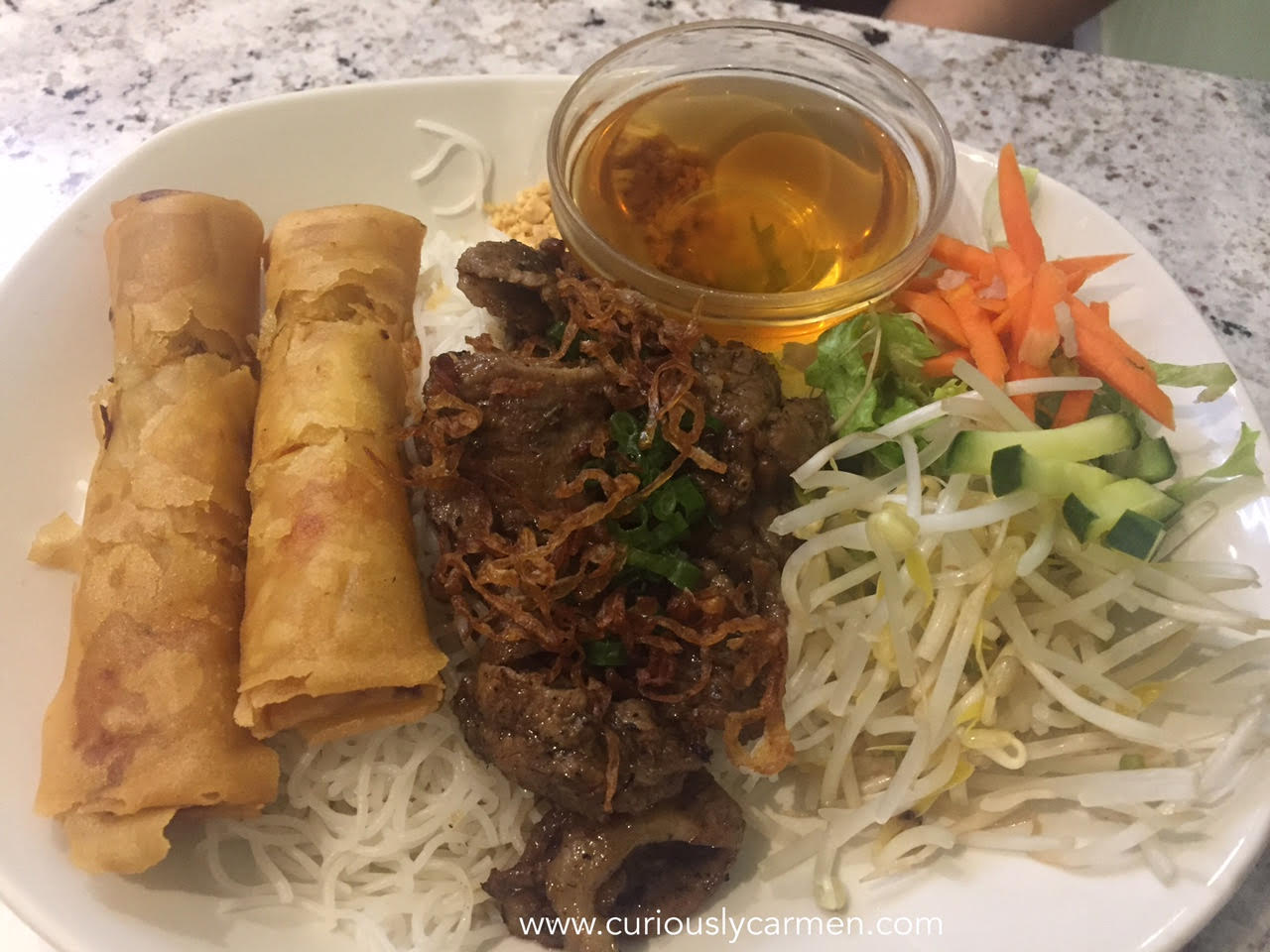 Grilled pork and spring rolls w/ vermicelli, $9.50: The pork was very flavourful with a good amount of lemongrass flavour to it. They do a great job of grilling meats and it's always very flavourful w a slightly grilled and sweet taste.
The spring rolls were fresh and crunchy as well. The side of veggies were also really fresh, just like my pho.
Overall, Tasty Pho does live up to its' name and is pretty tasty! Out of the two other Vietnamese places we eat at in this neighbourhood (Coconut Tree and Thai's Saigon Bistro), Tasty Pho has risen to the top of our list.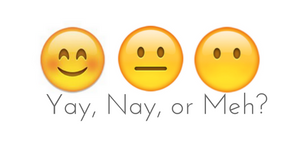 Yay!