When the fiance and I first started dating many years ago, the Thai Son at First Ave Marketplace was our go-to place for pho. It was close by, fast, and cheap although laden with copious amounts of MSG.
But over the years, we stopped going to Thai Son as much – mostly because we discovered Basil Garden and haven't looked back.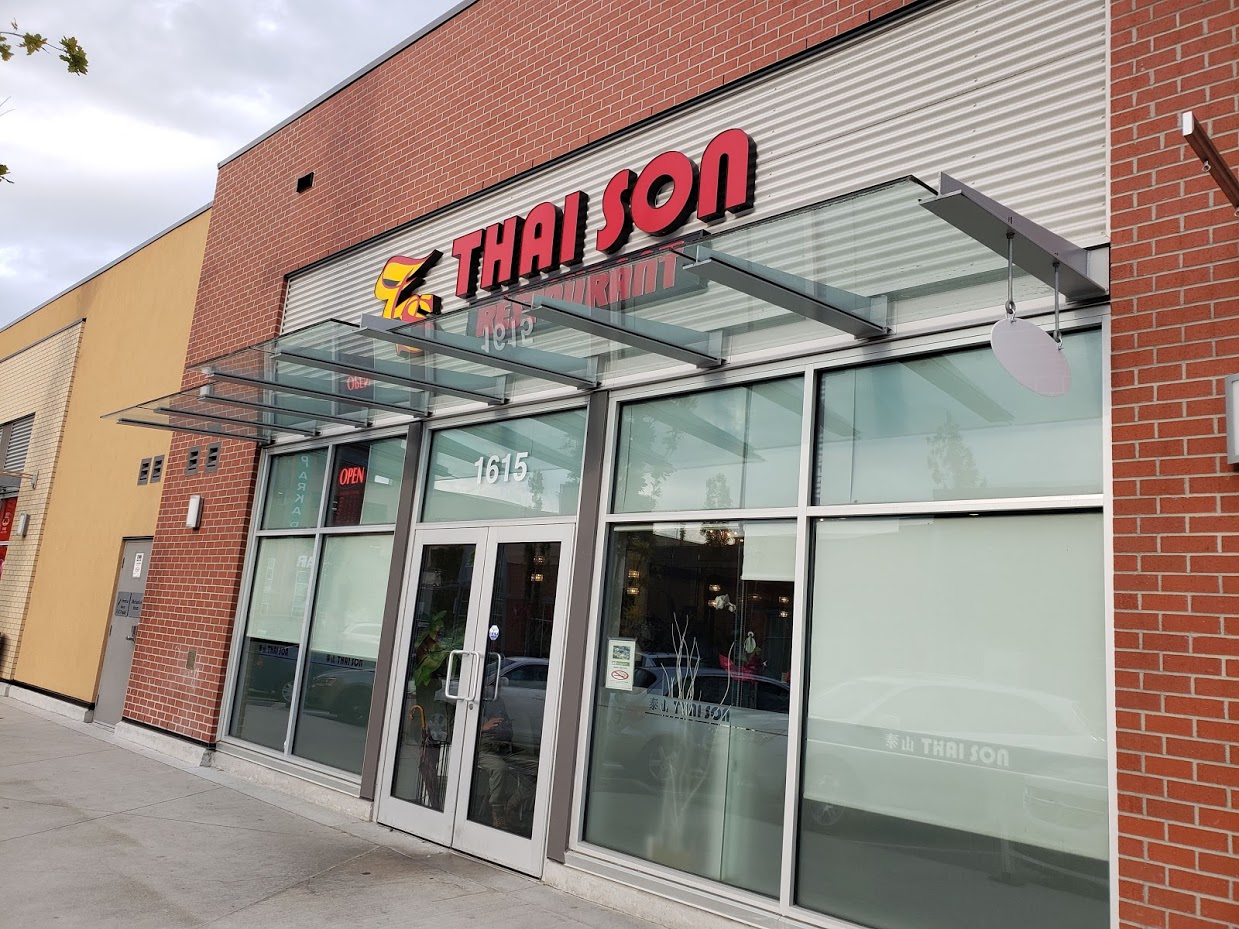 I was craving pho and since we were in Richmond, I suggested Thai Son for old times sake. This location is also relatively new, only being open for the past 3ish years compared to the First Avenue Marketplace location that has been open since I was a child.
Starting off, service was rude but I'm not sure why I expected any different. Perhaps because it was a nicer location, but nope. One particular waitress was really snappy and rude when I asked for the menu and some water after sitting down and waiting for 5 minutes.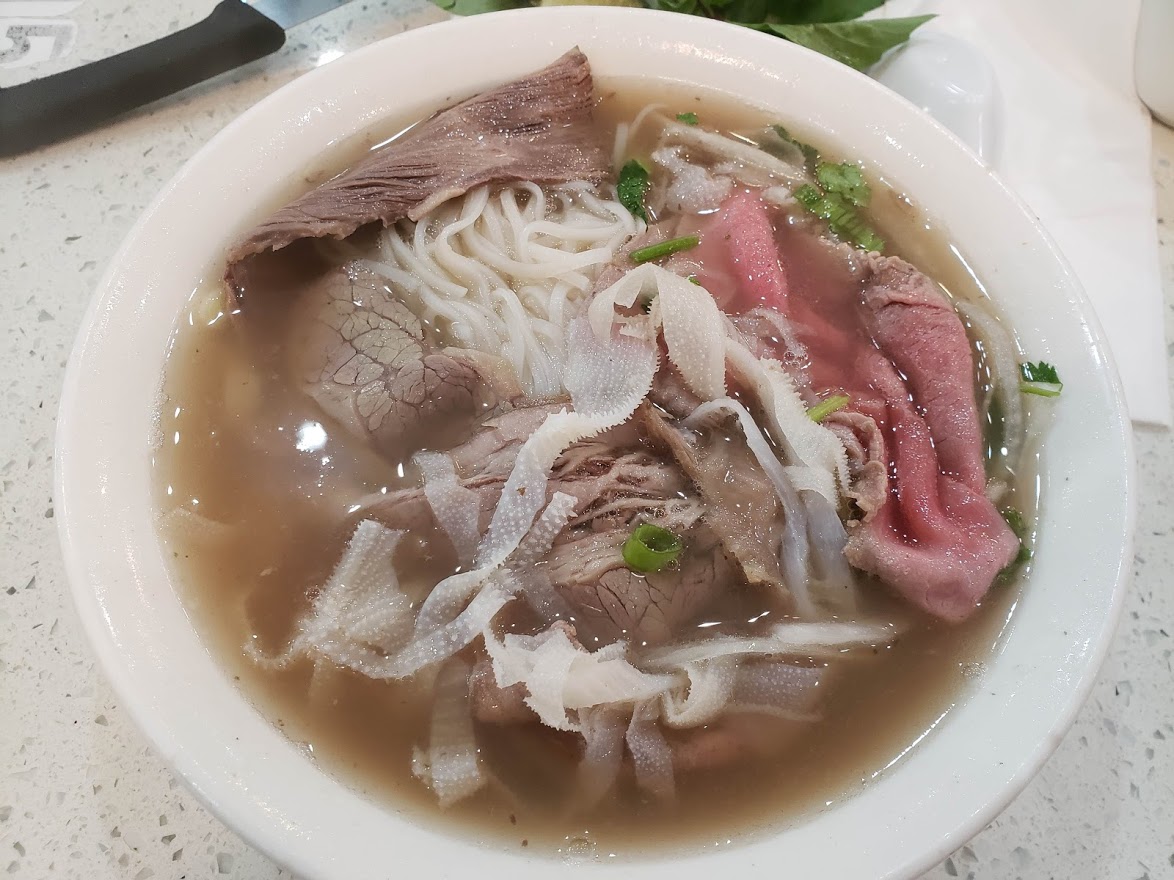 Small pho: I ordered a small pho with brisket, rare beef, and tripe. There was a generous portion of meat in the bowl which was appreciated. However, the broth tasted very flat and just like MSG.
I ended up giving the rest to the fiance because there was too much MSG for my liking and I didn't want to feel like a lethargic, thirsty piece of crap after dinner.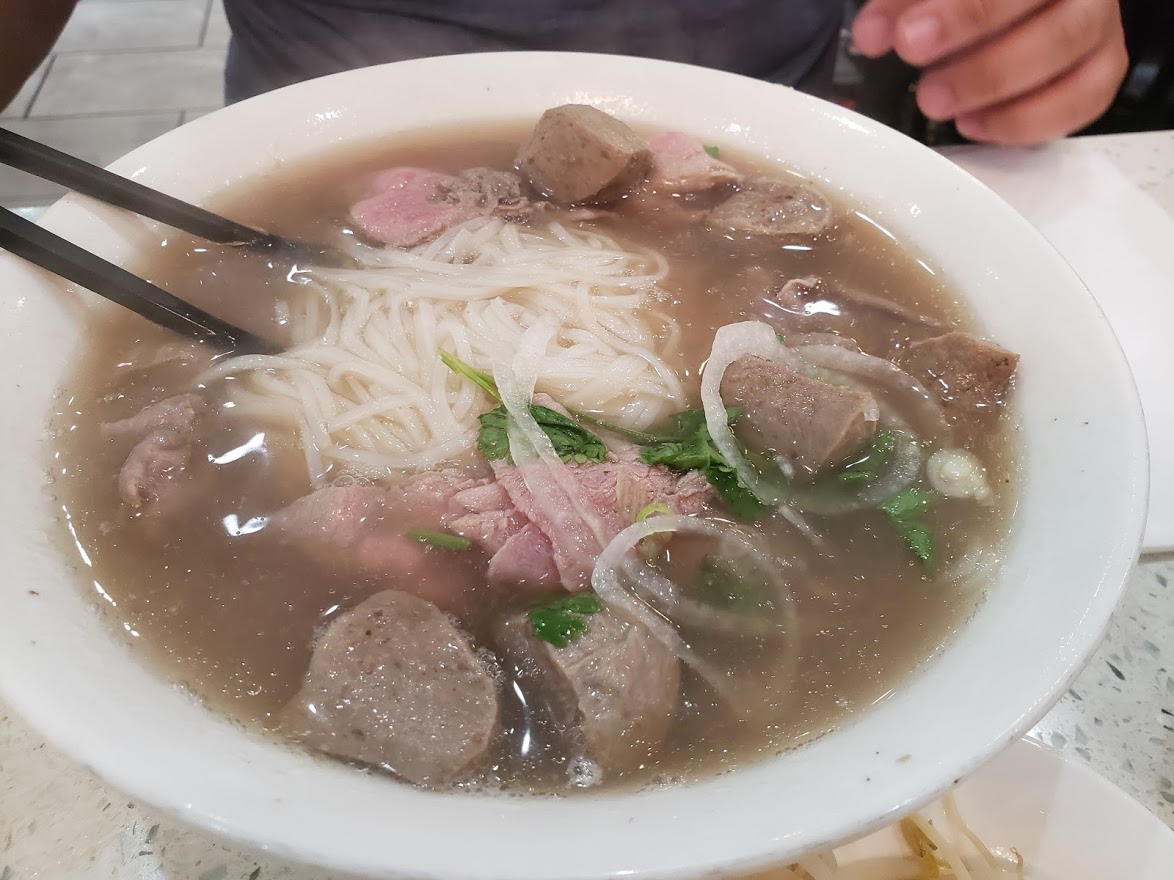 Large pho: The fiance ordered the beef ball and rare beef pho. Like myself, he also found the pho to contain lots of MSG and too salty. But he ended up finishing it anyways.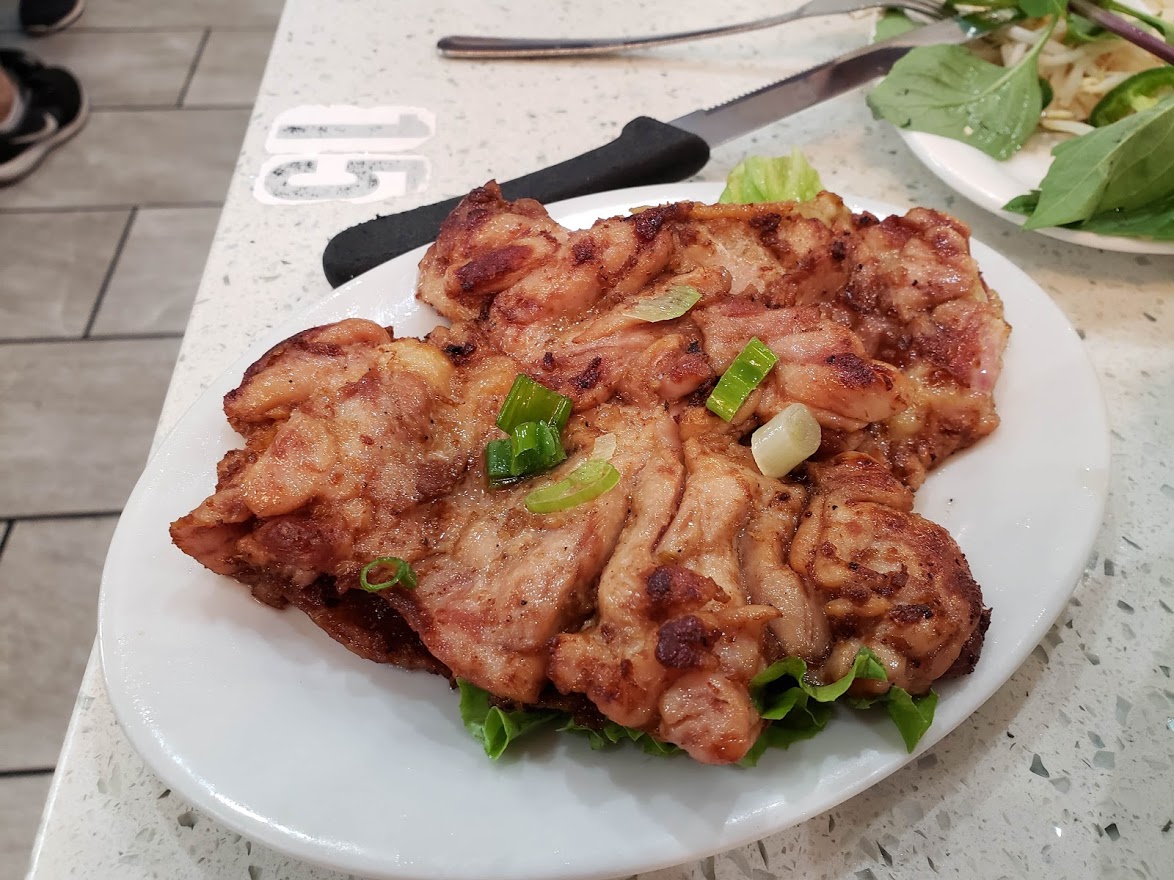 Lemongrass chicken: The lemongrass chicken smelled amazing when it arrived! It smelled more like fried chicken than lemongrass though.
The chicken was very juicy and delicious. The meat was well marinated although it had the flavour of chicken karaage more than lemongrass. It was also very oily.
Overall, Thai Son is not the healthiest or best choice for Vietnamese food but it gets the job done. I probably will be offending some people but this is my own opinion.
Yes, it is a staple and well known restaurant chain in Vancouver but we found it too salty with copious amounts of MSG. There are definitely better choices for pho in Vancouver though.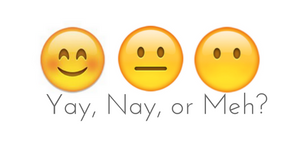 Nay!