Last year, I went to Trattoria for my birthday and it was a good experience (see first visit here). Fast forward eight months later, Sangria suggested that we come here for their Tuesday special!
I'm glad that she made a reso because it is very busy on Trattoria Tuesdays, where all of their pastas are on sale for $13.00. We came early around 5:30, and there was already a line forming. If you're coming on a Tuesday, making a reservation is a really good idea or you'll have to wait.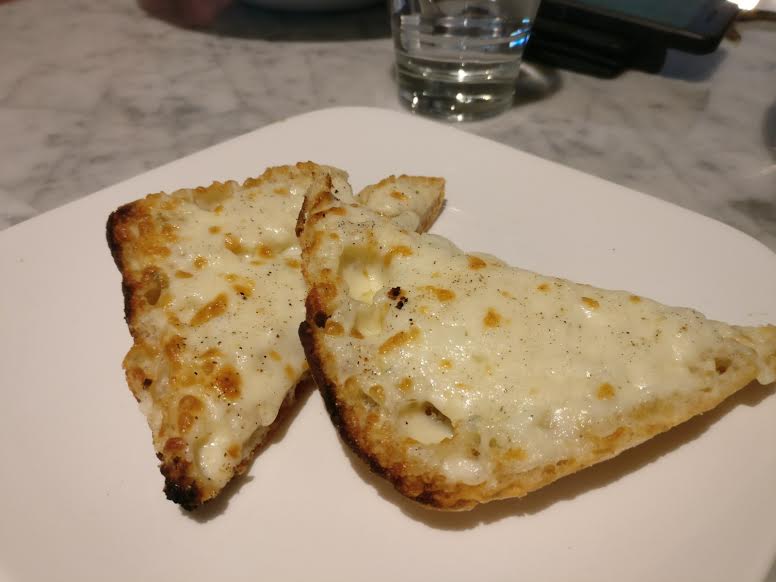 Cheesy bread $7.50 ($5.00 happy hour): I remember that this was delicious during my first visit, so we ordered this as a starter to share. It did not disappoint as well. It was incredibly cheesy and garlicky, and served warm.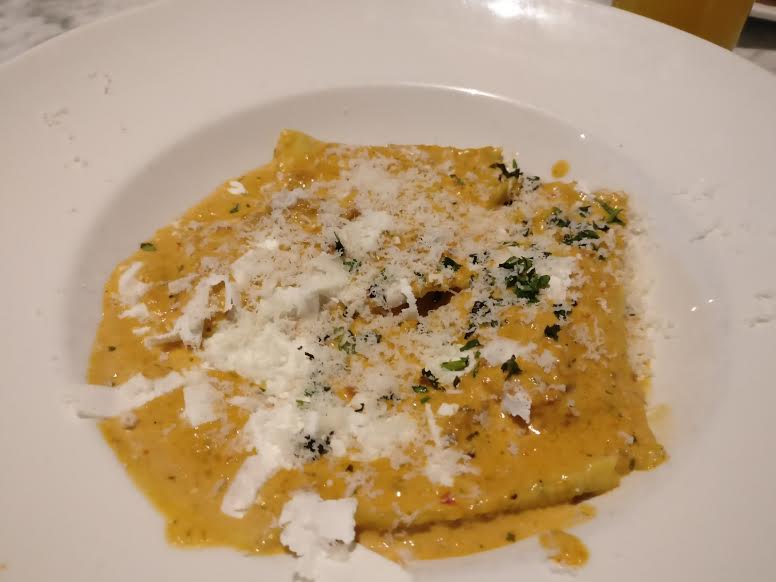 Crab & Lobster ravioli $24.95 ($13.00 on Trattoria Tuesdays): I was disappointed that they don't have the smoked salmon & dill pasta anymore, that was so good! Since that was the original plan, I chose the crab and lobster ravioli instead. It was served in a creamy and cheesy pesto sauce.
The ravioli was not stuffed and a bit flat, but the crab and lobster was delicious nonetheless. I liked how cheesy it was and there was a good amount of herbs in there to keep the dish exciting.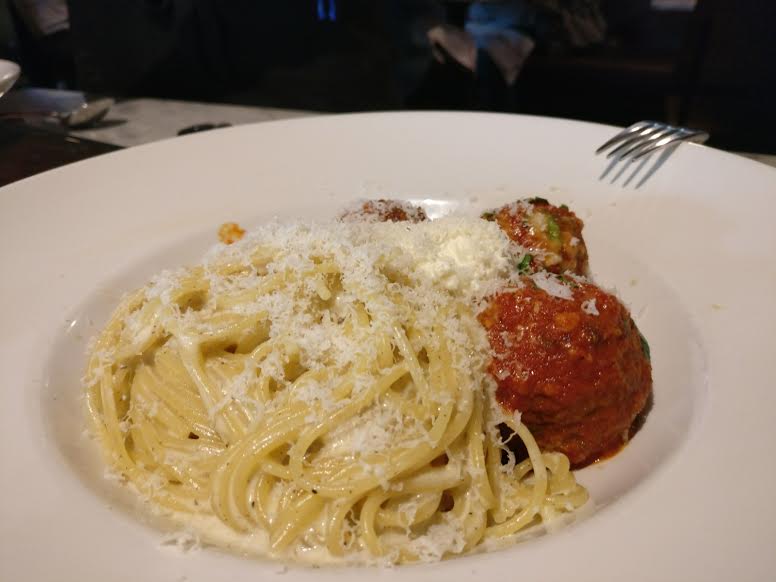 Truffled spaghetti and signature meatballs, $24.95 ($13.00 on Trattoria Tuesdays): The guys both decided on ordering this dish. I had a bite of the spaghetti and it did was so good! It came with a truffle cream which made the spaghetti very aromatic.
Sometimes the food only has the truffle smell, and not the case which is disappointing. But I'm happy to say this was not the taste, you could definitely taste the truffle oil in it. I didn't try the signature meatballs, but both of them did not have any complaints about their dish.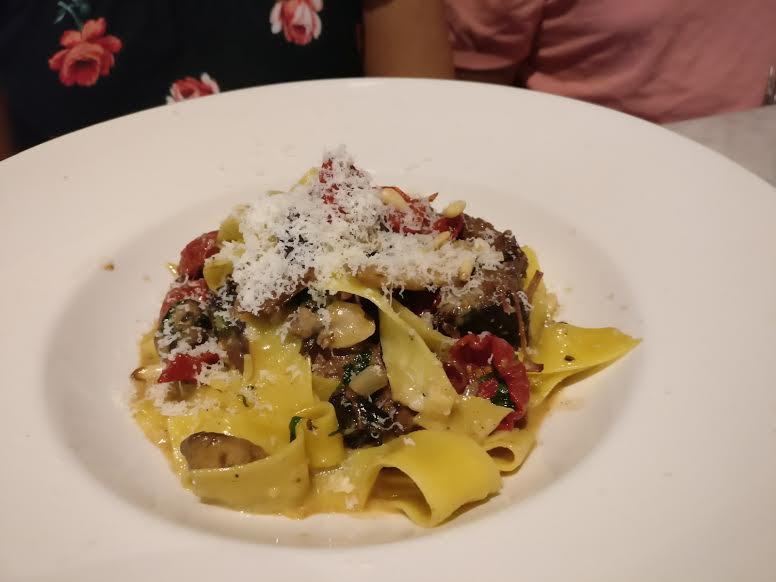 Short rib pappardelle $20.95 ($13.00 on Trattoria Tuesdays): Sangria has ordered this dish before and enjoyed it, so she got it again. This came with braised short rib, pine nuts, and wild mushrooms. She offered me a bite but I was quite full from my own creamy and rich ravioli so I declined. She had no complaints about it.
Tiramisu $8.95: Sangria and Lager split this the tiramisu cake for dessert! They enjoyed it a lot.
All in all, Trattoria Tuesdays is a very great value. The pasta is delicious and made with quality, so $13.00 is an absolute steal! Service wise, it was a bit hard to waive our server down but he did come by a couple times to check in on us. Make sure to book a reservation because it gets very busy on Tuesdays.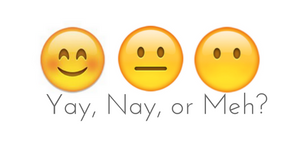 Yay!