Vegan eating has been something that I thought was disgusting, but now I have grown an inkling towards it. Well, it started with cutting out ALL dairy from my diet due to health issues. Lately, I've been thinking about sustainable and conscious eating as well.
After much thought, I don't think I could become 100% vegan for many reasons, but I do appreciate vegan eating and am open to it. I love going into a restaurant and not having to worry about dairy products, or getting social anxiety from asking a bunch of questions and being judged (although this second reason I don't really care about anymore, I do what I want ok).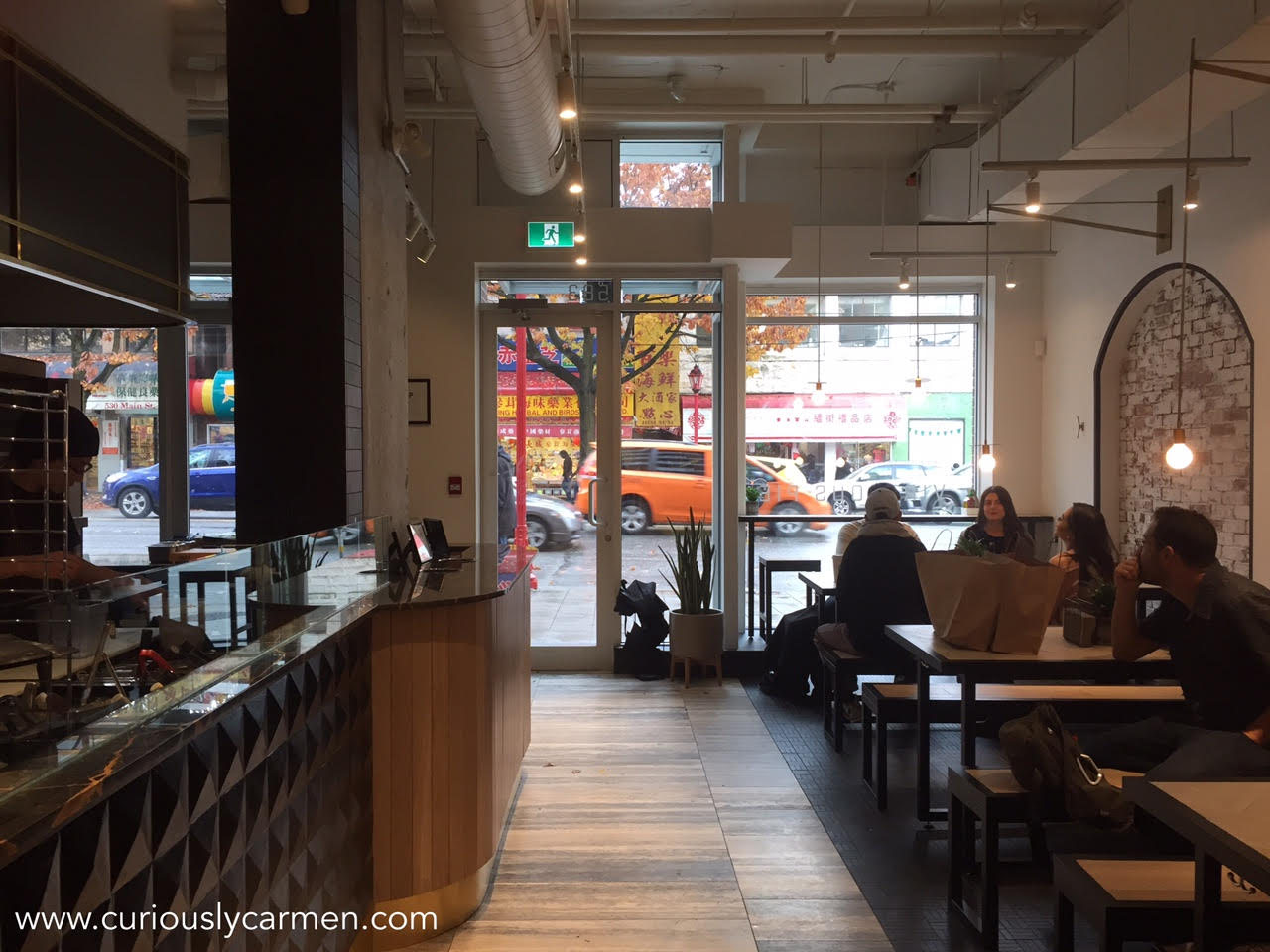 Virtuous Pie is a new vegan pizza/ice cream parlour that opened up in Chinatown. One thing I've really missed is pizza, so I knew I had to come here!
It is conveniently located in the middle of Chinatown on Main Street, Vegan Buddy and I took the 22 bus from downtown and walked a few steps over. I was in love with their design, minimal yet sophisticated. It was also bright and spacious!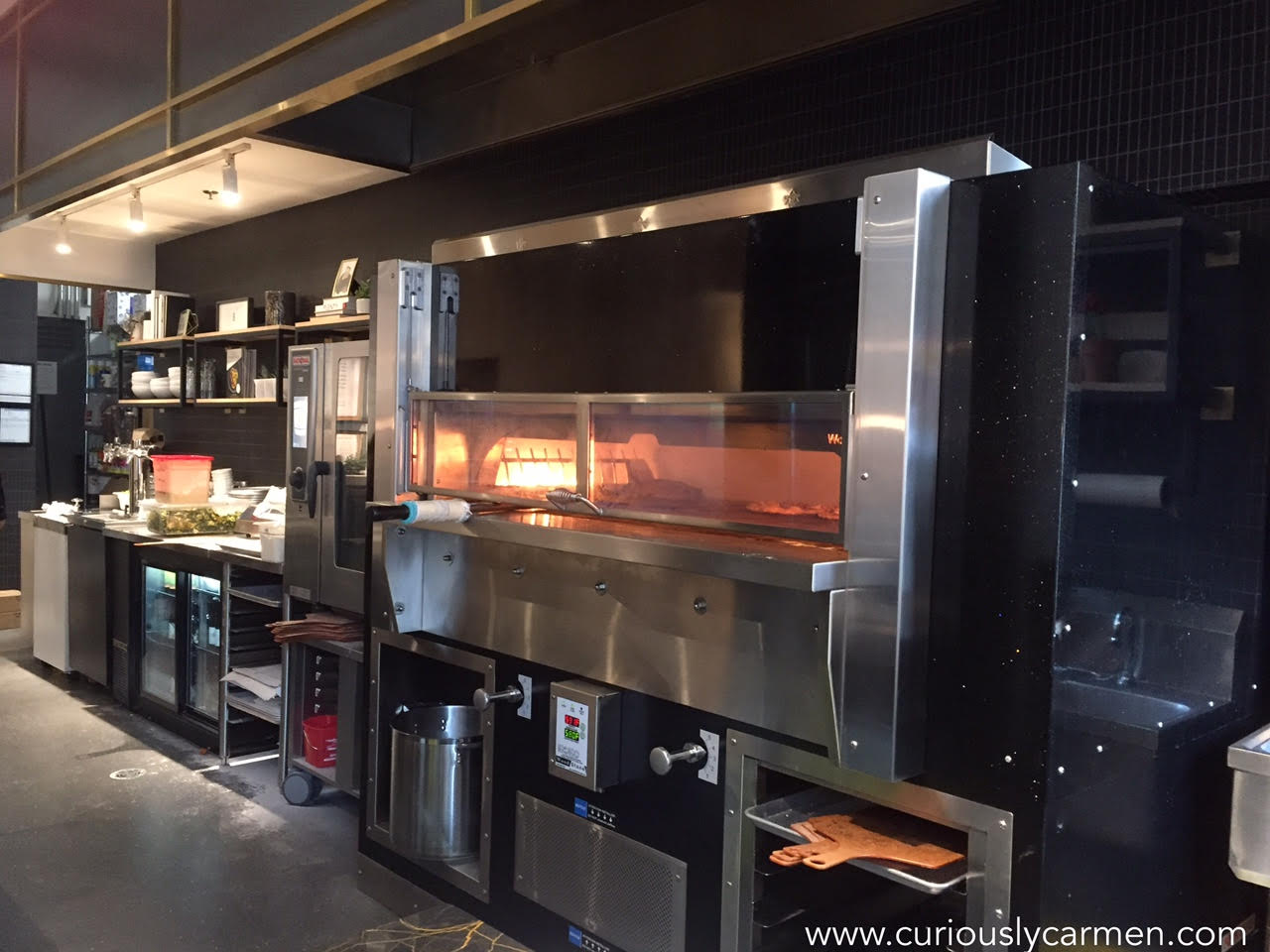 After placing your order and paying, you can see the pizza being assembled in front of you. Each pizza is made fresh to order, and baked in the oven.

Fennel & sausage, $12: I really wanted to try this because of the faux sausage! I am a big meat lover, and other meat alternatives like seitan just do not cut it for me. With that said, the sausage tasted really legit and I was really impressed!
This was my favourite pizza  because I liked the generous portion of sausage, and it was nice and garlicky.
I do wish there would have been more cashew mozzarella though. The cashew mozzarella had a very light taste to it so I didn't taste much, but the cheesy texture was there.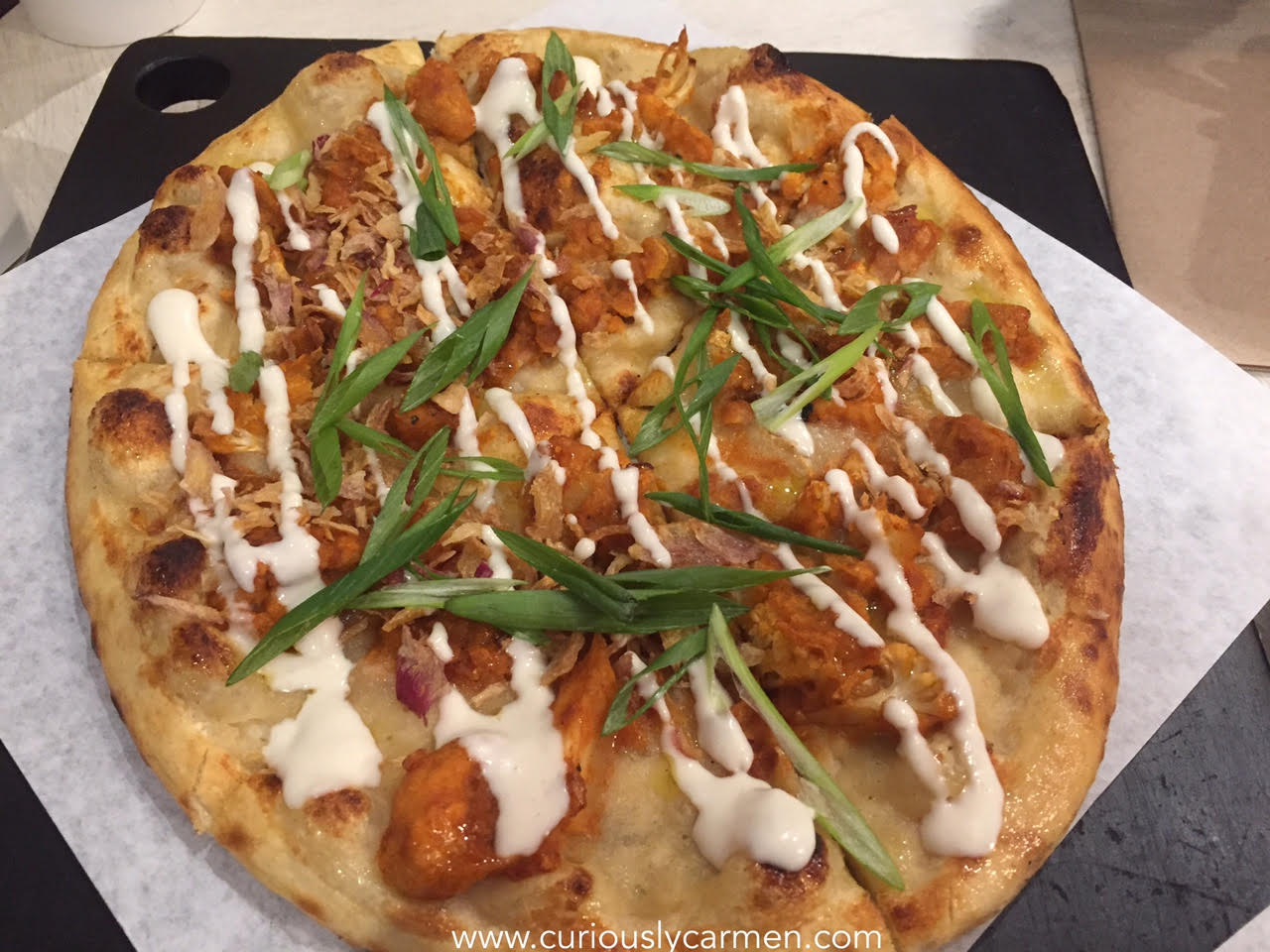 Stranger Wings, $12: Stranger Wings was the most raved about on Yelp, so we had to try it. It is a vegan take on buffalo chicken, where they use cauliflower as a substitute.
Because I am not a fan of barbeque sauce, this was my least favourite. As well, cauliflower just does not replace chicken but the buffalo flavour was definitely there!
I liked how creamy the blue cheese drizzle was.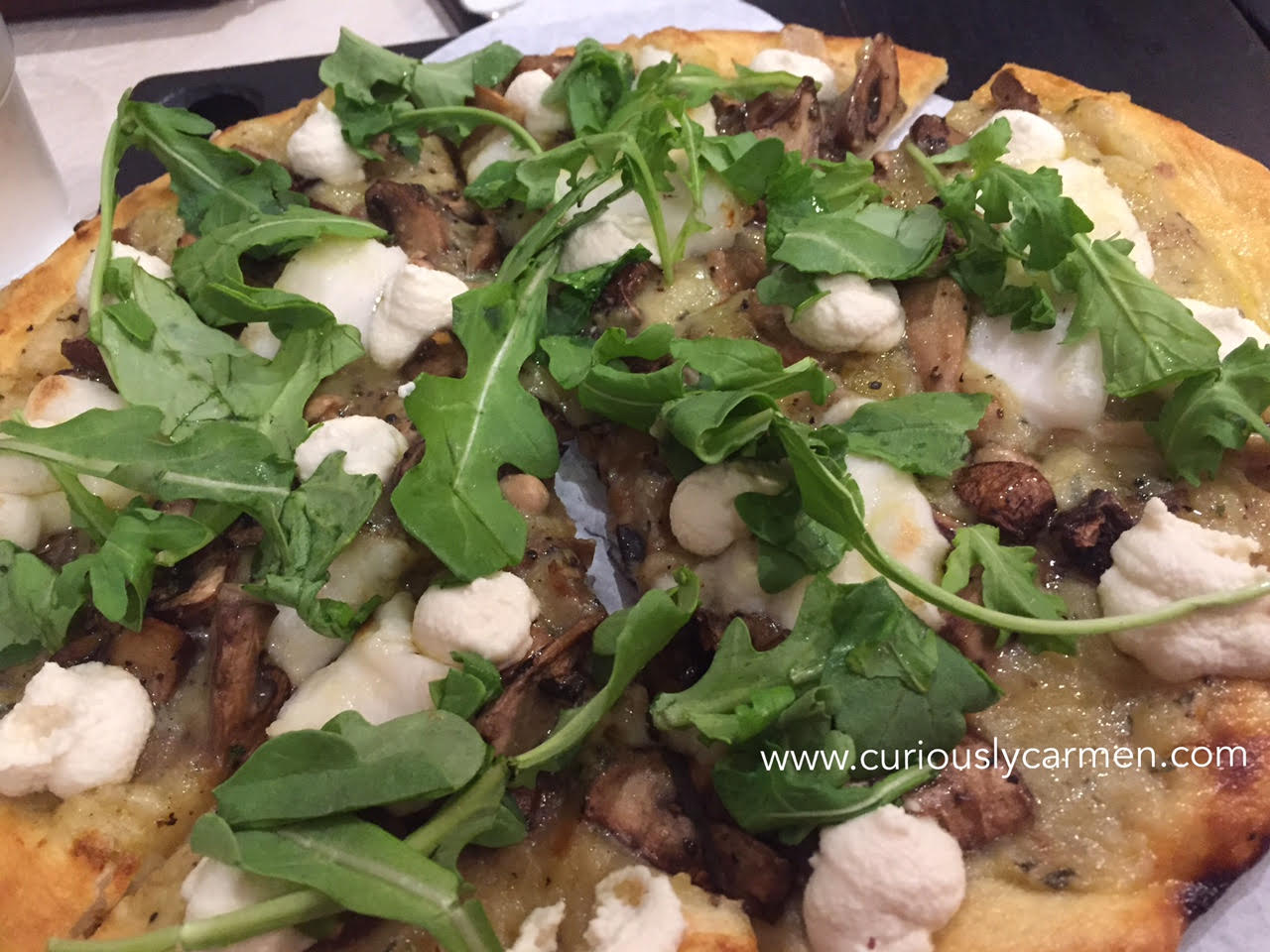 Superfunghi, $12: I really liked this pizza! It was a bit different than I was used to because they use a mashed potato sauce in place of your standard tomato sauce. The potato was nice and garlicky, and so delicious!
There was a generous amount of juicy mushrooms as well! The two of us ordered so much that we ended up packing a lot back home, but we were glad we got to try three flavours. My only complaint would be that their cheese lacks the regular cheese taste so I didn't get that part of my craving satisfied. =(
Overall, I really enjoyed my visit to Virtuous Pie. Their pizzas are like a healthier, non-oily/greasy, lighter version of Pizza Hut or Dominos. You can really see and taste the quality of their ingredients, and you won't leave feeling guilty or greasy.
I am already thinking of my next visit back and ordering the fennel & sausage pizza!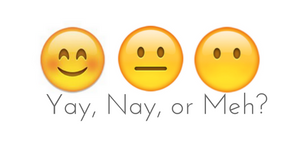 Yay!