You ever have one of those meals that was so good, you couldn't stop thinking about it the next day? That was Zakkushi on Main for the boyfriend and I!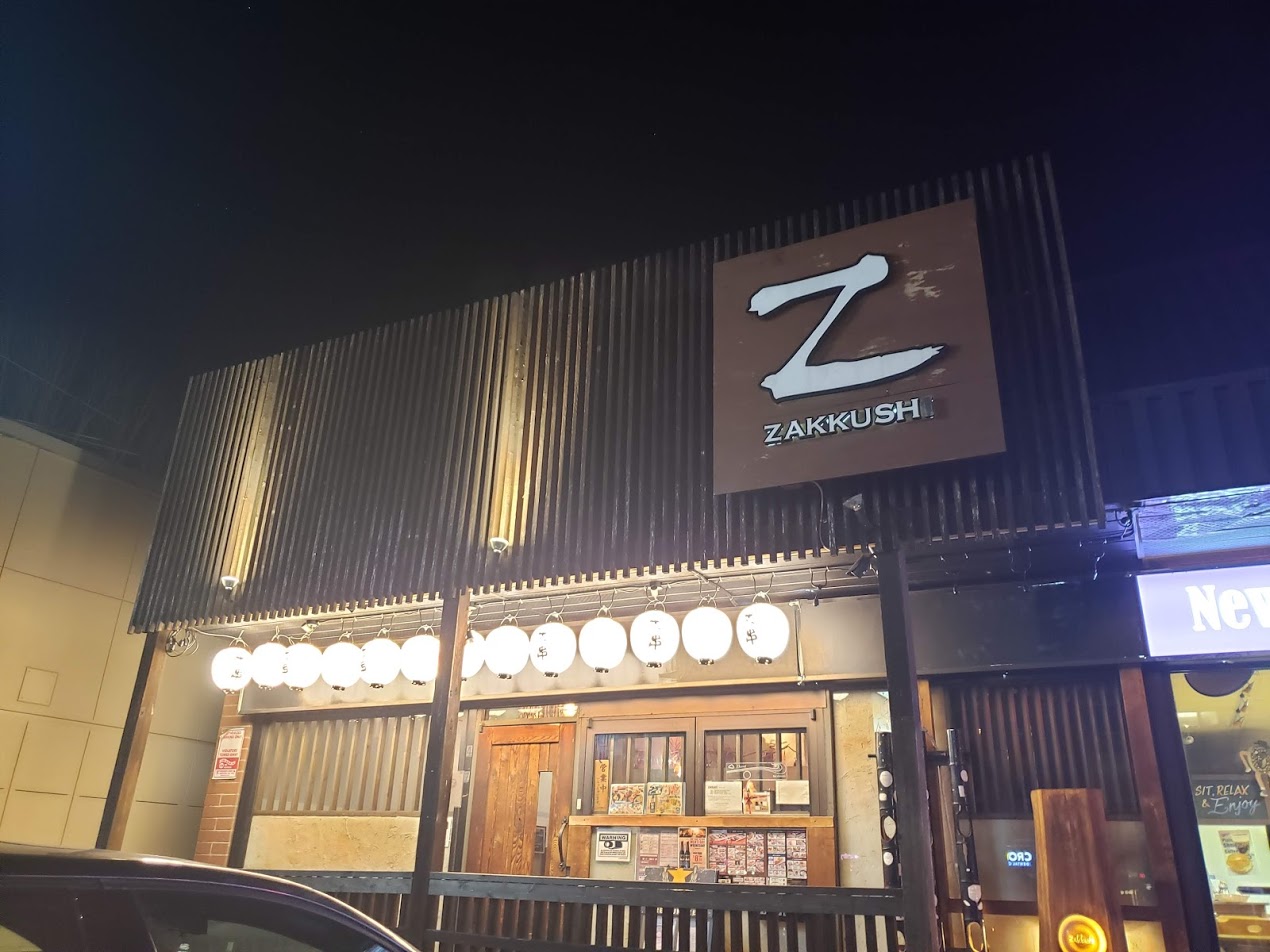 I had heard of Zakkushi before but kind of forgot about it until my uncle recommended it one night. Ever since going to Tokyo and having delicious yakitori, we have been craving it sooo badly again.
I'm happy to say that Zakkushi surpassed our expectations and brought us back to Japan!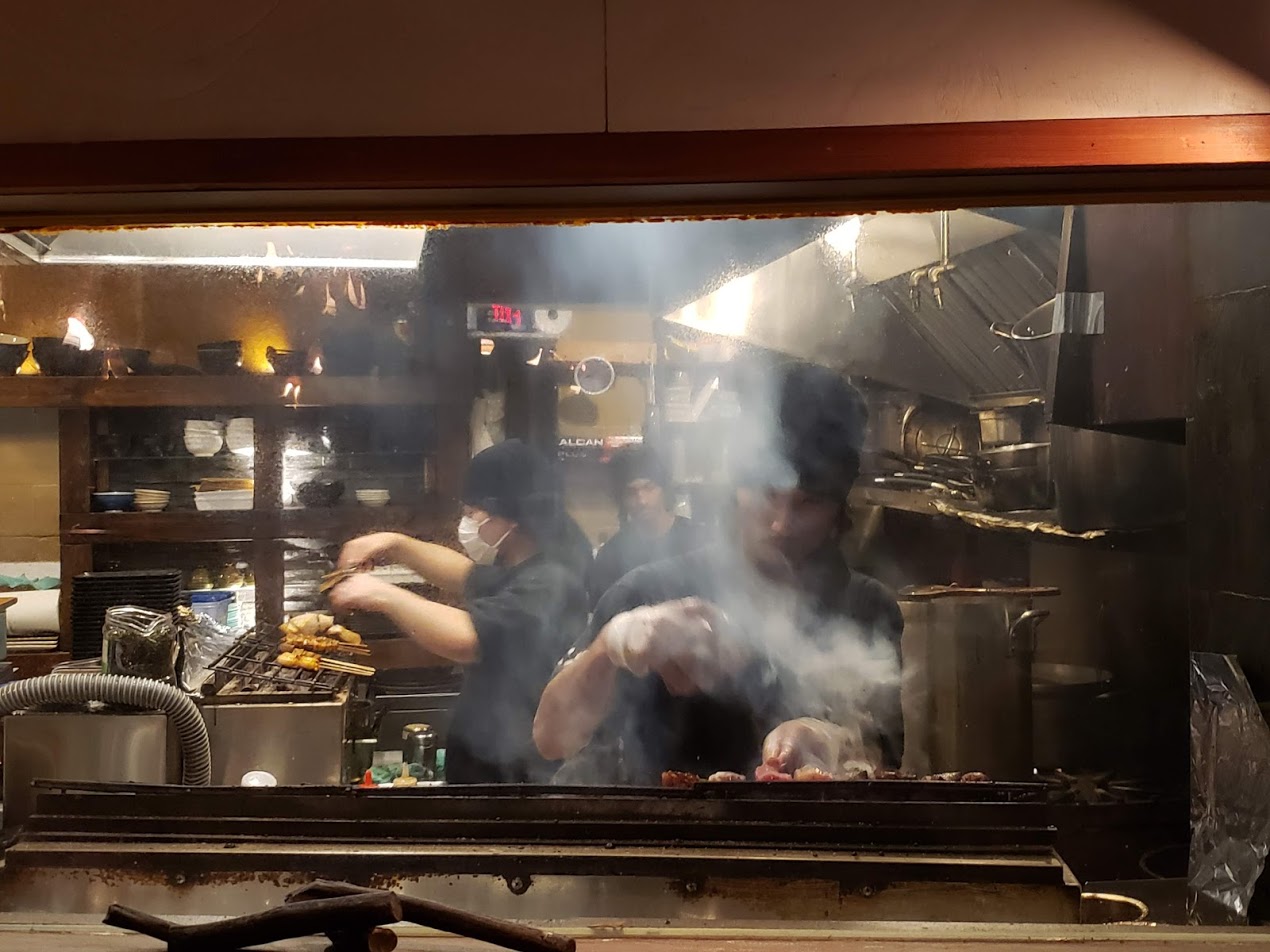 What is so special about yakitori, aka grilled meat? The meat is cooked using special Japanese charcoal, called binchotan. The charcoal is much higher quality and hard to find, but it produces amazingly grilled meat.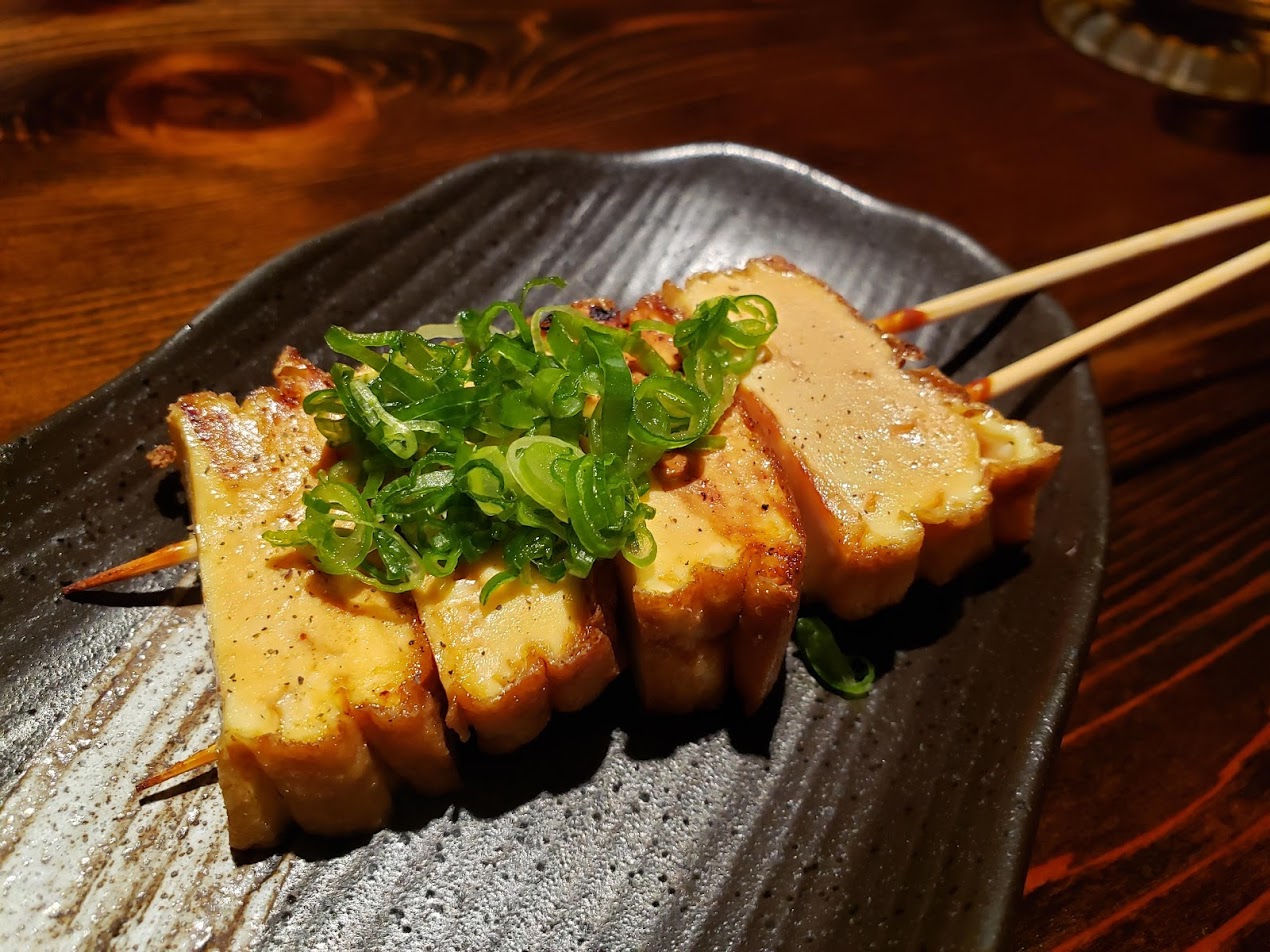 Tofu skewer: I love my tofu, so naturally I wanted to try it here! The tofu was grilled perfectly and full of smoky delicious flavour. After trying this, we were so excited to see how the meats tasted, if the tofu was already so good!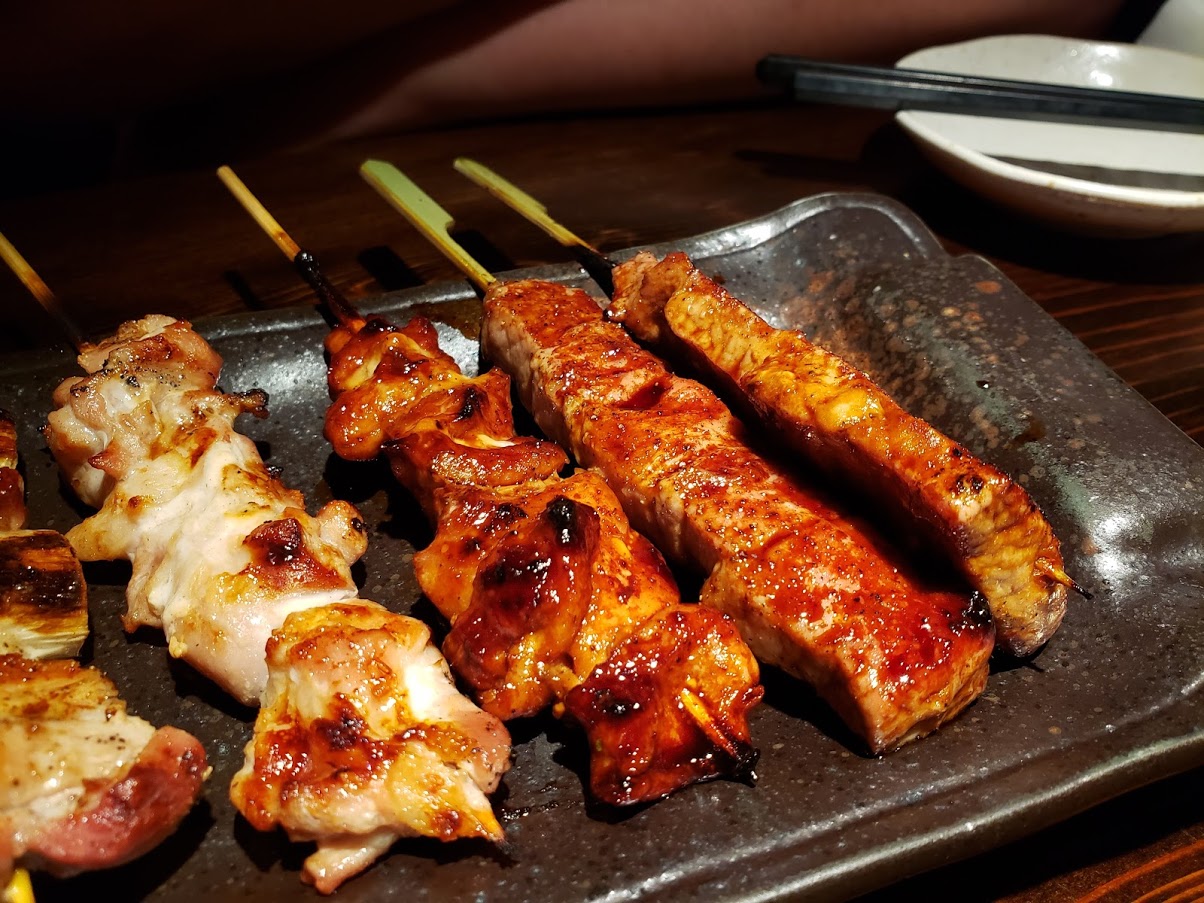 Chicken thigh w/ sea salt: Oh my GOD. The chicken thigh was so incredibly juicy and full of smoky flavour. This one was just seasoned with simple salt, so the focus was more on the smoky flavour. This was my favourite skewer!
Chicken thigh w/ teriyaki: The teriyaki skewer was good too, but the sauce took away from the grilled taste. I would recommend the sea salt one so you can get full flavour of the barbeque.
Kurobuta pork: Kurobuta pork is a type of high quality meat, akin to Wagyu or Kobe beef. It was also simply seasoned, probably only with salt as well? Nonetheless, it was delicious. It was more on the lean side but still very juicy.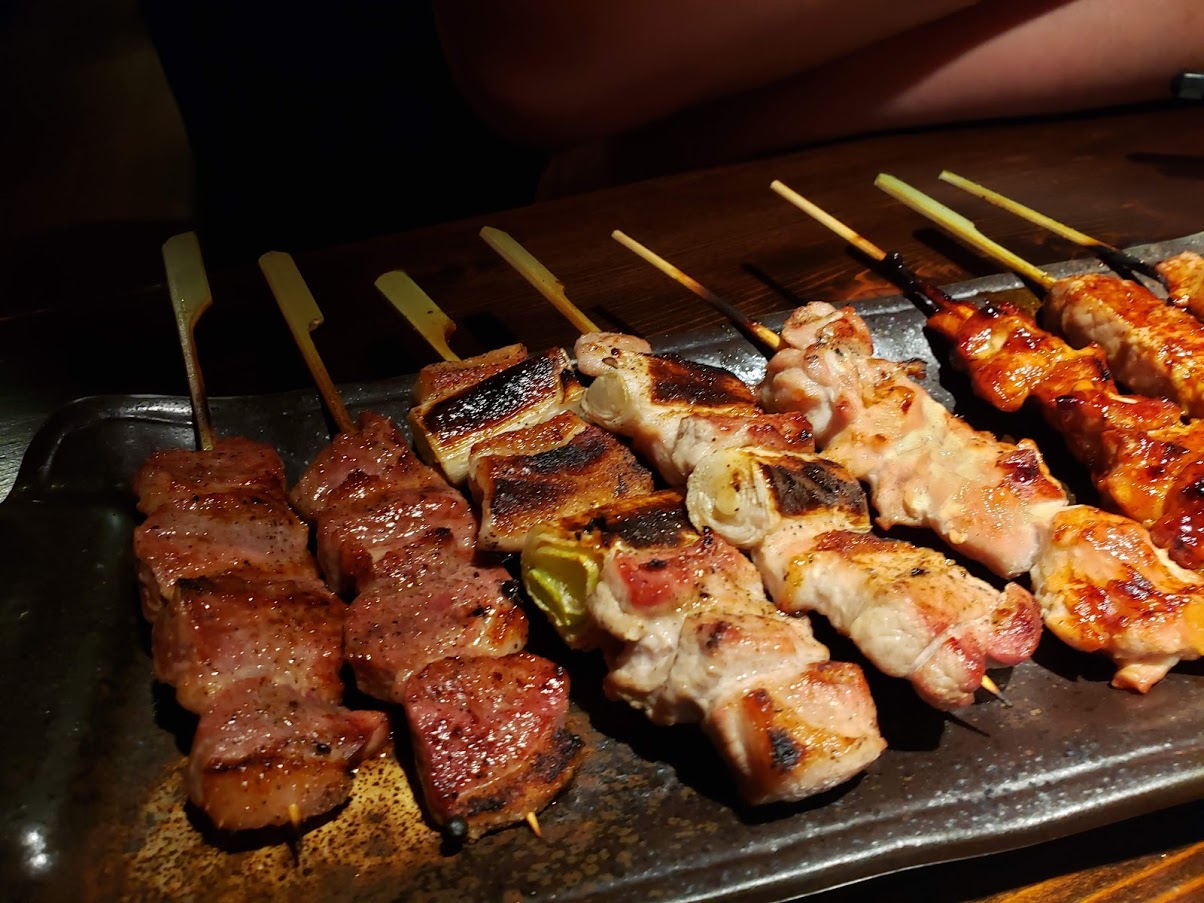 Duck breast: The boyfriend's duck breast skewer! He loved it and had no complaints about it.
Pork belly: The boyfriend's favourite skewer of the night, pork belly! The pork belly was fatty and also came with some Japanese leeks to balance it out.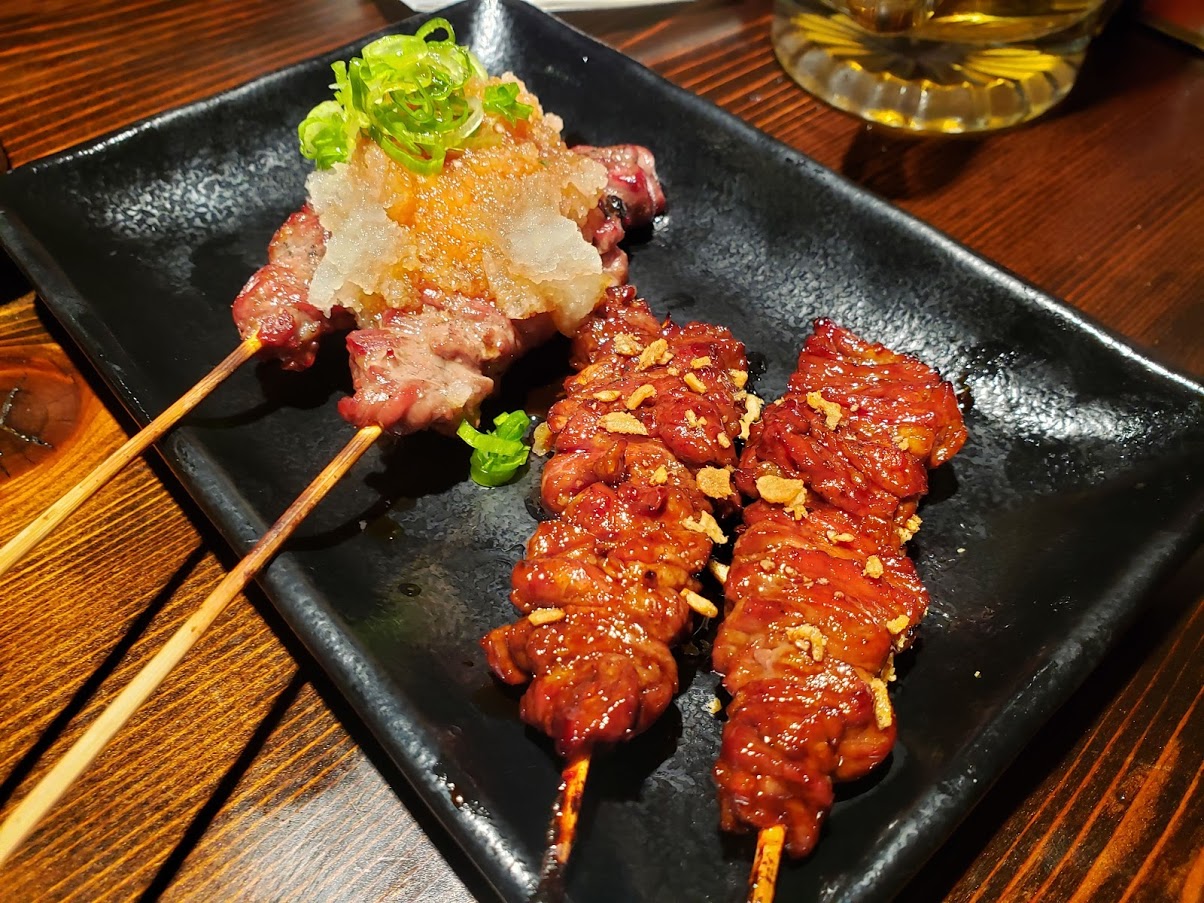 Garlic beef: For our second round, we tried the garlic beef with teriyaki sauce! The garlic beef was amazing as well. Very juicy with crispy garlic flakes.
Oropon beef: The boyfriend really likes ponzu sauce, so we were intrigued with this beef skewer that came with daikon and ponzu sauce. The flavours went well together and the juicy beef also had the grilled, smoky taste.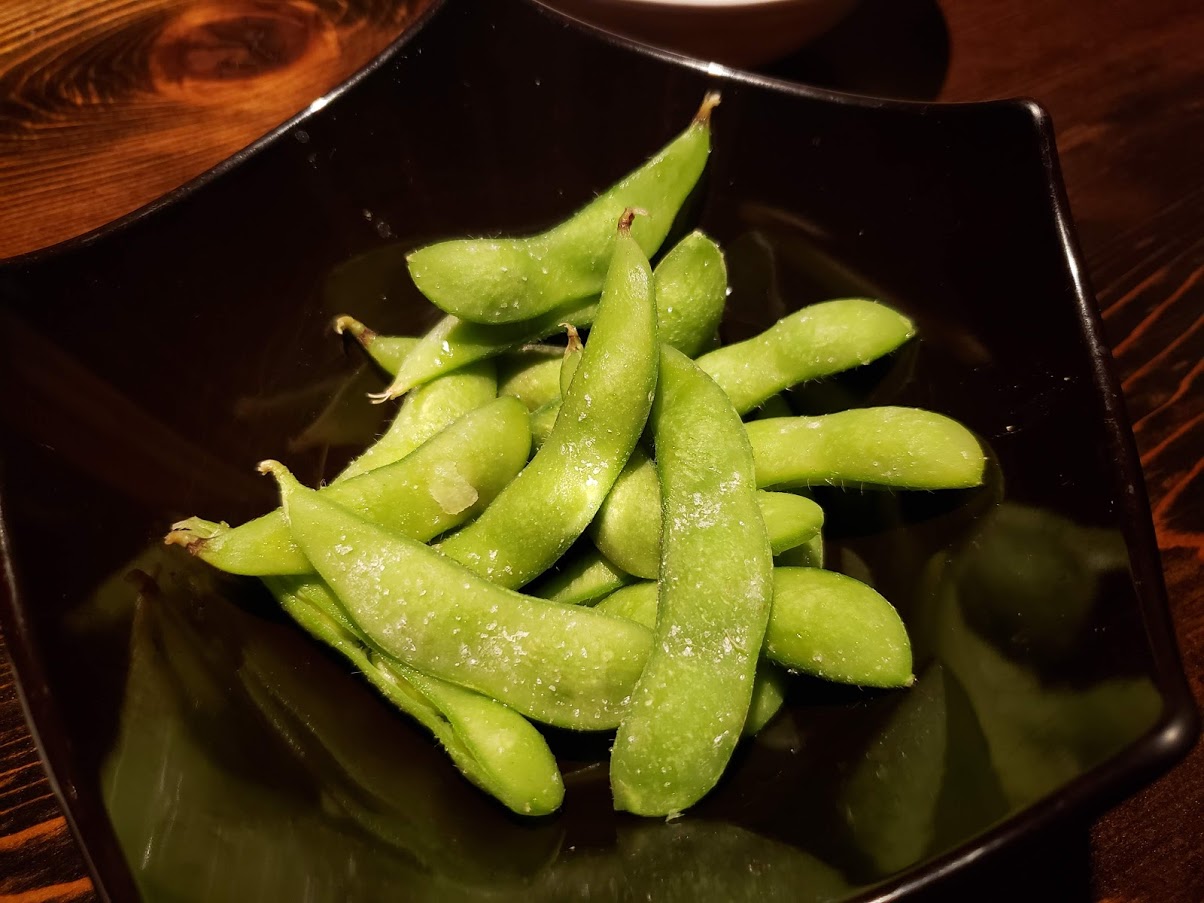 Edamame beans: There was a special deal on Yelp, where you can get a free appetizer if you check in! The appetizer that night was the edamame beans. No complaints about the edamame beans.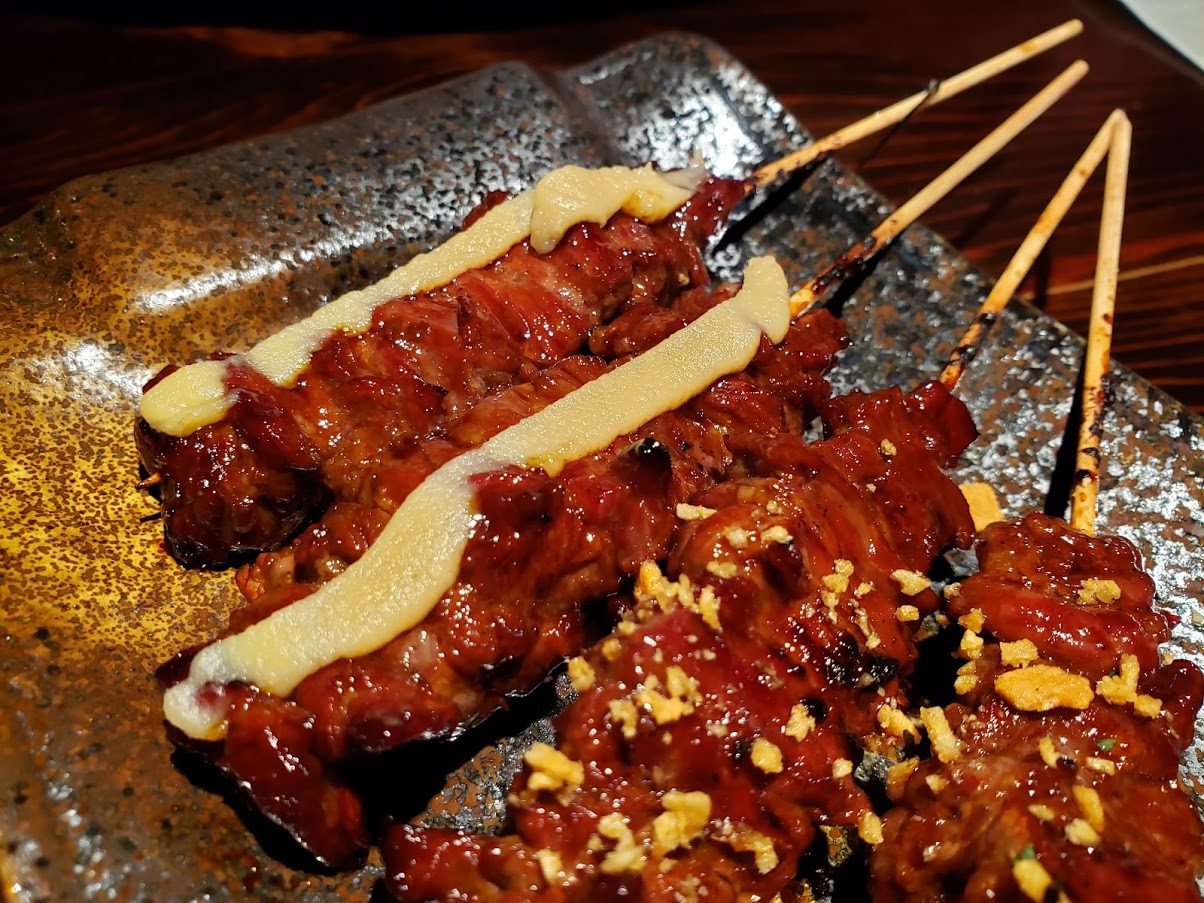 Saikyo miso beef: We wanted to try this due to the miso sauce. The miso was a bit sweet and went well with the beef, but it was nothing special. The beef was still delicious though.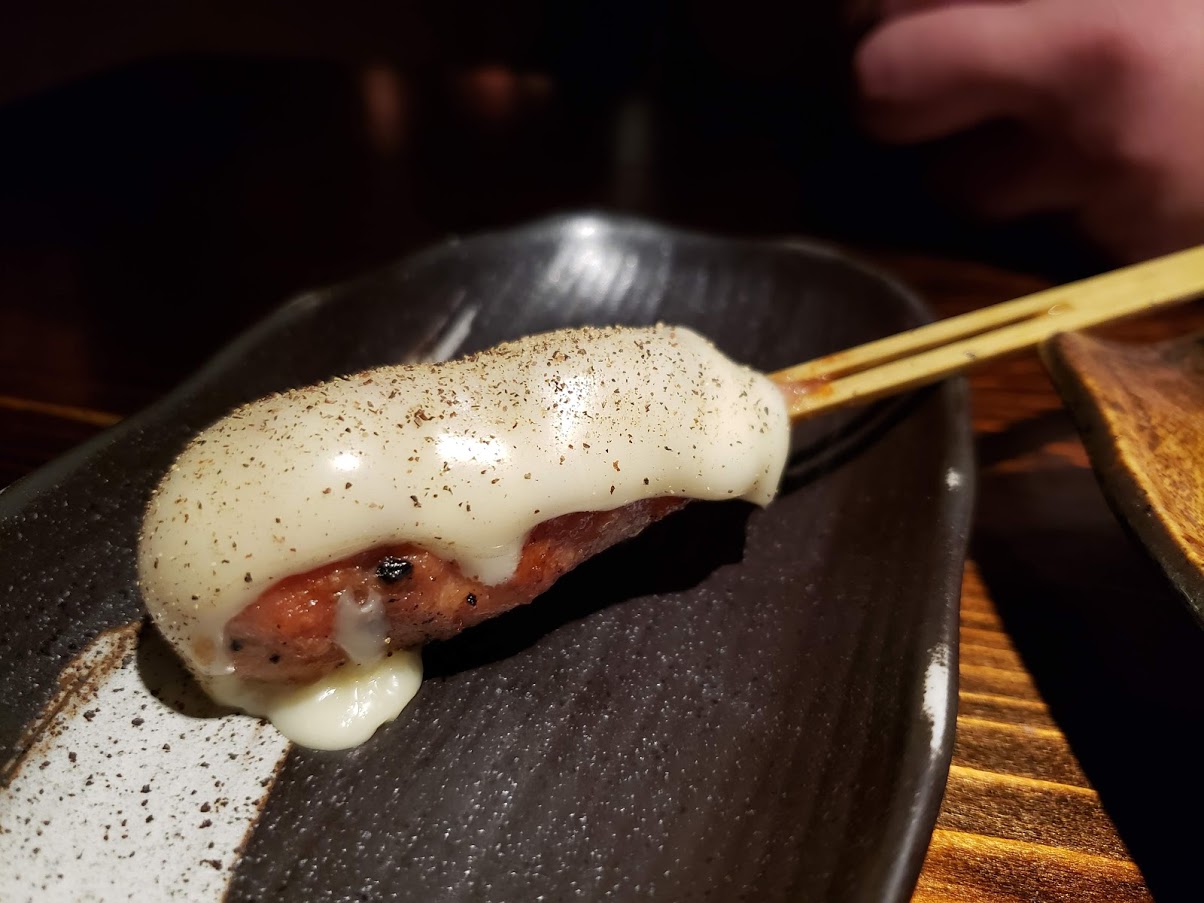 Cheese tsukune: Tsukune is a chicken meatball! I was going to order one without cheese, but was too full after many chicken thigh skewers. Since I wasn't going it, the boyfriend ordered it with cheese! He said it was delicious and had no complaints about it.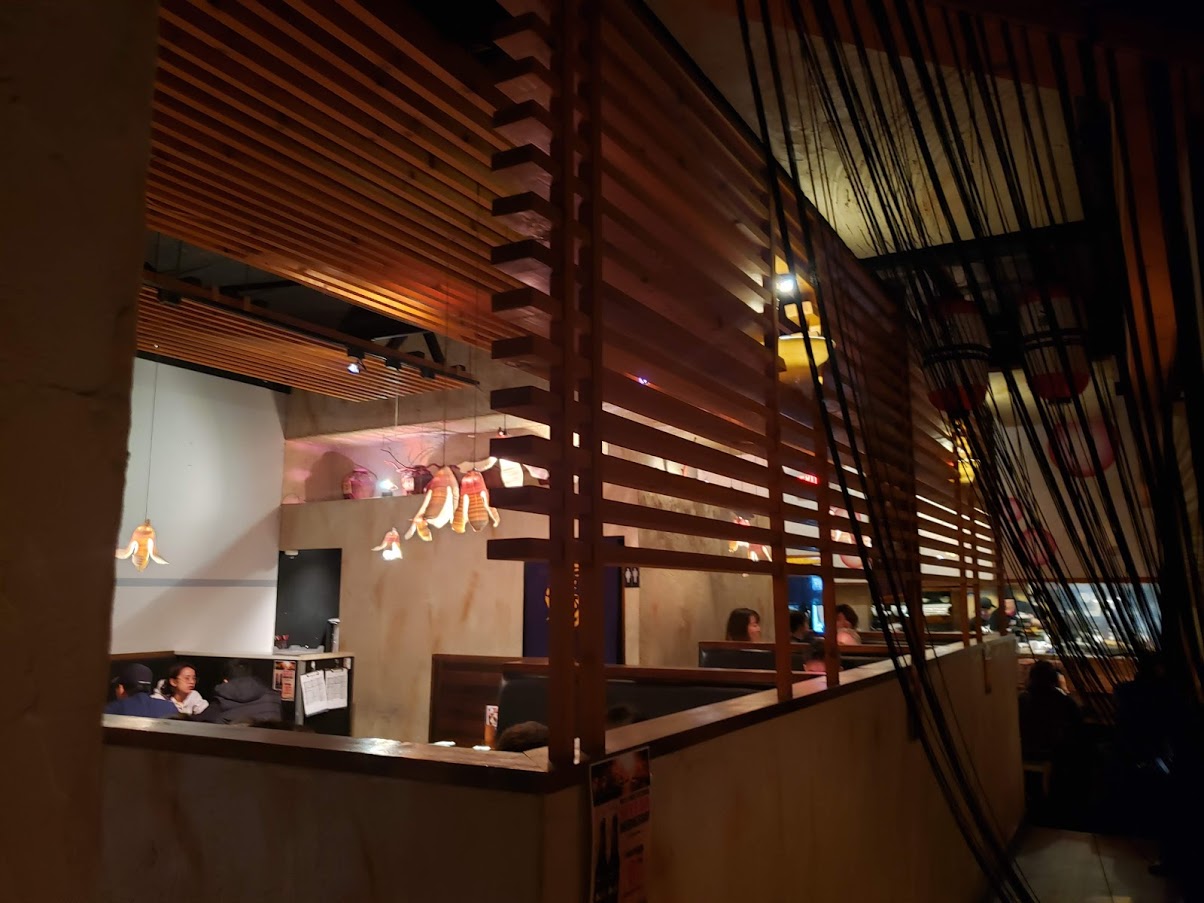 Needless to say, we left extremely satisfied and happy. I should warn you though, that it can get pricey real quick if you're ordering many skewers! We came with a budget price in mind and went over. Also, they are a cashless restaurant and only take card.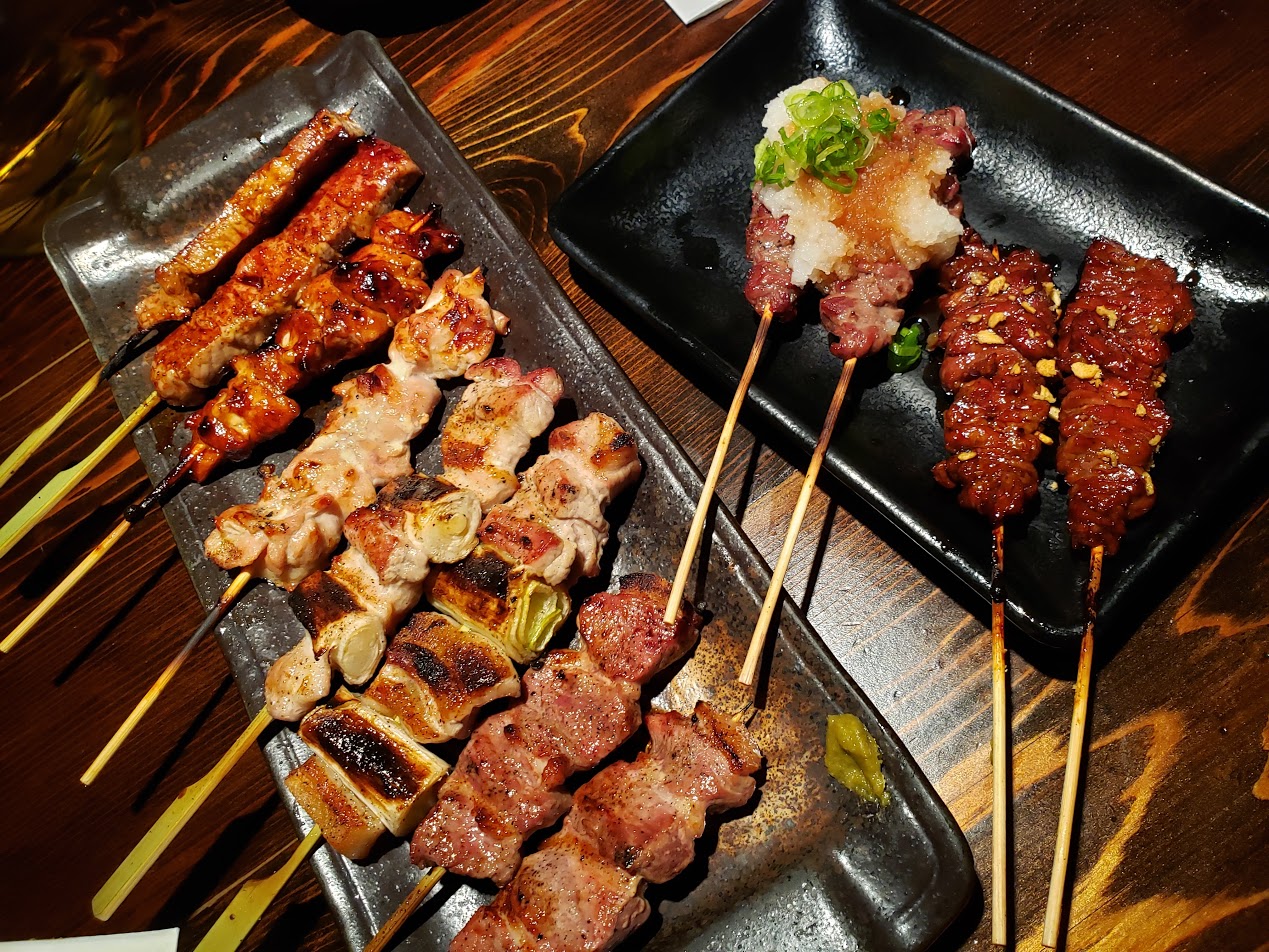 Zakkushi reminded us of the yakitori place we tried in Tokyo, and we are so glad that we finally checked this place out! I'm sure we will be back.