I've had bangs for the majority of my life… front bangs, side bangs – they've always been a part of me! About three years ago, I decided to grow out my bangs for the first time in a long time. It wasn't deliberate though. My bangs kept growing and reached a point where I was able to tie up my entire hair without hair clips. I decided after that point that it would be a good idea to have no bangs and change it up.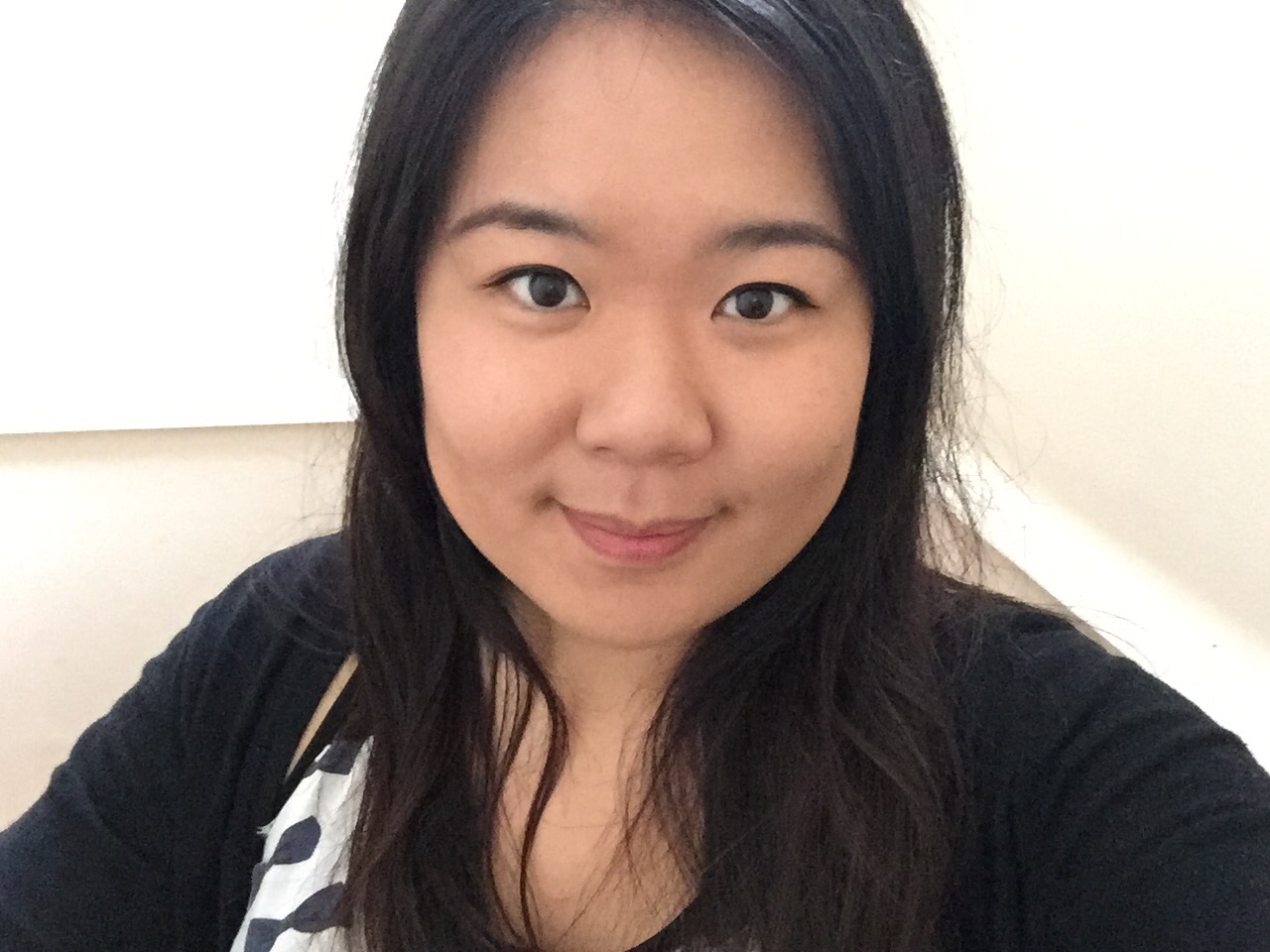 After almost three years of no bangs, change was imminent. I looked at old pictures and missed my bangs, friends told me that they liked my bangs, and I wanted a change. Change was definitely coming, in the most spontaneous way possible! After thinking about it for months but too afraid to take the plunge, I woke up one morning last month and my first thought was, 'today is the day I'm finally getting bangs'.
With that thought, I proceeded to get up, tie the rest of my hair in a ponytail, and chop off a great length of some of my hair. I was excited, to see how I would look with front bangs again, but also nervous that I would mess up. Taking a deep breath, I told myself I just had to do it before I chicken out again. SNIP. 
Whoa. I did it. After months, maybe even a year, of thinking about it. I FINALLY did it. I spent a good half hour cleaning it up, and looked at myself in the mirror. I looked mostly the same, but with a cute fringe. I still can't believe how spontaneous that was. I decided to not tell my boyfriend that morning, and to surprise him when he picked me up in the afternoon. He stared at me for a good couple of seconds, registering the sudden change. Oops!
I've had my current front bangs for a bit over a month now, and have been loving them so far!