I believe this is my first time writing about a hair appliance on the blog! Let me tell you why… it's because I absolutely SUCK at curling my hair. Like, I can not do it for the life of me. Well, I can, but it doesn't look good!
Last year, I curled my bangs and ended up burning my forehead and walked around with a burn mark. For that week, it was a constant reminder that I should not attempt to use a curling iron anymore. Now, I just leave it to my hair stylist or I would ask a friend to help me if I needed my hair curled for a special occasion!
Anyways, because of my lack of skills in the hair curling department, the next best thing for me was to get a hair waver! You can also call it a hair crimper, but I don't like that term as I don't really like the look of tight, crimped hair on myself. I like my hair to look wavy instead.
I bought the Bed Head hair waver at least 5 years ago on a whim at London Drugs. I used it semi-frequently for the first two years, but then kind of just forgot about it after. It was only until I started seeing girls with beautiful, voluminous hair on Instagram again that I remembered I owned this.
I actually didn't realize that it was the travel size until I looked it up online for this review. It explains why it is so compact, making it ideal for storage. Despite the small size, it packs a good punch and does a really good job at waving your hair!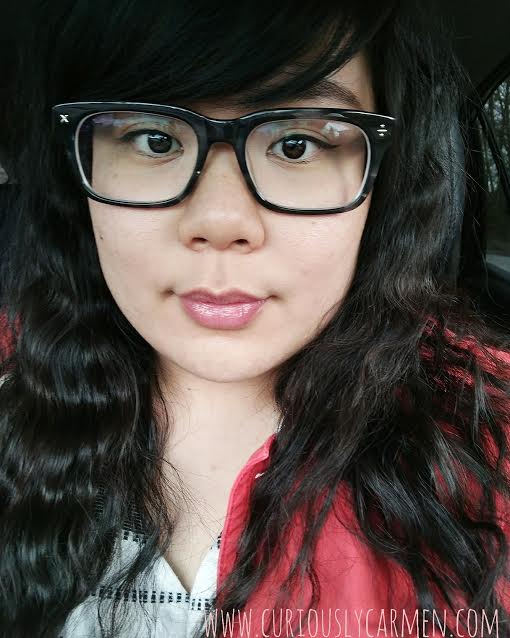 This is what my hair looks like, after six hours? I am not wearing any product with it (including pre-and post treatment). I love waving my hair because it lasts until the next day. I love my hair curled as well, but it doesn't last as long unless I use lots of hairspray.
My only complaint about this hair waver is the handle is too small. I did mention above that the small size makes it great for travel and storage, but my hand cramps up after using it every time. In fact, that's the reason why I stopped using it for a few years.
Imagine using a pair of small child scissors or something – the repetitive movement of the clamp cramped up my knuckles. I also found that you had to clamp pretty hard, which added to the soreness in your hand afterwards.
Although it has done me well, I did not want a sore hand after each use. So, I ended up buying a replacement one with a longer handle, the Vidal Sassoon Ceramic Adjustable Waver instead. I've only had the chance to use that one once so far, but perhaps I will write a review on that? It would be nice to have some more hair-related products here too!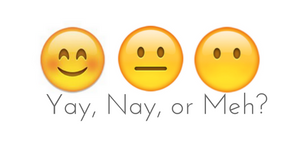 Yay!