Back in 2014, I tried Famoso and blogged about it here. Since it's been 3.5 years since my last visit, I thought it was time I write an updated post!
It seems that they changed the ordering style, I remember that we had a piece of paper that we would write our order on. This time around, our server came by and took our order.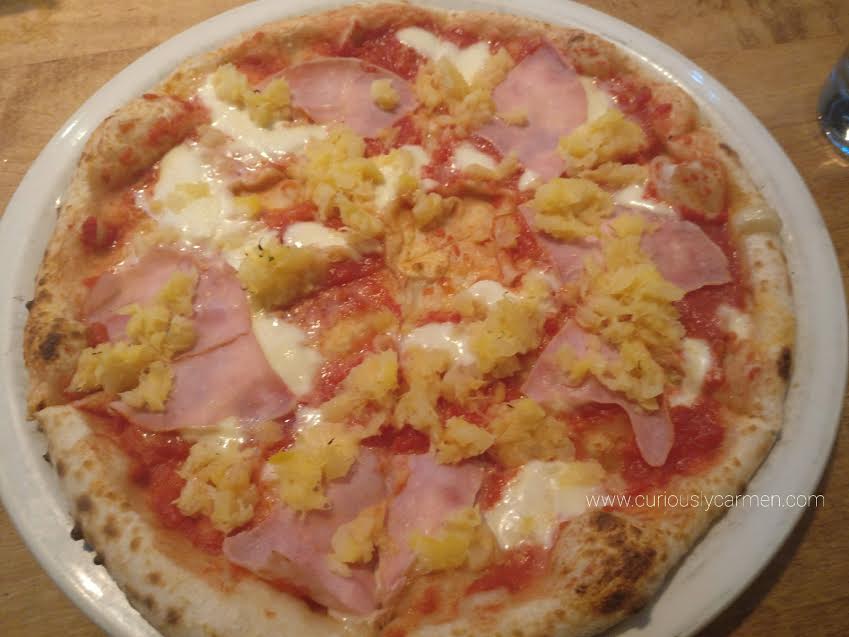 Italian ham & crushed pineapple, $15.35: The pizza was nice and fresh, the dough was good. It came with a generous amount of pineapple but the ham slices were quite thin. With thicker ham slices or even just a bit more ham would be ideal.
Roasted Cauliflower, $15.95: Maki decided to get the smaller size of the pizza but it came with a salad. Her roasted cauliflower pizza roasted also came with toasted almonds, honey, house made chili oil and a lemon wedge. Definitely a very unique pizza! She didn't have any complaints about it.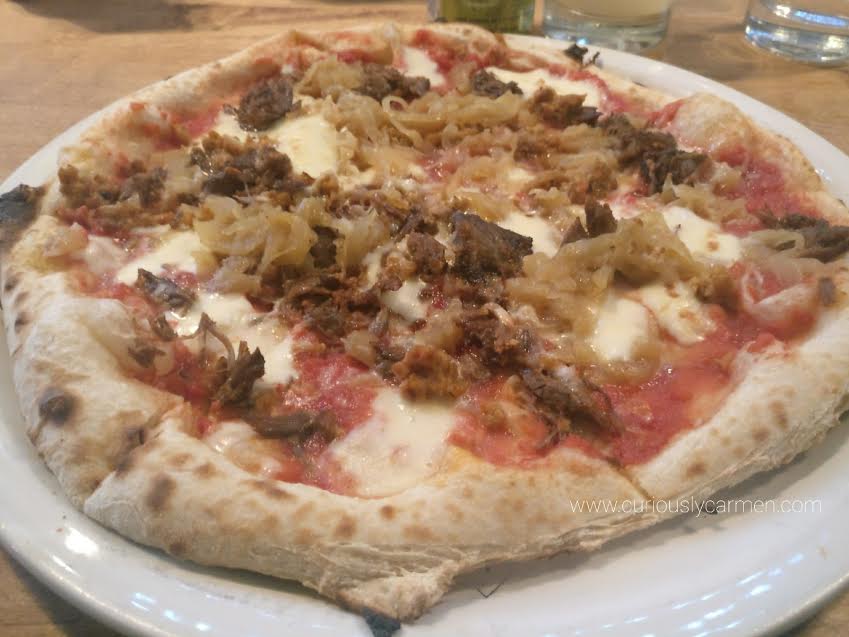 Custom: The boyfriend created his own pizza – mozzarella, caramelized onions, and beef. He really enjoyed it!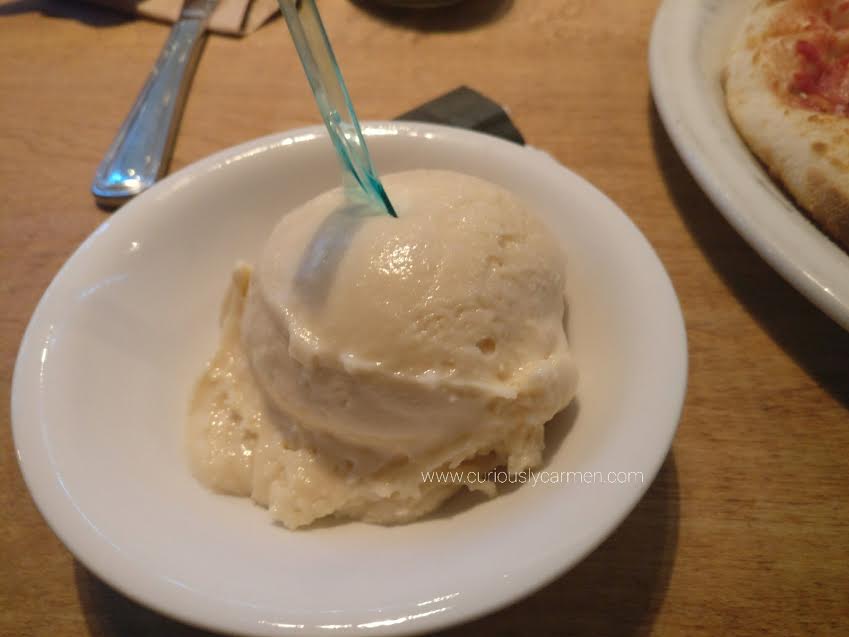 Salted caramel gelato: I remembered that the gelato was delicious last time, so I treated myself to one this time too! As expected, it was delicious and creamy 🙂
If you're craving Neapolitan pizza, or just wanting a healthier alternative pizza, Famoso is a solid choice!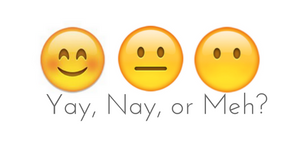 Yay!