A couple years ago, I did a review on my first visit to Ebisu. Since then, Ebisu has become one of mine and the boyfriend's place to go for happy hour. We have brought numerous people here to try it because we love it so much! I figured it was finally time to do a revisit post of the go-to items.
The location that we go to is the Broadway one. There is metered street parking which is easy to find at night. If you're lucky, you can also score one of the free street parking spots!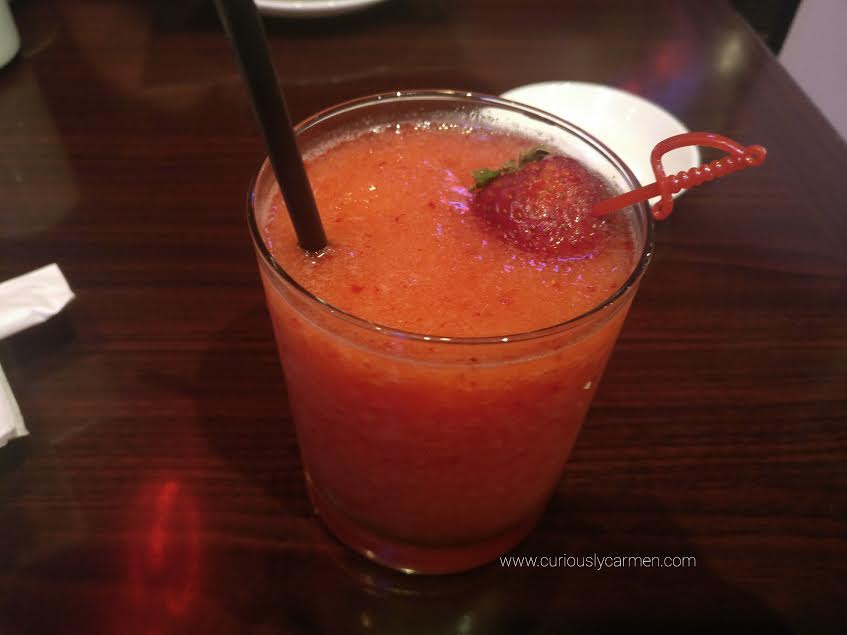 Virgin strawberry slush, $4: I don't order a drink each time, but when I do, I always get the strawberry slush. It is sweet like strawberry syrup and has bits of strawberry pulp throughout. It doesn't taste super artificial because they add some strawberries in there.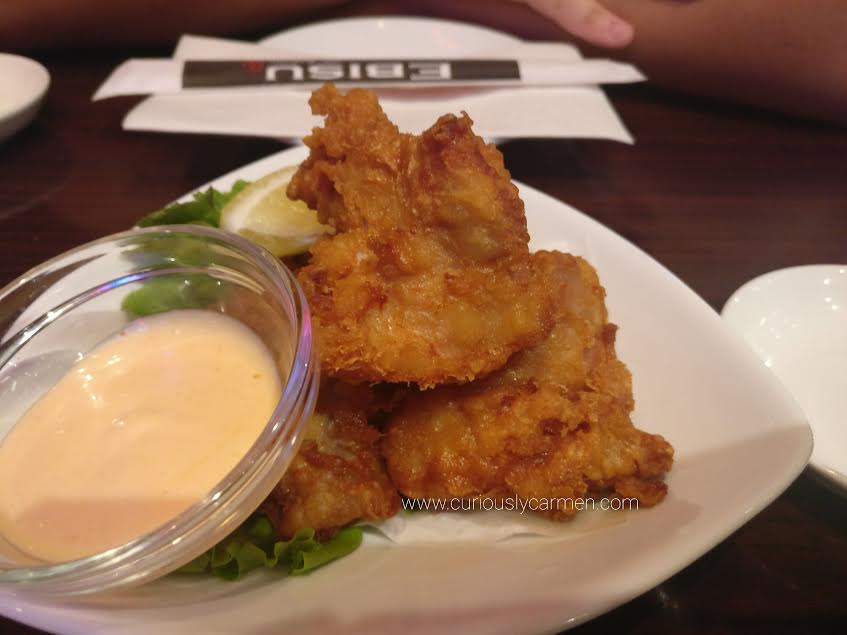 Chicken karage, $5.99: This is the boyfriend's must order. The chicken karage is always AMAZING. It always comes out piping out and fresh. The batter is crispy while the inside is very juicy. Squeezing the fresh lemon slice on top makes it taste even better!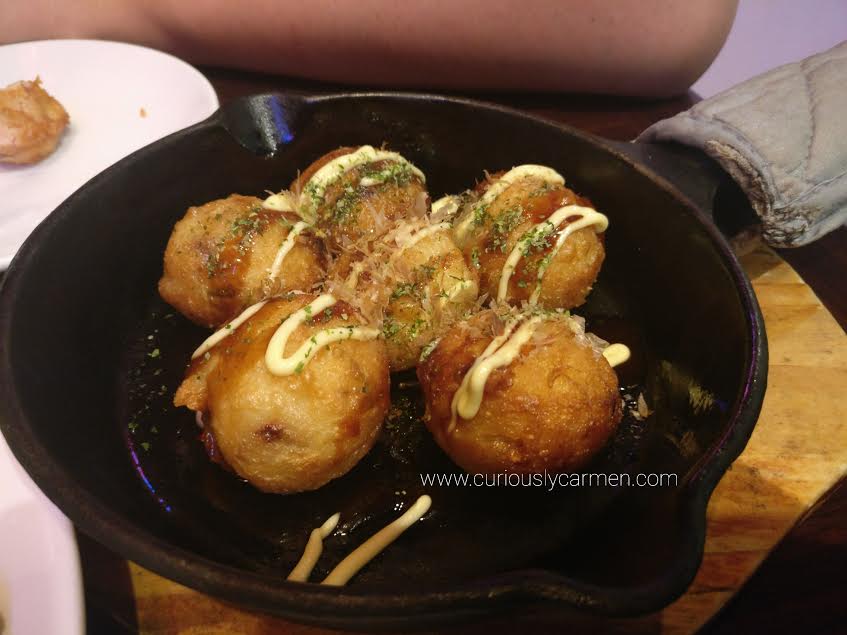 Takoyaki, $5.99: The takoyaki is my must order. Just like the karage, it always comes out fresh. The outside is crispy while the inside is nice and doughy.
We ordered this at the Richmond location once and it wasn't as good and crispy.
Salmon and avocado roll, $4.25: Ebisu has higher prices for Japanese food, but the happy hour is very cheap and affordable. The salmon and avocado roll is always fresh. The avocado is ripe and buttery too.
Ebisu happy hour is an amazing deal compared to their regular prices. We've been to dinner here as well, but find that happy hour is the way to go because it's cheaper. It's a good place to enjoy some snacks with friends after a long work week!
Also, if you're into drinks, Ebisu has quite the drink selection! They have many different types of cocktails which we see other people drinking. The downtown Ebisu is more popular for getting lit though, because the Broadway location closes at 11, and last call is 10-10:30.