I'm actually very surprised that I haven't blogged about Sushi Nanaimo before. Five years ago in 2012, I used to come here very frequently… at least once a week or every two weeks!
There were many great memories and dinners held here with friends, and one of the first places the boyfriend and I went to. Or, I would get take out often with Jerky and Avocado, back when Jerky lived in this area.
I stopped coming here because I don't work in the area anymore, Jerky moved to a new neighbourhood, and lastly, discovered Uomo and never looked back. But sadly, Uomo isn't as good as it used to be.
The boyfriend and I came here for a quick late dinner since we were in the area and relive some old memories!
As usual, Sushi Nanaimo was packed and we ended up waiting about 10-15 minutes. One thing I used to hate about this place was that their floors were so SLIPPERY. Every time I came, it felt like they greased the floor or I was going ice skating in my regular shoes. Sad to say this was still the case and we saw one lady almost slip! Seriously, it's a lawsuit waiting to happen.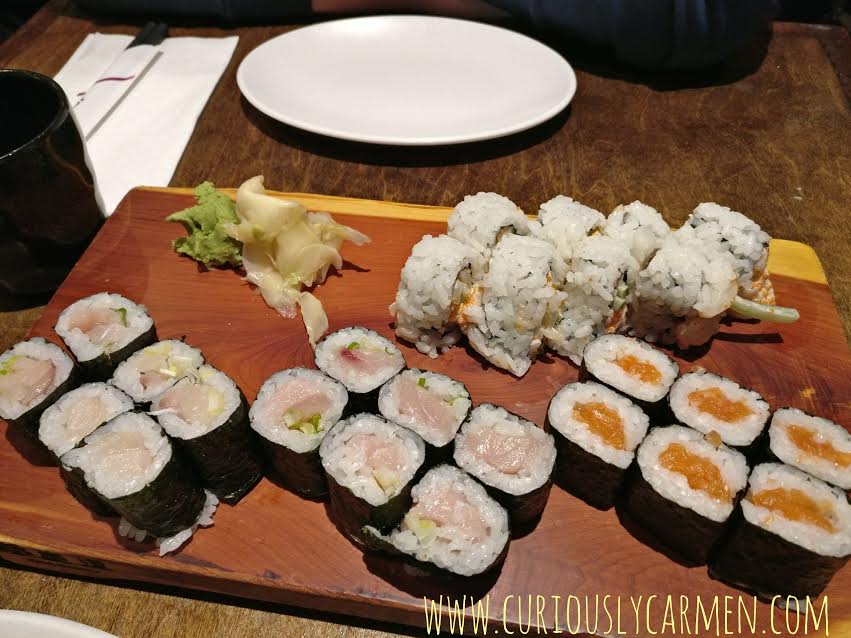 Negitoro roll: The negitoro roll was pretty decent, no complaints about it. Good ratio of toro and onion, mixed well and the toro was nice and soft.
Negihamachi roll: Same was the negitoro roll, no complaints!
Salmon roll: Salmon roll was average, no complaints about it. Good portion of salmon.
Chopped scallop roll: This was pretty disappointing. After having delicious chopped scallop roll at Shiro, I was in a chopped scallop mood! Unfortunately, the chopped scallop here was mushy and didn't have a nice bounce to it. It was really unappetizing because chopped scallop isn't supposed to be mushy.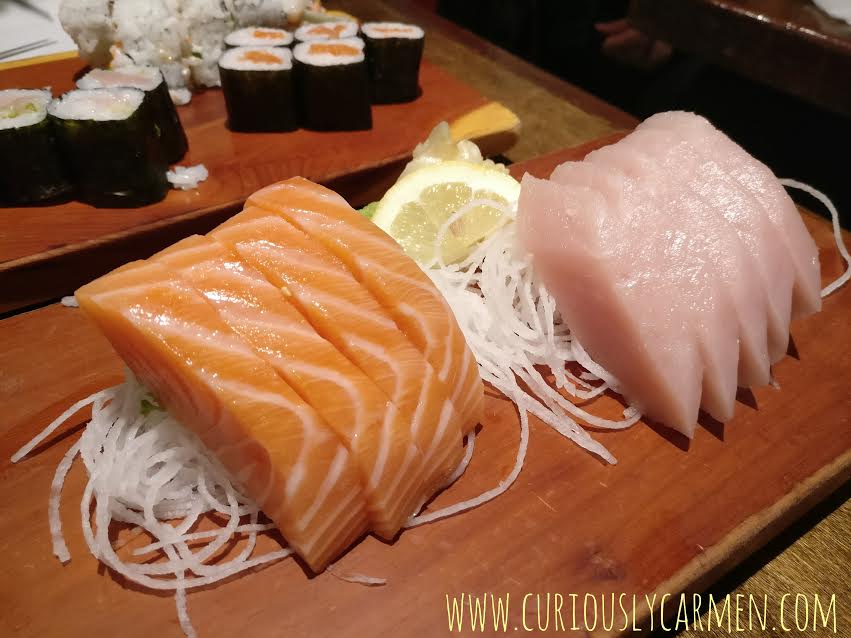 Salmon and tuna sashimi: I remember that there was a period a few years ago where they changed their sashimi preparation, and sliced it very thin and long instead. After having that happen a few times, it was yet another reason why we stopped coming here. I actually forgot about that until now, writing this review.
Happy to say that the pieces were back to how they used to be. If you want thick slices of sashimi for a cheap price, this is the place for you.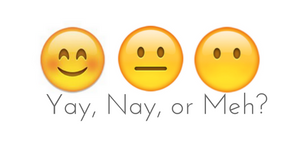 Yay!