When Yook opened last summer, the boyfriend and I have been talking about trying it out, since it's pretty much the only Korean restaurant in this area. Well, it's been almost a year and we finally came to try it out with Smores!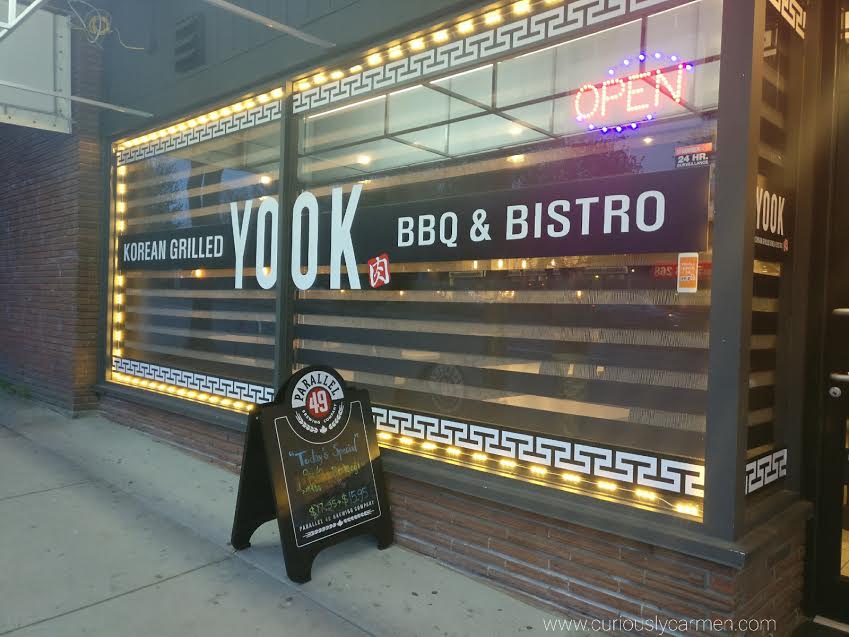 Yook is located on Nanaimo and East Broadway, which is more of a residential area. There are a few restaurants in this area but nothing compared to the hot spots in Vancouver. Since this is a quieter area, there is free street parking which is easy to find, although we just walked here because the location was very convenient for us.
Going inside, it seems as that Yook has renovated from the old Vietnamese restaurant that used to be there. There were a few other tables but it wasn't super busy when we came on a Monday evening.
Tip: If you check in on Yelp, you can get a free drink!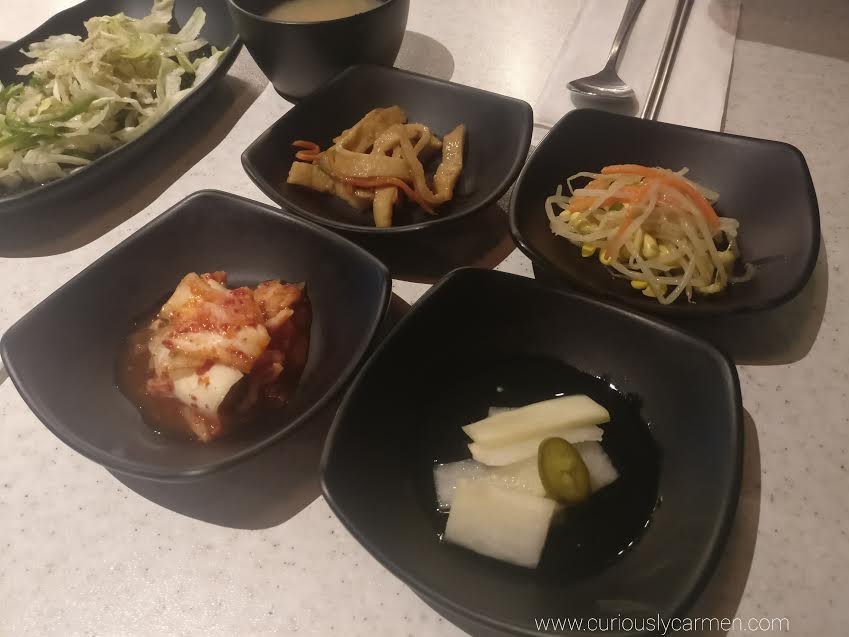 Banchan, free: The banchan was pretty standard, nothing super good or bad about it.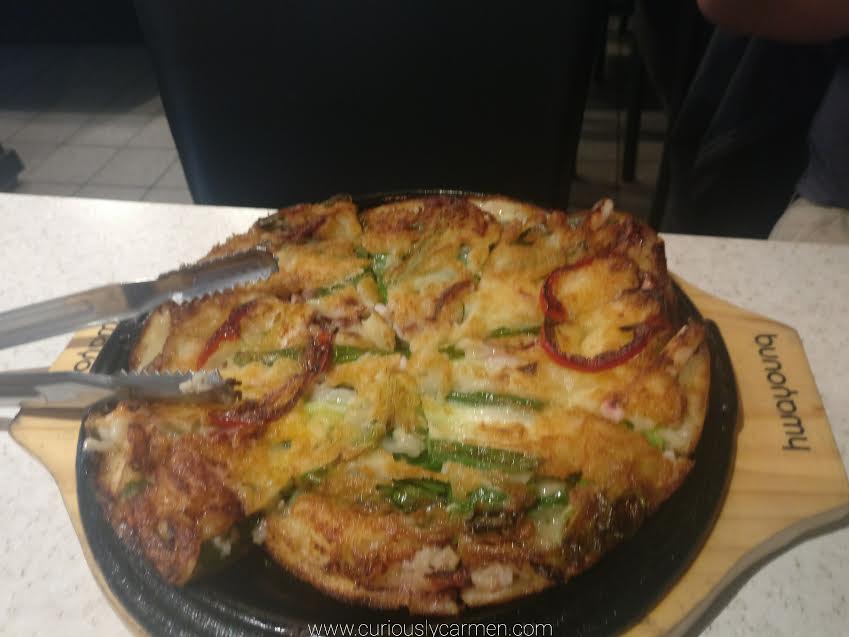 Seafood and green onion pancake, $16.95: This was served to us piping hot and fresh! The outside was crispy. Our only complaint about this was that there wasn't much seafood in it… it seemed like more of a vegetable pancake instead. There was lots of green onion though.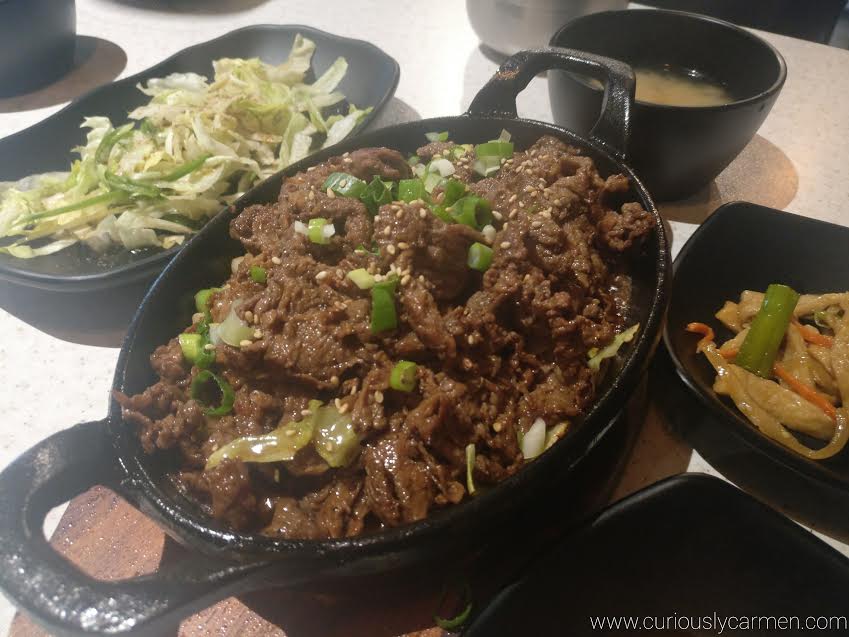 Bulgogi beef, $18.95: The bulgogi beef came on a sizzling hot plate and smelled amazing! Flavourwise, it was delicious as well. The beef was marinated very well and was juicy. There was a generous amount and pretty worth it for the price.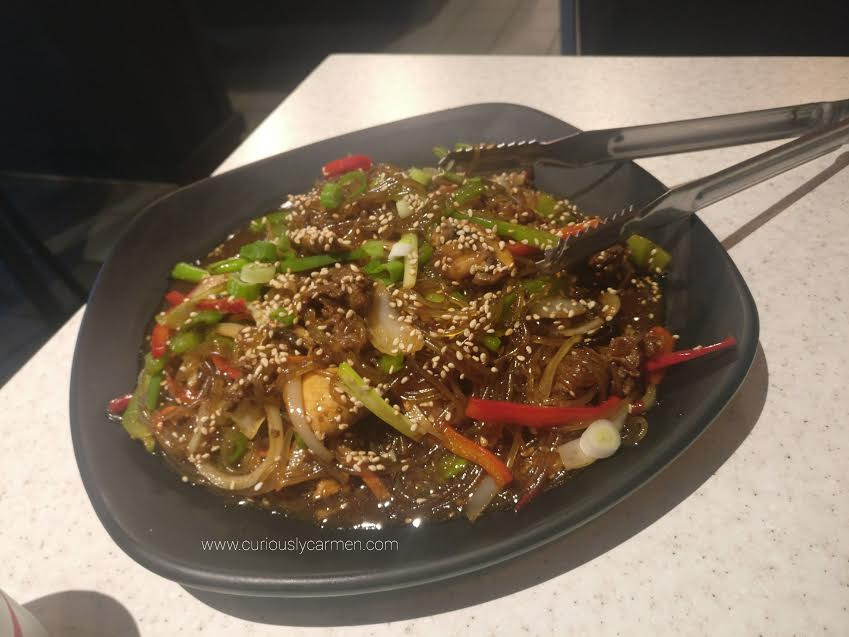 Japchae,$14.95: The japchae was so good! There was a good amount of beef inside too. I don't remember exactly what the sauce was made out of, but I do remember that it was very delicious. Of course, the glass noodles just completed the dish because glass noodles are bomb.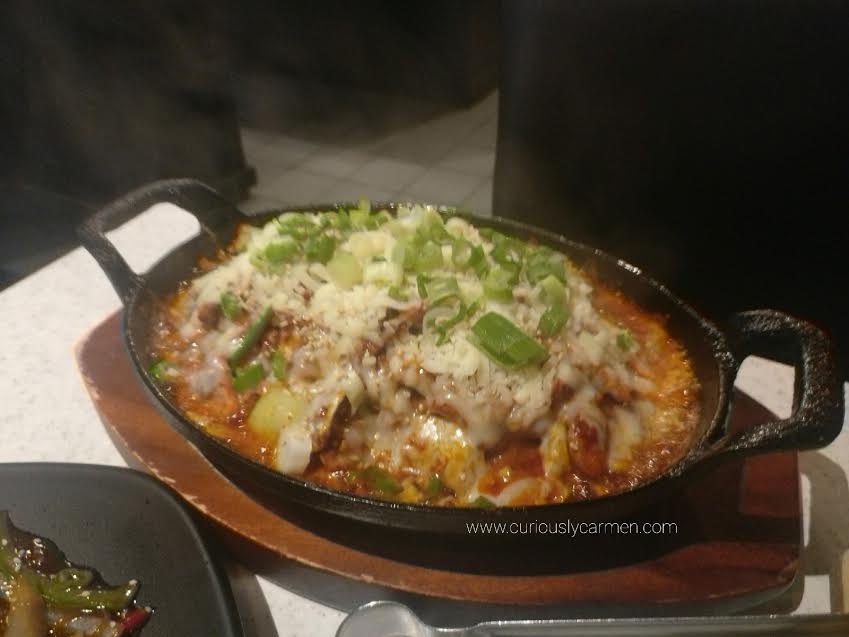 Spicy dakgalbi with cheese, $18.95 + $5.00 for cheese: Koreans love their meat with cheese, so we had to order this one! This was a spicy chicken with veggie dish, which we added cheese to for an additional $5. This was SO GOOD. It packed a good amount of spice and the chicken was nice and tender. Once the cheese melted, everything went together so perfectly.
I'm not sure why we didn't try this restaurant any sooner, but there is not a doubt that we will be back. We all left stuffed to the brim and very satisfied with our dinner!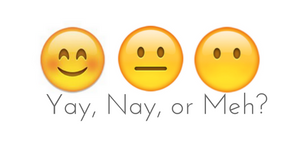 Yay!