Latte and I always seem to have great food adventures whenever we hang out! This time, we went to Yogi Snack Bar which is in the West End by all the ramen restaurants.
It is a really cramped and small restaurant. Seems like it's a place to quickly grab a bite and go. They don't even have washrooms for customers here!
We decided to split everything so that we could try more items.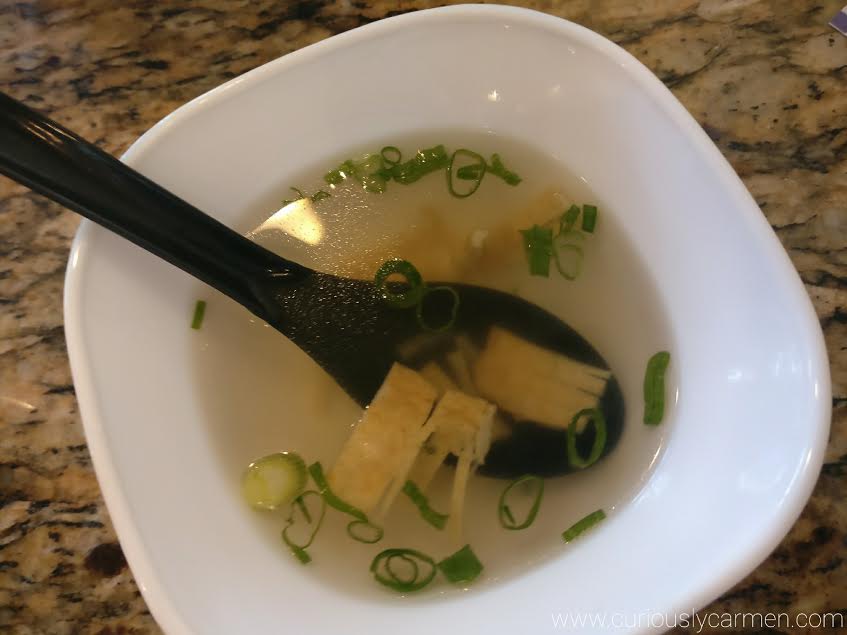 Soup, free: We each started off with a complementary soup. There wasn't much flavour in it. I wouldn't have had any if it wasn't for the tofu slices and green onion.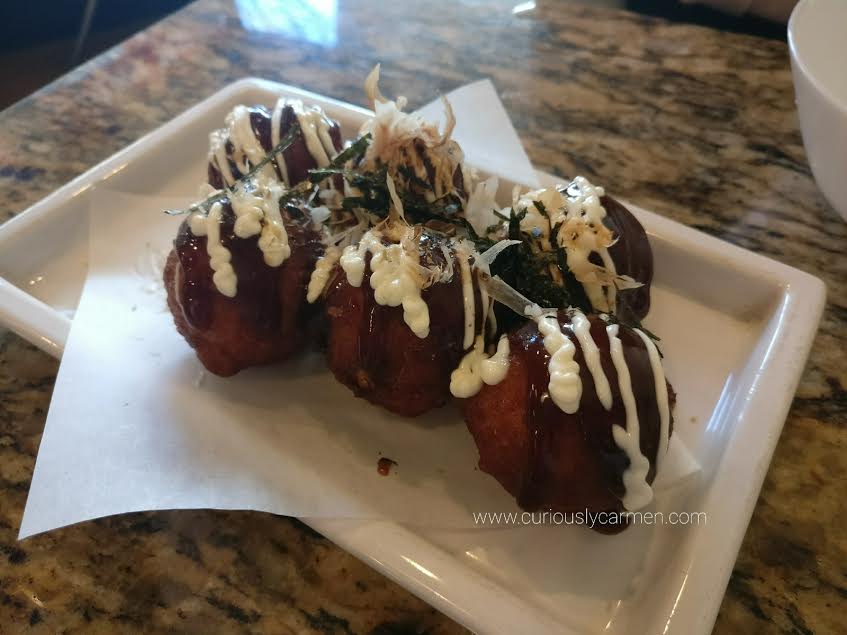 Takoyaki, $6~: We saw a sign on the wall for this so decided to try it. Even though takoyaki is a Japanese origin, it was prepared very well here. The outside was crispy while the inside was delicious.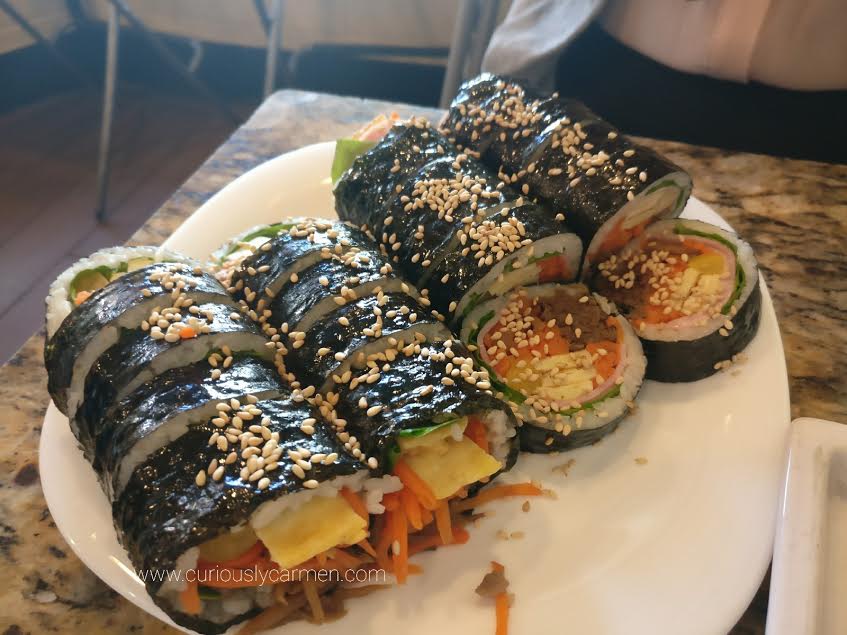 Ham kimbap $5, Bulgogi beef kimbap $6: Believe it or not, I have never ordered kimbap before! I've had a few pieces here and there if a friend shared with me, but never a full portion.
Anyways, my first experience ordering kimbap was great. The veggies inside tasted very fresh and was crunchy. Both rolls were delicious, the Bulgogi beef had a nice sweet flavour to it.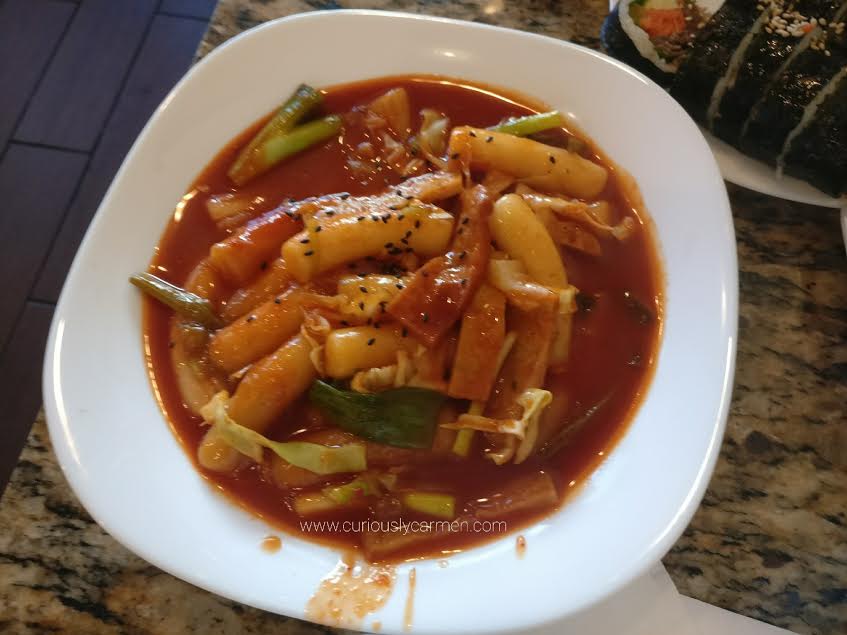 Spicy rice cakes, $6: Mmm, this was delicious as well. The rice cakes were drenched in a spicy sauce that had a hint of sweetness. It packed a lot of heat so don't order this if you don't like spicy food. The rice cakes were dense and chewy and soaked up the spiciness nicely. For only $6, this was really worth it.
Despite the cramped and stuffy seating, we enjoyed all of the dishes we got. It was good to try this place out but it would be nicer and more comfortable if there was some AC or a customer washroom here!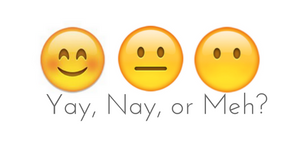 Yay!