I've mentioned in many of my Estee Lauder posts that I love their lipsticks, but just realized I never wrote a review just for it! So, that is what this post is going to be about. I've been a huge fan of Estee Lauder lipsticks, and you really can't go wrong with them.
The formulation of the Estee Lauder lipsticks have always been consistent. Even with the new Estee Edit lipsticks, I find their formulation is the same which is a relief!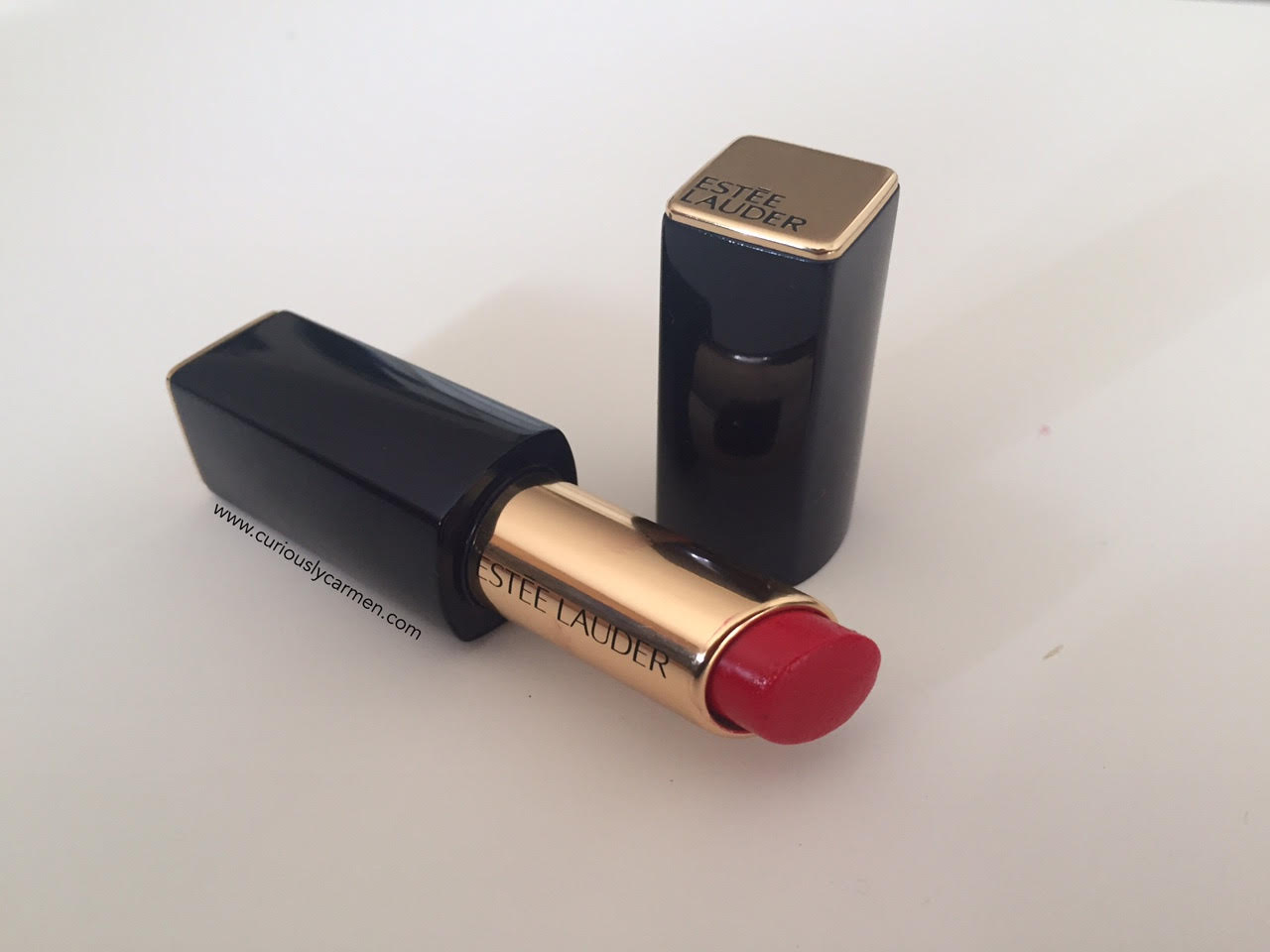 I have a few of their lipsticks, but I decided to showcase this one because I love a nice, classic red. It is the shade empowered. The lipstick is nice and creamy, but also pigmented and not sheer. It is quite buildable as well.
This is a minor thing, but the packaging just gives it that extra level and touch of luxury. All the caps are actually magnetic, so they snap nicely to the lipstick. It is very satisfying to see and hear.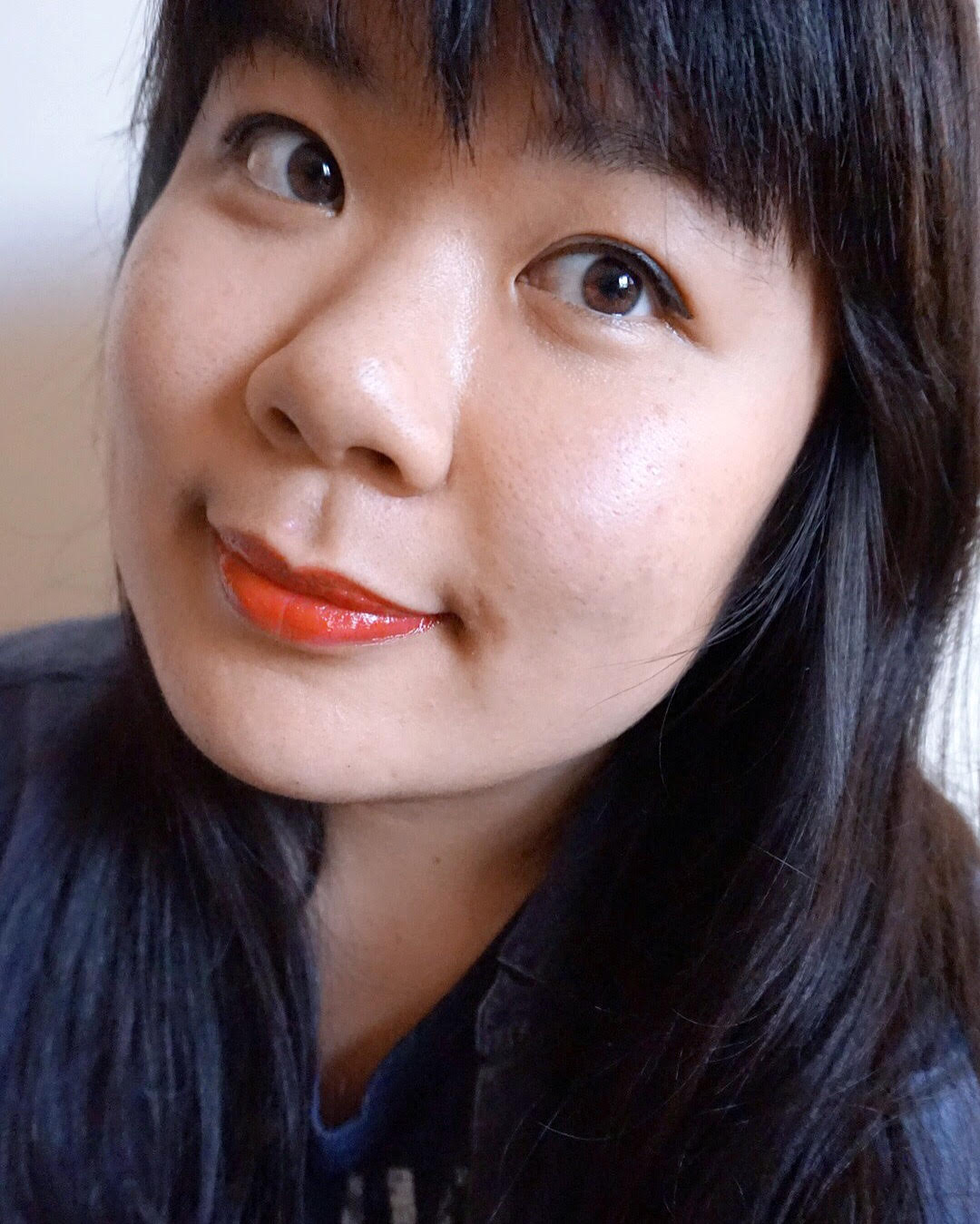 Here is a photo of me wearing this shade!
One problem I have with this shade, and only this shade, is that it tends to bleed outside your lips. If you look closely, you'll see this shade feather out which is not a good sight!
It's not too big of a deal and barely noticeable unless you're up close, but would probably be best if you wore this shade with a matching liner. I still love this lipstick and is one of my favourites!