This is my first time participating in any sort of makeup challenge! I've seen many going around, such as monthly product empty challenges or nail polish challenges, but I knew for SURE that I would fail those. For starters, it takes me months if not over a year to finish products, and I definitely will not be able to paint my nails everyday!  I decided to try this challenge on a whim, after seeing Kristy from Glitter OCD post about it.
Here is what I wore for the first week of the October lip challenge!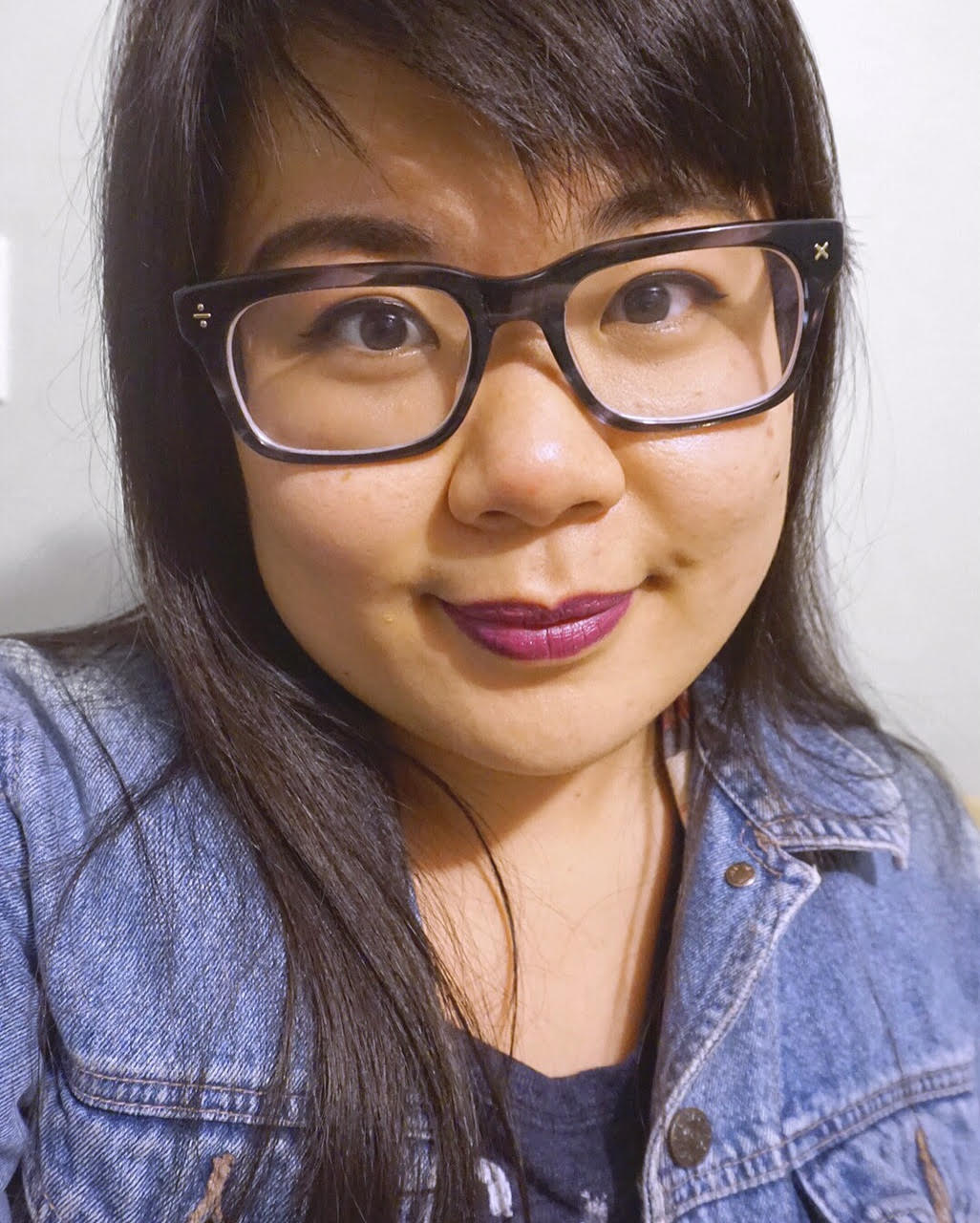 Day 1- Colourpop Lippiestix in shade Leather: I bought a bunch of Colourpop items back in March, but didn't end up wearing them as much as I wish I would have! I am a big fan of purple lips, so thought I would start with this.
I remember the lippiestix to be more drying, but I guess it's because I'm more used to matte lips now.

Day 2- Smashbox Be Legendary Cream lipstick in shade witchy: Yesssss, vampy shades. I really like this colour, but my one minor gripe with this is the formulation. It leaves coloured specks on my lips, as mentioned in my review.
However, they aren't too noticeable from afar and I end up dabbing it to smooth it out.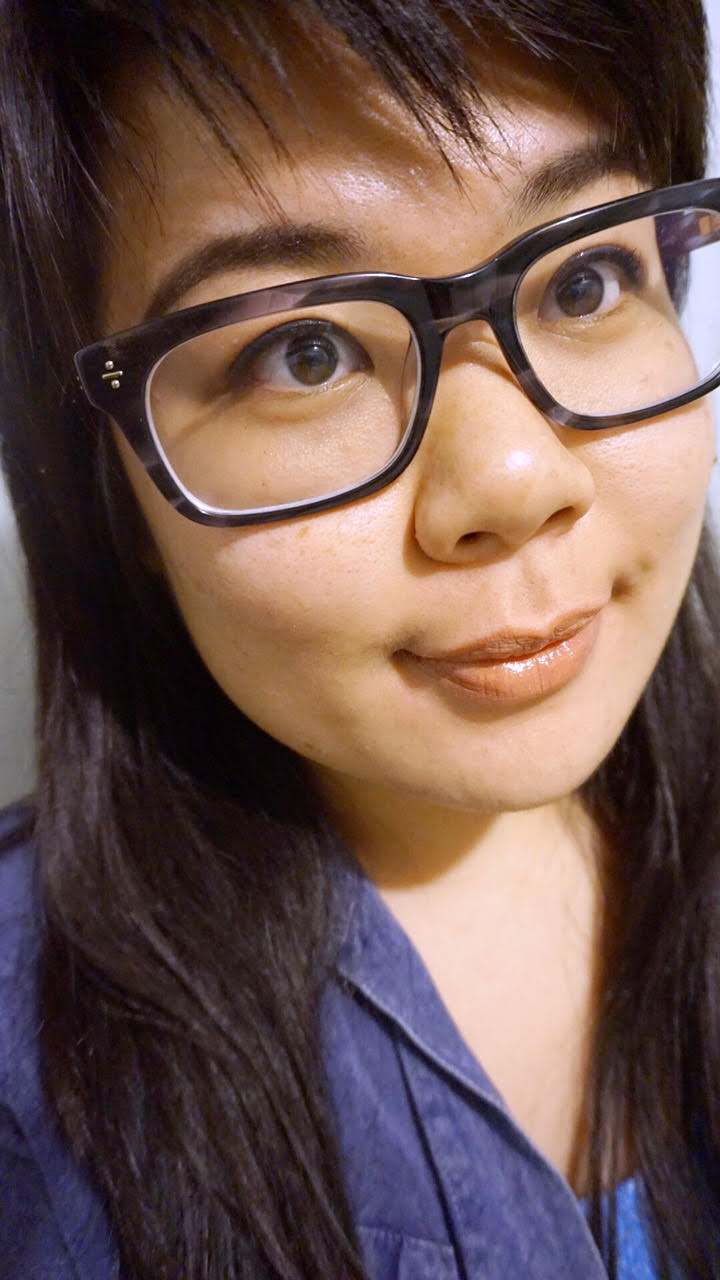 Day 3- Estee Edit Barest Lip Colour in shade #2, in the flesh. I'm not a huge fan of nude lipsticks on me, but I think this one is growing on me!
As with all Estee Lauder/Estee Edit products, their lipstick formulations are impeccable and I absolutely love them.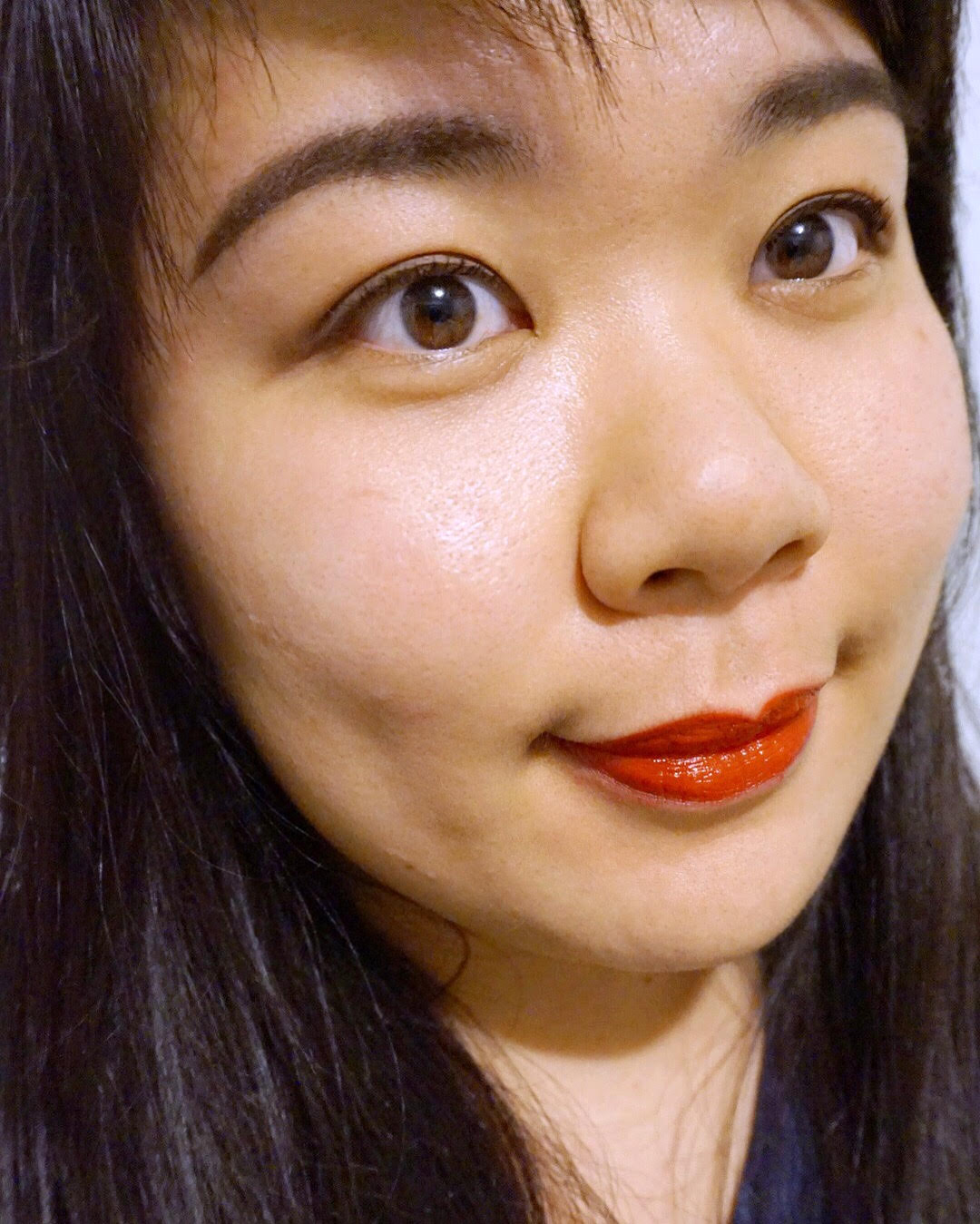 Day 4- Make Up For Ever Rouge Artist Intense Lipstick in Shade 43- Very classic red! This was the first time I wore this lipstick, I think?
I bought it a year ago from the Black Friday or Boxing Day sale, I don't remember which. I liked how it was creamy and pigmented.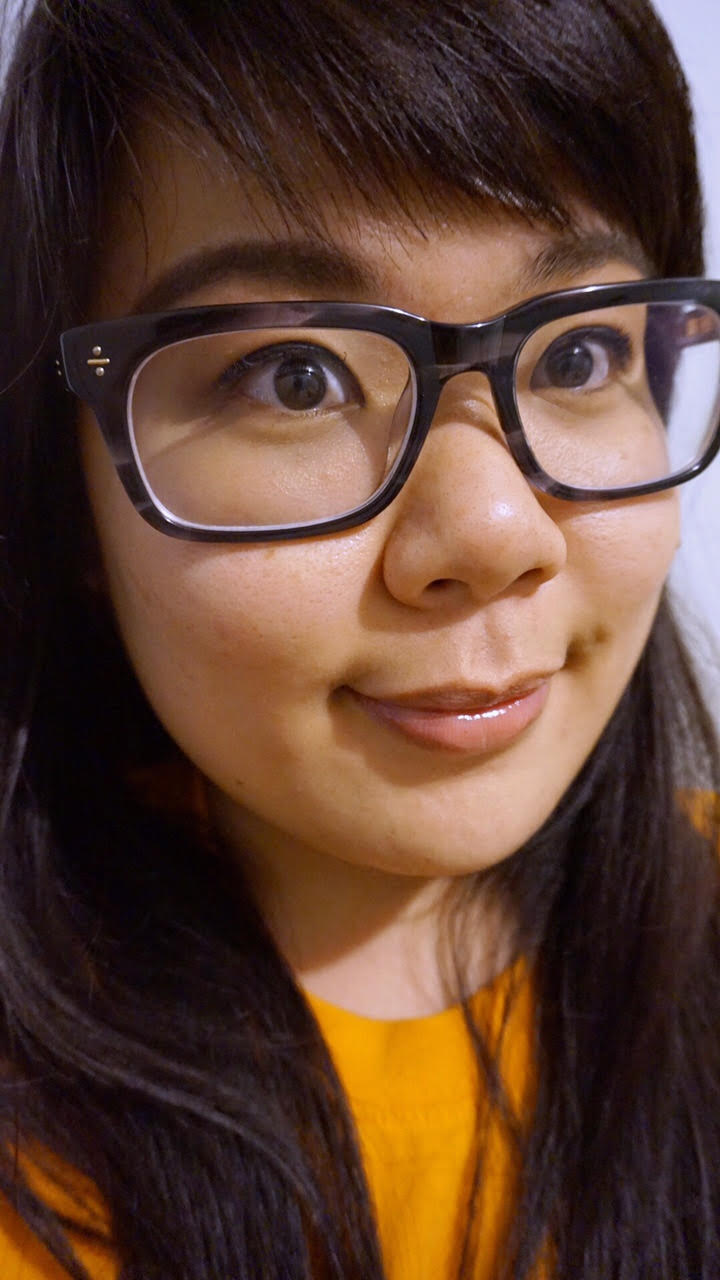 Day 5- AERIN by Estee Lauder Lipgloss in shade Weekday. Can you tell I love Estee Lauder lip products yet?! This lipgloss is a glossy, natural nude pink. I liked how pigmented it was, even though it was a gloss. Very comfortable to wear and not sticky either.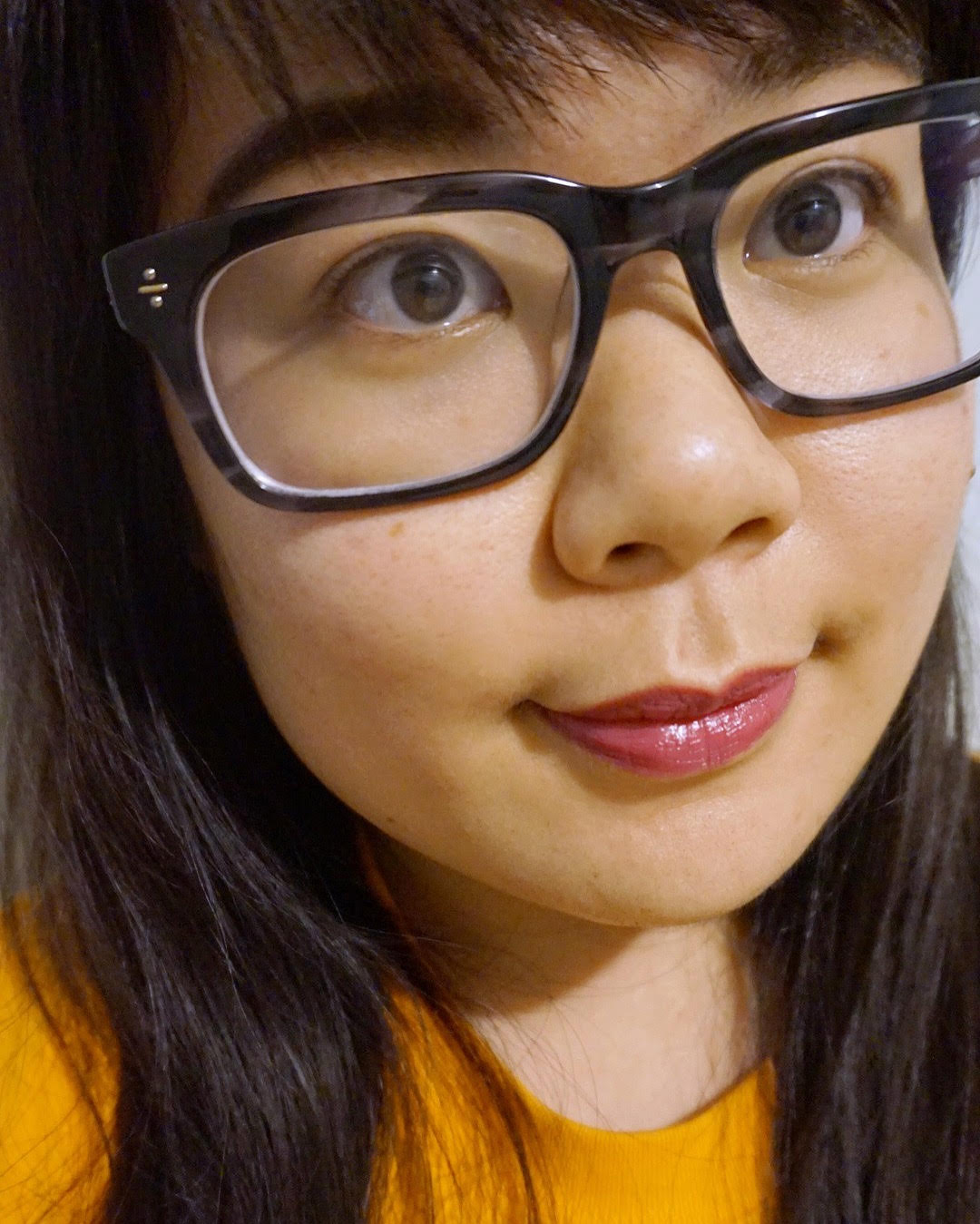 Day 6- Estee Lauder Pure Colour Envy in #480 Reckless. Again,I haven't worn this shade before but I really liked it. I would describe it as a plum with pink undertones. It is pigmented but also has a nice sheen.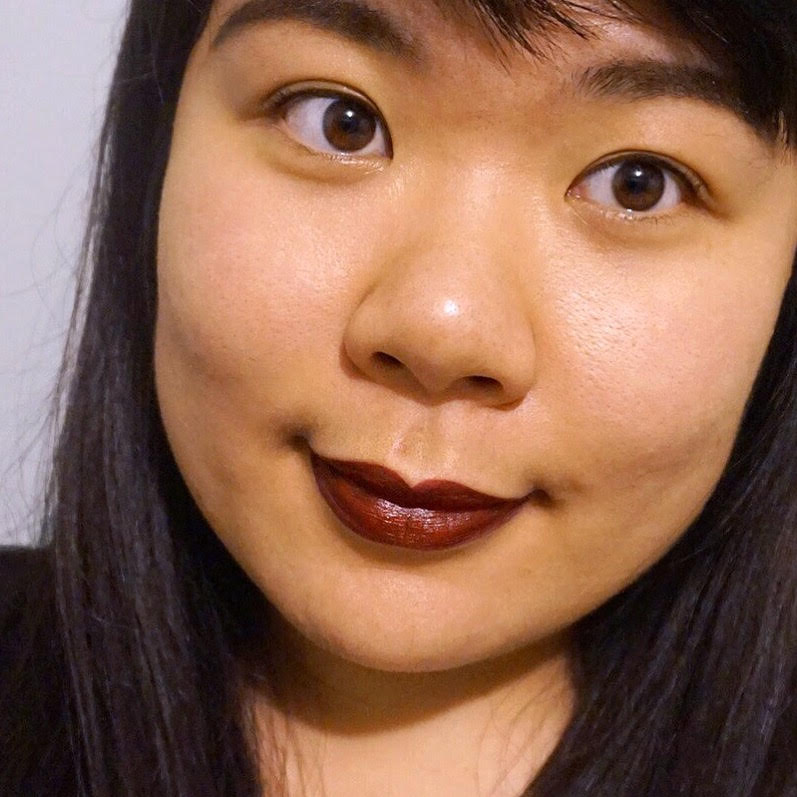 Day 7- Colourpop Lippiestix in shade Dalia, and Stila Stay All Day Liner in shade Cabernet. Dalia is a nice wine colour with brown undertones. I also really wanted to test out the Stila lip liner. Dalia went perfectly with it!
Thoughts after week 1: I have been enjoying this challenge a lot! There have been a couple days where I almost forget, because I have to consciously make an effort to remember trying a new shade each day. It really is a challenge because I usually only stick with 2-3 lipsticks in my makeup bag.
This has pushed me out of wearing the usual shades and exploring other colours. There are so many lipsticks I own that I've only tried once, or never, prior to this challenge.
Which of these looks did you like the most?
I will write a week 2 recap next week!