Week two of the October lipstick challenge was harder than Week 1. Things crept up and I found myself pretty busy suddenly. I also didn't sleep really well this past week, which made the days harder than it should have been. Oh yeah, cold season has also officially hit. I've been trying hard not to get sick this week, with a few people around me that have already fallen victim. Stay warm, hydrated, and get plenty of rest if you're reading this!
With everything I had to do, I had to make it an effort to remember to apply lipstick, which is quite silly in the grand scheme of things. I also haven't really been in the mood to trying new colours this week, but that's probably because I was feeling so blah and busy. Nonetheless, I pushed myself through and was able to finish this week's challenge.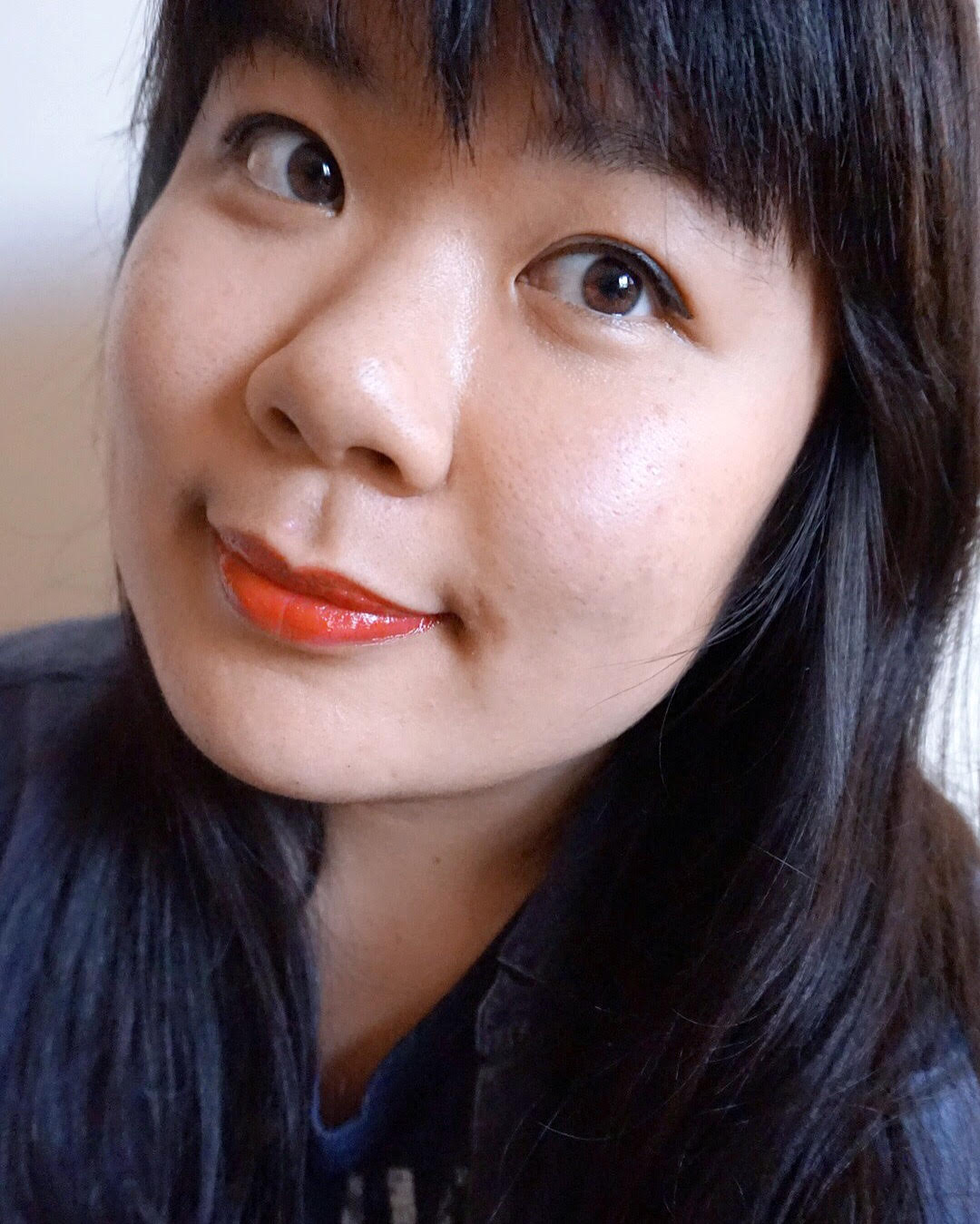 Day 8: Estee Lauder Pure Colour Envy in shade Empowered. The last time I wore this was at Chinese New Year, because bright red is a symbol of good fortune and health. It wasn't as bright as I remembered it to be, which means I'll feel comfortable wearing it more often.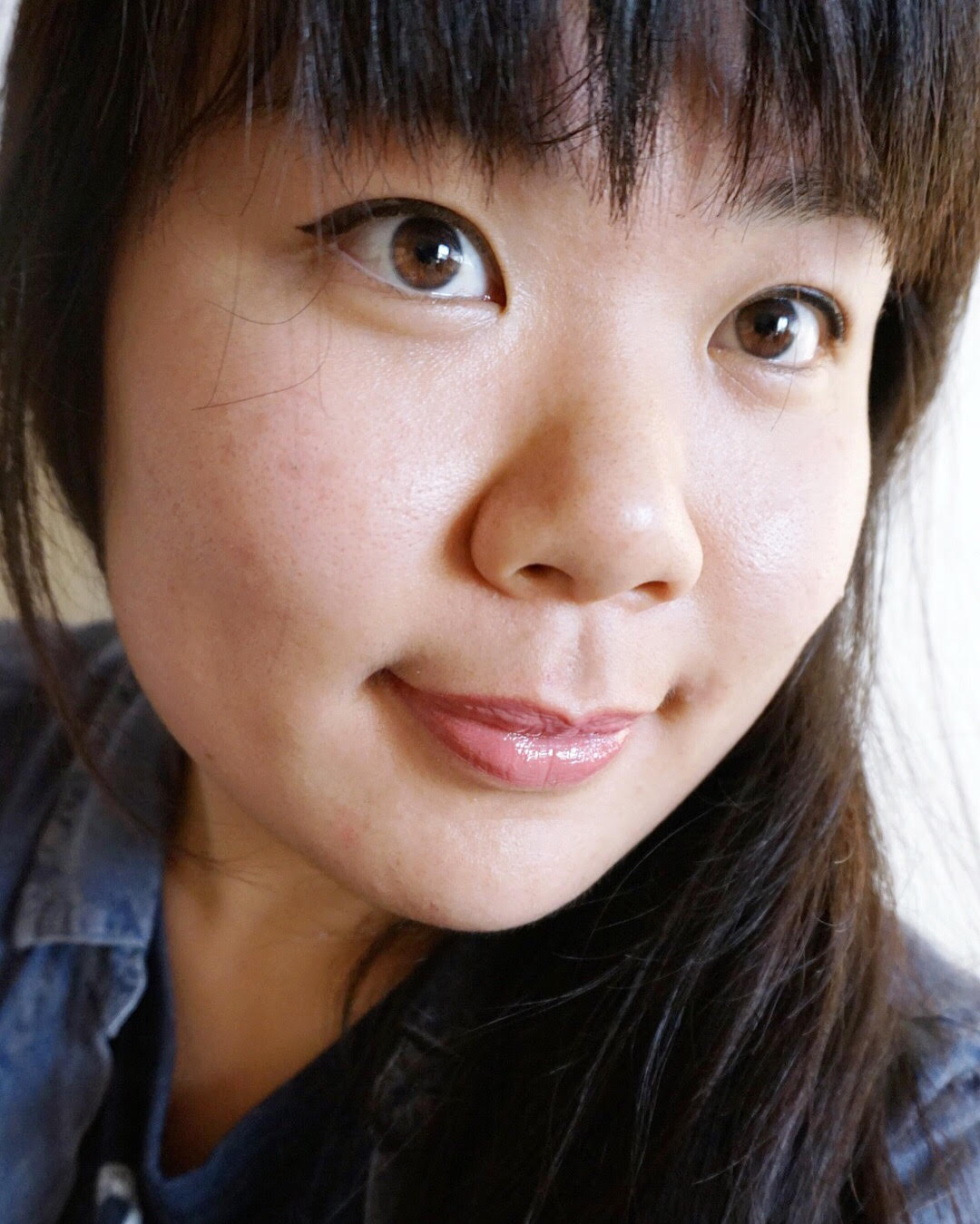 Day 9: Essence Liquid Lipstick in shade #02 Beauty Secret. I picked up a few lip products this weekend, and this was  one of them. I wasn't too impressed with the formula because it was more of a gloss than a liquid lipstick, but they were also under $4. It applied pretty sheer and unevenly.
I'll probably do a more thorough review on these because it seems like you guys like my drugstore reviews!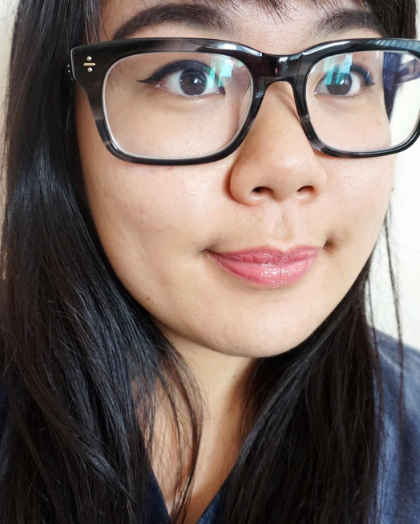 Day 10: Essence Liquid Lipstick in shade 05 Peach Party. This was the other liquid lipstick shade I bought over the weekend. Again, it wasn't as pigmented as I would have liked for a liquid lipstick but I like the colour of this one a bit more!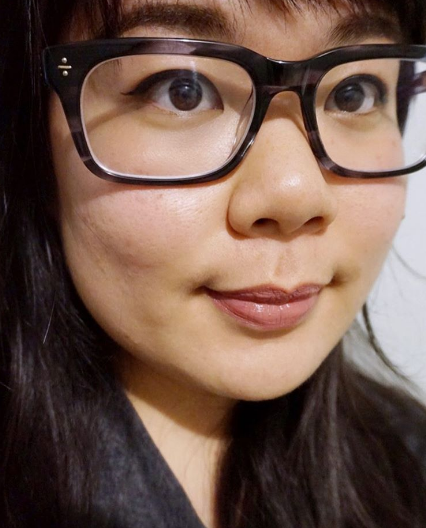 Day 11: Essence Long Lasting Lipstick in shade #06 Barely There. This was the third and last lipstick I bought on the weekend! I like the essence lipsticks more than their liquid lipsticks. I actually really liked this colour but it did take many coats to reach the desired colour!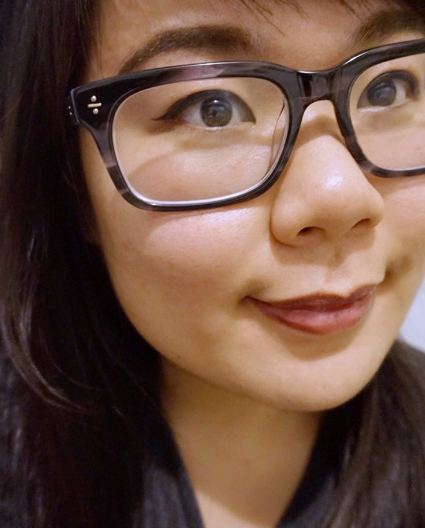 Day 12: Covergirl Wetslicks in shade Blackberry. This was the first dark shade I was ever introduced to! I remember when the Wetslicks line first came out in high school. Rihanna was the Covergirl (pun intended) and I desperately wanted the whole line because everything smelled so nice and fruity.
The line is sadly discontinued now, but I bought this a couple years ago as a throwback. No, this is not from high school- that's gross and the lipgloss would be too old!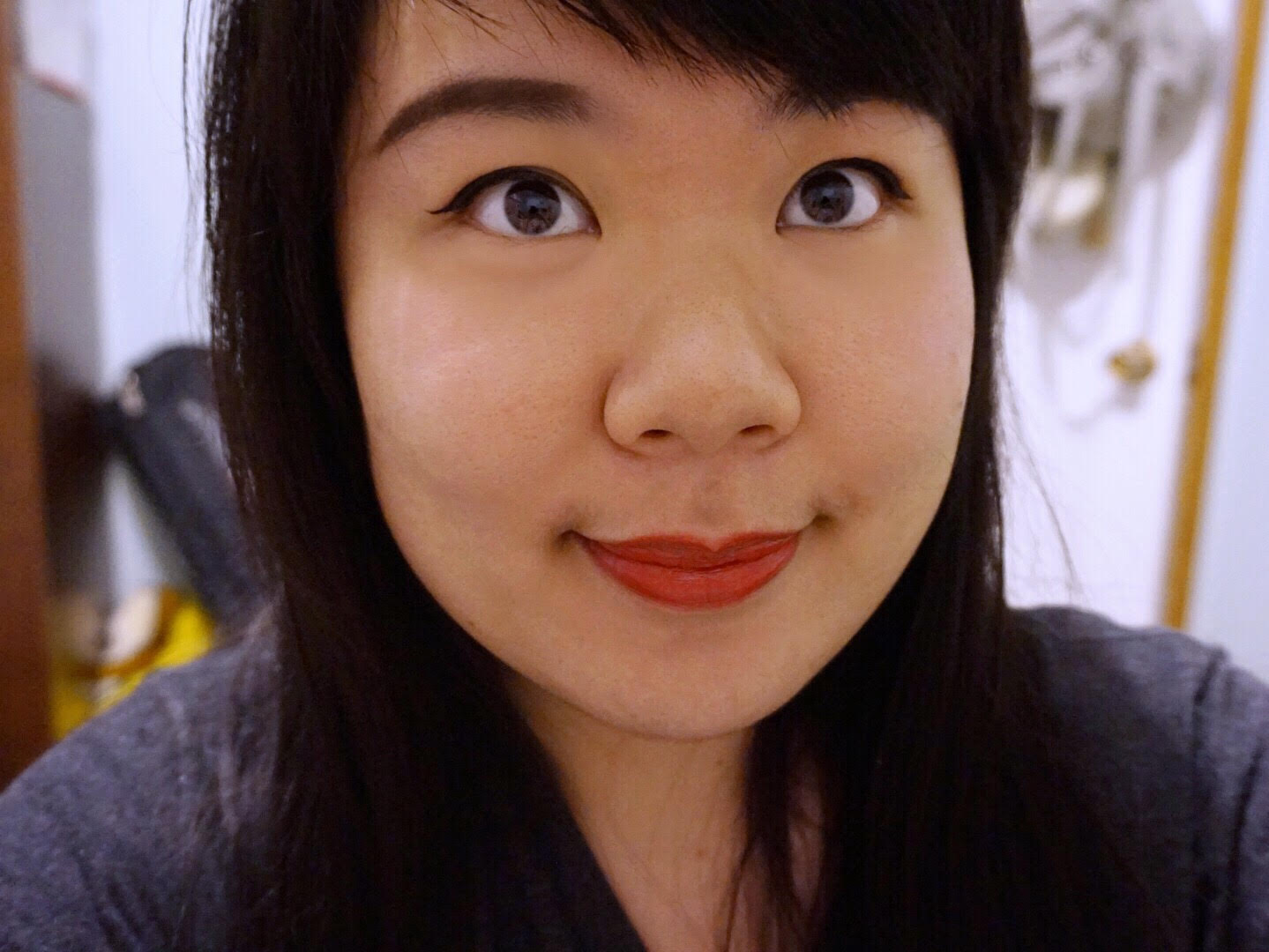 Day 13: MAC Lipstick in shade Ladybug. Another nice, classic red. I seem to have a lot of classic reds in my arsenal. I don't wear this as often as I should, mainly because I think it's a bit too bright. But now that I'm looking at the photo, I don't think it's that bad!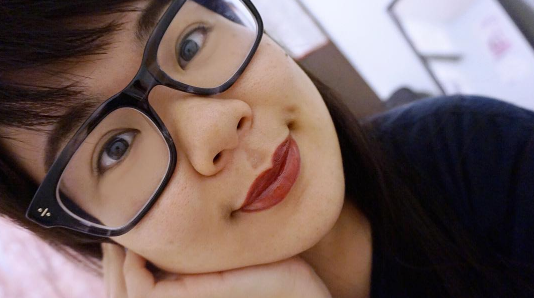 Day 14: Revlon Moisturious Lip Colour in shade #160 Berry Drenched w/ Stila Stay All Day Liner in shade Cabernet. I really love the combo of these two! Berry Drenched is such a flattering colour, but my only gripe with this is that the lipstick is very grainy and rough.
I think there was either a manufacturing defect or the lipstick crystallized, but I didn't bring it into any extreme temperatures so that might not be it! I cringe at how sandy it feels, but I do love how the colour looks.
Which lip colour was your favourite in week 2?