I know that it is already 2017, but I still wanted to share my top favourite products that I discovered in 2016!
I chose to only include products discovered in 2016 to keep the list short- this post would be wayyy too long if I included products that I've repurchased over the years! Here they are, in no particular order!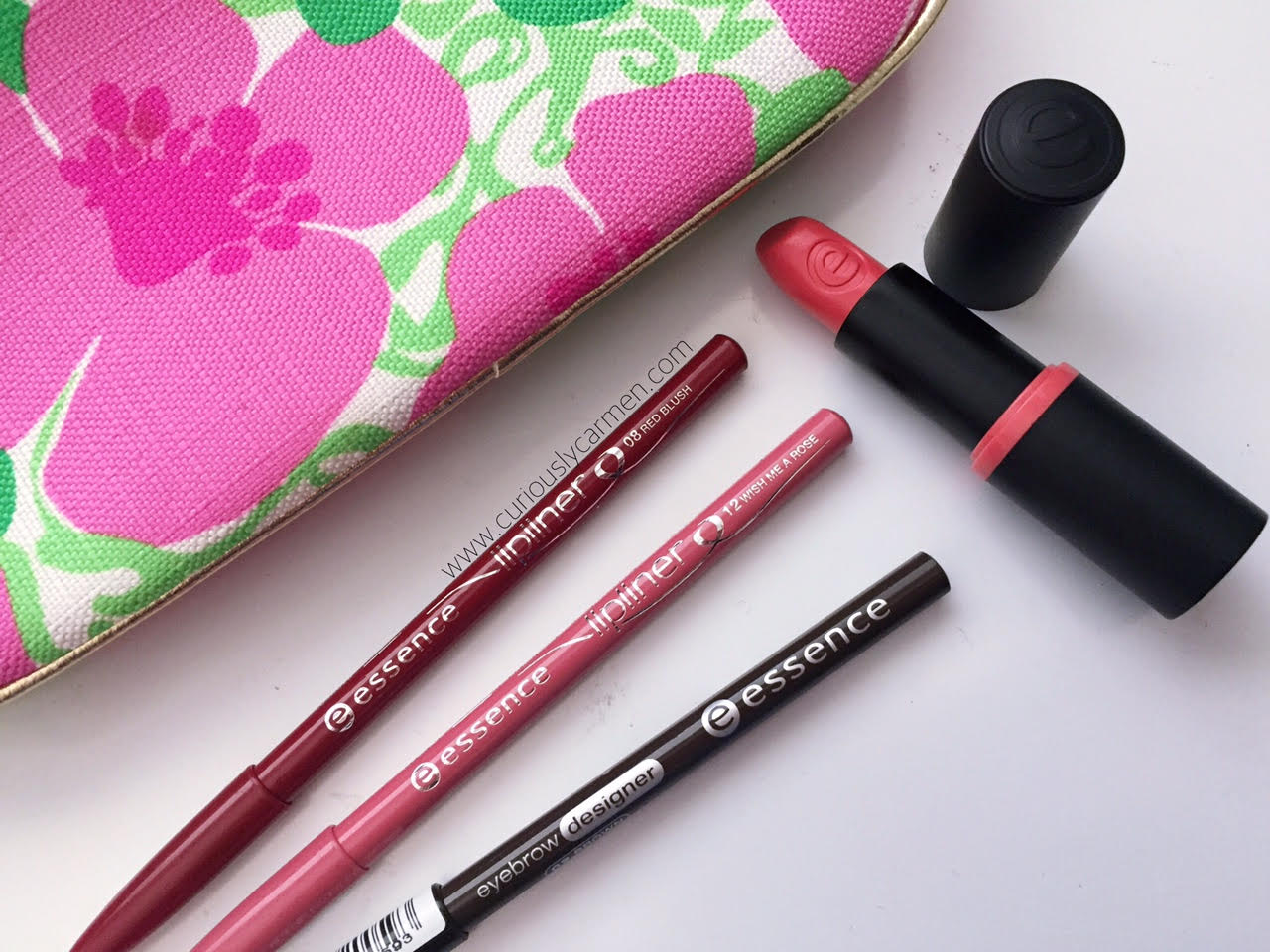 essence Brow Definer: Well, 2016 was the year I finally tried essence cosmetics, and I wish I had tried it sooner. So far, I've tried their liquid lipsticks, lipsticks, lip liner and eyebrow pencil. The brow definer pencil undoubtedly was one of my 2016 favourites and I use it pretty much everyday! For $2, it does a great job and lasts the whole day, as long as you don't rub it or sleep or something. My pencil is nearing the end and almost getting to the point where it is too short to sharpen. I will definitely be repurchasing this product again!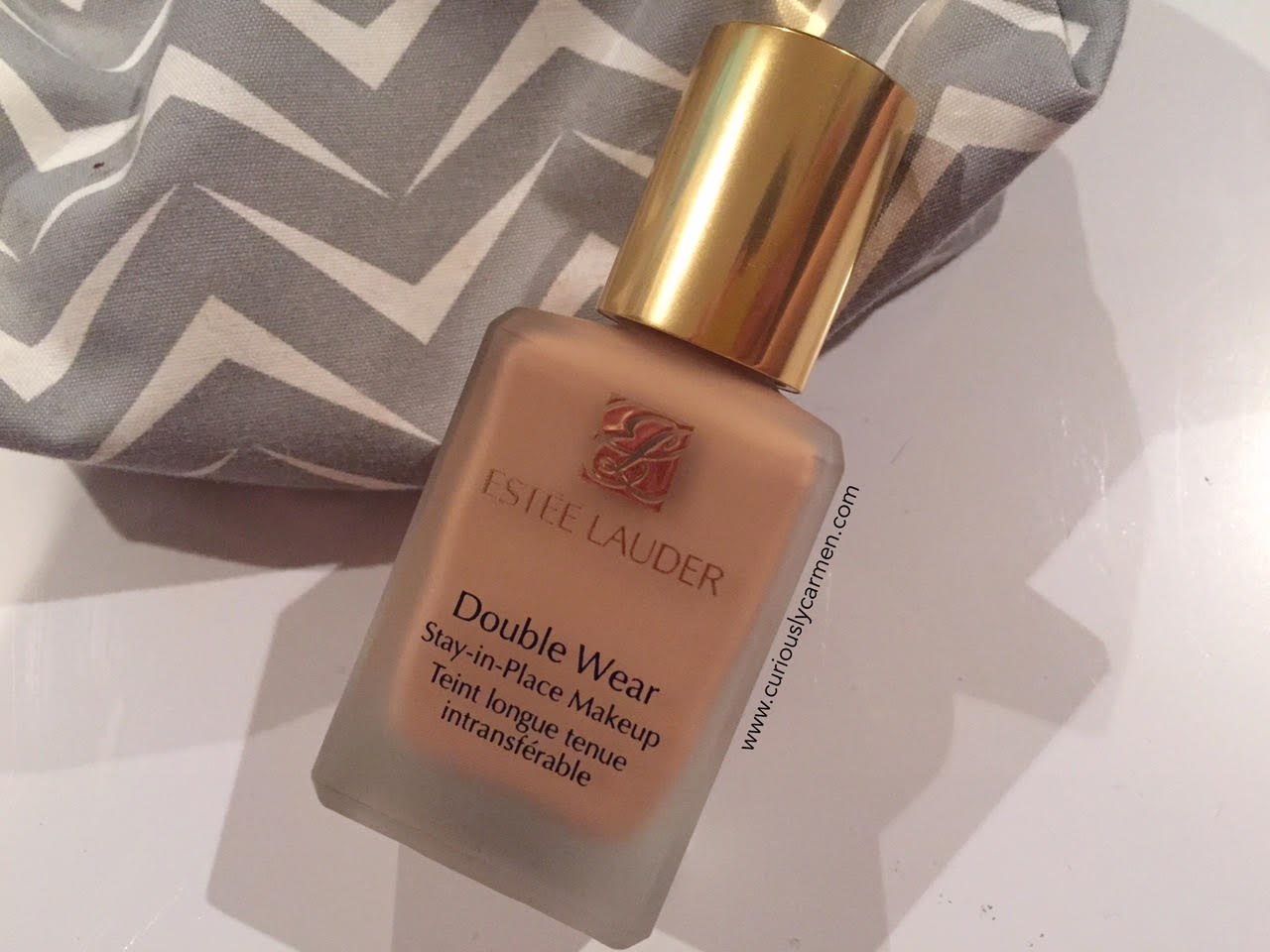 Estee Lauder Double Wear Foundation: My Holy Grail high-end foundation is the Urban Decay Naked foundation, which I still really love. At the Estee Lauder media event, I was introduced to their Double Wear Foundation line, which I was told was a classic favourite. I was really impressed with this foundation, and love it just as much as the Urban Decay Naked!
Kylie Lip Kit: I never gave much thought to the Kardashian/Jenner clan or Kylie's products, but one of my best friends tried her lip kit and raved about it. Since then, I have become a huge fan of Kylie's products for their beautiful pigmentation and long wear! I've only reviewed the matte liquid lipstick on the blog, but in the past month, I also tried one of her lip glosses and the eyeshadow palette (by accident, funny story LOL). I will probably be reviewing those when I get around to taking the photos! So many new products to review, so little time!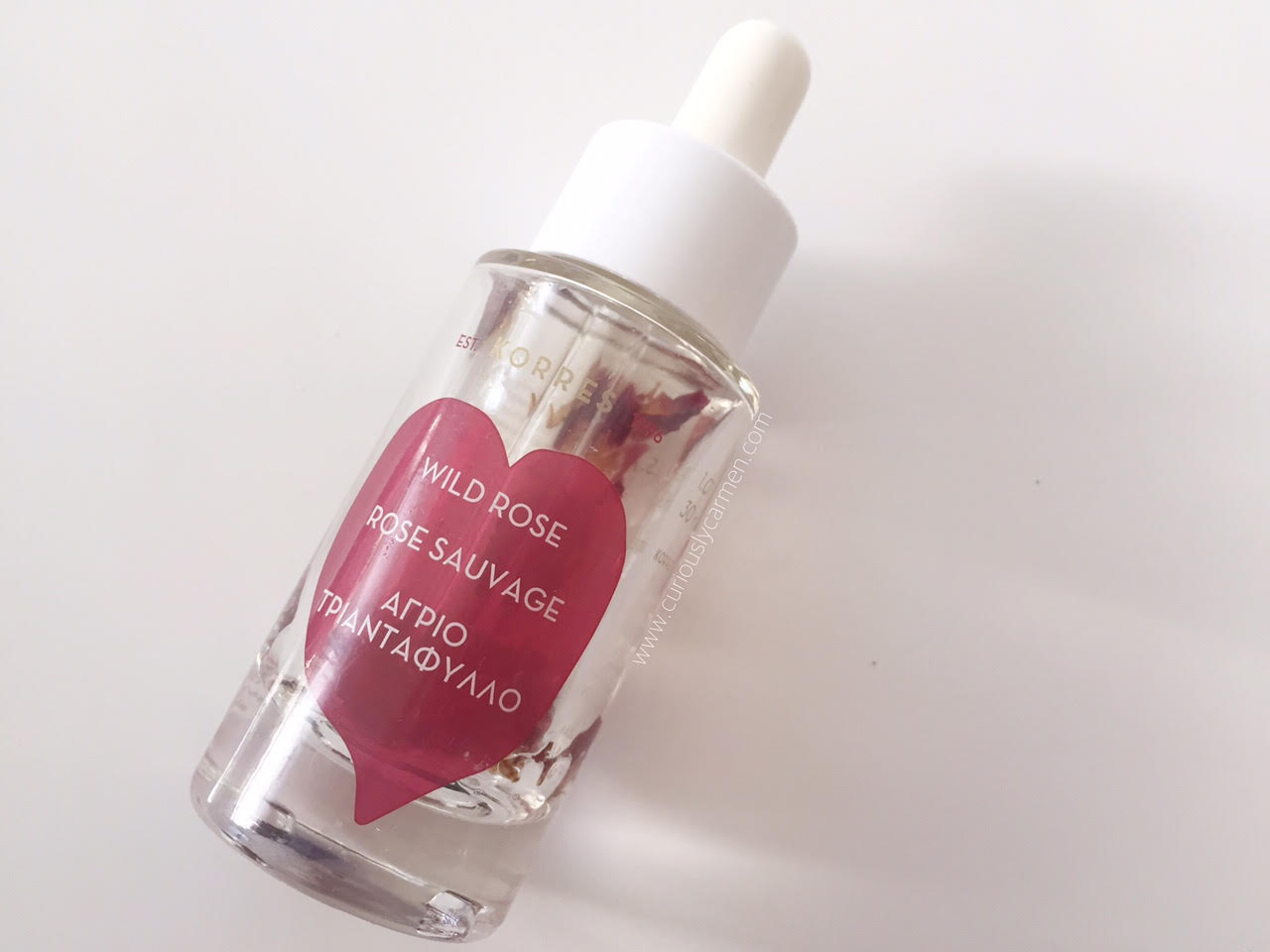 KORRES Wild Rose Brightening Oil: This was earlier on in the year, but for a good three weeks, I solely used the KORRES Wild Rose Brightening Oil. In those three weeks, I noticed a dramatic difference in the quality of my skin. It also mixed beautifully into foundations for a nice, dewy finish. I don't use this as often as I want because I'm reluctant to finish the product, which is a bit sill of me (otherwise known as not "seh duk" in Cantonese).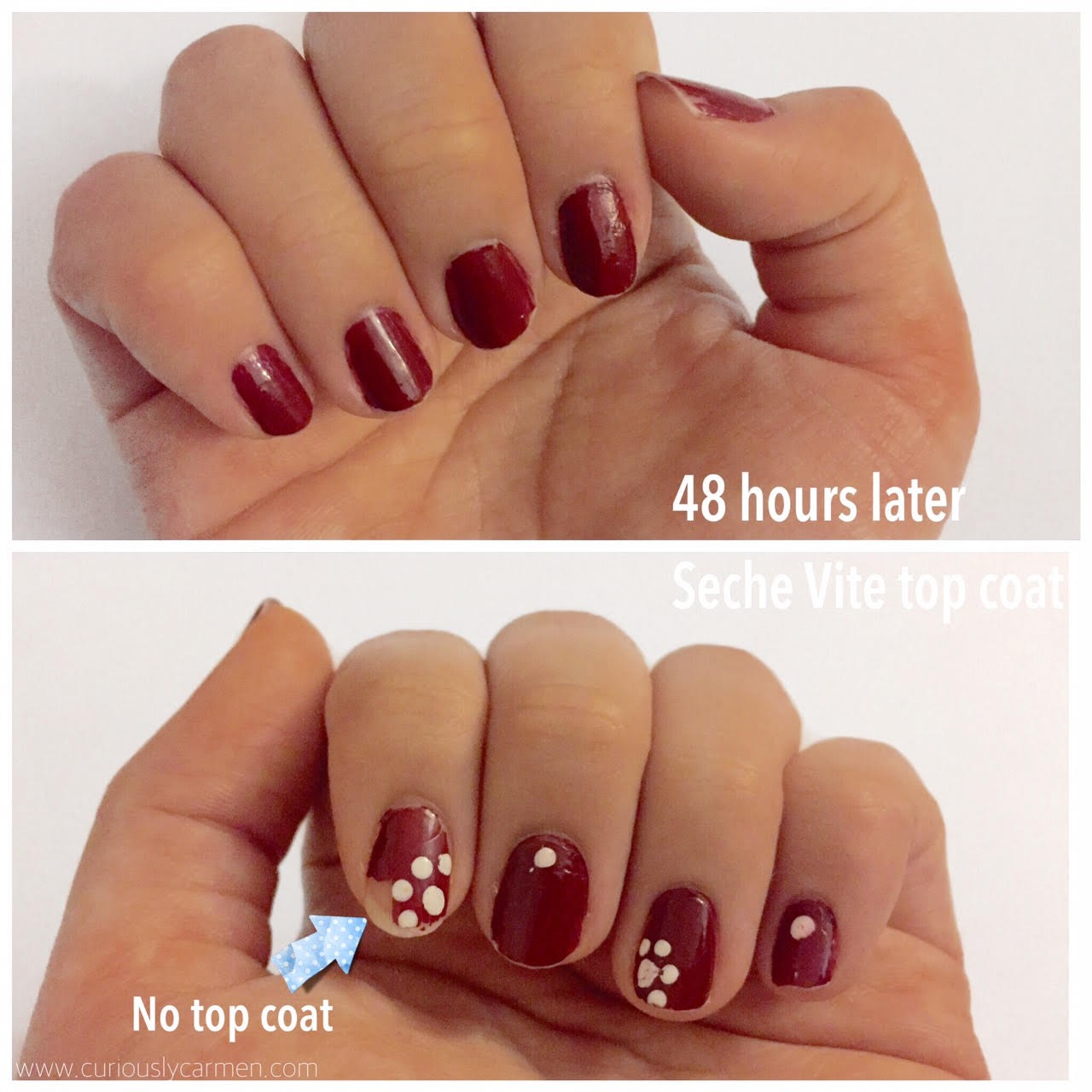 Seche Vite top coat: I started off the year with this wonderful purchase, which has ruined me for the better. I do not use any other top coats, nor do I trust any of them to perform at the same quality and price that Seche Vite does. Seriously, this stuff is amazing. It makes your cheap nail polish look like a million bucks, and does not chip AT ALL.
Well, there you have it! The top beauty products that I discovered in 2016 🙂 It's been yet another great year of beauty blogging and I'm looking forward to the new products that I have yet to discover in 2017!